Blac Chyna Fights Back Tears While Testifying About Ex Rob Kardashian Posting Her Explicit Photos Online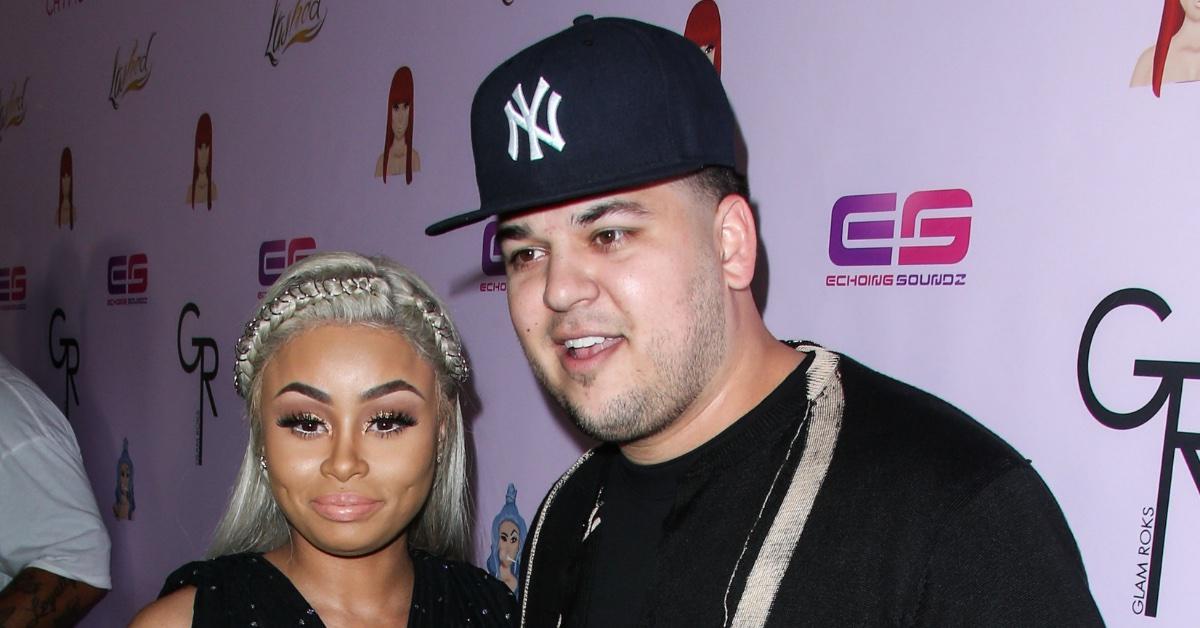 Blac Chyna broke down in tears as she recalled the day ex-fiancé Rob Kardashian allegedly shared her naked photos on social media to his 9 million followers in July 2017.
The reality star got emotional on the witness stand amid her $300 million trial with the Kardashian/Jenner family over claims they spread lies that she was abusive to Rob, which in turn, led to the cancellation of the former couple's E! show, Rob & Chyna.
Article continues below advertisement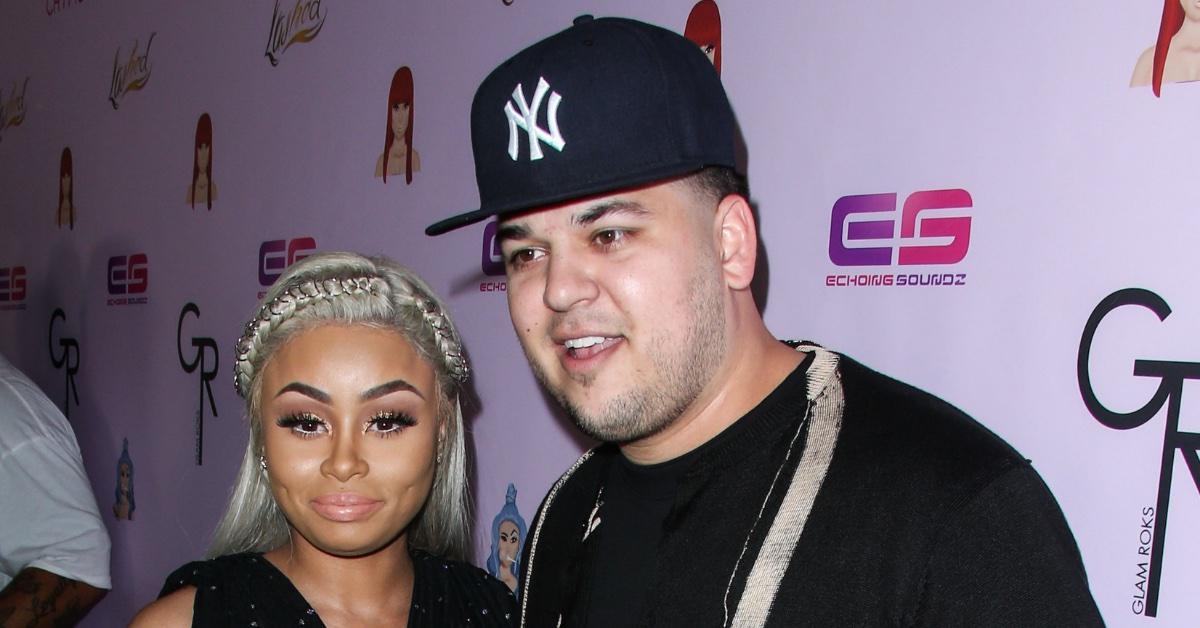 Chyna is suing Rob for posting the intimate snaps after their breakup. She is also going head-to-head with Kim, Khloé, Kylie and Kris Jenner, for allegedly smearing her reputation to the network's execs.
Article continues below advertisement
Chyna's NSFW photos were brought up in court by the Kardashian's defense lawyer, Michael Rhodes, who questioned if she sought a restraining order as a publicity stunt during his cross-examination.
Rhodes apologized for upsetting the mom of two, going on to question why she would do a press conference and TV interview to discuss the photos.
Article continues below advertisement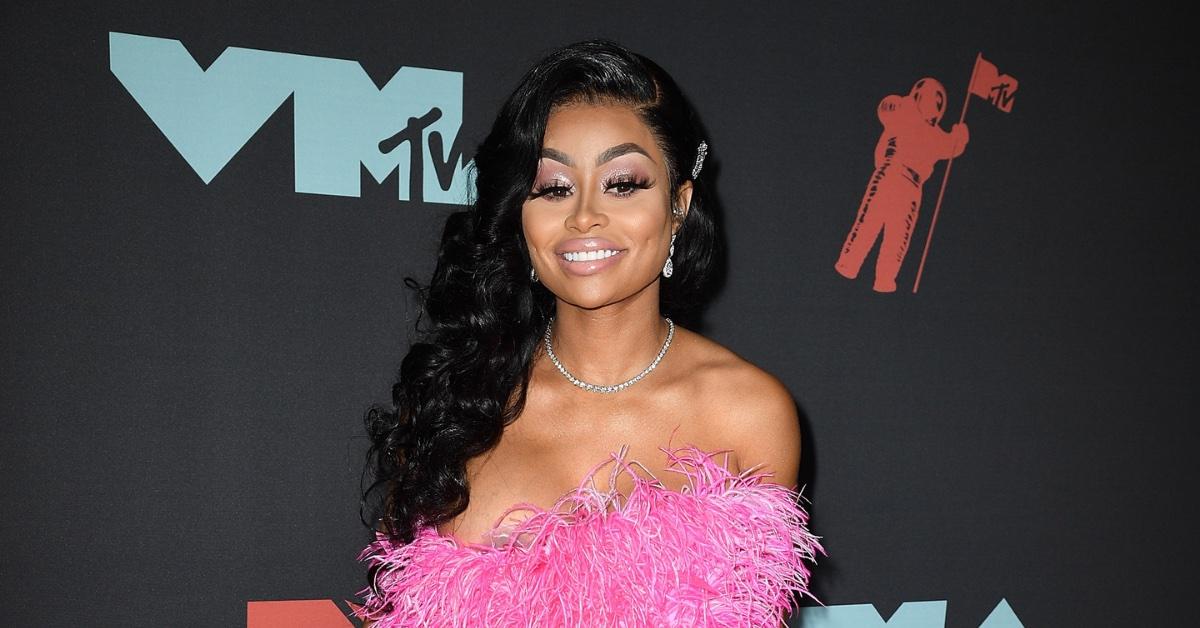 "It was the only way I could stop him from posting pictures of me on the internet," she said, crying on the stand. "I'm supposed to just not say anything and take it? I wanted everyone to hear my side of the story. He posted nudes of my entire body."
Rob posted the snapshots to Instagram after a heated fight they had in July 2017. Although his account was suspended, he reposted the X-rated pics on Twitter.
The former couple's relationship issues were addressed by Chyna during the first day of her testimony Wednesday, during which she discussed his past claims that she tried to strangle him with an iPhone cord in December 2016. Chyna didn't deny it, arguing she was just being playful.
Article continues below advertisement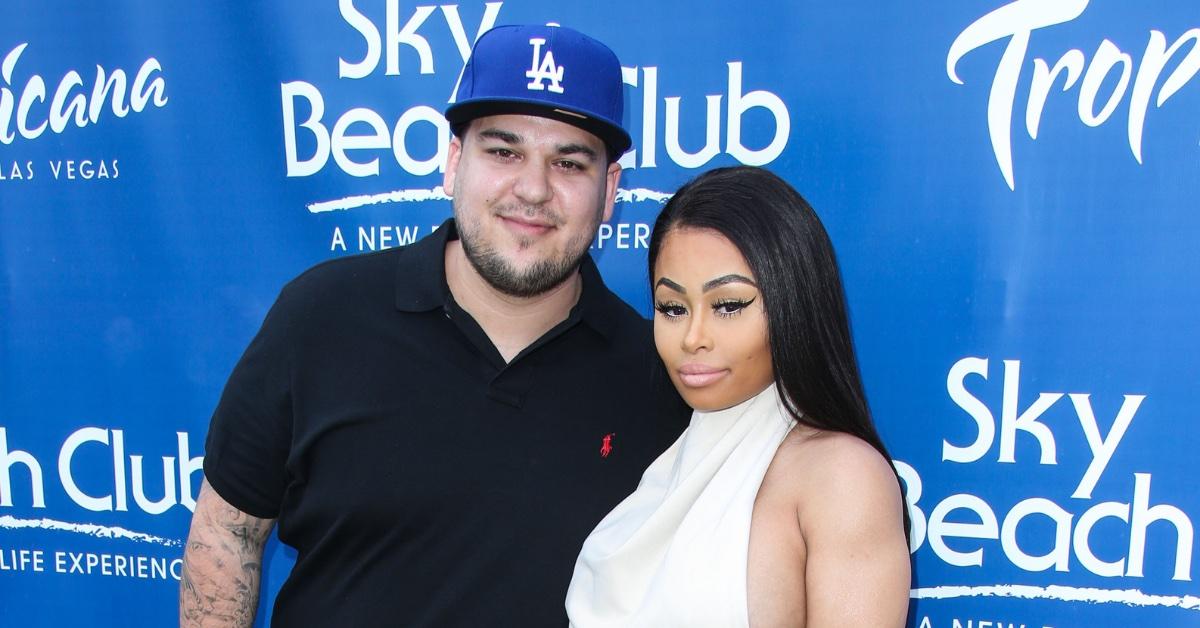 Later, she talked about putting a gun to Rob's head, claiming it was unloaded and that she was jokingly telling him not to ever leave her.
Meanwhile, in the latest motion filed by Kim — along with her mom and sisters — they argue Chyna should not be allowed to seek economic damages at all. Chyna is seeking more than $100 million in economic damages alone.