Rob Kardashian Trashed For Skipping Blac Chyna Trial Because He's 'Too Busy' Watching Daughter Dream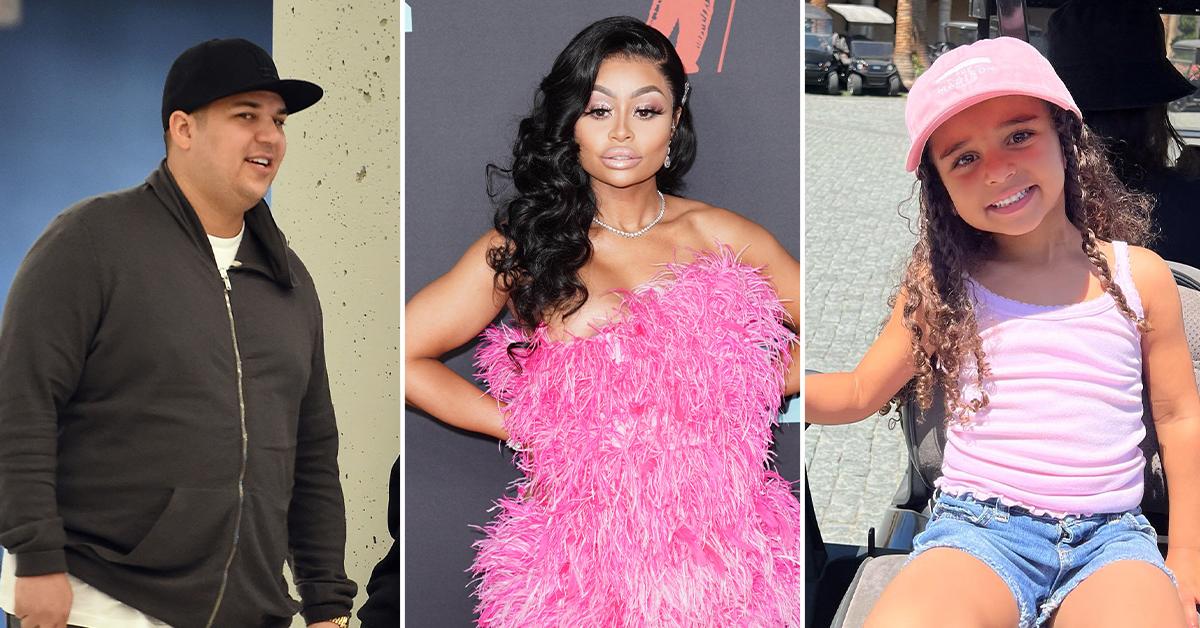 Excuses? Some fans sure think so. Rob Kardashian is getting called out for skipping the Blac Chyna vs. Kardashians trial, but the reality star reportedly says it's for good reason.
Sources claim he has no qualms with showing up in court "if he's called as a witness, but until that happens, 5-year-old Dream is his top priority."
Article continues below advertisement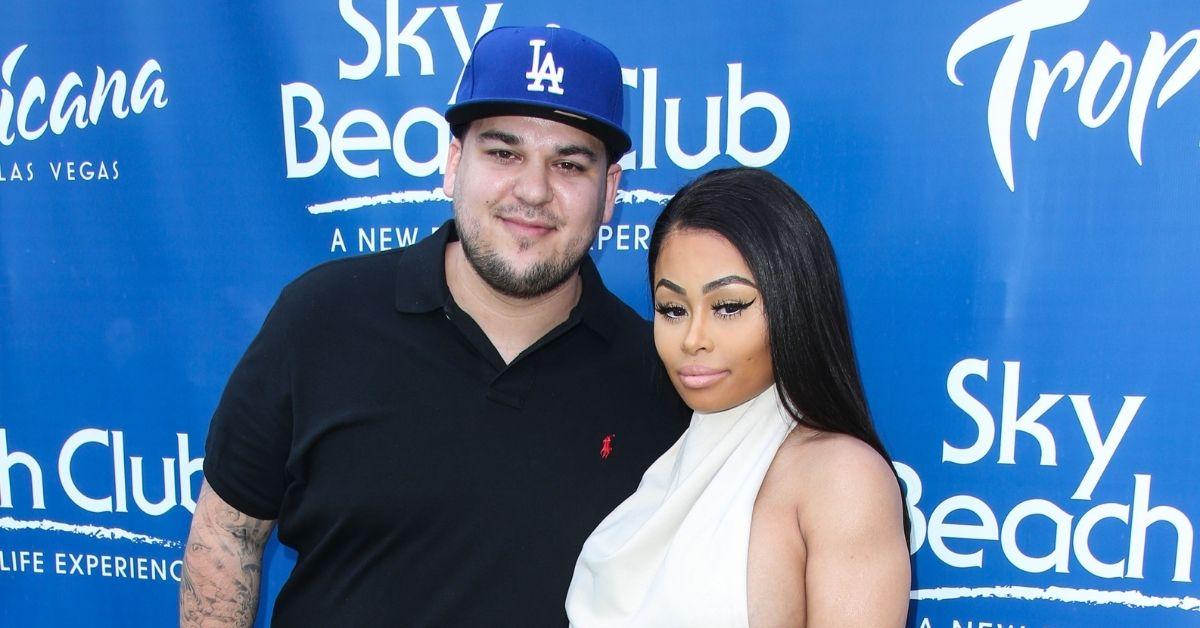 Rob, 35, is Dream's primary caretaker "so he feels it's important to be around her during the family drama," an insider tells TMZ, noting he's been staying home "to keep everything as routine for her as possible."
Although some fans feel that being on daddy duty is more than understandable, others think he has plenty of resources when it comes to getting childcare.
"Boy bye!! Once again he letting his mama handle his grown a-- business!! Yo mama can afford a babysitter," one person commented on social media. "Lol. He doesn't want to go," another speculated as a third echoed, "I'm sure dream is in school while court is going on… that or a nanny could watch her…Rob isn't appearing because he doesn't want to."
Article continues below advertisement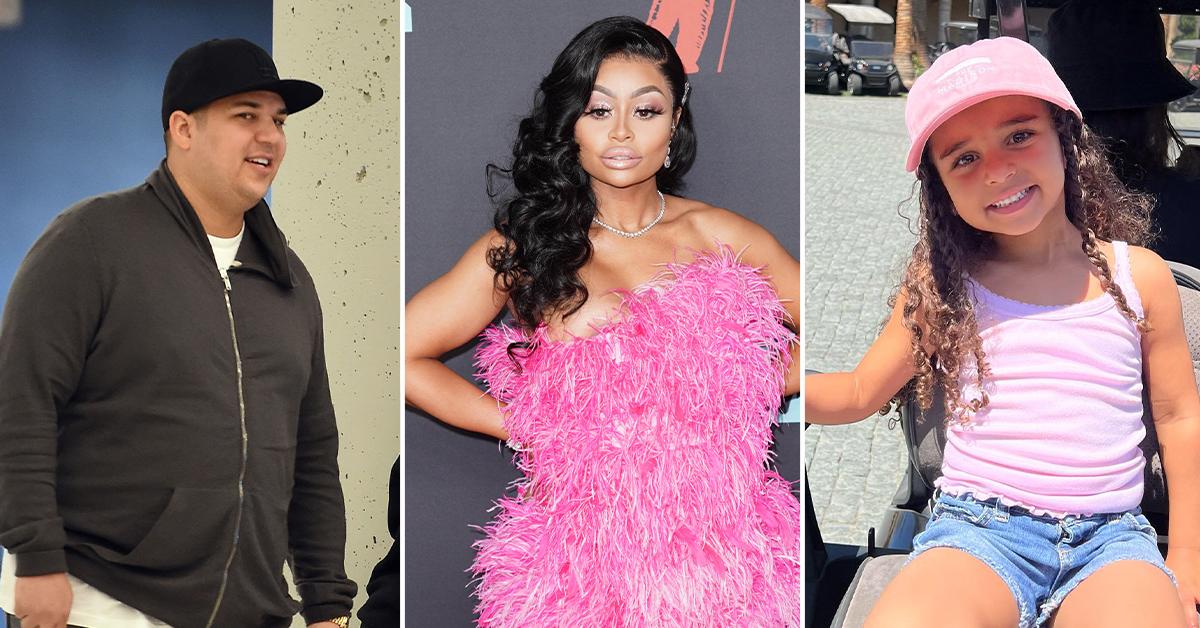 Chyna, 33, is seeking compensation from Kris, Kim, Khloé and Kylie over claims they spread lies that she abused Rob — motivating E! execs to cancel her reality show, Rob & Chyna. She is also going head-to-head with Rob for posting her nude photos to his 9 million followers in 2017. Her revenge porn claims will be tried after the trial of the defamation case against his family members.
On Thursday, she cried on the witness stand while testifying about the time he shared her explicit photos on Instagram, denying that she later did a press conference and TV interview as a publicity stunt.
Article continues below advertisement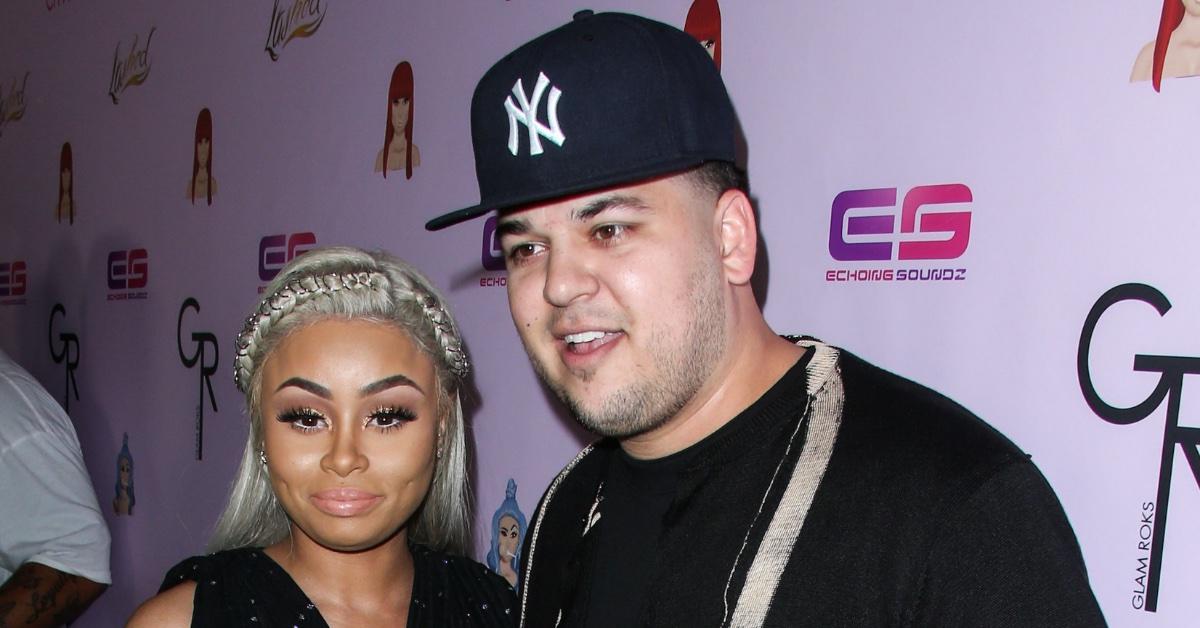 "It was the only way I could stop him from posting pictures of me on the internet," she said. "I'm supposed to just not say anything and take it? I wanted everyone to hear my side of the story. He posted nudes of my entire body."
On her first day in court, Chyna was joined by her mother, Tokyo Toni, and attorney Lynne Ciani. However, earlier this week, Tokyo was banned from the courtroom for the remainder of the trial, after she went on a social media tirade against the Kar-Jenners.