Kim Kardashian Admits She Almost Stopped Filming 'KUWTK' Over Blac Chyna Drama & 'Toxic Environment' In Shock Testimony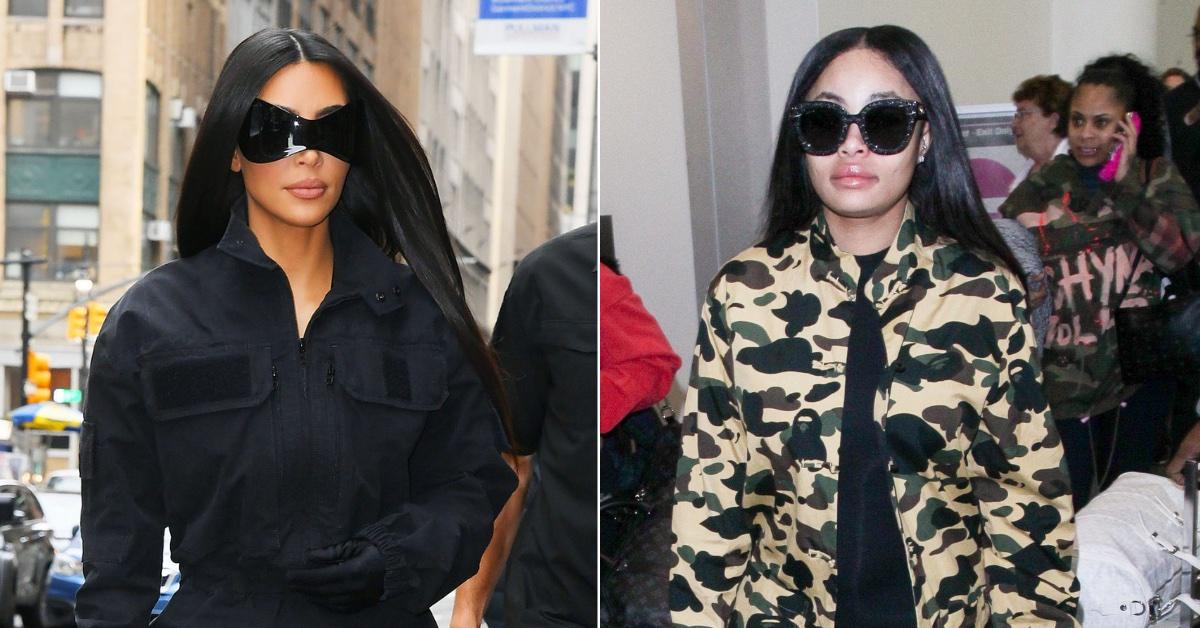 Kim Kardashian took the stand for an hour on Tuesday and testified that she didn't want to keep filming Keeping Up With the Kardashians as tension between now-exes Rob Kardashian and Blac Chyna reached an all-time high.
The Skims founder refused to back down while getting questioned by Chyna's lawyer, Lynne Ciani, in regards to text messages she sent to Bunim-Murray producers. She also slammed claims she tried to cancel Rob & Chyna while addressing those texts.
Article continues below advertisement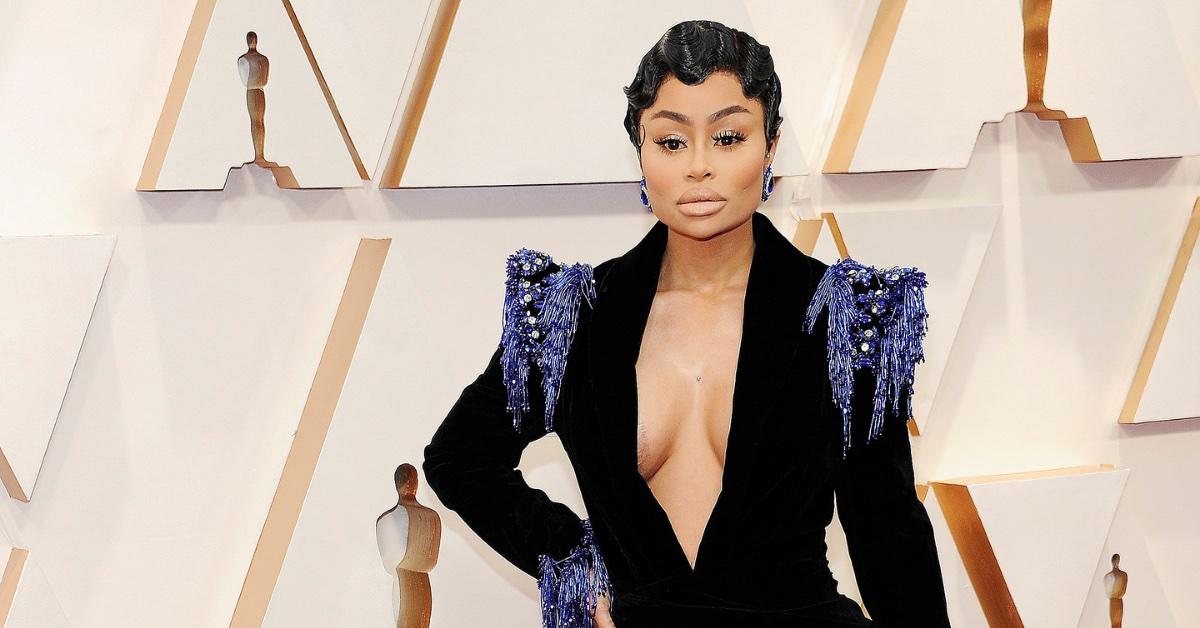 Ciani brought up a particular message sent in February 2017, in which Kim stated she was going to take a break from filming KUWTK "until you guys figure out what you're going to do​​" because of the Chyna and Rob turmoil.
"Chyna will not be on our show," the text message read, according to Page Six. "And it's actually putting my brother in [a] bad position because he ends up crying all day saying the only reason she [Chyna] showed up was because she was filming."
As RadarOnline.com previously reported, Chyna is suing Kim, Khloé, Kylie and Kris Jenner for allegedly spreading rumors that she abused Rob, in turn, causing E! execs to pull the plug on her short-lived reality series.
Article continues below advertisement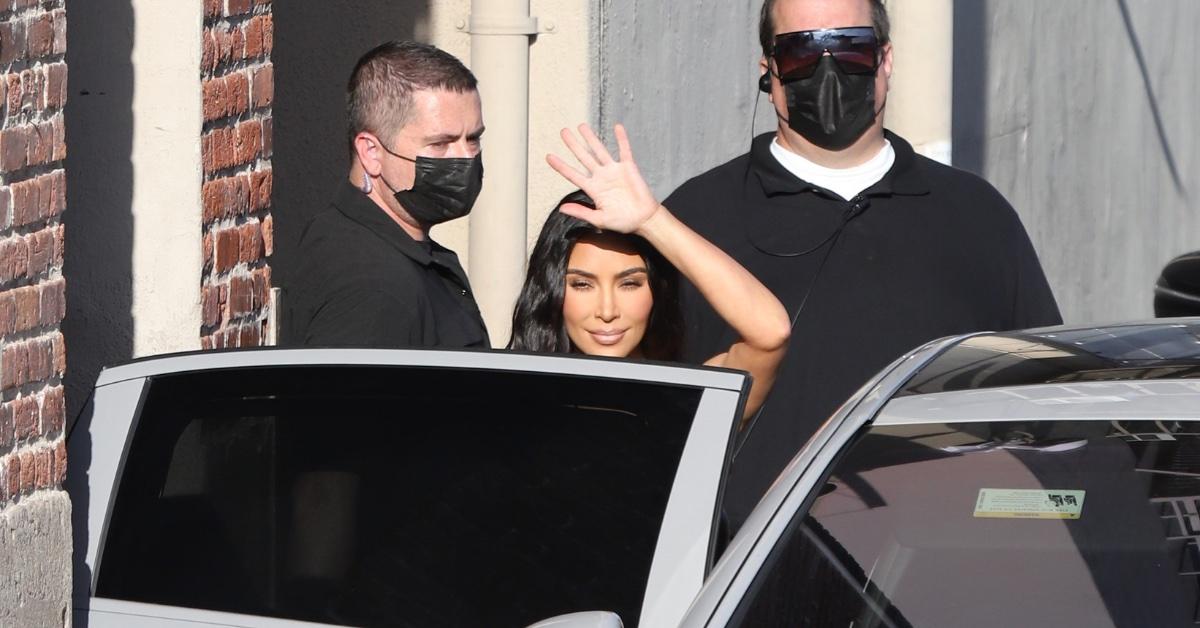 "I can't control the content of what they film, but [KUWTK] is our show — why would we film with her?" Kim fired back at Ciani, leading Chyna's lawyer to come back even harder.
Ciani mentioned a text sent to producers the following month, in which Kim said Chyna "can have no false hope that she's on our show," before asking, "Is she getting paid?"
Kim doubled down and said that message was only about KUWTK — not Rob & Chyna, but Ciani still wanted clarification.
Article continues below advertisement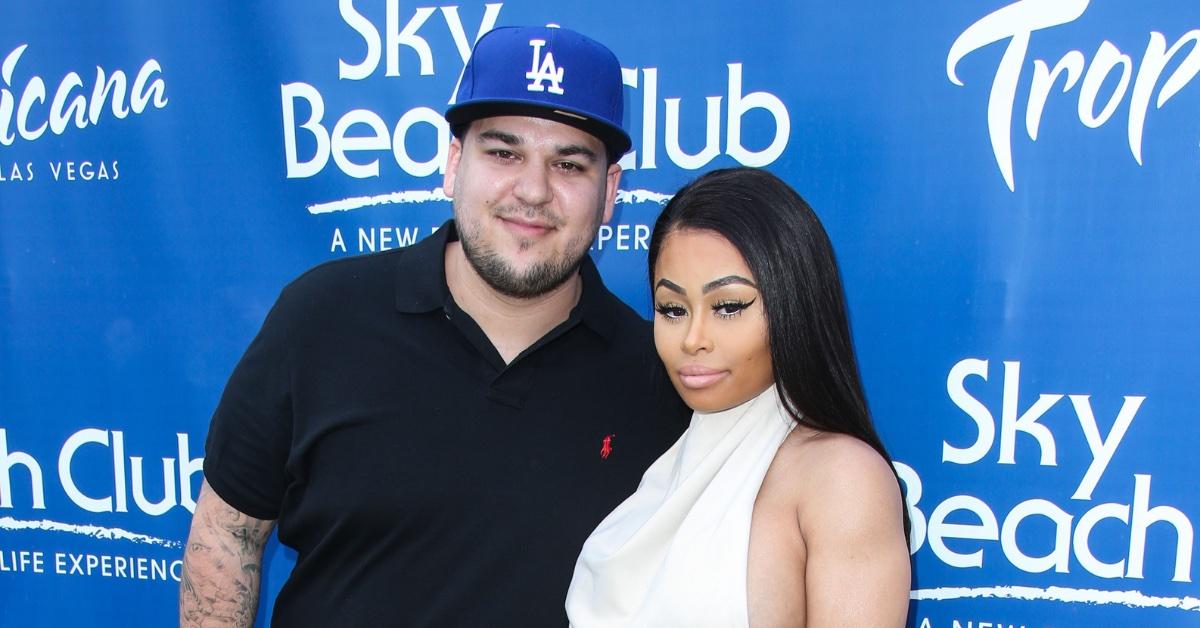 "You were informing producers if Chyna was on KUWTK, you weren't going to film anymore?" Ciani asked, to which Kim boldly replied, "They could film what they want … We don't have the power, as you have been insinuating."
"I was just expressing that I will be taking a break from filming to assess how I'm feeling," the KKW Beauty mogul said about ensuring her well-being. "I will not go to work in a toxic environment. I can only control what I can do, which is to take a break."