Blac Chyna's Plea To Redo Testimony In Kardashian Battle Shut Down By Judge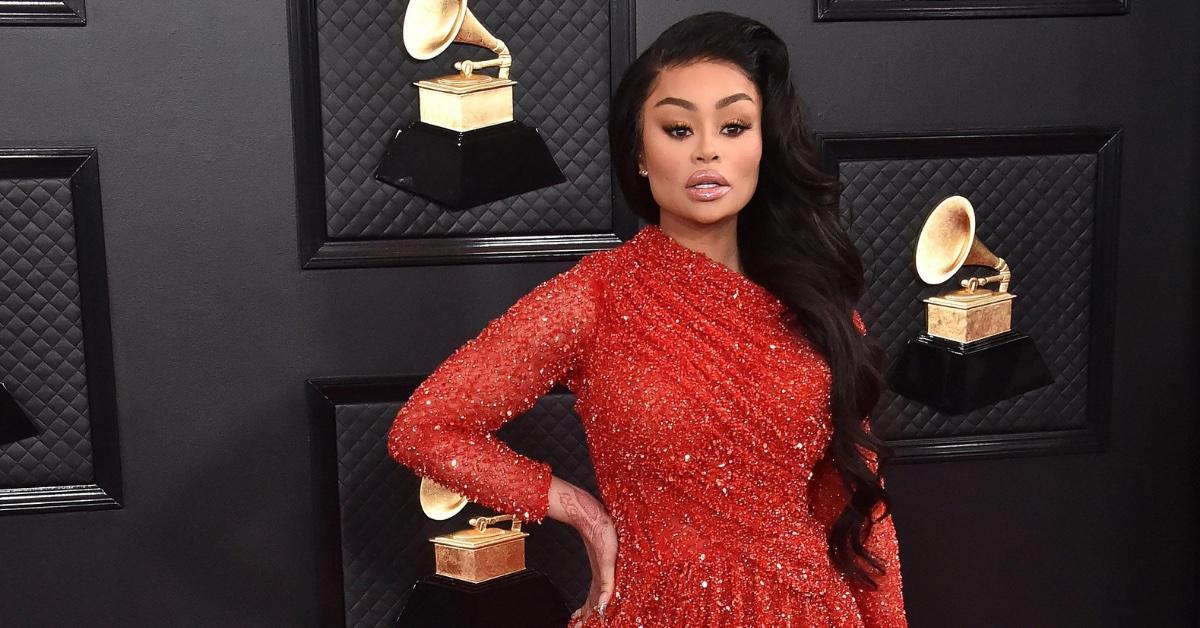 A judge has denied Blac Chyna's request to redo her testimony after claims the defense launched a "deliberate psychological attack" on her during cross-examination last week.
Chyna became visibly "upset" seeing explicit photos of herself in court, her attorney Lynne Ciani argued, stating her client couldn't name a dollar figure in terms of the damages she was seeking and only gave vague answers to other questions as a result.
Although jurors did not see the pics, Ciani said the reminder rattled her client.
Article continues below advertisement
Last Thursday, Kardashian lawyer Michael Rhodes presented Chyna with a copy of the restraining order she filed in 2017 against her ex-fiancé, Rob, after he posted the alleged explicit photos to his 9 million Instagram followers. Attached to the filing were those very photos and Ciani claimed they "derailed" her client's testimony.
"The premise that I tricked the witness (Chyna) into seeing those photographs is absurd," Rhodes argued.
Chyna is suing Kim Kardashian, Kris Jenner, Khloé Kardashian and Kylie Jenner for allegedly spreading lies that she abused Rob. She claims the famous family pushed E! executives, to pull the plug on Rob & Chyna's second season.
After her legal battle with the Kardashians comes to a close, she will face off with Rob in a separate trial. She sued her ex for posting explicit photos to his social media accounts when they called it quits.
Article continues below advertisement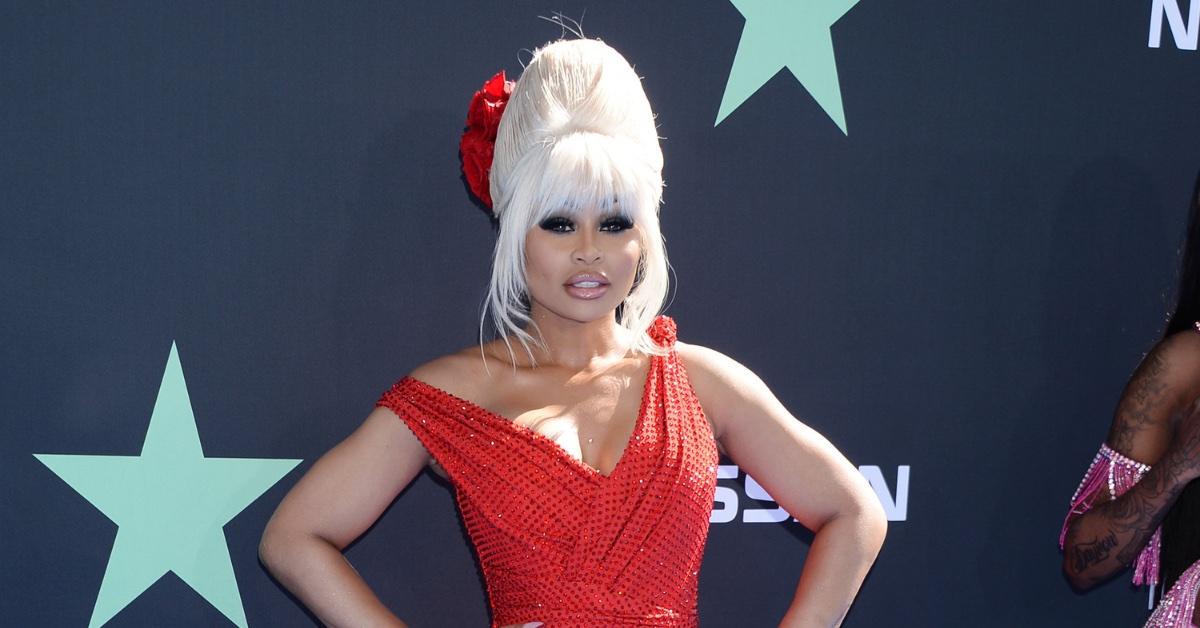 Today, Judge Gregory W. Alarcon opted not to allow Chyna to redo her testimony. Instead, he decided to move onto closing arguments.
Kris, Kylie and Khloé returned to court and were seated in the front row of the courtroom Thursday. Kim, on the other hand, was absent after giving her own testimony.
Article continues below advertisement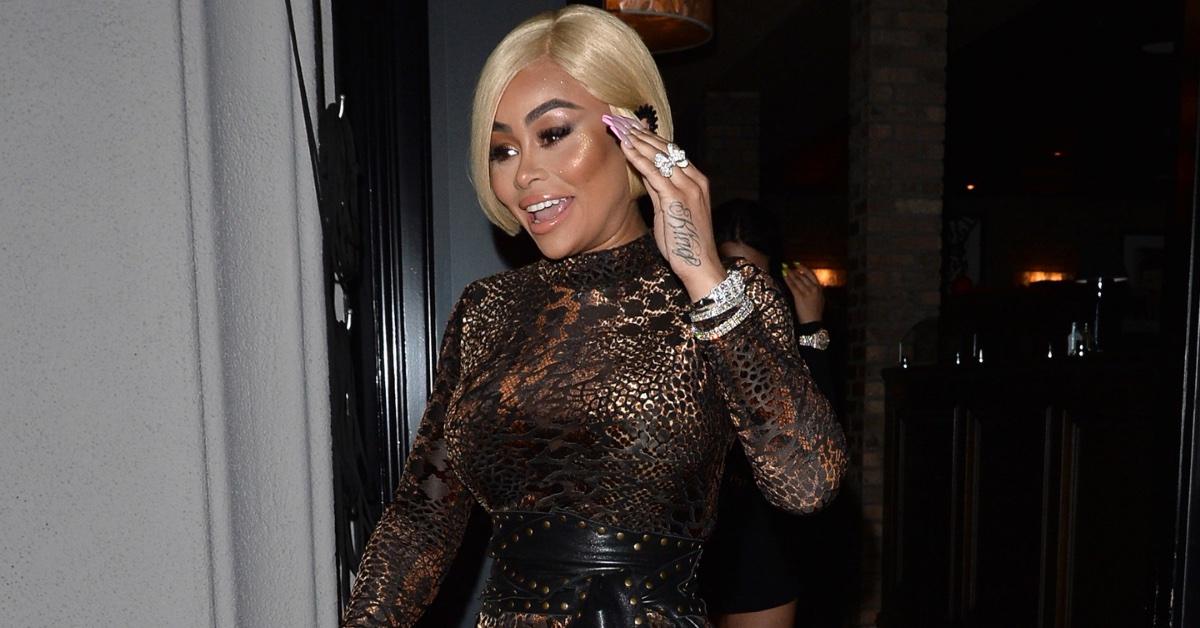 Earlier this week, Kim shut down claims that she had anything to do with ending Rob & Chyna, explaining that she only wanted to take a "break" from filming Keeping Up With the Kardashians when drama between the former couple was at its worst.
"I will not go to work in a toxic environment," the Skims founder said. "I can only control what I can do, which is to take a break."