Exclusive
Judge Shoots Down Blac Chyna's Claim Kardashian Family Lawyer Used 'Psychological Attack' On Her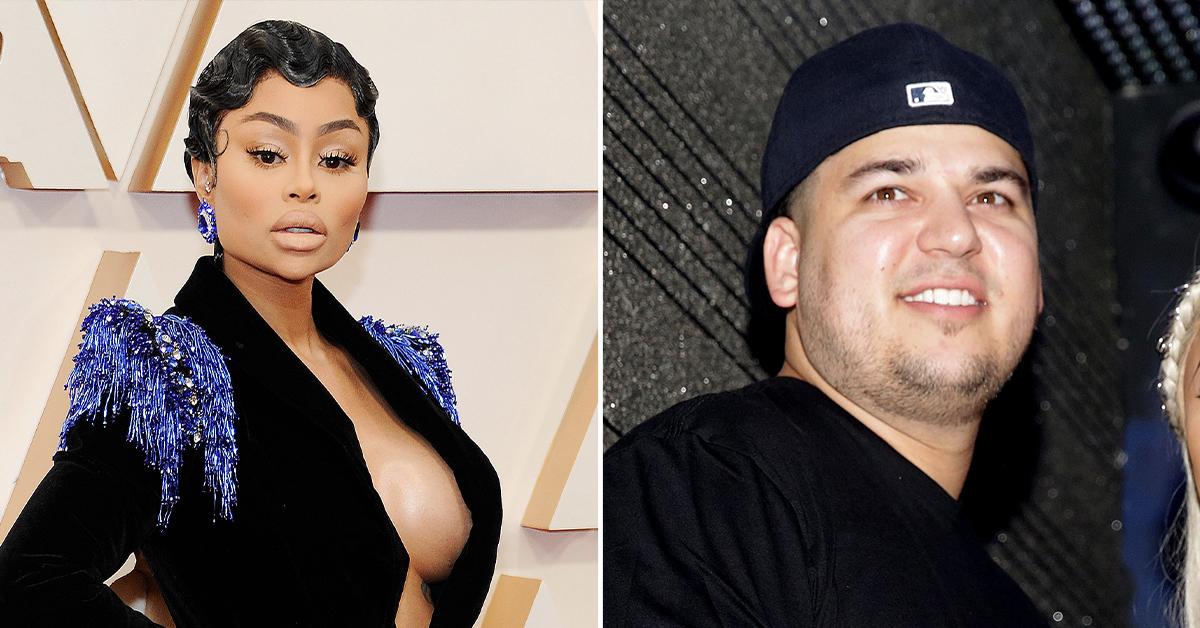 A Los Angeles Superior Court judge denied Blac Chyna's plea strike her testimony during cross-examination by the Kardashian/Jenner family lawyer due to an alleged "psychological attack."
According to court documents obtained by Radar, the judge was not swayed by Chyna's claim she was thrown off during questioning due to explicit photos of herself being shown to her.
Article continues below advertisement
Chyna and the Kardashian/Jenner family are in the middle of trial. She sued her ex-Rob over the photos. The model added Kris Jenner, Kim Kardashian, Khloé & Kylie as defendants claiming they spread lies that she abused Rob.
She claimed the alleged falsehoods caused E! to cancel her hit show, Rob & Chyna. She believes she's owed upwards of $300 million in damages.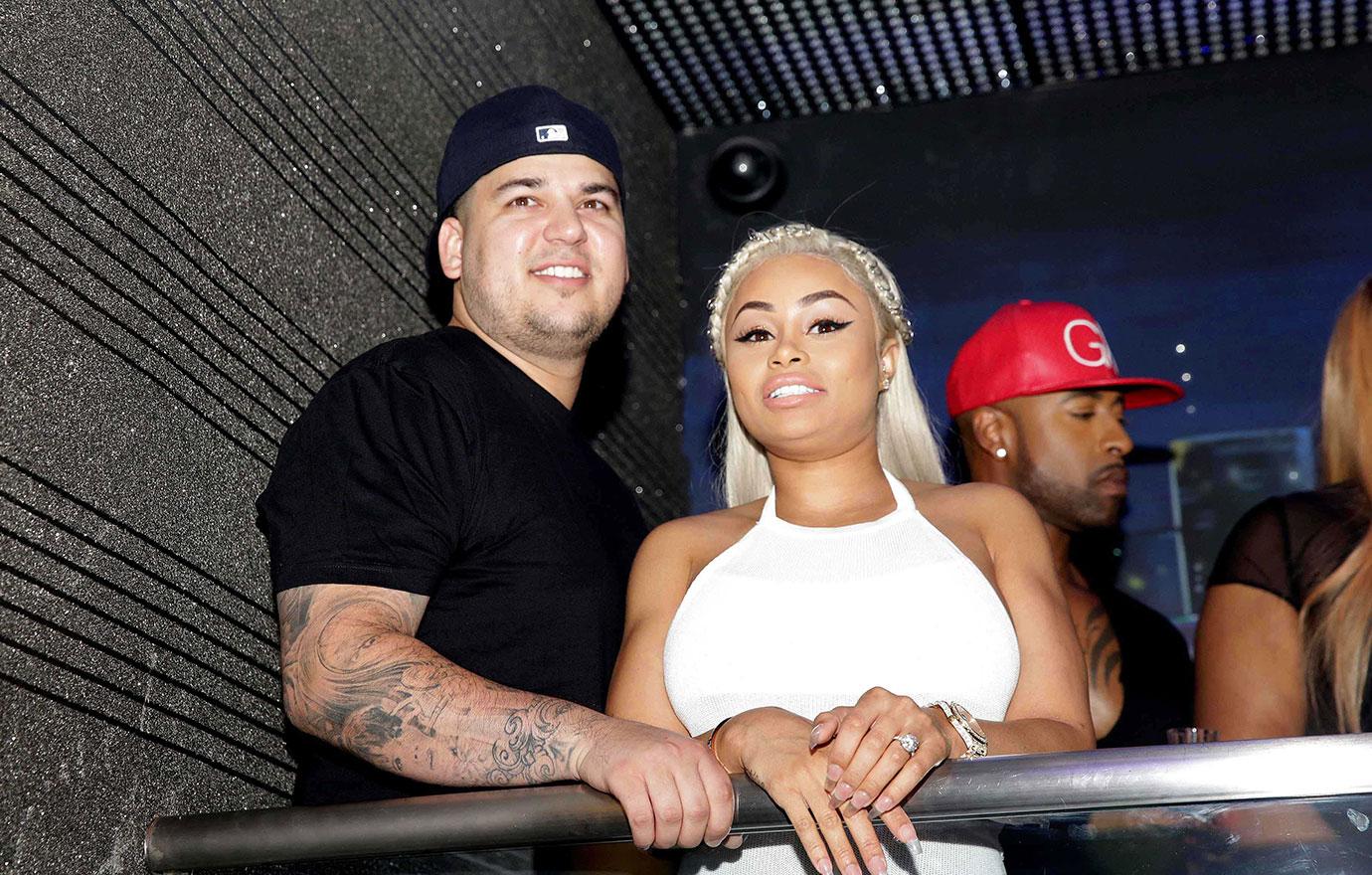 Article continues below advertisement
Chyna claimed the famous family's attorney Michael Rhodes had asked her to look at a restraining order petition she filed against Rob while in front of the jury.
In the petition, filed in 2017, Chyna had attached a series of photos of her Rob Kardashian posted on his social media after their breakup. The photos were not meant for the world to see and show Chyna undressed.
Chyna said seeing the photos on the stand caused her to become emotional. To make matters worse, she said all the parties agreed not to use the photos in court — something she said the Kardashian/Jenner family decided to blow off once the trial started.
She claimed Rhodes launched a "deliberate and unethical psychological attack." Her attorney suggested the court allow Chyna to redo her testimony and even said, "I'm trying to suggest corrective action so we don't have to have a mistrial."
Article continues below advertisement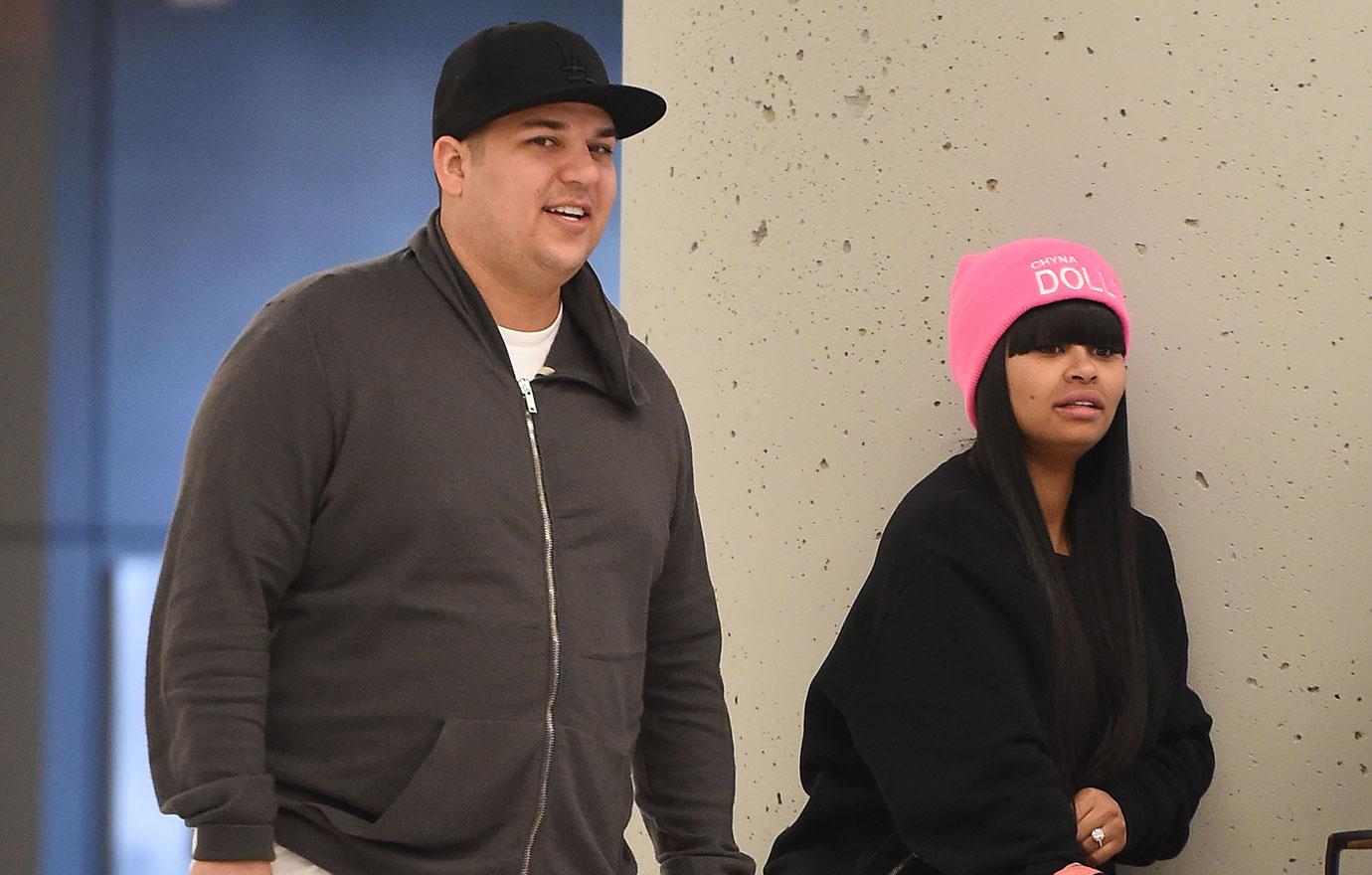 Rhodes said that wasn't true. He denied making Chyna look at the photos and said he only directed her to her declaration in the petition. The attorney also scoffed at the suggestion he "in some effort" tried to prejudice Chyna's testimony.
Article continues below advertisement
In newly filed court documents, the judge made it clear he didn't believe Rhodes did anything improper.
"The court finds that Defense counsel did nothing improper in including the entire document of Trial Exhibit 344, particularly after Defense counsel offered to remove the photographs and Plaintiff's counsel refused to agree with the removal prior to trial," the judge wrote.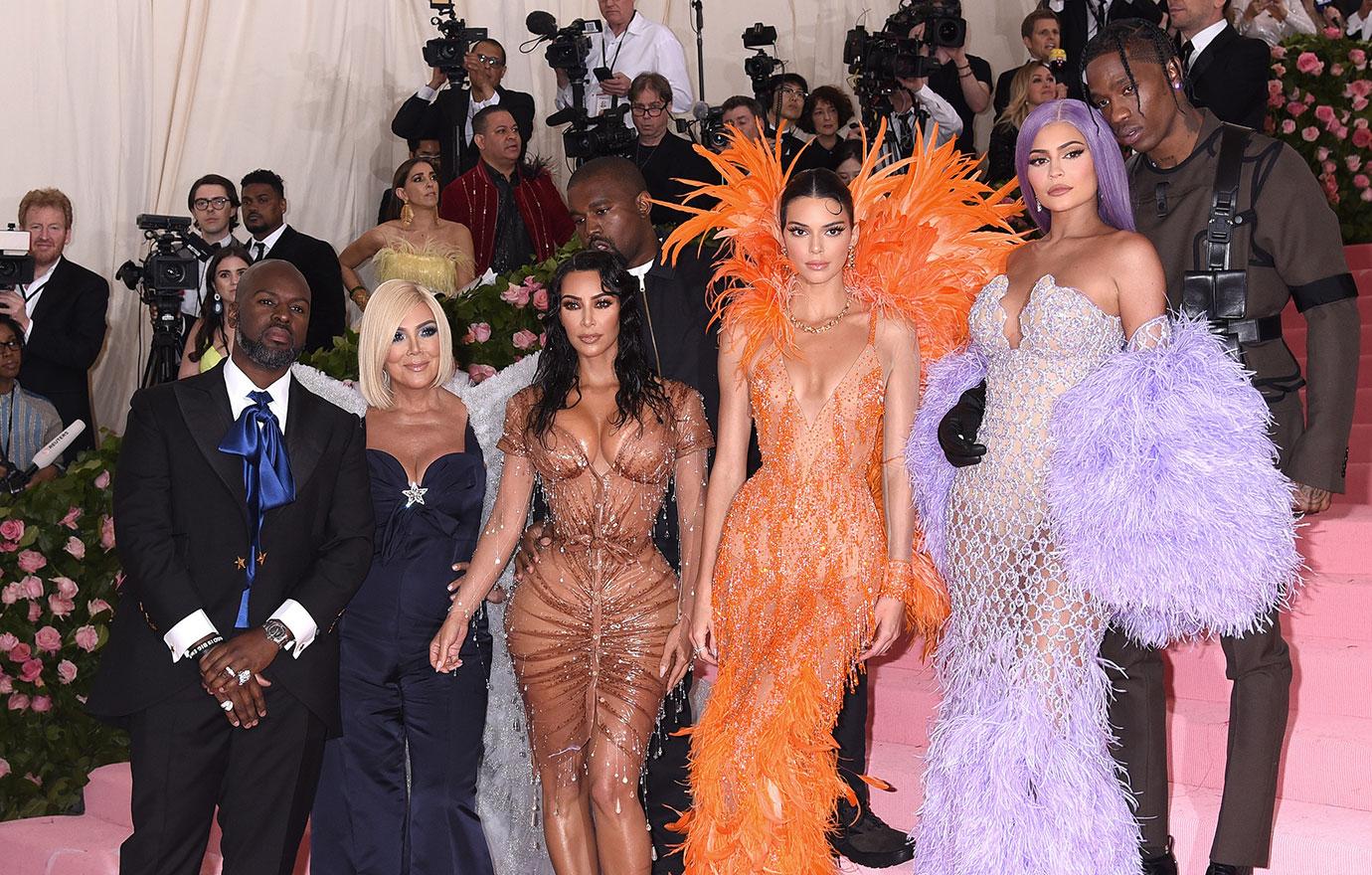 Article continues below advertisement
Further, it noted that Chyna and her lawyer were notified by the Kardashian/Jenner team they planned to use the exhibit two weeks before the trial.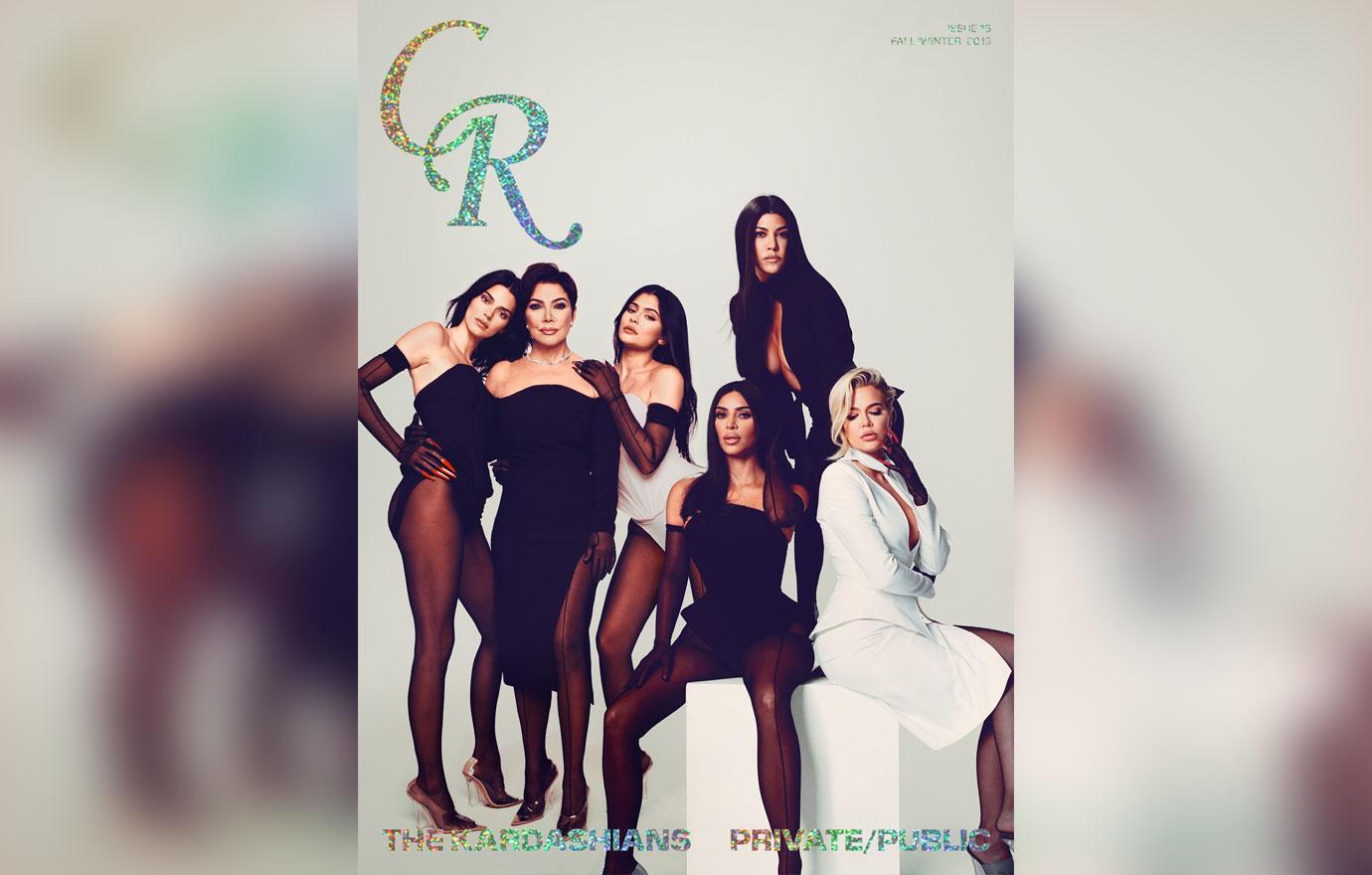 The judge didn't make a decision on whether Chyna will be able to take the stand again but he said the Kardashian attorney did nothing wrong.
The trial will resume later today.