Rob Kardashian Testifies Blac Chyna Held Gun To His Head Several Times, Hired Security Out Of Fear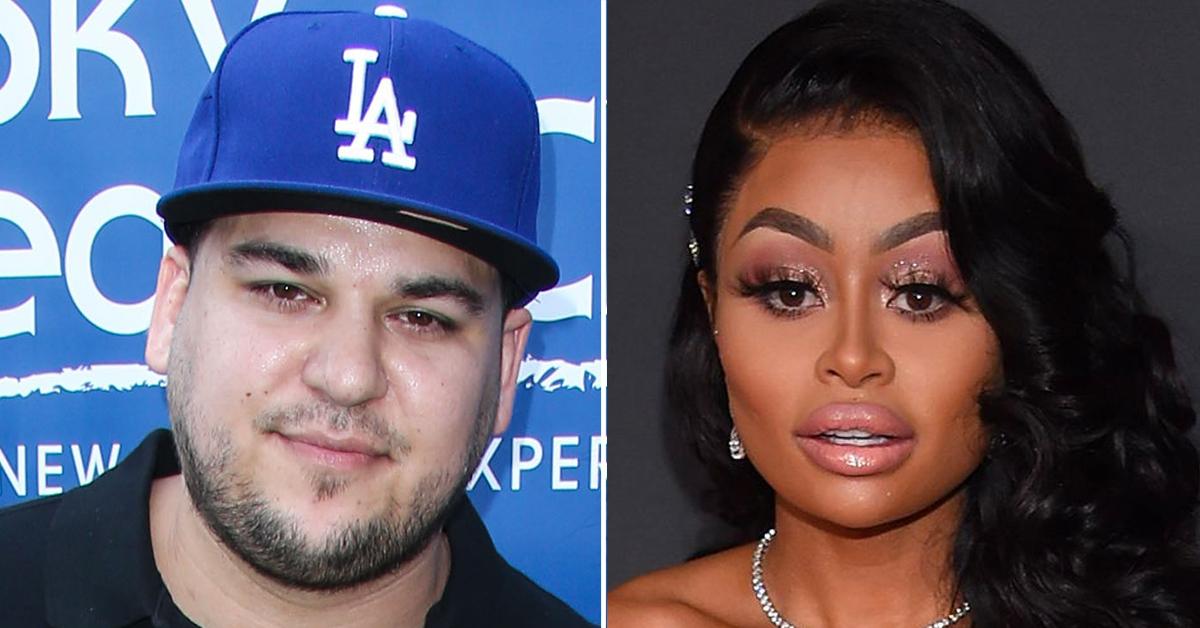 Rob Kardashian took the witness stand and claimed Blac Chyna held a gun to his head on more than one occasion, scaring him enough to add security members to his team.
The 35-year-old Kardashian patriarch testified for the first time on Wednesday, detailing his turbulent relationship with his ex-fiancée.
Article continues below advertisement
Backing up what his famous family has told the court, Rob accused Chyna of holding a gun to his head. He claimed this happened at least five times during their relationship.
"I had a gun held to my head several times by this woman. That's not love," he told the court.
It wasn't until she allegedly strangled him with a phone cord that he took action. According to Rob, Chyna was high on cocaine and had been drinking all night when she reportedly attempted to strangle him.
That alleged incident scared him so badly that he decided to add a full-time security team out of fear for his life and their daughter, Dream.
Article continues below advertisement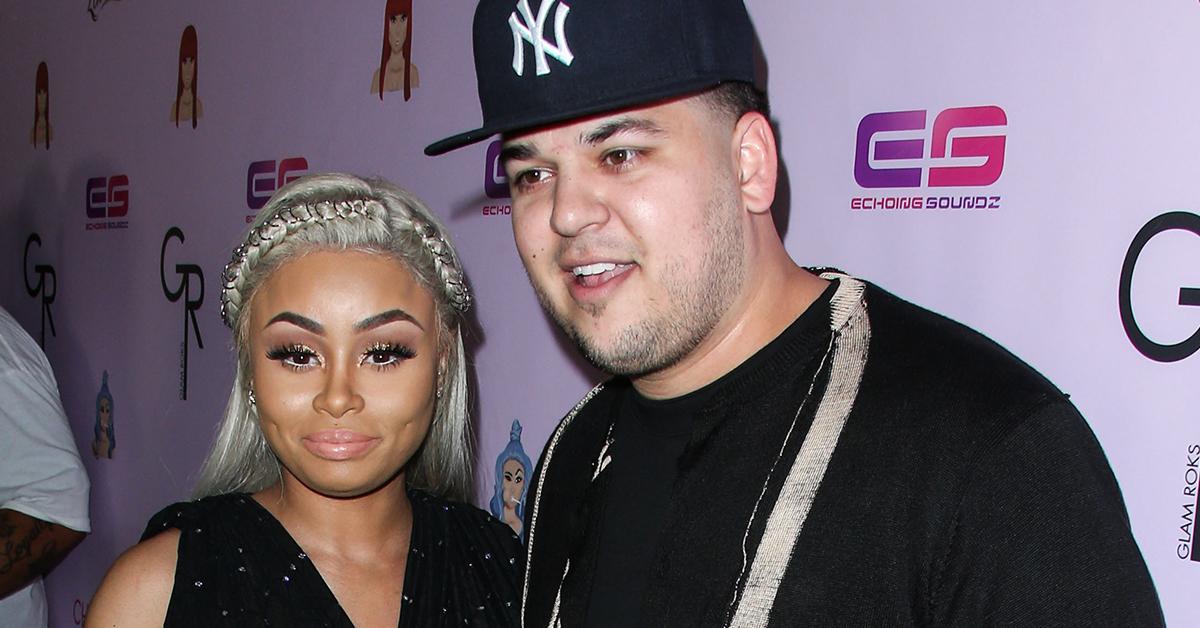 Rob told the jury that he fell in love and moved quickly with Chyna because she liked him at his "lowest point." But that all changed as their relationship continued to allegedly get violent.
The former Keeping Up With The Kardashians star said he didn't even love her when he asked for her hand in marriage.
Article continues below advertisement
Rob's bombshell testimony mirrors what his mother already said. As RadarOnline.com reported, Kris Jenner broke down in tears when she took the stand, detailing how she thought Chyna was going to "murder" Rob.
The video vixen-turned-reality star is battling Rob, Kris, Kim, Khloé, and Kylie in court.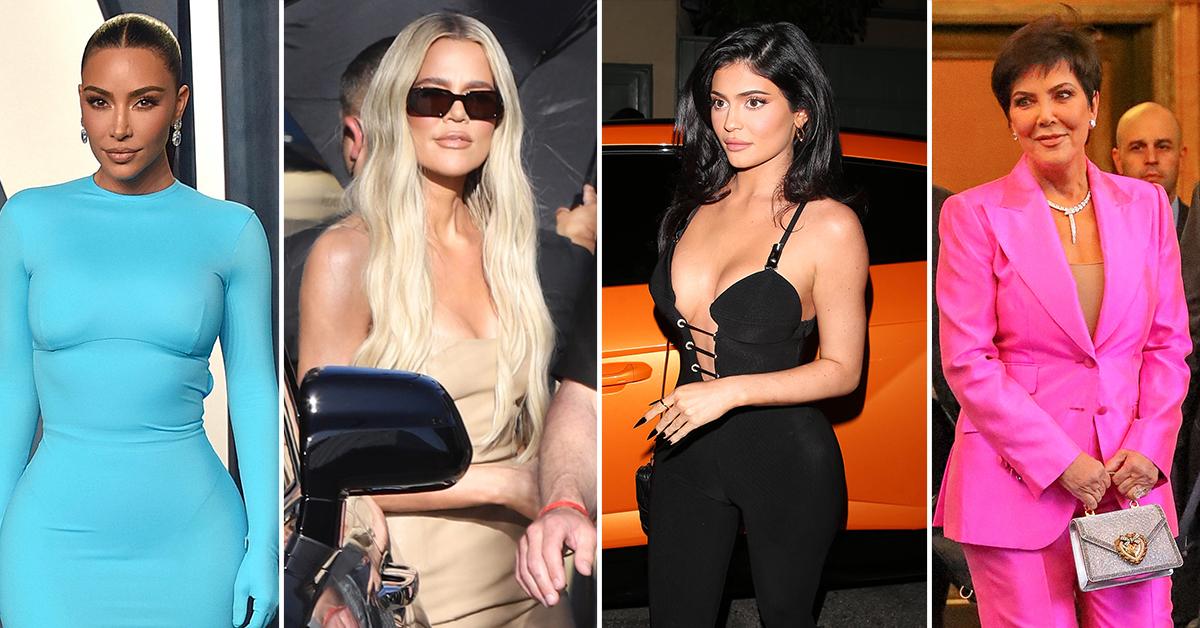 Article continues below advertisement
Chyna is suing the famous family for millions. She claimed Kris, Kim, Khloé, and Kylie cost her cash by allegedly convincing E! to terminate her TV contract which, in turn, caused her to miss out on other money-making opportunities. She's also suing Rob.
Chyna is asking for upwards of $300 million. The KarJenners have denied any wrongdoing.
Rob and Chyna began dating in 2016. Their relationship quickly escalated to an engagement before ending for good in 2017. The ex-couple's daughter Dream is now five years old.