Exclusive Details
Kim Kardashian Calls Blac Chyna's Attempt To Disqualify Judge 'Dishonest,' Tells Her To Get Over The Court Loss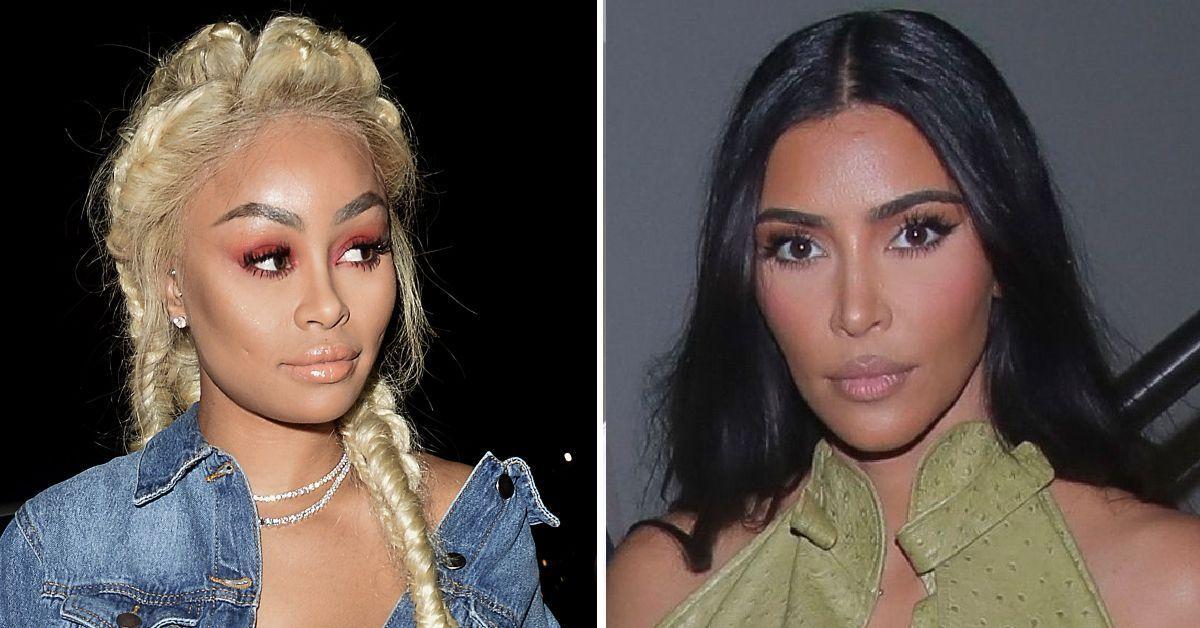 Kim Kardashian & her family have rushed to court to fight back against Blac Chyna's attempt to disqualify the judge who presided over their $300 million war.
According to court documents obtained by Radar, Kim — along with her mother Kris Jenner and sisters Khloé & Kylie — called Chyna's recent move "frivolous" and "dishonest."
Article continues below advertisement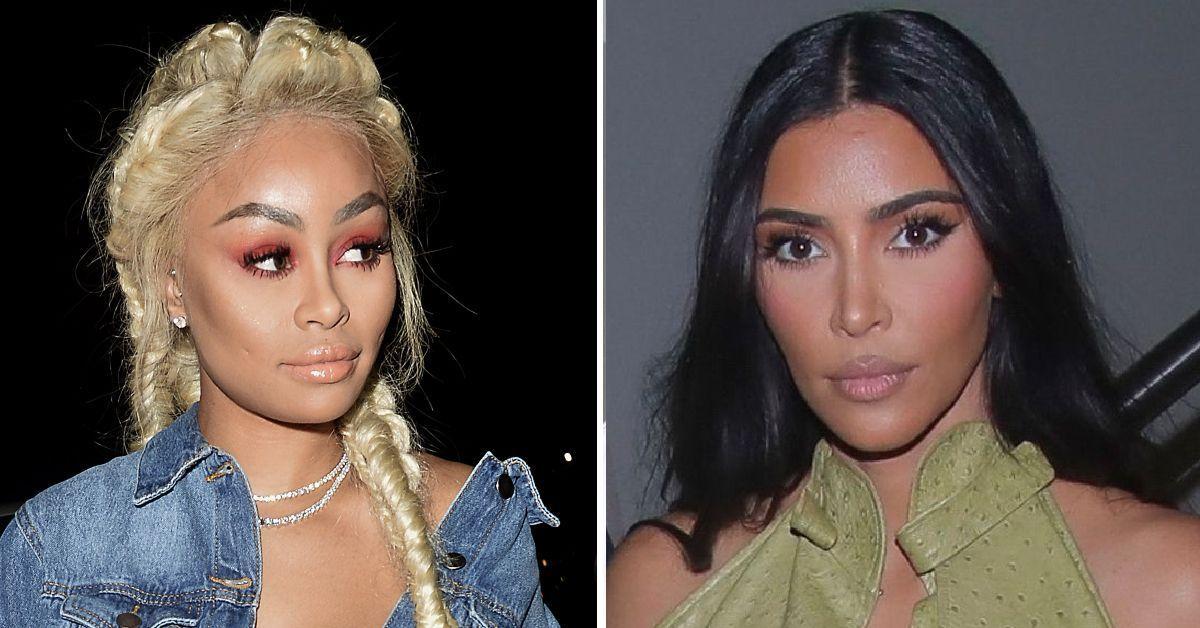 Recently, Chyna said the judge exhibited an "undeniably hostile and extremely biased" attitude toward her and her lawyer Lynne Ciani.
In their motion, Ciani accused the Kardashian/Jenner family of name-dropping Mark Zuckerberg as a former client during a private conference with the judge. Also, she argued that the judge's attitude towards her changed after her mom Tokyo Toni made comments online during the trial.
Article continues below advertisement
In the Kardashian/Jenner's motion, they argue that Chyna waited too late to file the motion.
"[Chyna's] statement and sworn declaration of disqualification is a baseless effort to save face after losing at trial and is devoid of any legal basis to disqualify Judge Alarcon from presiding over further matters in this action. While [Chyna] and her counsel Lynne Ciani are understandably disappointed about the jury's defense verdict following an emotionally charged trial, their effort to make a scapegoat of Judge Alarcon is frivolous, dishonest, and deserving of sanctions," the motion reads.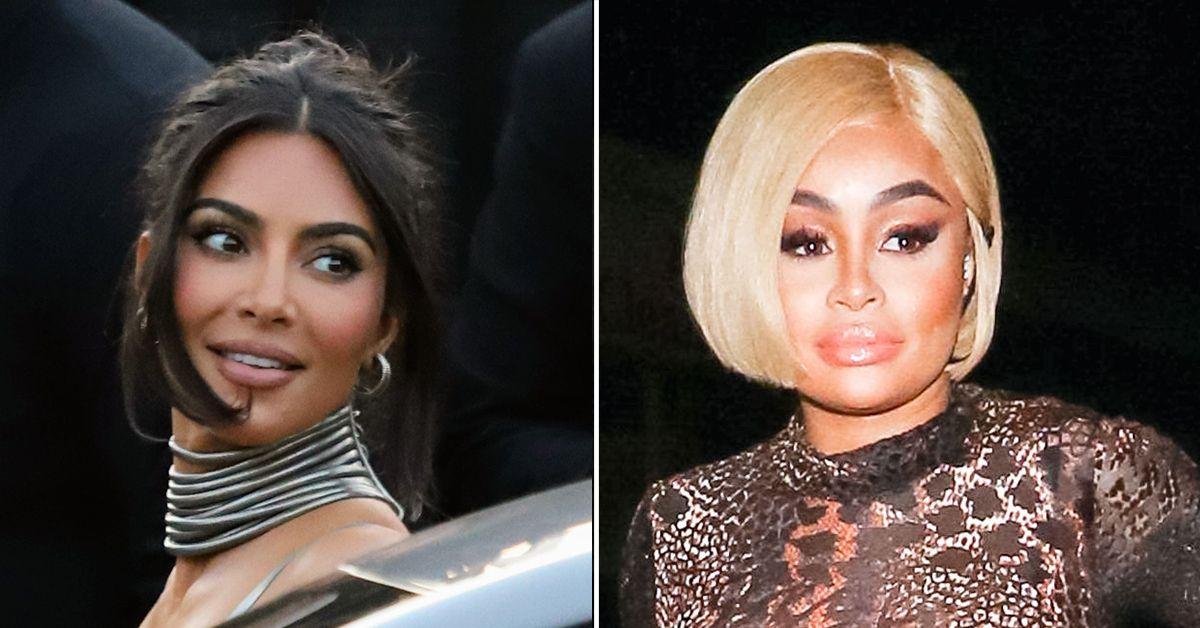 Article continues below advertisement
The family accused Chyna's lawyer of filing the motion to deflect "blame for her own shortcomings at trial and generate further publicity for [Chyna.]
In regard to Tokyo, the family said, "Ms. Ciani and [Chyna] have both used social media to draw attention to themselves and this trial. [Chyna's] mother did likewise. [Chyna went so far as to request a reserved courtroom seat for her mother. After the first day of voir dire, [Chyna's] mother made threats against Defendants and Judge Alarcon on social media."
Article continues below advertisement
As RadarOnline.com previously reported, earlier this month, a jury sided with the Kardashian/Jenner family and ended up not awarding Chyna a dime following a lengthy trial.
Chyna sued her ex-fiancé Rob Kardashian, his mom Kris Jenner and sisters Kim, Khloé & Kylie. She accused him of leaking explicit photos of her to his 9 million followers following their 2017 breakup.
Article continues below advertisement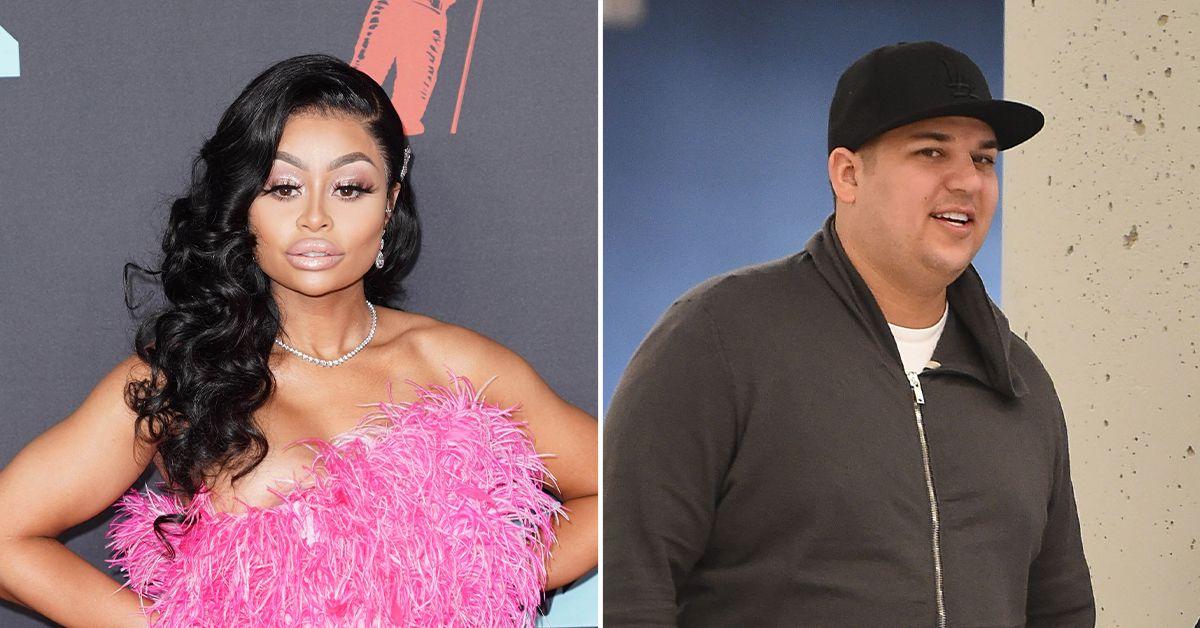 She said his family members spread false allegations that she abused Rob. Chyna said they told the alleged falsehoods to E! execs.
Chyna said this led to the network canceling her show, Rob & Chyna. Her suit said she was guaranteed a $1-million payday for season 2. Further, she argued the alleged lies cost her a ton of other lucrative deals.
The family denied causing Chyna's career harm and argued she continued to sign lucrative deals.