Exclusive
Blac Chyna Wants To Fight Kris Jenner & Kim Kardashian In Court Before Taking On Ex Rob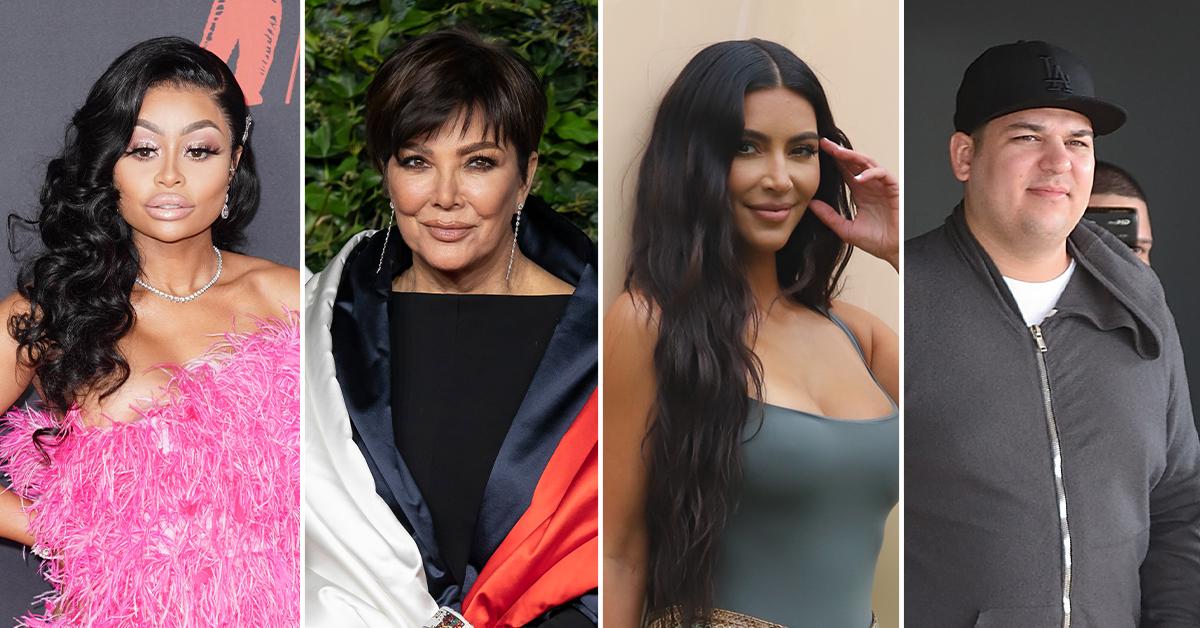 Blac Chyna is heading to court with her ex-Rob Kardashian and several of his family members — but she wants to fight them separately.
According to court documents obtained by RadarOnline.com, the 33-year-old model has convinced a judge to allow her to have two trials.
Article continues below advertisement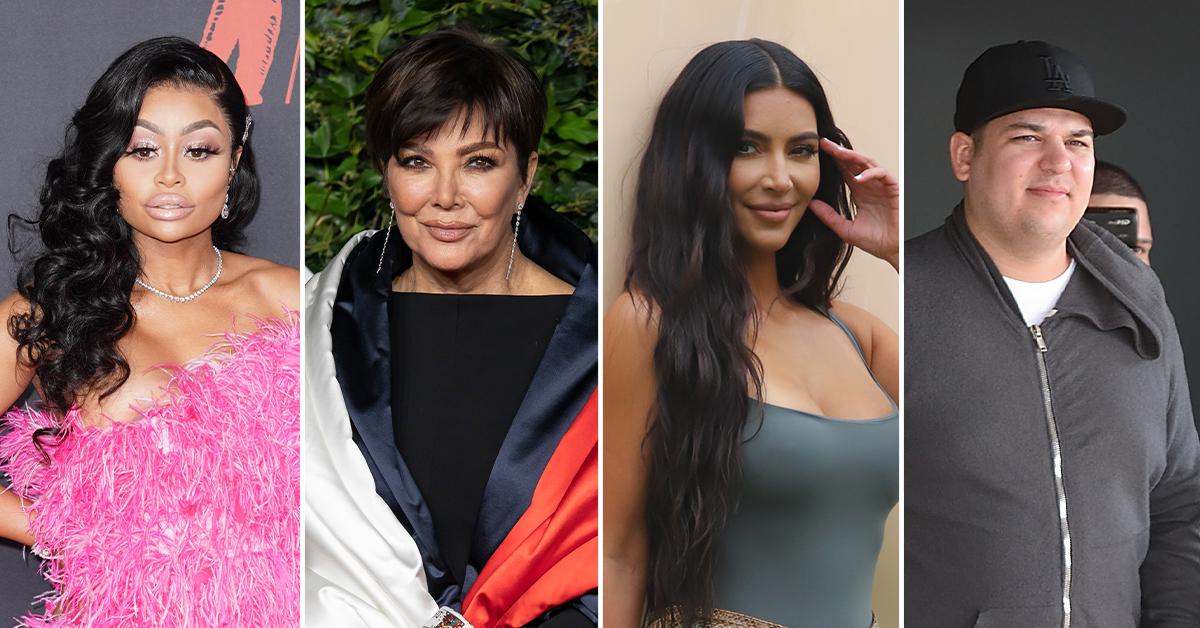 Chyna asked for the first trial to include Kris Jenner, Kim Kardashian, Khloé, and Kylie. She accuses them of spreading lies about her physically abusing Rob along with the family threatening to pull Keeping Up with the Kardashians unless the execs canceled her show, Rob & Chyna.
In her lawsuit, she claims Kris spread the lie that Chyna "beat the sh-t out of Rob's face" to the Rob & Chyna showrunner and an EP at Bunin Murray Production — along with E!/NBC Universal execs.
She says Kris also told Kim who then instructed her sisters to call up E! execs and repeat the alleged false claims.
Article continues below advertisement
The execs ended up canceling Chyna's reality show Rob & Chyna — a decision she claims cost her tens of millions. Chyna already signed a guaranteed contract with NBCUniversal for 8 episodes for season 2 at $92,500 per episode for a total of $740k. She also believes she lost out on a ton of other deals as a result.
Chyna is also suing Rob claiming he posted explicit photos of her online.
In 2017, following an explosive breakup, Rob went on a social media tirade posting lengthy statements about Chyna and accusing her of drug use. He also posted photos of her undressed body. They broke up for good that day.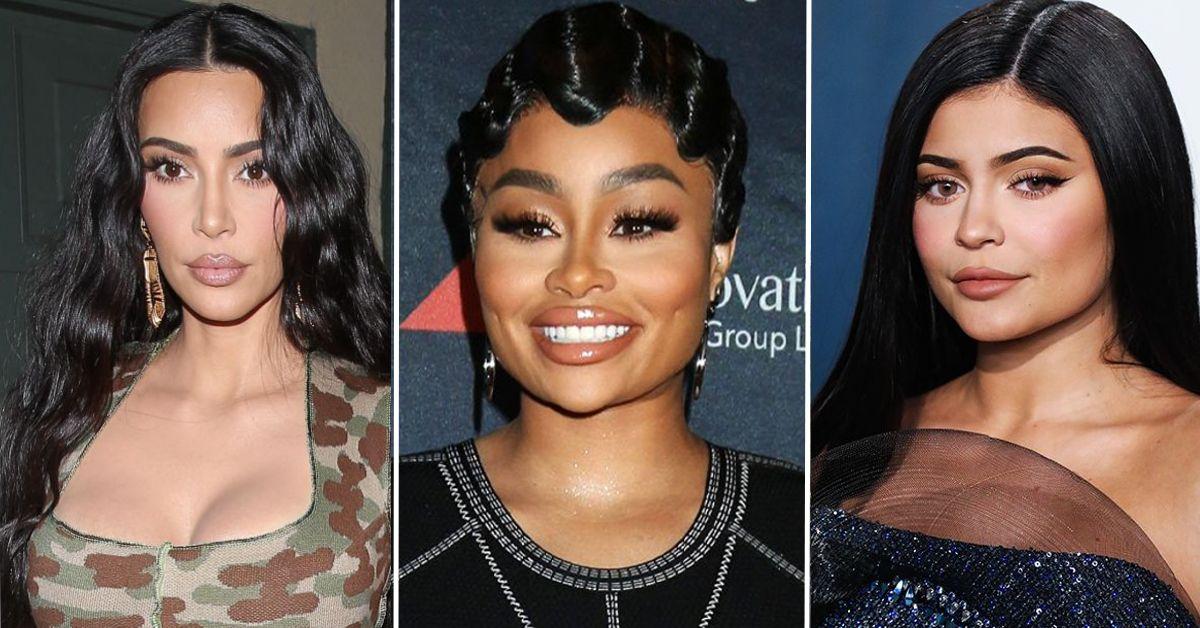 Article continues below advertisement
Chyna accuses her ex of causing her "significant damages."
She also said the release of her three naked photos to Rob's 9 million followers caused her devastating and severe emotional distress.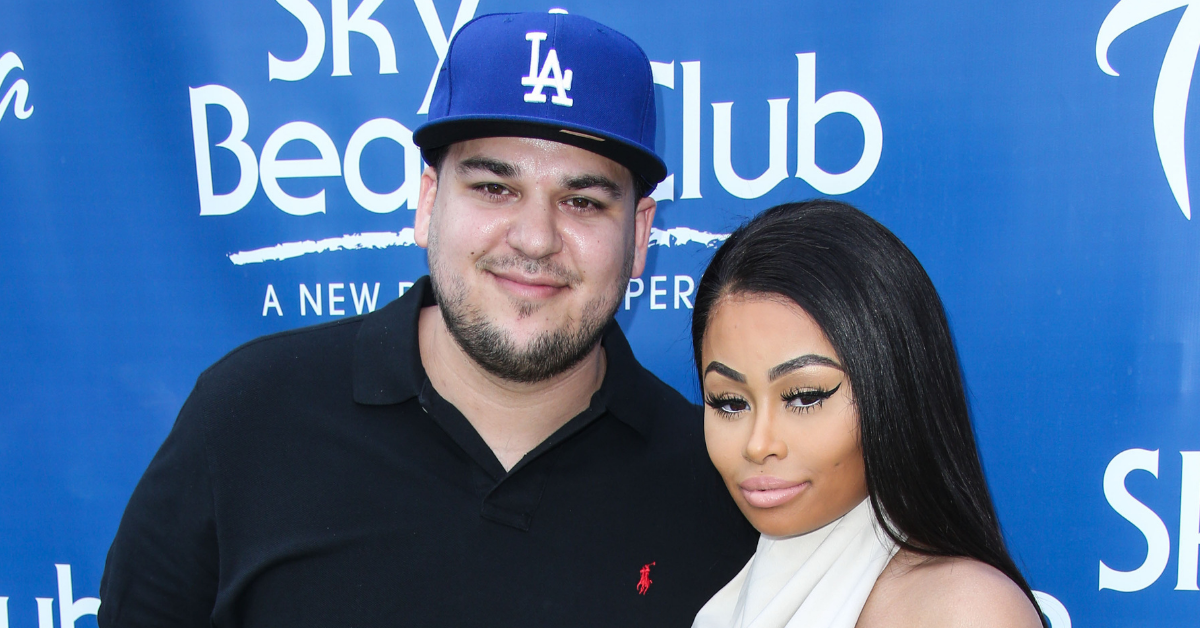 Article continues below advertisement
"Rob Kardashian is an abuser intent on destroying Angela White, the mother of his baby, who left him in 2017," the suit reads. "In revenge, the Kardashian-Jenner family became media predators, slut-shaming her on social media and killing her hit television show, which had already begun filming a second season."
The case is headed to trial on April 15.
However, Chyna is asking the judge to allow her to take on Kris and her daughters first then have a separate trial with Rob.
It appears she doesn't want the jury to get confused with all the different claims — Rob & co. have yet to respond to the request.
Article continues below advertisement
As RadarOnline.com previously reported, last month, Rob dismissed his lawsuit accusing Chyna of assault days before the trial was set to start.
Chyna was furious as she wanted to defend herself against the claims.
The model is demanding Rob cough up $45k to cover money she spent fighting the case.