Joe Biden Falsely Claims Five Cops Were Killed On January 6, Suggests Putin's Invasion Of Ukraine Was Inspired By Capitol Rioters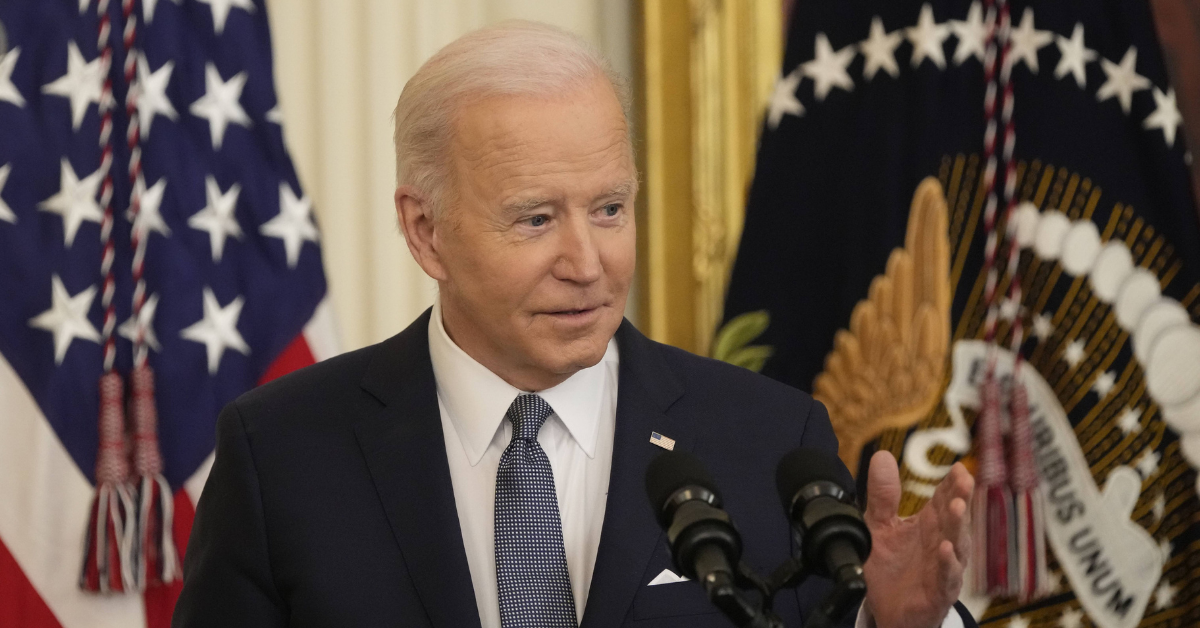 President Joe Biden claimed in his latest speech that the January 6 attacks on the United States Capitol inspired Russian President Vladimir Putin's recent invasion of Ukraine. Biden then went on to further claim that five police officers were killed during the January 6 attacks, a claim that has since been proven false.
According to Daily Mail, President Biden made these outrageous claims on Wednesday during a speech in Superior, Wisconsin.
Article continues below advertisement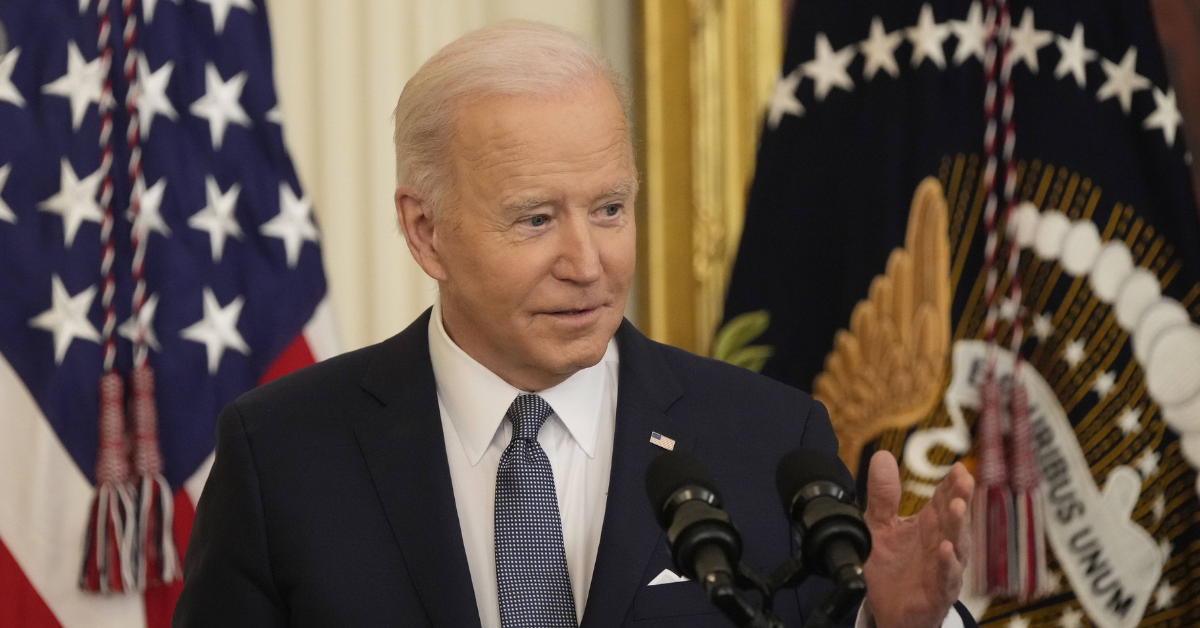 "Vladimir Putin was counting on being able to split up the United States," the president said during his speech. "Look, how would you feel if you saw crowds storm and break down the doors of the British Parliament and kill five cops, injure 145? Or the German Bundestag or the Italian Parliament?"
Although five officers did die following the January 6 attacks, they were not killed by Capitol rioters. One officer reportedly died from a stroke one day after the violent insurrection, and four other officers allegedly took their own lives in the days and weeks following the riots.
President Biden's speech in Wisconsin on Wednesday came just one day after his first State of the Union address in office. As RadarOnline.com reported, Biden also made some major mistakes during that speech, too.
On Tuesday night, as he was addressing the entire nation, Biden made a serious blunder by blatantly confusing the countries of Ukraine and Iran – a mistake that certainly didn't go unnoticed by anyone tuning in to his declamation.
Article continues below advertisement
"Putin may circle Kyiv with tanks, but he'll never gain the hearts and souls of the Iranian people," Biden mistakenly said. Meanwhile, Vice President Kamala Harris attempted to correct the president by mouthing the correct country – Ukraine – right behind him.
Before his SOTU address was even over, people took to social media to mock the president and make sure if what they heard was correct.
"BREAKING: Biden announces unconventional plan to win the hearts and souls of Iranian people in Kyiv…Not from @TheBabylonBee," Matt Gaetz tweeted.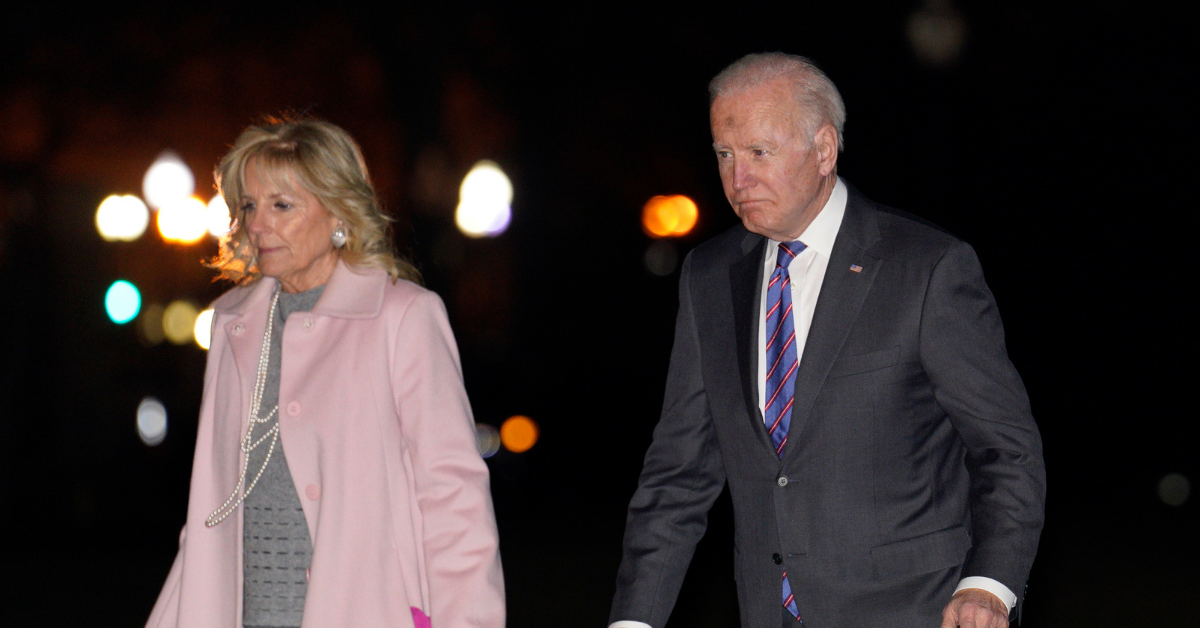 But whether or not Biden realized his mistake, he certainly made up for it during his speech the next night, where he reassured the Ukrainian people that they have the support of the United States.
"We, the United States of America, stand with the Ukrainian people," Biden declared. "We stand with them."