Joe Biden Confuses Ukraine & Iran During State Of The Union Address, 'He'll Never Gain The Hearts & Souls Of The Iranian People'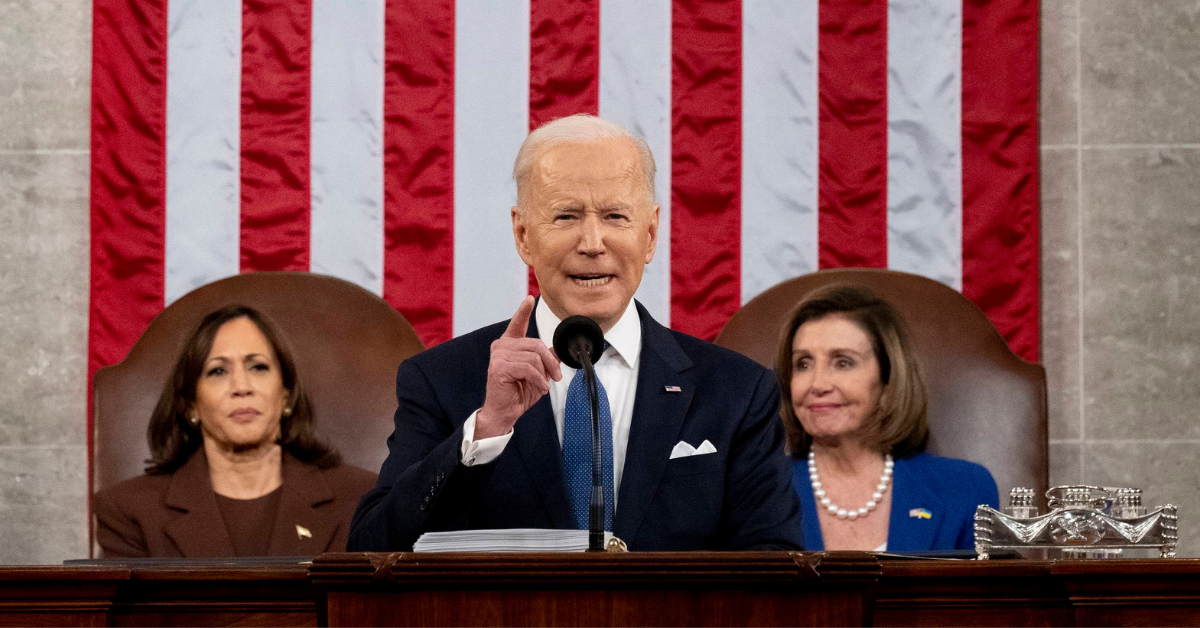 President Joe Biden made a major mistake during his first ever State of the Union address in front of the American people, confusing the countries of Iran and Ukraine while condemning the ongoing invasion of the latter nation by Russian forces.
During his State of the Union address Tuesday night, the 79-year-old president – who also happens to be the oldest person elected President of the United States ever – made a clear and serious blunder by confusing Ukraine with Iran.
Article continues below advertisement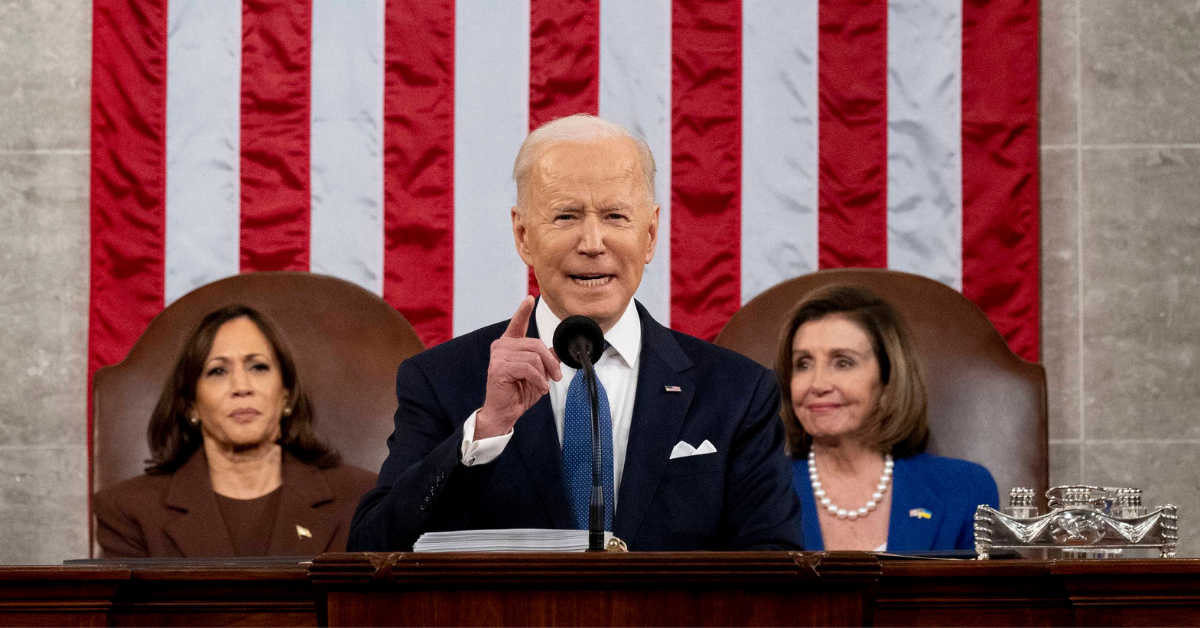 "Putin may circle Kyiv with tanks, but he'll never gain the hearts and souls of the Iranian people," Biden mistakenly said. Not even a moment later, Vice President Kamala Harris could be seen mouthing the correct country – Ukraine – right behind him.
But Biden's blunder did not go unnoticed. In fact, his address wasn't even over before politicians and non-politicians alike took to social media to mock the commander-in-chief's mistake.
"BREAKING: Biden announces unconventional plan to win the hearts and souls of Iranian people in Kyiv…Not from @TheBabylonBee," Florida Republican Representative Matt Gaetz wrote on Twitter, referencing a conservative satire website.
"Biden just said 'Kiev and the Iranian people,'" wrote former Donald Trump advisor Sebastian Gorka before adding "#SenilePresident."
Article continues below advertisement
But while a multitude of people were happy to mock Biden over his blatant mistake, others were there to defend the president.
"Yes, Biden said Iranian when he met Ukrainian. Let's not make a thing of it," tweeted Josh Rogin, a columnist for the Washington Post.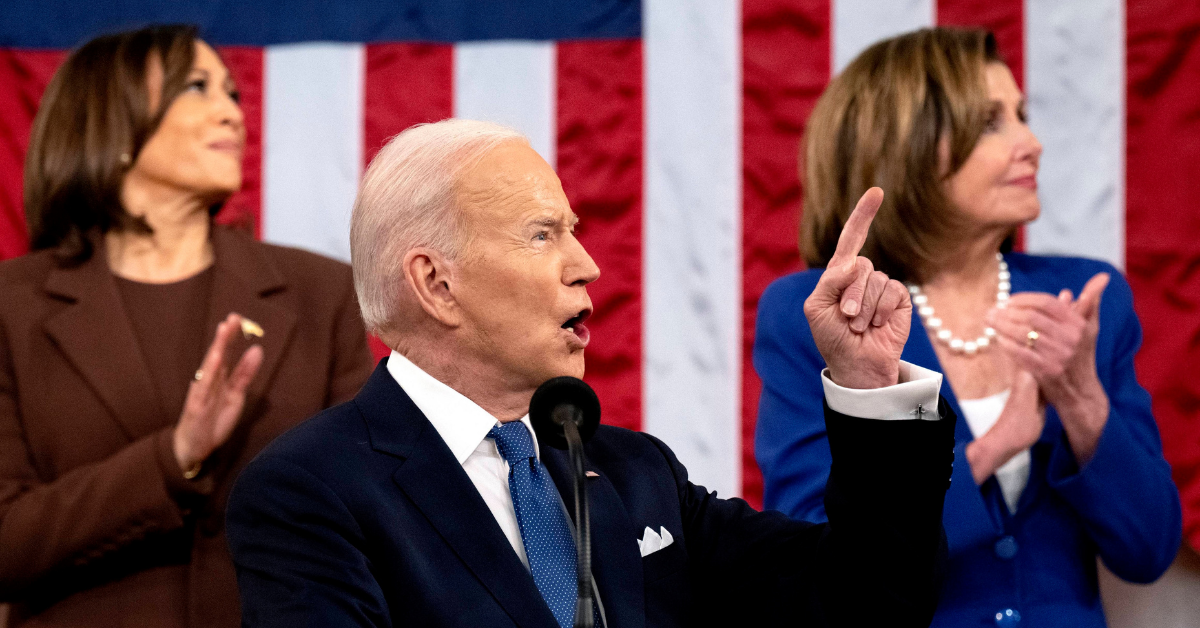 Despite saying Iranian although he meant Ukrainian, Biden still gave a State of the Union address that focused mostly on the current conflict taking place in Ukraine as Russian forces continue to aggressively and violently invade the nation.
"Six days ago, Russia's Vladimir Putin sought to shake the very foundation of the free world, thinking he could make it bend to his menacing ways. But he badly miscalculated," Biden stated, while VP Harris and House Speaker Nancy Pelosi sat behind him providing applause.
"He thought he could roll into Ukraine and the world would roll over. Instead, he was met with a wall of strength he never anticipated or expected – he met the Ukrainian people."
As RadarOnline.com has reported, the current war raging in Ukraine following Russia's invasion of the nation has left the country torn and its citizens fleeing for their lives.