Maksim Chmerkovskiy Planning To Leave Ukraine Following Arrest, 'I'm Going To Try To Make My Way Out'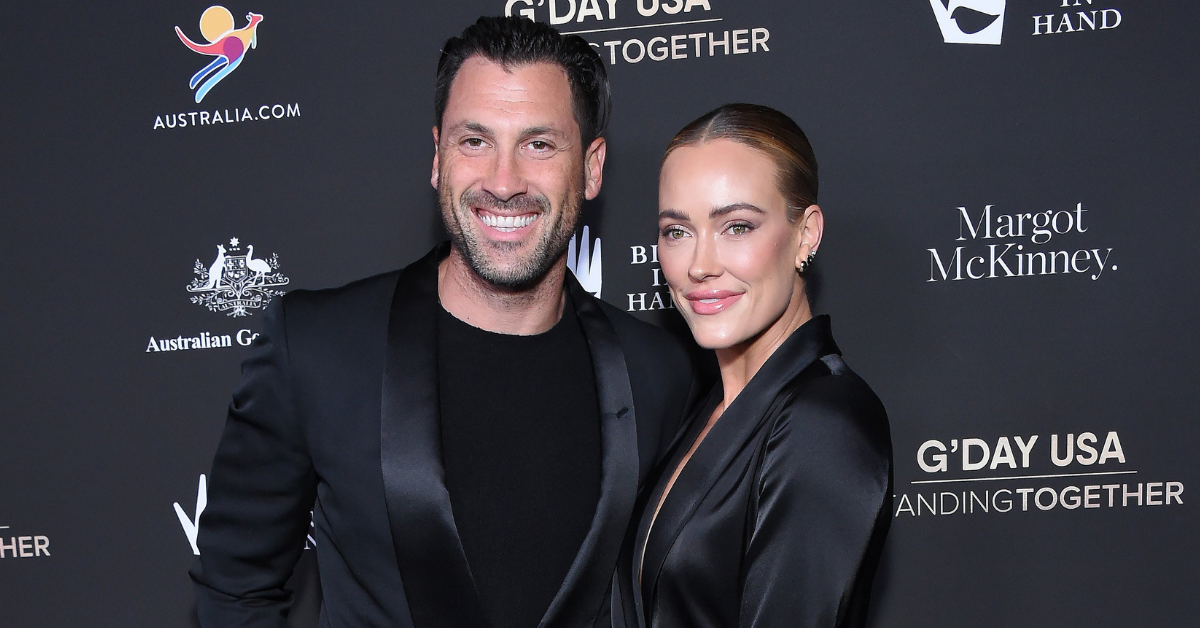 Maksim Chmerkovskiy is preparing to leave his home country of Ukraine as Russia's invasion continues and war between the two powers rages on.
The Dancing with the Stars professional dancer also revealed that his plan to leave Ukraine comes after he was recently arrested, although he did not reveal what exactly he was arrested for.
Article continues below advertisement
According to a video posted to the DWTS pro's Instagram account Monday, Chmerkovskiy shared that he is currently making preparations to leave Ukraine following a "reality check."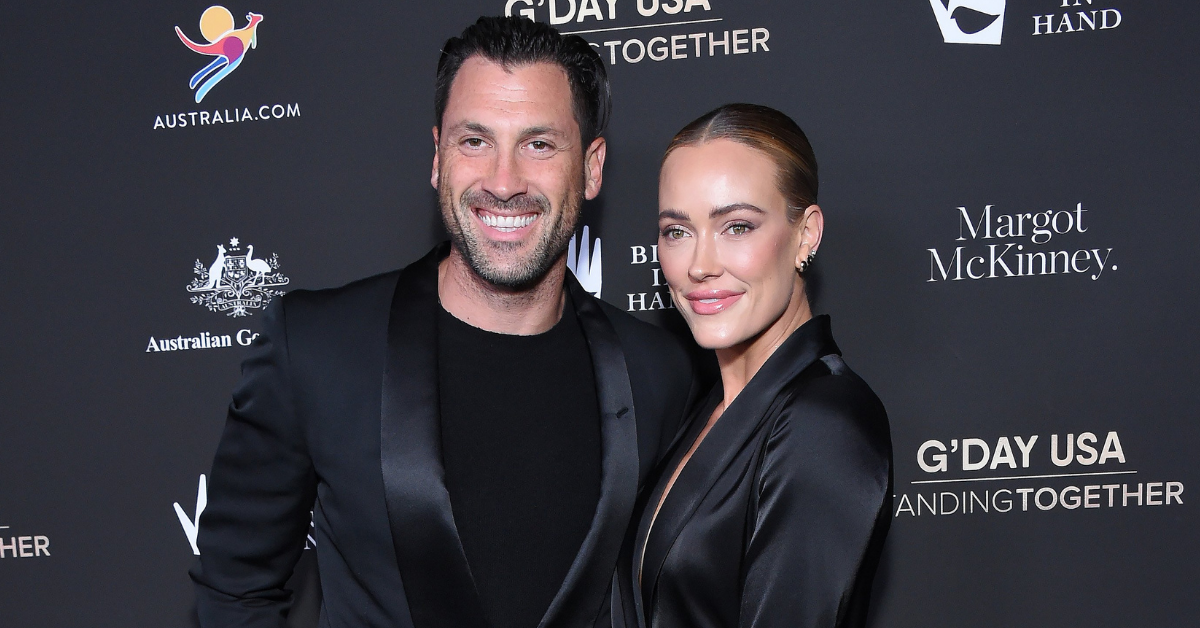 "The streets are crazy. At one point I got arrested but again all good, promise," the 42-year-old dancer, who stayed in Ukraine despite Russia's invasion last week, shared. "That was probably the least traumatizing moment in this whole thing as far as Ukraine is concerned, but for me, it was just a reality check."
Article continues below advertisement
"I'm going to try and make my way out," he continued after telling his followers not worry if he "disappears for a while."
"I'm going to start making my way towards the border. I have options. Just a little nervous but I think it's going to be alright. I know it's going to be okay."
As RadarOnline.com reported, Chmerkovskiy has regularly been posting videos to his Instagram providing updates regarding the current crisis taking place in Ukraine.
On Thursday, the professional dancer started posting videos of himself in the country's capital city of Kyiv as explosions and sirens rang out all around him.
MORE ON:
Maks Chmerkovskiy
Article continues below advertisement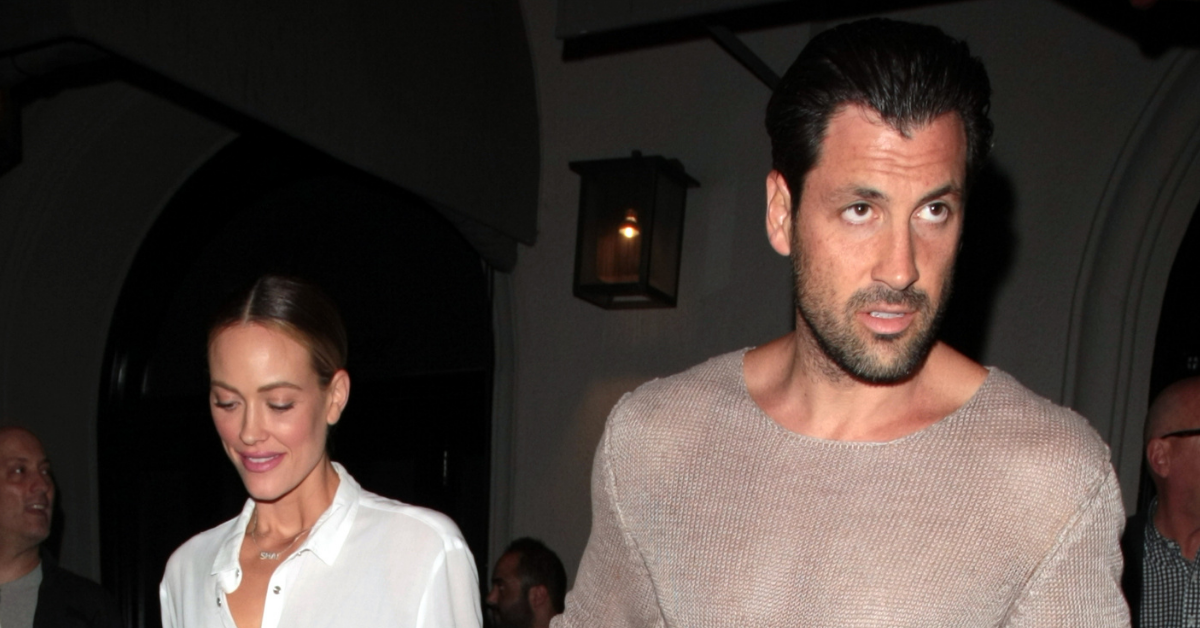 "I'm in Kyiv, contrary to what I probably should've done a while ago, and not that no one saw this coming, but everybody was hoping that the finality of this situation would be averted, that there wasn't going to be these kinds of aggressive measures," he shared before adding that the situation in Ukraine has "been a difficult" one to witness.
"But I want to go back home. And I realize that I have the way to — I realize that I have a different passport, and my family is far away," Chmerkovskiy continued, expressing how much he misses his fellow DWTS dancer Peta Murgatroyd and their 5-year-old son Shai Aleksander.
Then, on Sunday, Chmerkovskiy had a few choice words for actress Kirstie Alley who published a tweet saying: "I don't know what's real or what is fake in this war. So I won't be commenting. I'll pray instead."
Although the 71-year-old actress quickly deleted the tweet following substantial backlash, it was too little too late, because the DWTS alum screenshotted Alley's tweet and quickly called her out.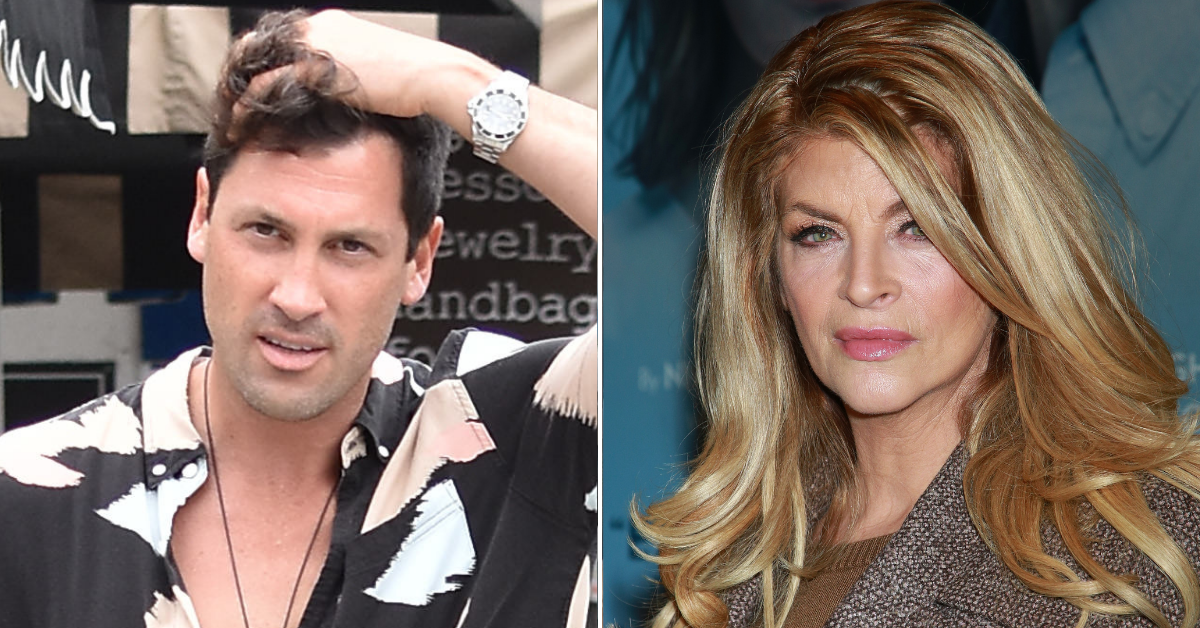 "Dear Kirstie, We haven't spoken in a while, but I clearly remember being right next to you while you were organizing trucks of aid during hurricane Sandy and I remember all that you were saying to me about situations where innocent are suffering," he said to his former DWTS partner. "That same energy is needed right now."
"No one needs your prayer if you don't know what's real or fake."