Exclusive
Blac Chyna Demands Ex Rob Kardashian Cough Up $45k Days After He Dropped Assault Lawsuit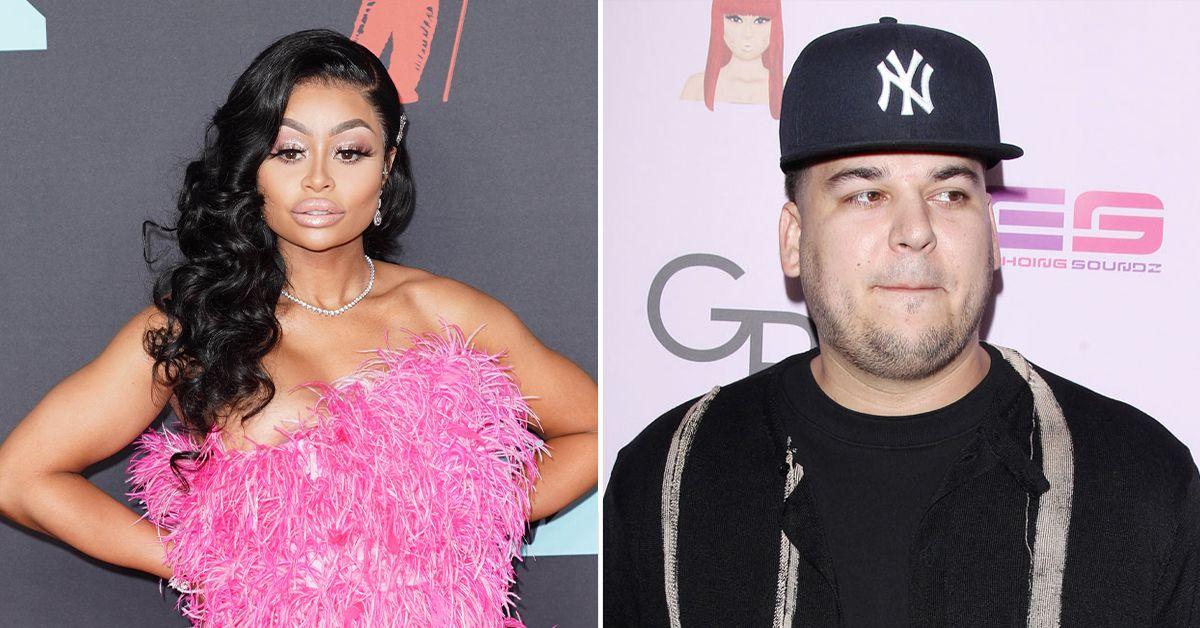 Blac Chyna is back in court as part of her ex-fiancée Rob Kardashian's lawsuit against her — and she wants him to pay her massive bill for court costs after he decided to drop all claims against her.
According to court documents obtained by Radar, the 33-year-old model has filed a list of expenses she was forced to incur to defend herself against the allegations Rob put in his complaint.
Article continues below advertisement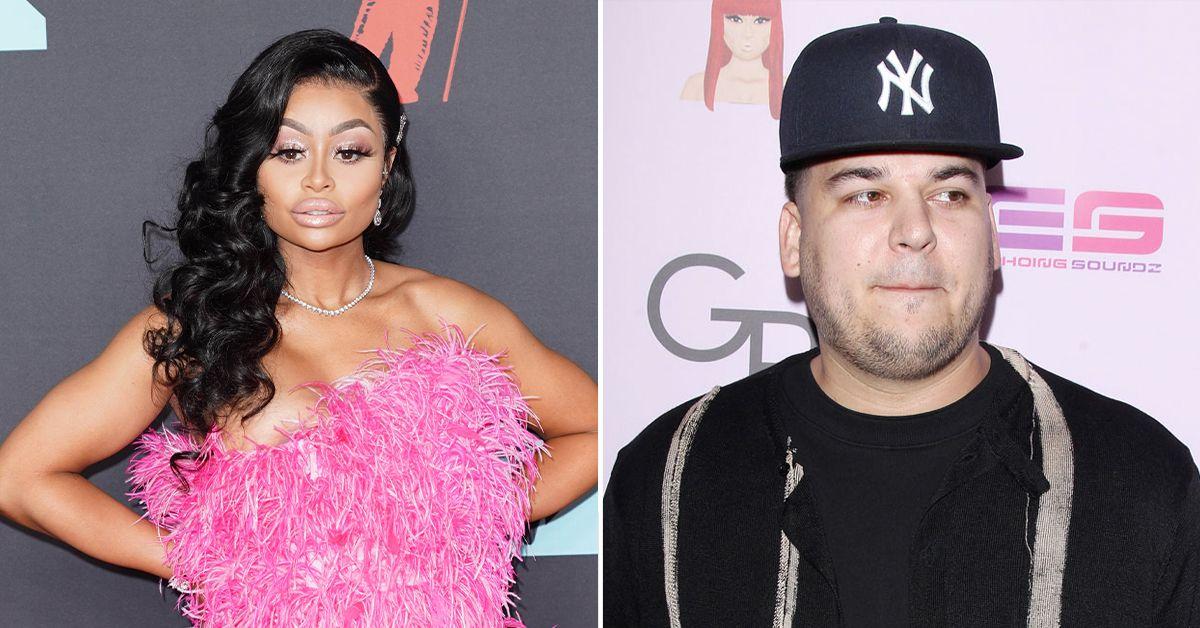 As we first reported, last month, Rob dropped his case against Chyna days before they were set to face off in trial. In his suit, he accused her of assaulting him at Kylie Jenner's home in December 2016. Rob said Chyna used a niPhone cord to try and strangle him.
He said she was intoxicated and even struck him with a 6 ft. metal pole.
Article continues below advertisement
Chyna called the entire lawsuit nothing more than retaliation for her suing Rob and his family. She said the assault never happened and she was only trying to retrieve her stolen phone that night.
In her response, she said unaired reality show footage shot the day after the alleged attack showed Rob with no injuries or bruises.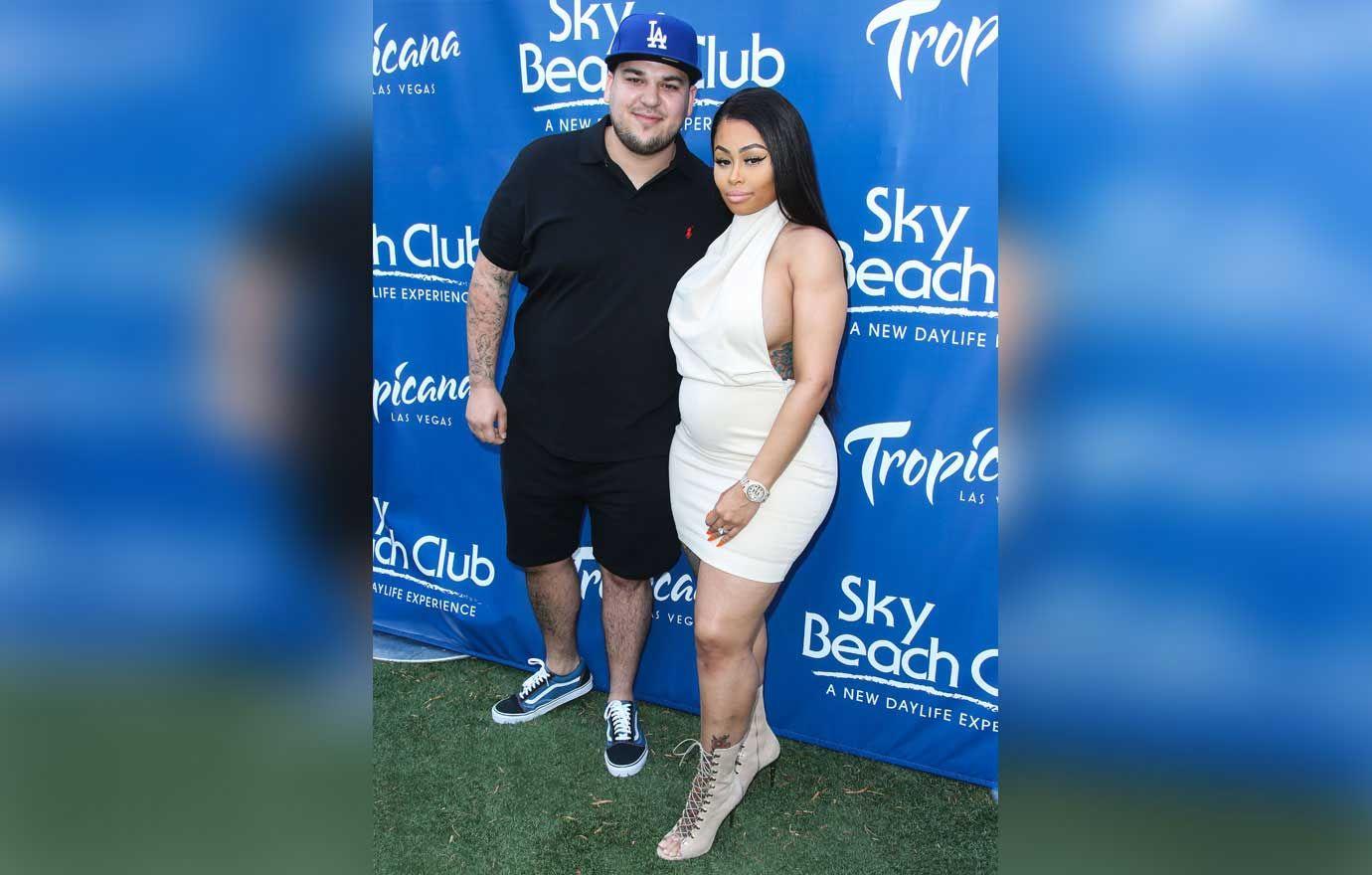 Article continues below advertisement
The filing lists a bunch of things Chyna had to pay for since Rob took her to court in September 2017. She spent $1,700 on "filing and motion fees" and another $33k on deposition fees. Her motion says she paid another $2,300 for a court reporter, $4k in fees, and $4k on photocopies.
The total amount Chyna is requesting in court costs is $45,383.81. A judge has yet to rule.
Article continues below advertisement
However, Chyna is not only asking for her court costs to be paid for by Rob — she will soon ask the court to order her ex to pay her attorney bills.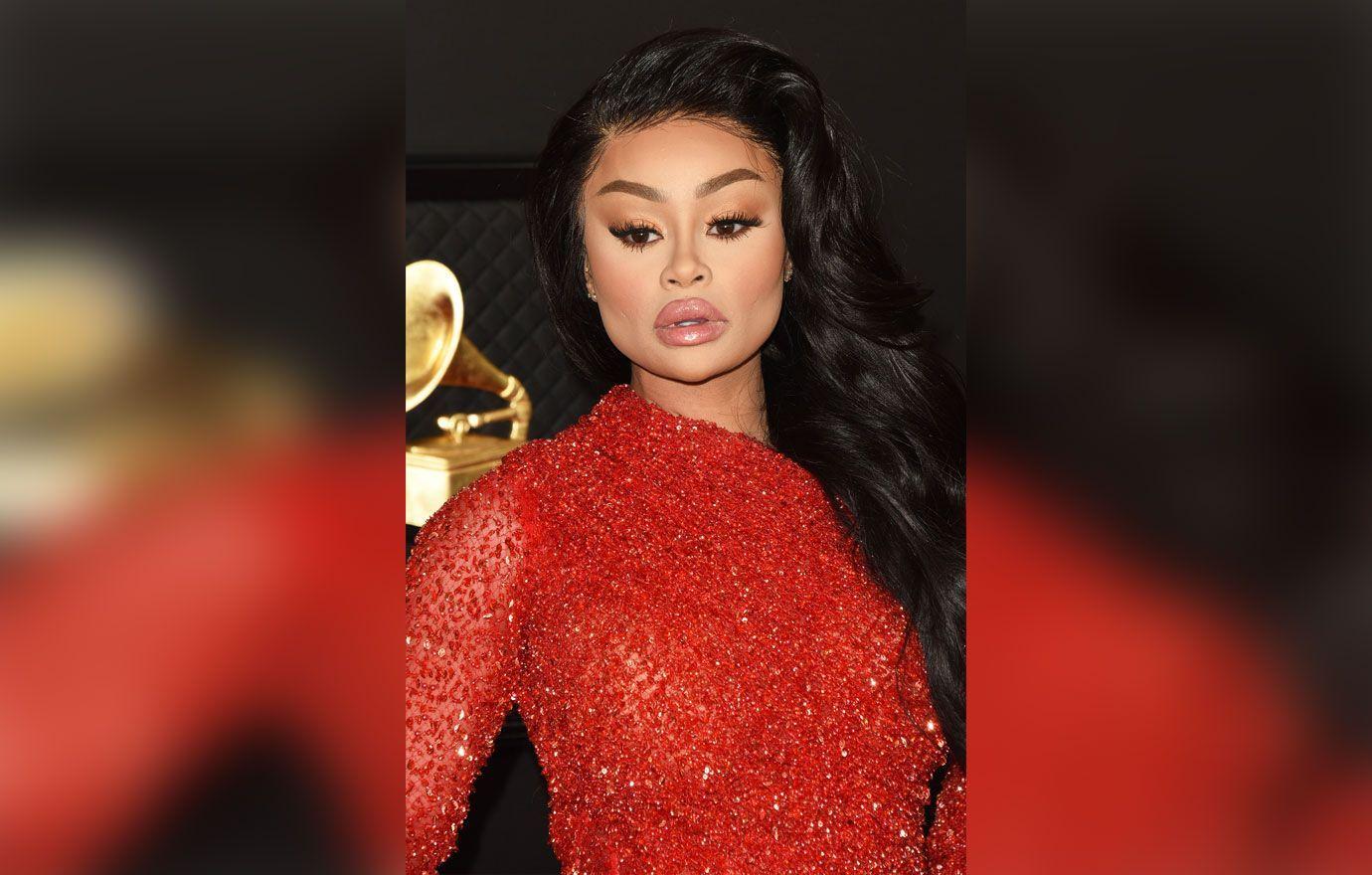 Article continues below advertisement
Chyna's powerhouse lawyer Lynne Ciani told Radar, "In addition to dropping his lawsuit claiming over $750K in damages, Rob Kardashian must now pay for all of Chyna's litigation costs."
"This entire time, Chyna has had to live through hell with Rob's horrific and false accusations hanging over her head. Chyna was finally about to have her day in court at a February 23 jury trial in Los Angeles Superior Court where she was prepared to prove with evidence that Rob's claim that she physically attacked and assaulted him was a malicious lie.Instead, Rob dropped his case on the eve of trial, not because he suddenly wanted to drop the case "for the sake of his daughter", but because he knew his assault and battery accusations against Chyna were false," she added.
Chyna is now headed to trial with Rob and the Kardashian/Jenner family in April — where she is suing for them for allegedly spreading lies about her abusing Rob in an attempt to cause her financial harm.