Exclusive
Blac Chyna Demands Rob Kardashian Cover Her 'Substantial' Legal Bill After He Drops Assault Suit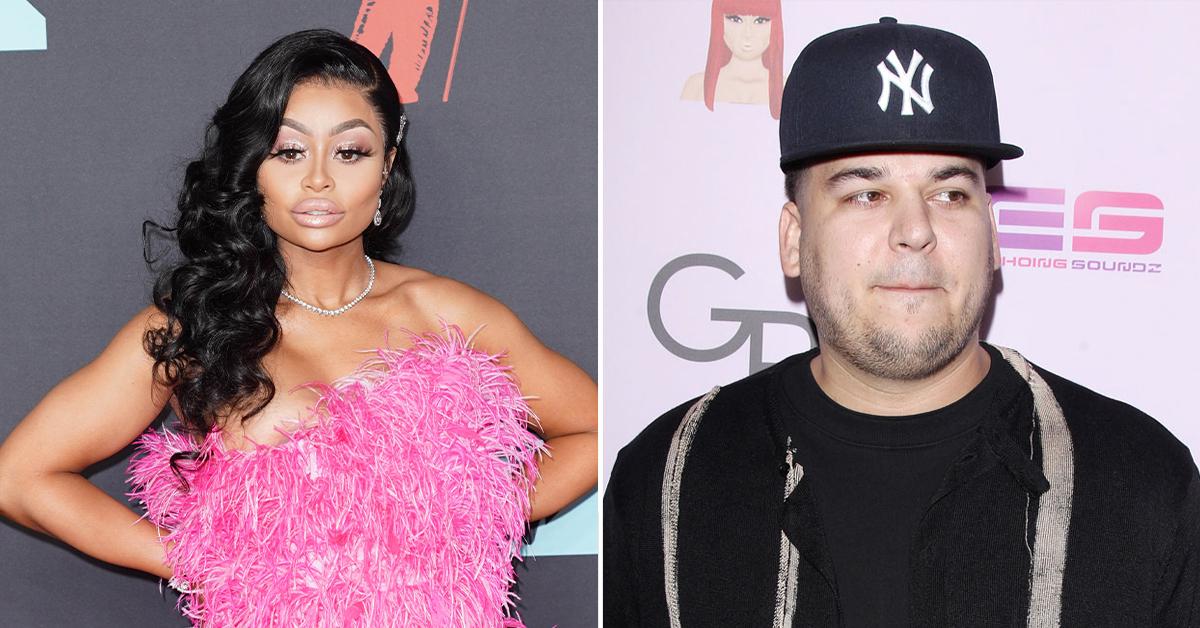 Blac Chyna was ready to defend herself against her ex Rob Kardashian's accusations of abuse this week in court but he dropped the suit days before the trial — and now she wants him to cough up money to cover her "substantial" legal bill.
On Friday, the reclusive reality star decided to drop his 4-year-long war with the mother of his only child. He claimed it was in the best interest of their kid to avoid a messy court battle.
Article continues below advertisement
In his suit, Rob claimed Chyna attacked him at Kylie Jenner's home back in December 2016 during an argument. He said she chased him around while intoxicated trying to strangle him with an iPhone cord.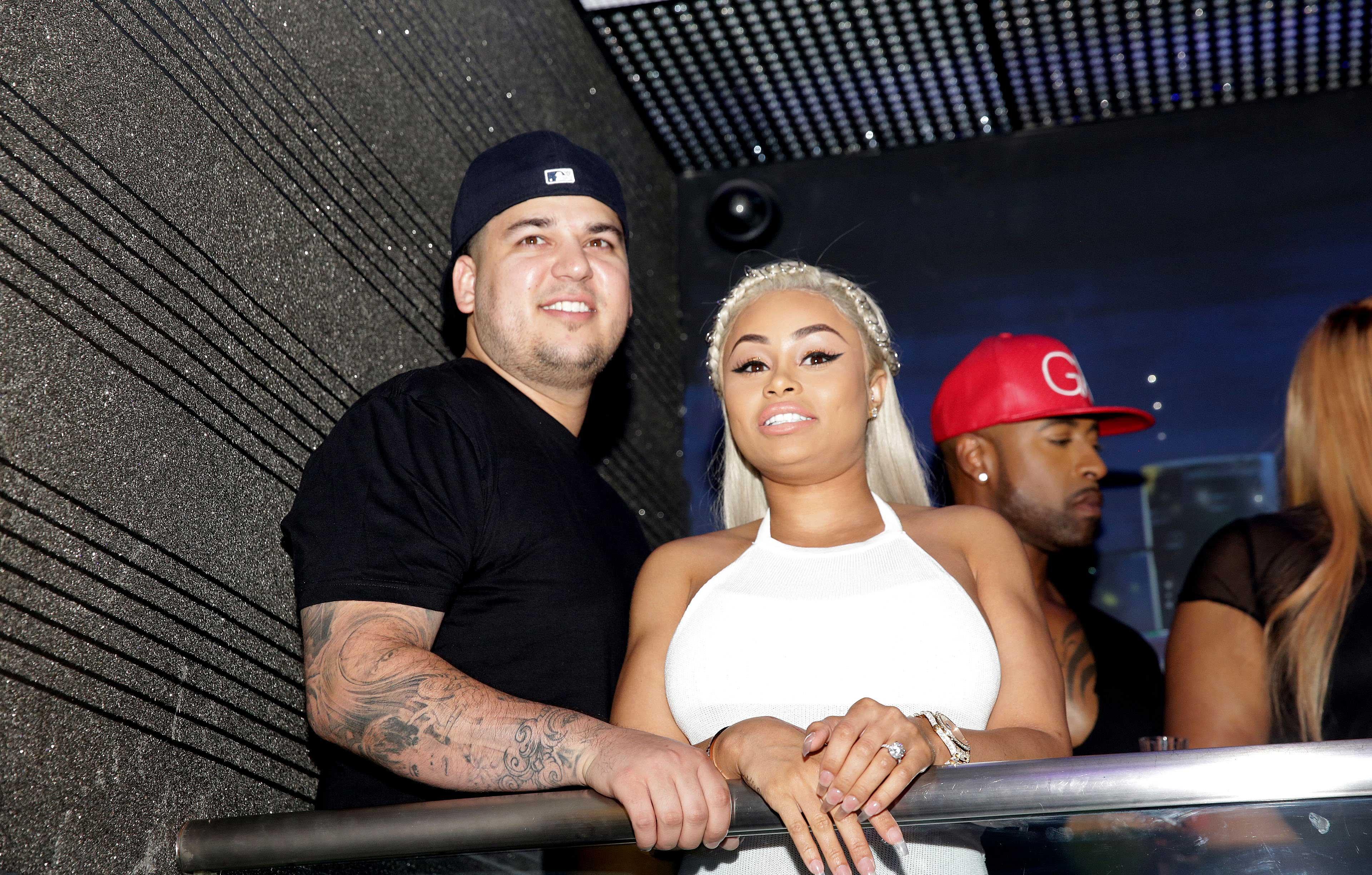 Article continues below advertisement
Rob said he had to call his mother's boyfriend Corey Gamble to come over and attempt to help him. He was seeking $750k in damages for the alleged emotional distress he suffered.
Chyna has denied ever attacking her ex. She claims he stole her iPhone on the night in question and she was trying to retrieve it. Further, she was ready to show the jury footage shot of Rob the day after the alleged attack showing him with no injuries or bruises.
Article continues below advertisement
Chyna claims producers from Keeping Up with the Kardashians shot with Rob the following day and the assault was never mentioned once.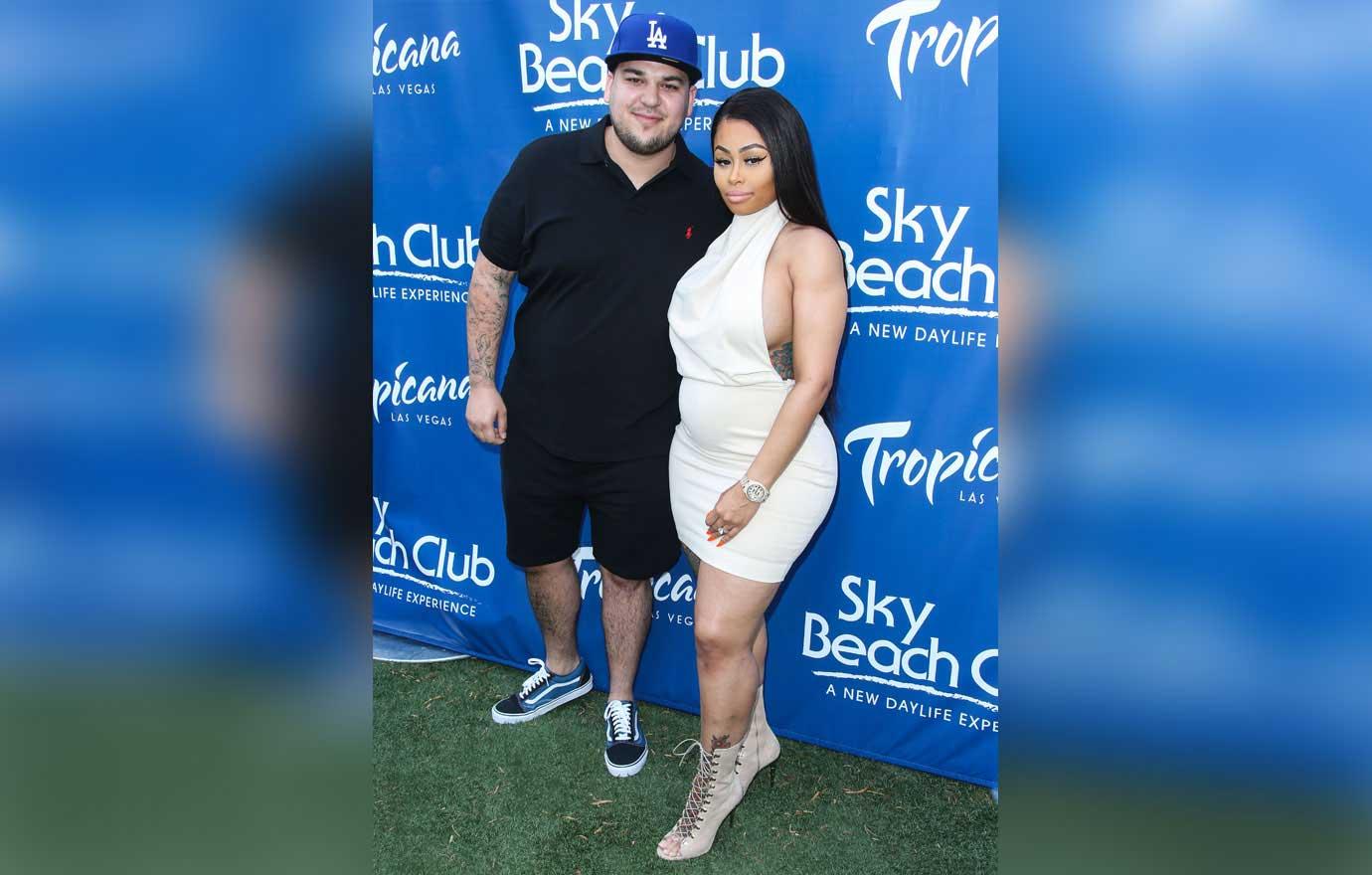 Article continues below advertisement
Chyna was fully ready to fight Rob in court this week but instead is now unable to testify in court about the alleged incident. Her powerhouse attorney Lynne Ciani tells RadarOnline.com Chyna will now be going after Rob for her legal bills.
Article continues below advertisement
"In addition to dropping his lawsuit claiming over $750K in damages, Rob Kardashian must now pay for all of Chyna's litigation costs," she says. "Chyna is an excellent role model for women who want to stand up to former fiancés, or spouses, or boyfriends who try to bully, intimidate, and denigrate their exes. It is time for Chyna's courageous and inspirational stand against Rob Kardashian, her powerful ex-fiancé, to be part of the public discourse."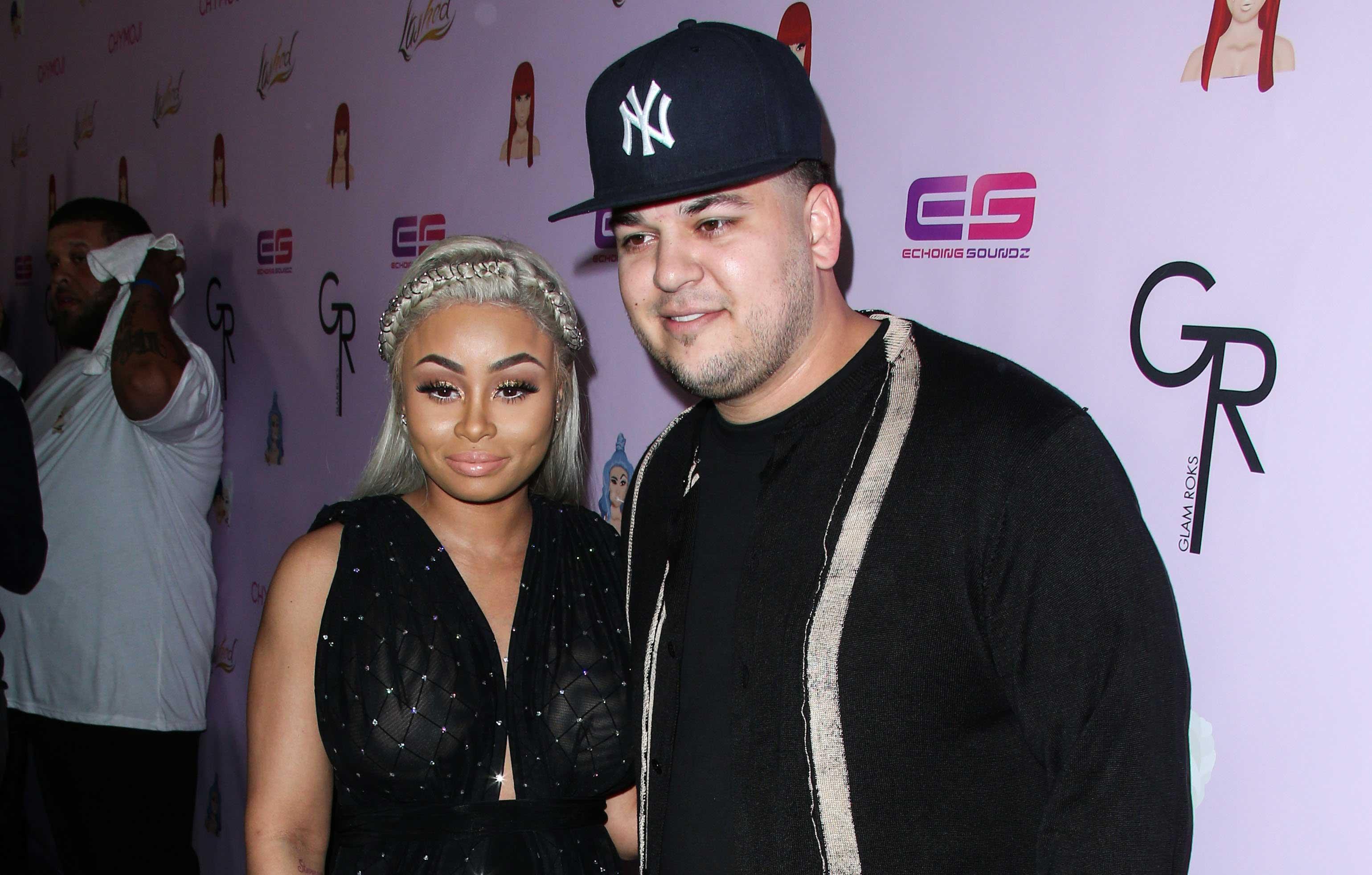 Article continues below advertisement
In another statement released to RadarOnline.com, Ciani trashed Rob for dropping the suit days before trial.
"This entire time, Chyna has had to live through hell with Rob's horrific and false accusations hanging over her head. Chyna was finally about to have her day in court at a February 23 jury trial in Los Angeles Superior Court where she was prepared to prove with evidence that Rob's claim that she physically attacked and assaulted him was a malicious lie.Instead, Rob dropped his case on the eve of trial, not because he suddenly wanted to drop the case "for the sake of his daughter", but because he knew his assault and battery accusations against Chyna were false," she said.
Chyna is still suing Rob and the Kardashian/Jenner family in a separate lawsuit. In that suit, Chyna accuses them of spreading lies about her abusing her ex which led to E! execs canceling her show and costing her millions.