Exclusive
Blac Chyna To Use Photo Of Rob Kardashian Surrounded By Sizzurp Cups In Trial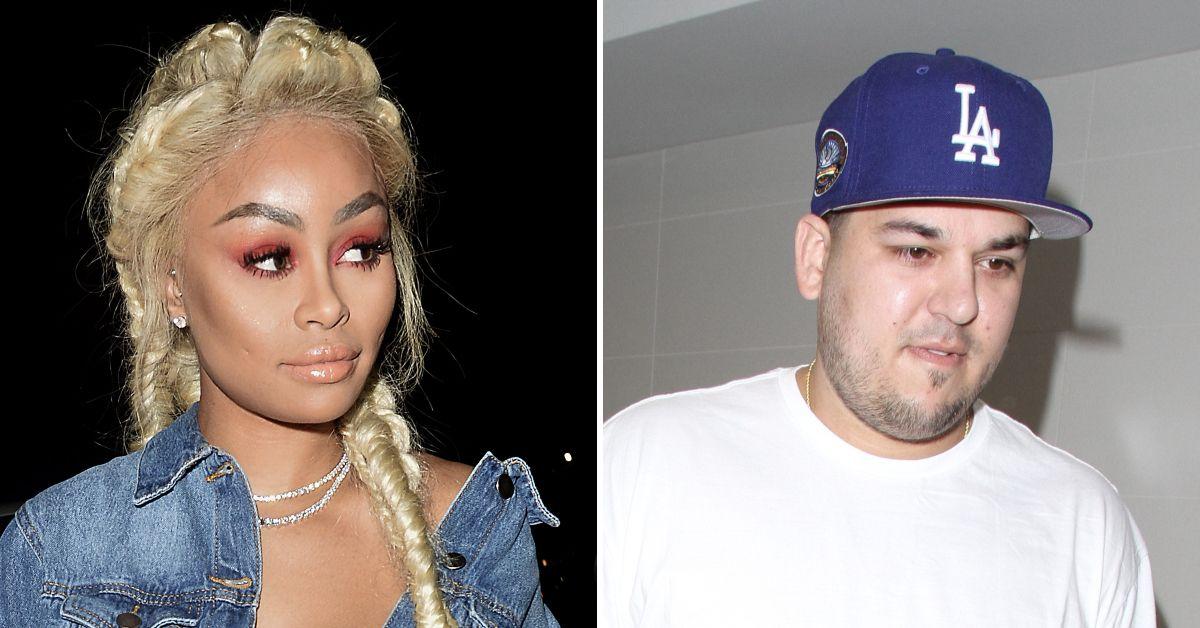 Blac Chyna is preparing for battle against her ex-fiancé Rob Kardashian as they are set to face off in court next week.
According to court documents obtained by Radar, the 33-year-old model has informed the court of the evidence and witnesses she plans to introduce in their trial.
Article continues below advertisement
Rob is suing Chyna for damages in excess of $767,852 over an alleged assault and battery. He accuses her of attempting to strangle him with an iPhone cord and striking him with a 6 ft. metal pole. The two had been living at Kylie Jenner's home at the time.
He claims she was intoxicated and on a rampage that night. Rob claims he even had to call up Kris Jenner's boyfriend Corey Gamble to help him leave.
Gamble filed a declaration writing he showed up to the house to find, "Chyna in a very agitated state and attacking Rob with her fists."
Article continues below advertisement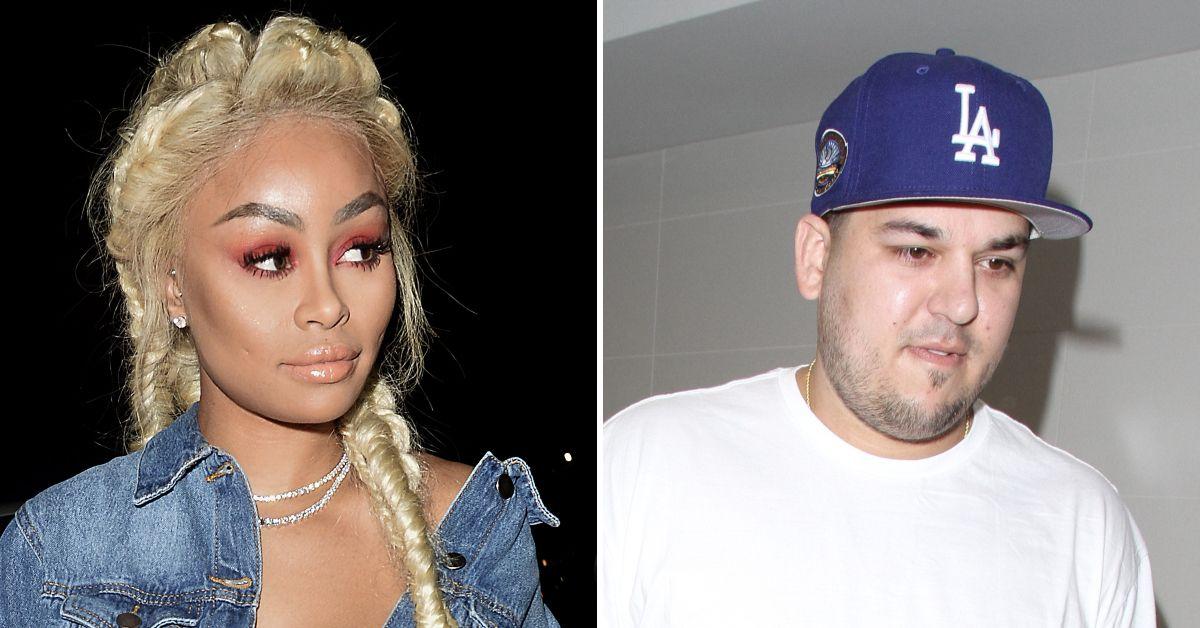 "It was clear from her demeanor that she had been up all night on a bender and had not slept. She smelled of alcohol and was drunk and also appeared to be under the influence of drugs," he wrote.
Article continues below advertisement
Chyna claims the allegations are false and were created to silence her. She says her ex and the Kardashian/Jenner family only started claiming she abused Rob after she sued him for posting explicit photos of her online.
In her lawsuit, she claims the family spread the lies to E! execs and caused her show, Rob & Chyna, to get canceled — costing her millions. The trial for her lawsuit is set for April. The exes have to handle the assault case first.
Article continues below advertisement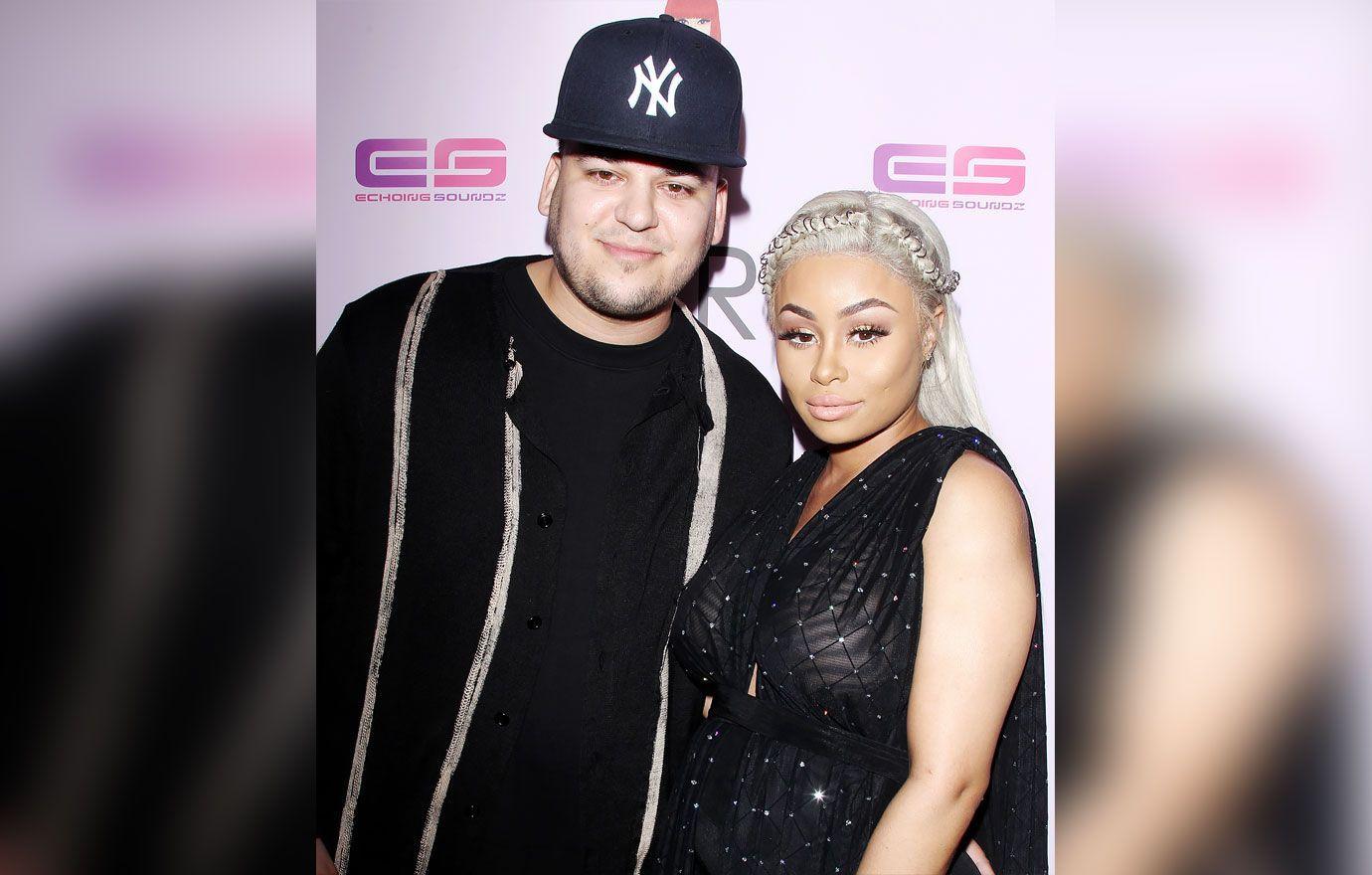 In her new filing, Chyna lays out all the evidence she plans to use. She plans to use unaired footage from Keeping Up with the Kardashians that was filmed the day after the alleged attack.
Chyna claims the footage show Rob without any injures or bruises — which she believes proves she never touched him. In court, her lawyer claims Chyna was only trying to retrieve her phone that Rob had stole from her that night.
Article continues below advertisement
Chyna argues she was in a rush to get the phone back because Rob had previously sent death threats from her device — that ended with LAPD investigating her. Officers eventually determined she did not send the messages.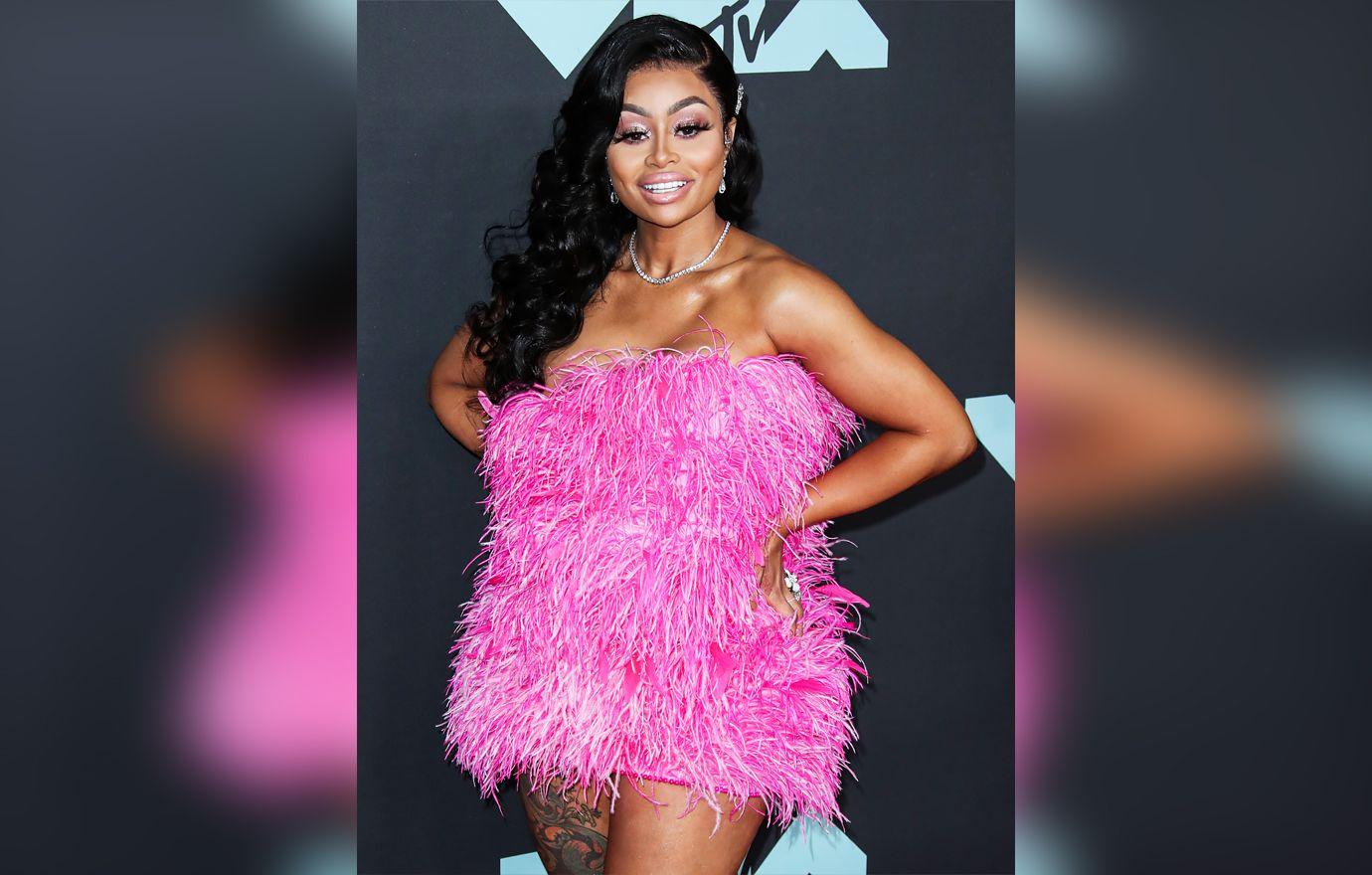 Article continues below advertisement
Another piece of evidence Chyna plans to use is a 2014 Daily Mail article titled "Pictured: Rob Kardashian surrounded by Sizzurp cups and smoking something suspicious as 'family contacts rehab facilities."
The article included a photo of Rob surrounded by double cups — often used to drink Sizzurp. Rob was in front of a cup that read "Codeine Boys" on it. Sources close to the reclusive former reality star claimed he was suffering from issues with drugs at the time. The family had been calling around rehabs to try to get Rob into a facility.
Article continues below advertisement
Chyna clearly hopes using the photo and article will counter any allegations he or his family plan to make about her. Her former friend Kim Kardashian is set to testify about Chyna's alleged issues with substances.
The drama is set to go down next week in Los Angeles Superior Court.