Friend Blac Chyna's Accused Of Kicking In Stomach Details Alleged Assault, Threatens Lawsuit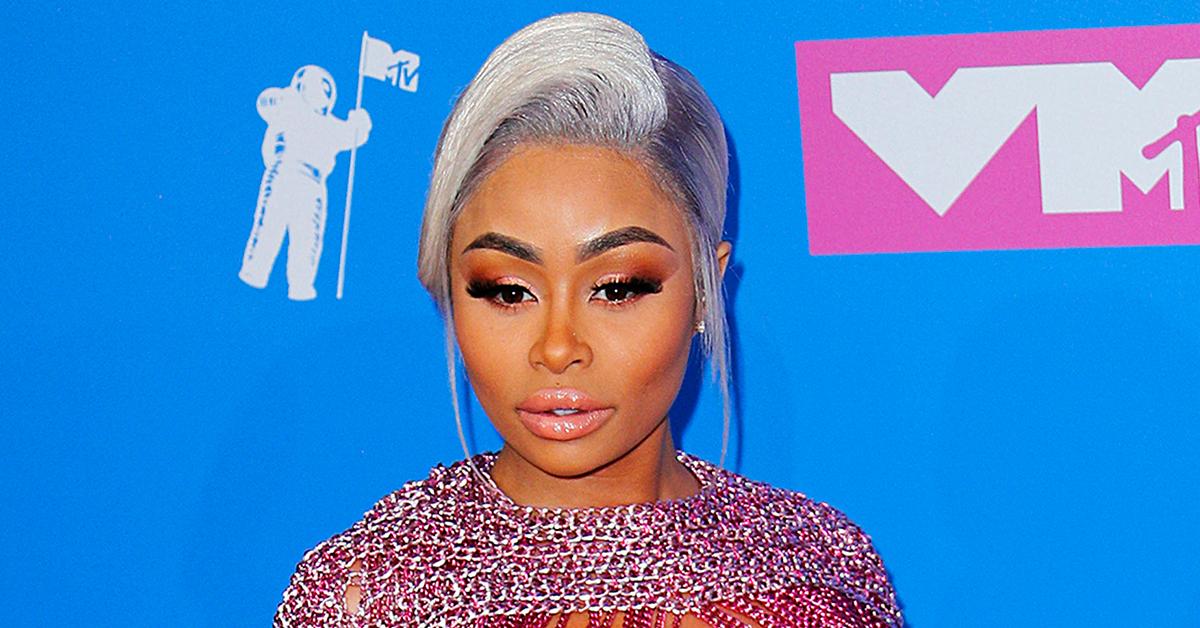 Blac Chyna's friend, who accused the reality star of kicking her in the stomach during an argument, has broken her silence, detailing the alleged assault.
Article continues below advertisement
The reported incident went down on Friday, days after Chyna — who turns 34 today — lost her multimillion-dollar lawsuit against Khloé Kardashian, Kris Jenner, and Kylie. Kim Kardashian was also named on the suit but was dismissed as a defendant by the judge during the trial.
The pal brought the famous family into the altercation during the verbal spat, which allegedly sent Chyna over the edge.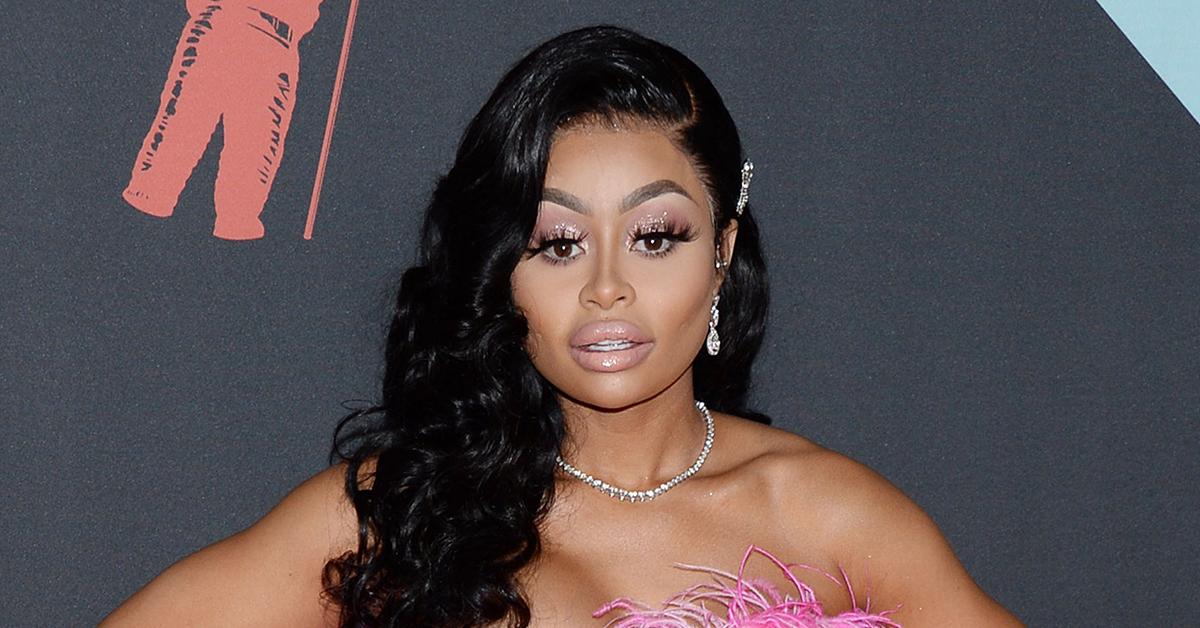 Article continues below advertisement
According to Sequoya King, she joined Chyna and friends at a club in Los Angeles last week. Rob Kardashian's ex-fiancée's mood switched and she allegedly grew paranoid when fellow clubgoers pulled out their phones around 5:30 AM.
King told Daily Mail, "People had their phones out. She gets a little nervous, she thinks they're recording her. She went into panic mode."
Article continues below advertisement
She admitted to being on her phone but insisted she wasn't taking footage of Chyna. "I was texting on my phone, minding my business waiting for the club to clear. Then she turns to me like 'You, why do you have your phone out?' I turned my phone around and I'm like, 'We're here together. I don't need to record you,'" she told the outlet.
King claimed her comment "triggered" Chyna who then "snatches my phone out of my hand and threw it down on the ground, completely shatters it front and back."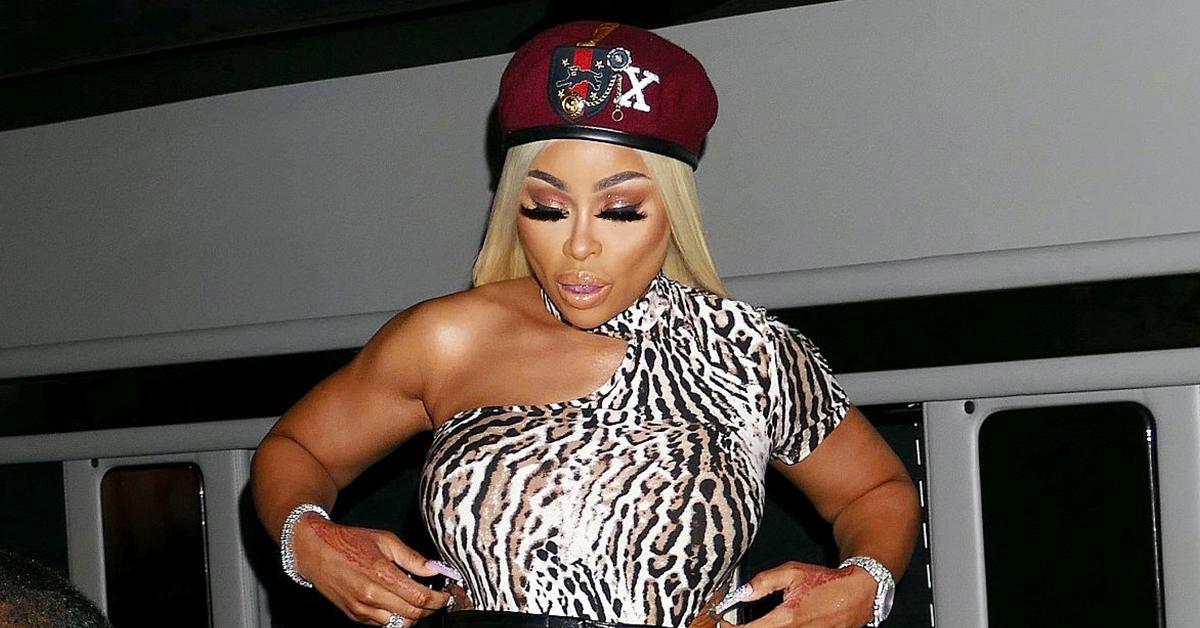 Article continues below advertisement
The women allegedly got kicked out of the club by security, but their public spat only got worse from there when King brought up Chyna's recent court loss.
"We're going back and forth for three or four minutes. I felt like I was in an episode of [reality show] Love and Hip Hop. She's calling me names, I'm calling her names. So I hit her where it hurts. I told her: 'You're being a really nasty person to me right now. And that's why you did not win your lawsuit. Because you're a very nasty person,'" King stated.
"When she heard that, she charged towards me. She kicks me, right in my stomach. I stumbled back, I got knocked down," the friend claimed. After King took her child to school, she filed a police report over the incident.
Article continues below advertisement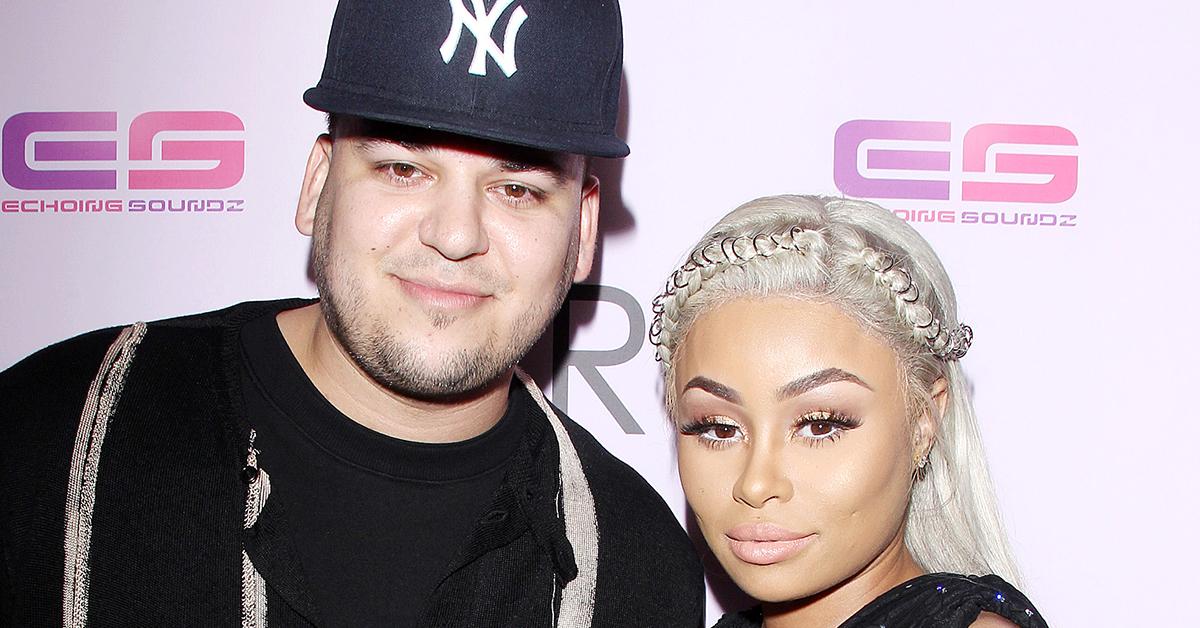 The report read: "vict[im] and susp[ect] involved in verbal dispute because susp believed vict was recording her. Susp cracked vict's cellphone screen and kicked vict in the stomach."
King claimed she got an x-ray which showed she had internal bruising from the alleged kick.
"Before I went home, she did apologize. She also offered to pay for my phone and take care of the expenses," the pal stated, adding that Chyna has allegedly failed to follow up with the promise.
The apology wasn't good enough. King made it clear that she wants Chyna to pay for the alleged attack and is considering taking legal action.