Blac Chyna Under Investigation For Battery After Allegedly Kicking A Woman In The Stomach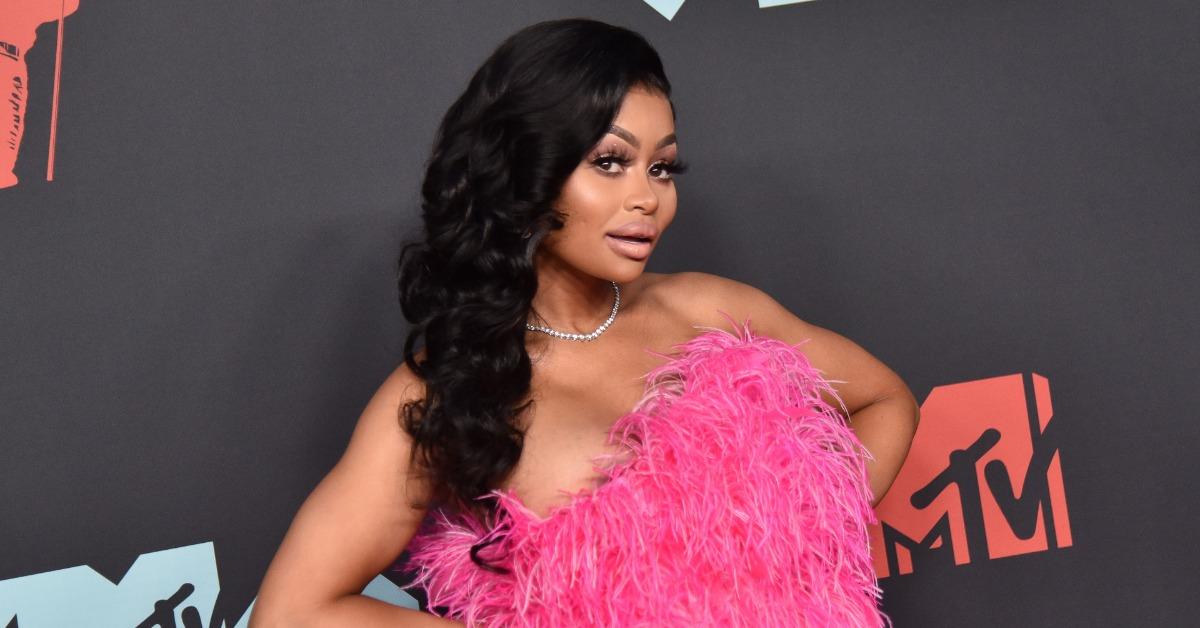 Blac Chyna may be headed to the courtroom yet again after losing her bombshell lawsuit against the Kardashian-Jenners.
The OnlyFans model is under criminal investigation after a woman accused her of kicking her in the stomach and damaging her cell phone in a verbal altercation that turned physical.
Article continues below advertisement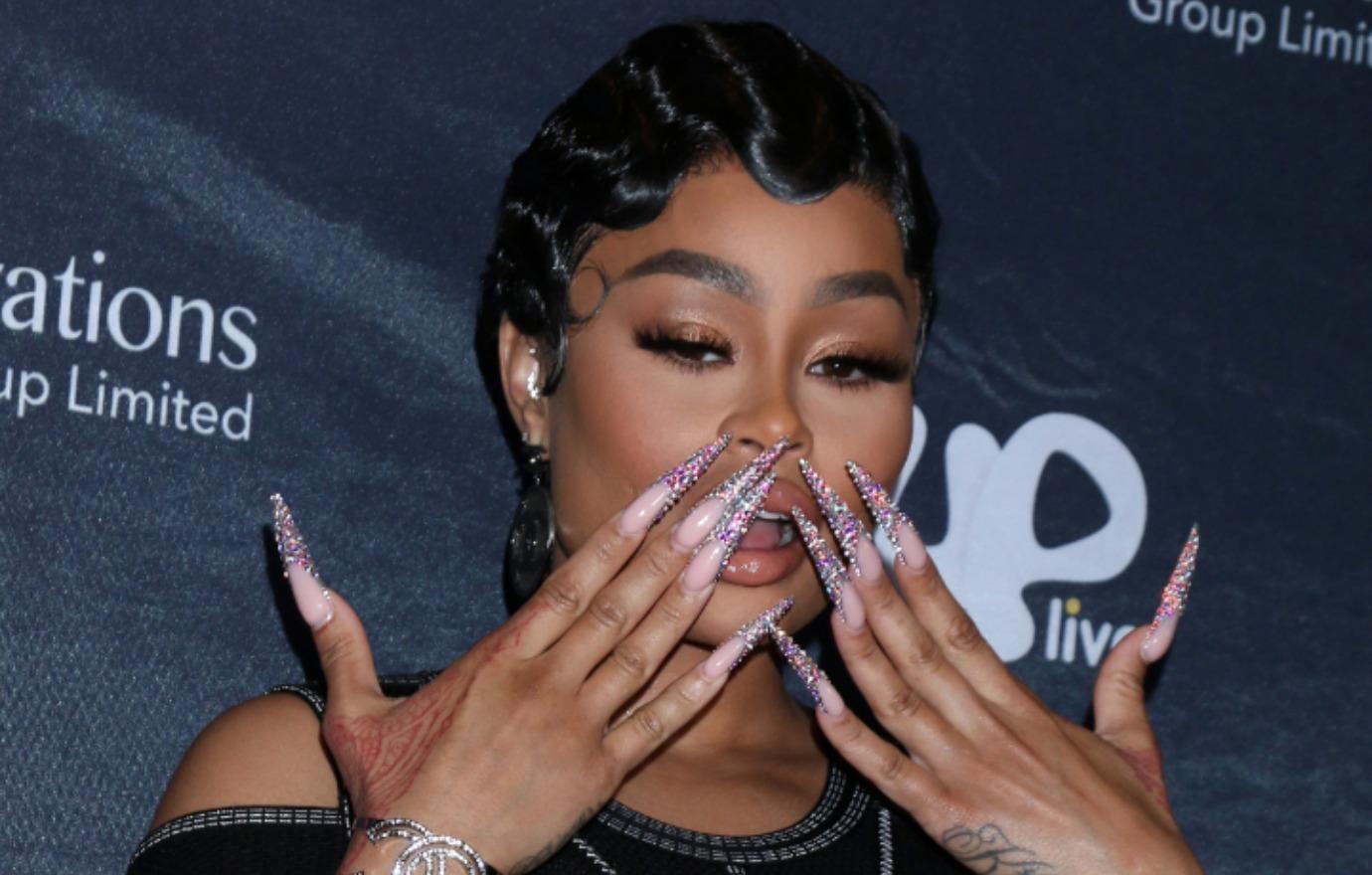 The former Rob & Chyna star was listed as a suspect in a police report filed by a woman by the name of Sequoya King on Friday, May 6. According to sources per TMZ, King alleged Chyna snatched her phone out of her hand and threw it to the ground while at bar in Los Angeles. She then stated the reality tv personality kicked her in the stomach and knocked her down.
A video clip obtained by the outlet appears to show Chyna and King after the reported attack, when King could be heard saying, "Did you feel good when you kicked me in my fat-ass stomach?" Although the camera is not focused on the two women at the time, a voice that sounds like Chyna retorts "no, I did not."
Article continues below advertisement
The alleged victim claimed the altercation happened because Chyna thought she was being filmed by patrons of the bar and she was upset. The reality star then reportedly accused King of filming her, which resulted in Chyna smashing her phone and lunging at her. King also claimed that after the initial attack, Chyna's friends were able to pull her away. They later left the scene in a car.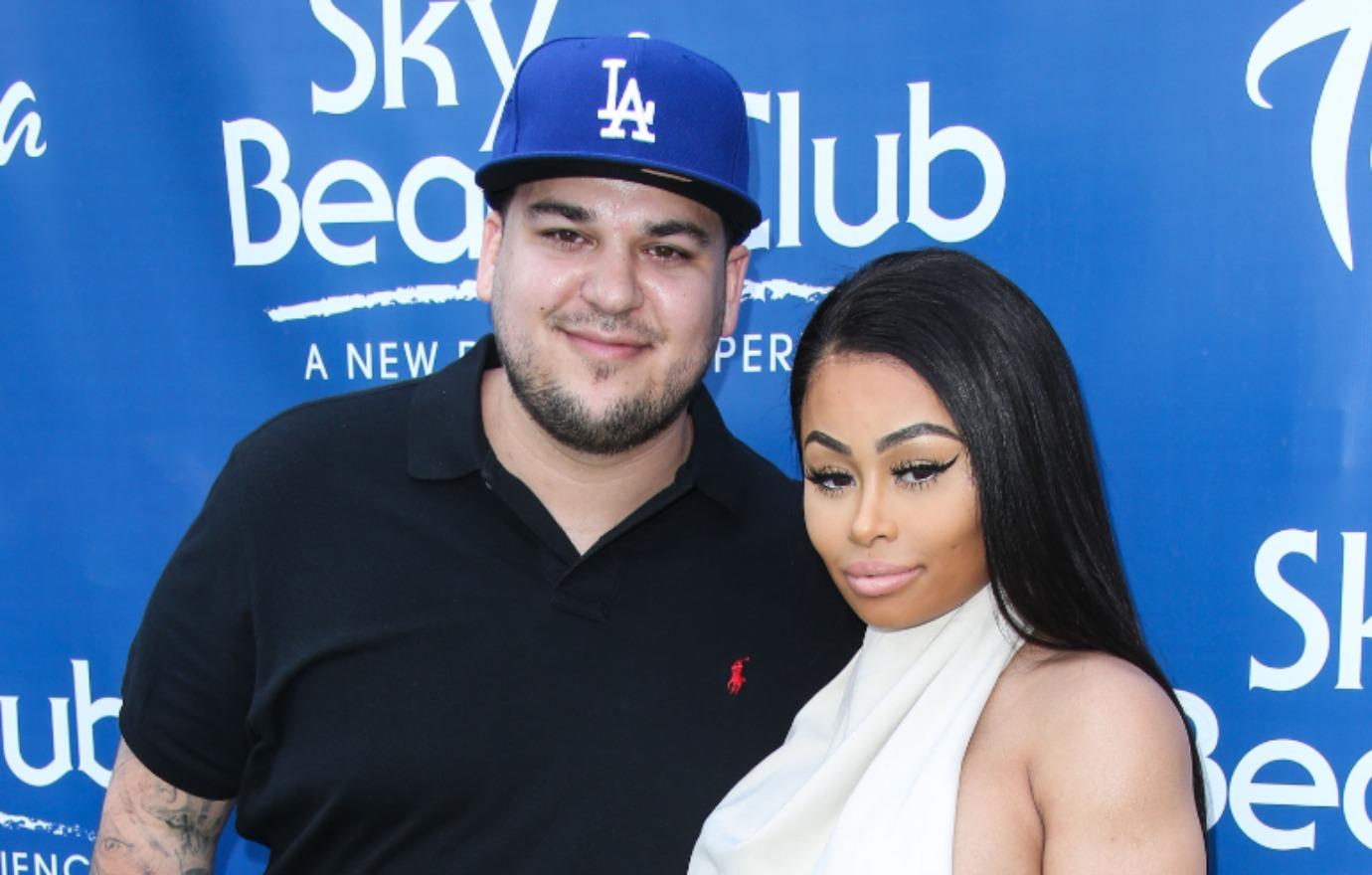 This isn't the first time the mom-of-two has been accused of battery. Her ex-fiancé, Rob Kardashian, took the stand in court to accuse Chyna of holding a gun to his head, hitting him and attempting to strangle him with a phone cord. He also claimed she beat him at least five times throughout the course of their volatile year-long relationship.
"It wasn't real love. I had a baby with this girl," Kardashian told the court in his testimony on Wednesday, April 27. He shares daughter, Dream, 5, with the tv personality. "I had a gun held to my head several times by this woman. That's not love."
Chyna's legal team has yet to comment on the new battery allegations.