Blac Chyna Spotted Out Looking Downcast Days After Losing $300 Million Battle With Kardashian/Jenner Family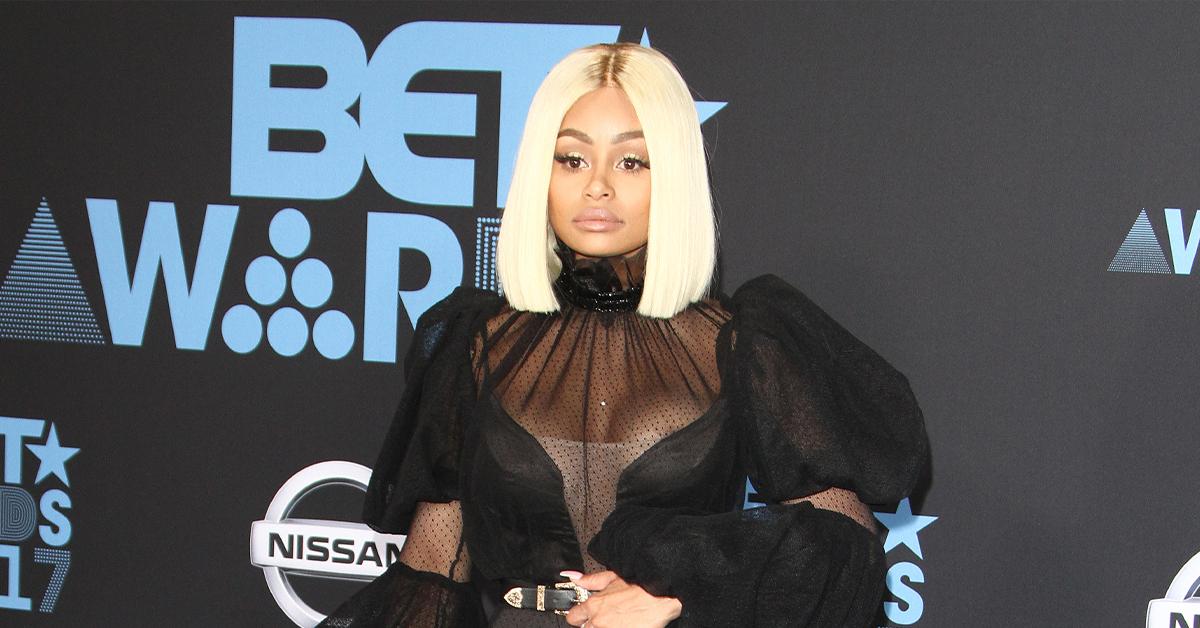 Blac Chyna hit the town with her mom Tokyo Toni days after she was hit with bad news by a Los Angeles jury — who informed her she would walk away with $0 from her $300 million war with the Kardashian/Jenner family.
The 33-year-old businesswoman and her mom were spotted running around town with Chyna being driven around by Tokyo in her white Mercedes-Benz.
Article continues below advertisement
In the snaps, Rob's ex seemed to be wearing a hoodie over her head while her mother looked to be in an animated conversation.
Chyna seemed to be downcast and didn't flash one smile for the cameras. The model doesn't have too much to be happy about after a jury did not award her a dime in her blockbuster suit against the famous family.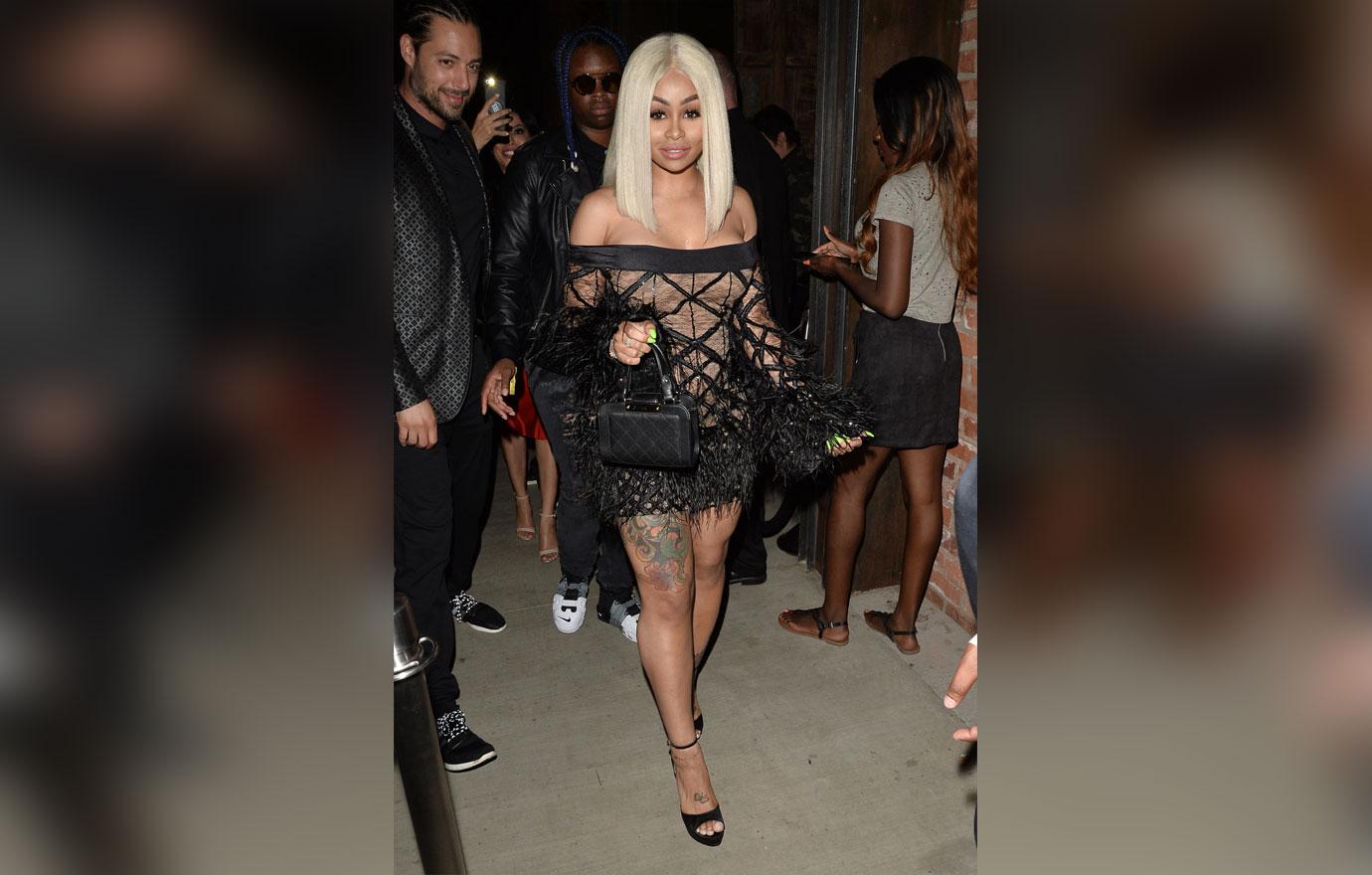 Article continues below advertisement
Chyna sued her ex Rob Kardashian over claims he posted explicit photos of her to his 9 million followers without consent. She said his mother Kris and sisters Kim, Khloé & Kylie spread false rumors that she abused Rob during their relationship.
The Lashed business owner said the alleged lies were told to E! execs who turned around and canceled her reality show, Rob & Chyna.
The suit said Chyna was robbed of a $1 million season two payday along with losing out on countless other lucrative deals. The family denied they interfered with her contract and said Chyna did attack Rob in December 2016.
Rob told the jury that his ex had put a gun to his head and strangled him with an iPhone cord. Chyna said they were just playing around.
Article continues below advertisement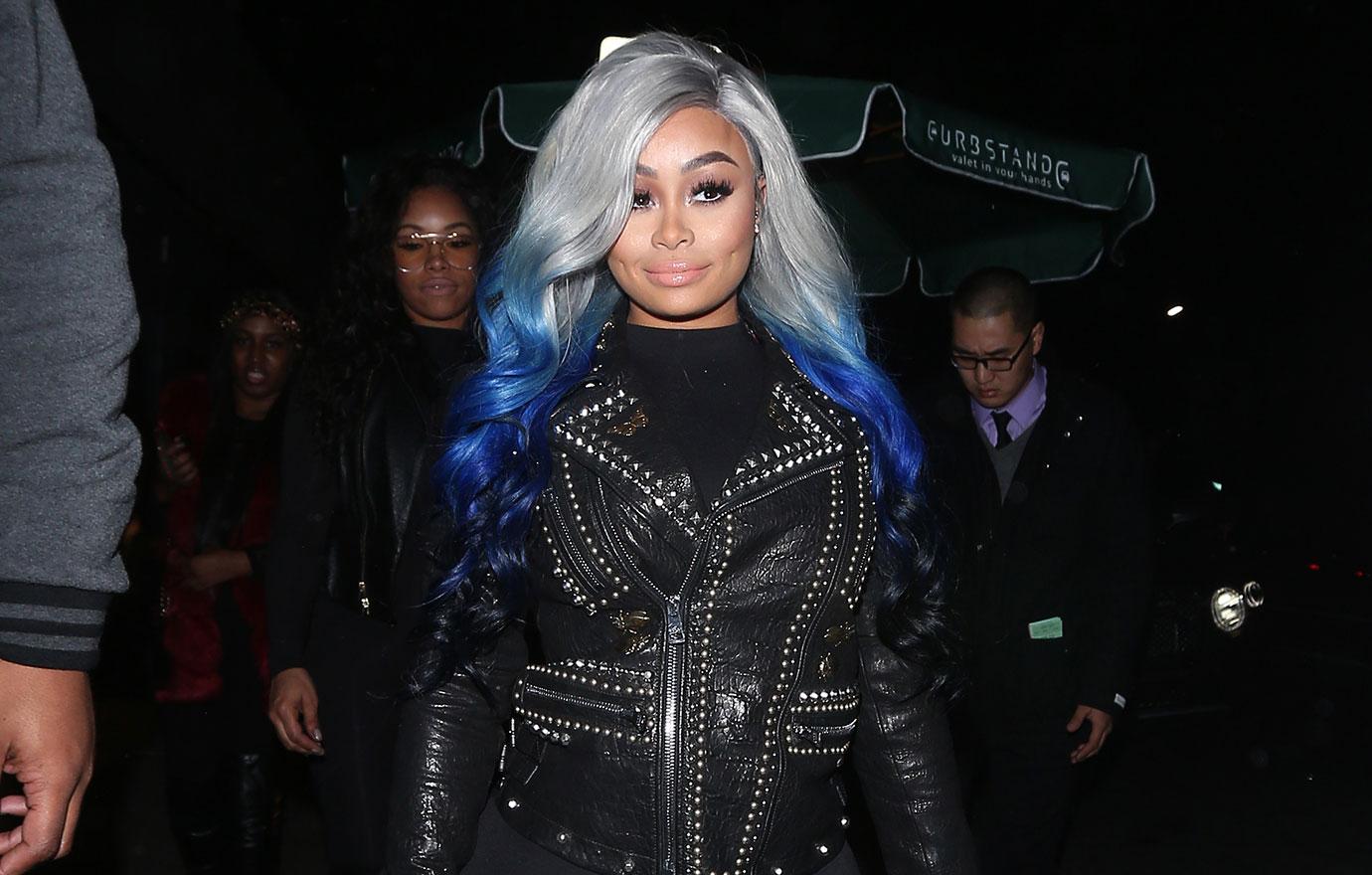 While the jury ended up siding with the Kardashian/Jenner family, Chyna said she plans to appeal the decision. Her mother Tokyo launched a GoFundMe pleading for $400k to help cover legal costs.
Chyna's powerhouse attorney Lynne Ciani told Radar, "Without a further hearing as requested by [Chyna], the trial judge committed reversible error by including a highly prejudicial, punitive, and baseless jury instruction that falsely stated that [Chyna] had violated a court order regarding production of her financial records. [Chyna] believes this erroneous jury instruction improperly led the jury to not award any damages to [Chyna.]