Blac Chyna Plans To Appeal Kardashian-Jenner Verdict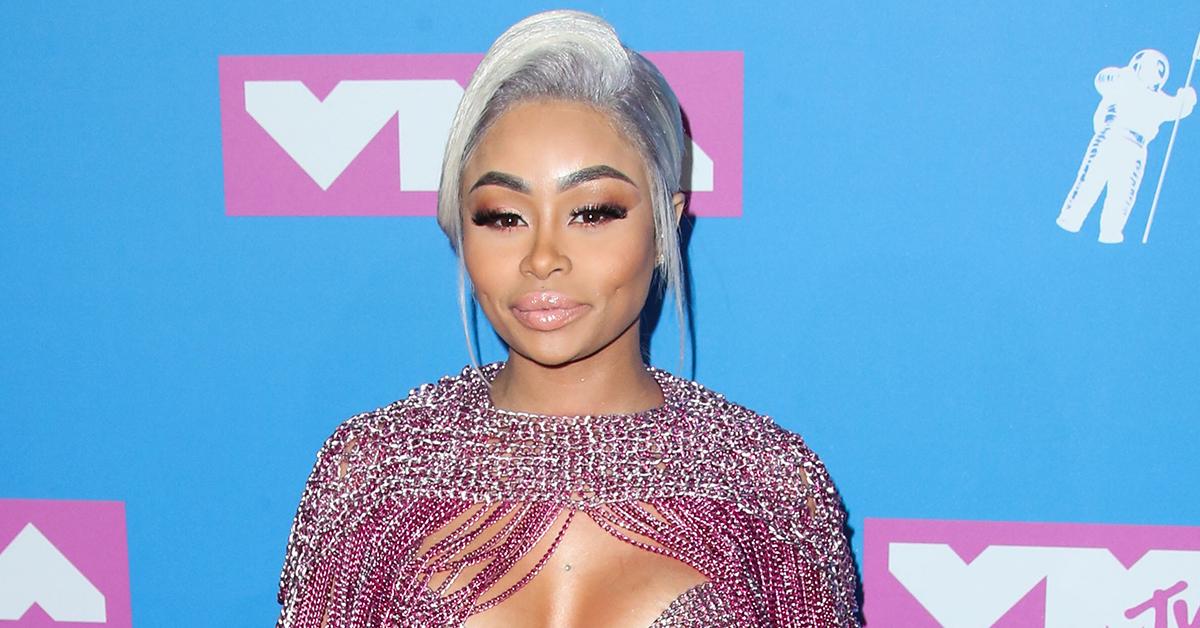 Blac Chyna's battle with the Kardashian-Jenners isn't over yet. The 33-year-old video vixen-turned-reality star will appeal her case against Khloé, Kris, and Kylie after a 12-person jury found them not liable for the multimillion dollars she claimed she lost when they allegedly conspired to get her axed from E!
Her attorney, Lynne Ciani, revealed their plans following the verdict.
Article continues below advertisement
"Two things. Number one, the jury found that Chyna had not physically abused Rob Kardashian," Ciani told reporters outside the Los Angeles courthouse on Monday. "Number two, the jury found that all four defendants intentionally interfered with [Chyna's] contracts with the E! Network. We will appeal the remainder of the verdict."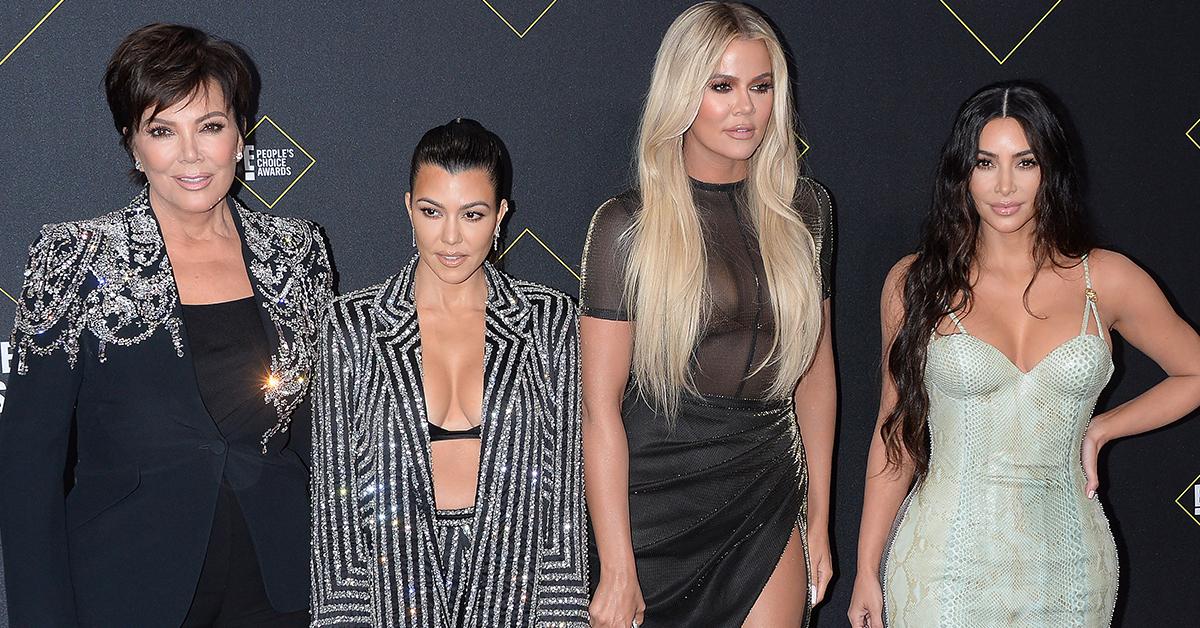 Article continues below advertisement
Chyna sued Kim, Khloé, Kris, and Kylie for defamation, claiming they perpetuated the narrative that she physically abused Rob and sabotaged her contract for season two of Rob & Chyna.
The judge dropped Kim as a defendant last week.
Article continues below advertisement
Chyna wanted $300 million from the reality TV family; however, after 10 hours of deliberation, the jury decided they were off the hook for damages and the loss of wages she claimed she suffered as a result.
One of the KarJenner attorneys, Michael Rhodes, addressed the win.
Article continues below advertisement
"I think the case was very clear cut. The jury got it. I appreciate their service," Rhodes stated after the verdict. "I think the judge did a wonderful job of making sure it was a fair trial."
Referencing his clients, Rhodes continued, "They [the Kardashian-Jenners] were very pleased, very grateful. They were emphatic in their explicit expression of pleasure. I got to know them quite well over the last few years, and as you know, they're exuberant."
One of Rob's lawyers also weighed in, revealing he wants to put the legal matter behind him.
"Mr. [Rob] Kardashian is very grateful to the jury service and happy to have this matter behind him. And he looks forward to moving on to a new chapter and raising his beautiful daughter," Michelle Carrie Doolin told reporters.
Article continues below advertisement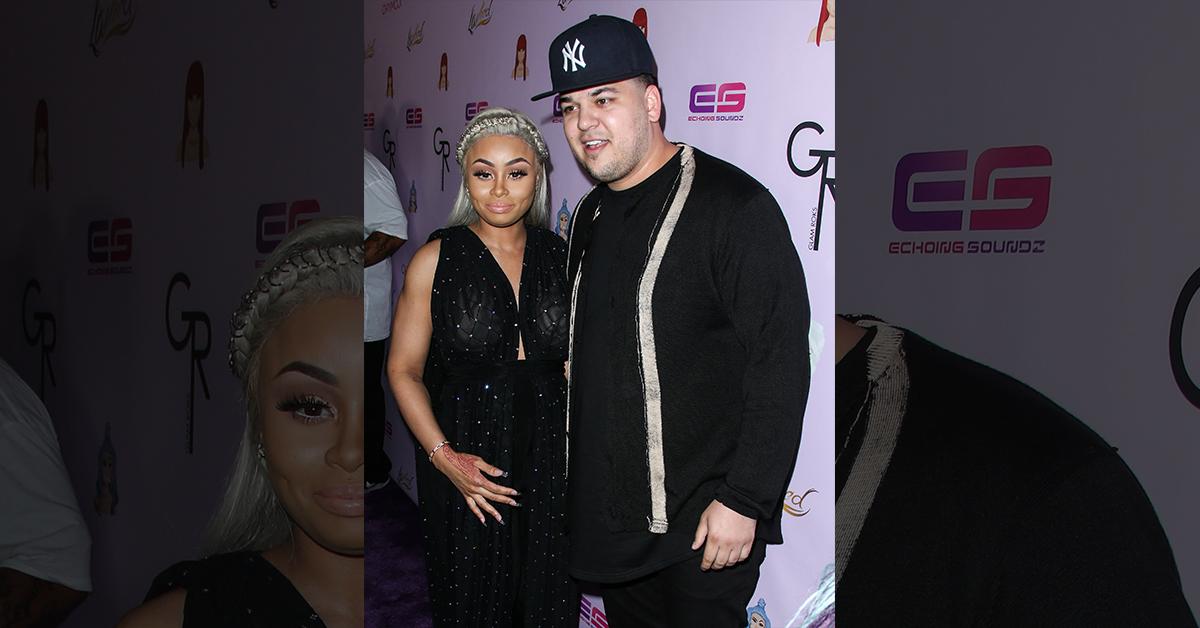 Chyna and Rob share a 5-year-old daughter named Dream. Last week, Rob took the stand and delivered an emotional testimony, telling the jury that Chyna allegedly held a gun to his head at least 5 times throughout their relationship.
He also accused her of trying to choke him with a phone cord.
Kris also broke down on the stand, recalling the alleged incident. She told the court that she thought Chyna was going to "murder" her son.
As for Chyna, she defended her actions, claiming she was just playing with Rob. She also alleged that Rob & Chyna was green-lit for a season two until the Kardashian-Jenners stepped in.
However, her former attorney refuted those claims, alleging E! never promised her another season.