Exclusive
Kim Kardashian Fires Back At Blac Chyna's Claim Of 'Unethical' Secret Meeting During Trial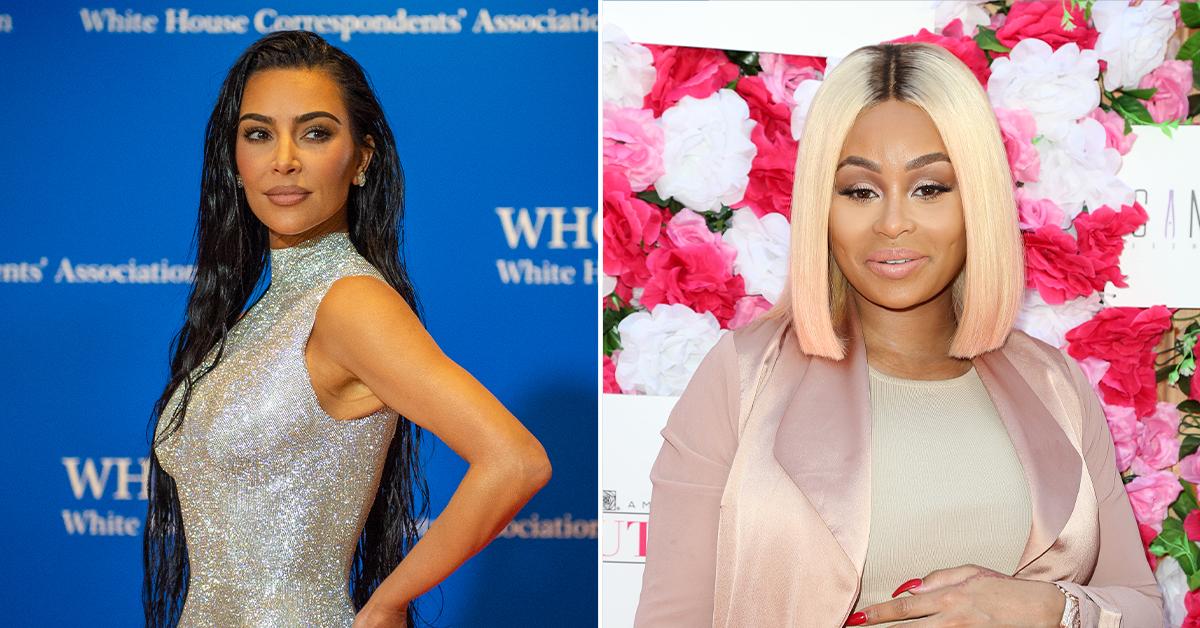 Kim Kardashian & her family did not deny a secret meeting with a court clerk during their trial with Blac Chyna — but scoffed at the suggestion it caused the judge to be "biased" in their favor.
According to court documents obtained by Radar, Kim — along with her mom Kris and sisters Khloé & Kylie — argued Chyna is being a sore loser.
Article continues below advertisement
Chyna sued Rob's family members claiming they spread false accusations she abused her then-fiancé. She said Kris and her daughters communicated the alleged falsehoods to E! executives.
The network ended up canceling Chyna's show, Rob & Chyna. She said she lost out on a $1 million guaranteed payday along with countless other lucrative deals.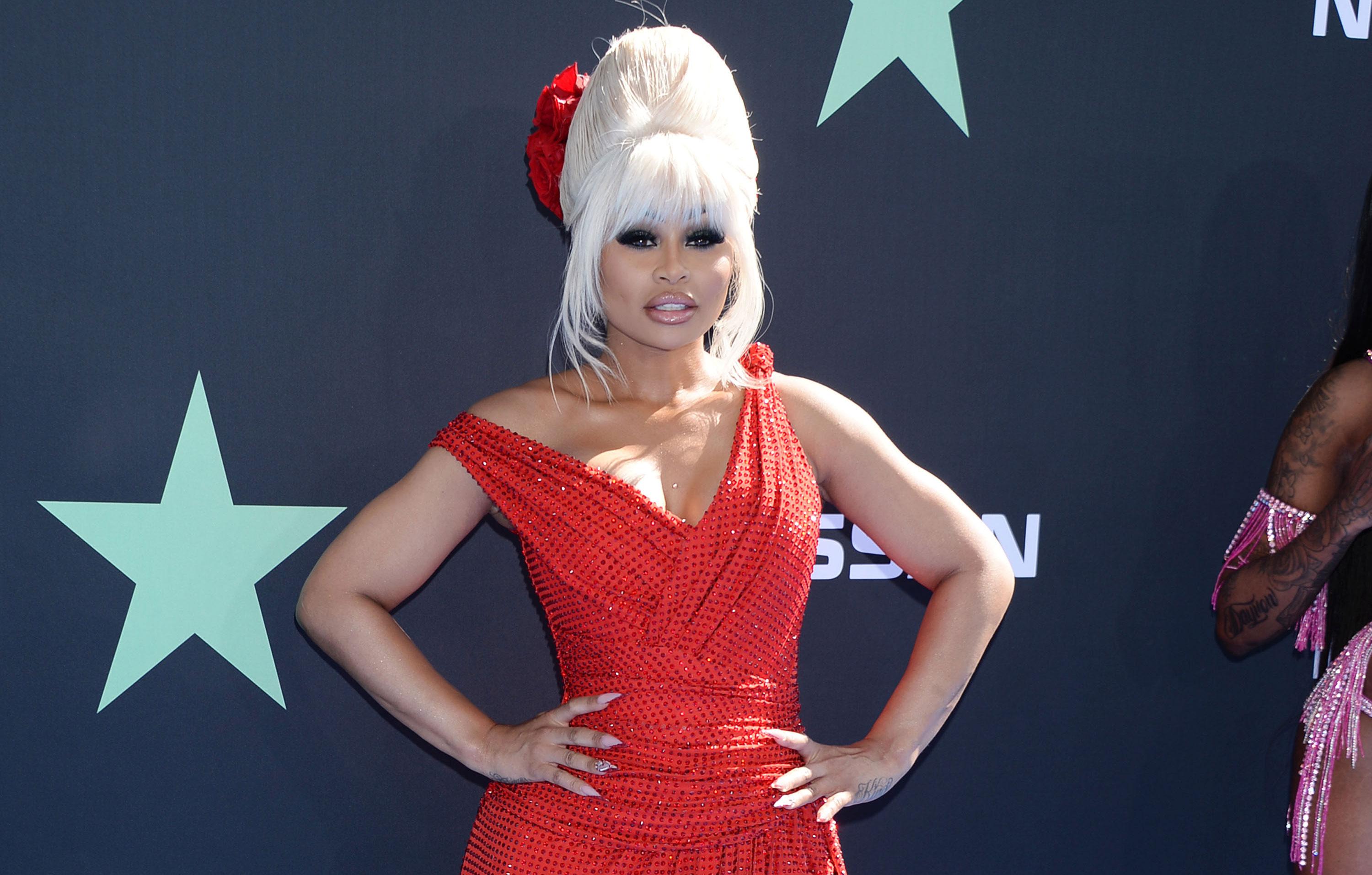 Article continues below advertisement
The family denied interfering with her contract and stood by their claim Chyna attacked Rob in December 2016.
On the stand, Rob told the jury that Chyna pointed a gun to his head and tried to strangle him with an iPhone cord. She said it was all in play fun.
The jury ended up siding with the Kardashian/Jenner family and awarded Chyna nothing from her complaint. However, Chyna believes the judge was "hostile" and "biased" against her.
In her motion to disqualify the judge — which was denied — Chyna's lawyer Lynne Ciani laid out her case for why her client was treated unfairly.
Article continues below advertisement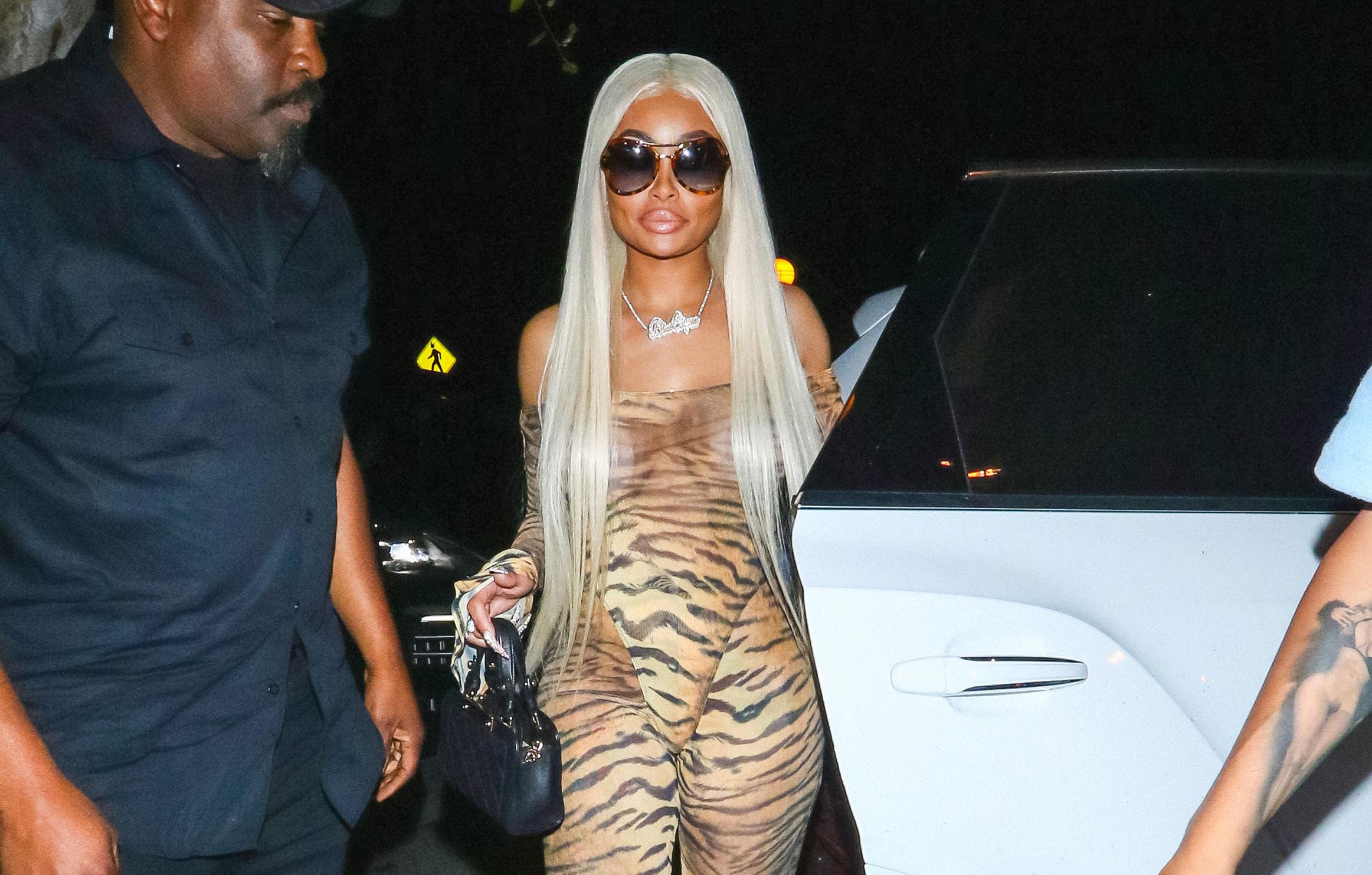 One of the many reasons was a secret meeting between the court clerk and the Kardashian/Jenner family set up by Kim's lawyer Michael Rhodes.
Ciani said it all started when she noticed Rhodes and the clerk having a "chummy" conversation. The clerk is not supposed to show any bias which caused Ciani concern.
Article continues below advertisement
She walked over and asked what the two had discussed. The clerk "unabashedly and even giddy informed me that she was asking [Rhodes] if her adult daughter could meet the defendants in a private meeting" because her daughter was a "huge fan of the Kardashians."
Chyna's attorney said she was "stunned at the audacity of [the clerk] to act so openly biased in favor of the Kardashian/Jenner defendants in front of me."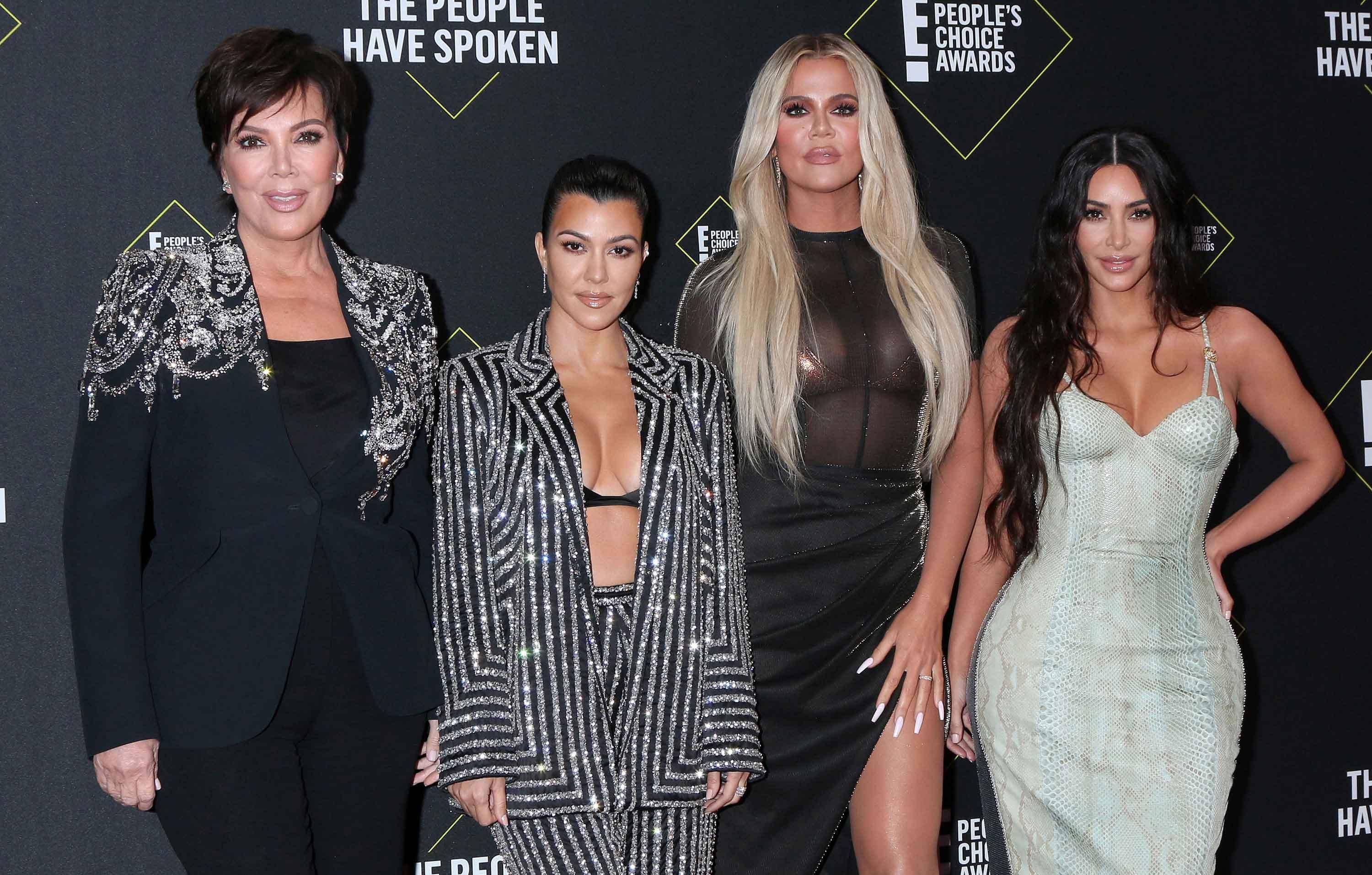 Article continues below advertisement
The next day, she noticed the clerk was gone and replaced by another employee. Ciani said she was told eyewitnesses say the original clerk and her adult daughter enter a private and secure room where the Kardashian/Jenner family were located.
Ciani wrote, "Upon information and belief, it was rumored that [the clerk] and her adult daughter secured autographs and/or photos with the defendants."
In the Kardashian's response, Rhodes didn't deny the meeting occurred. Instead, he argued the judge did not approve of any "unethical conduct" and pointed out the clerk was replaced by a new clerk a few days into the trial.
Rhodes argued Ciani should have raised the issue during the trial and not after the court loss.