Exclusive Details
Blac Chyna Shut Down In Attempt To Disqualify Judge Over Alleged 'Bias'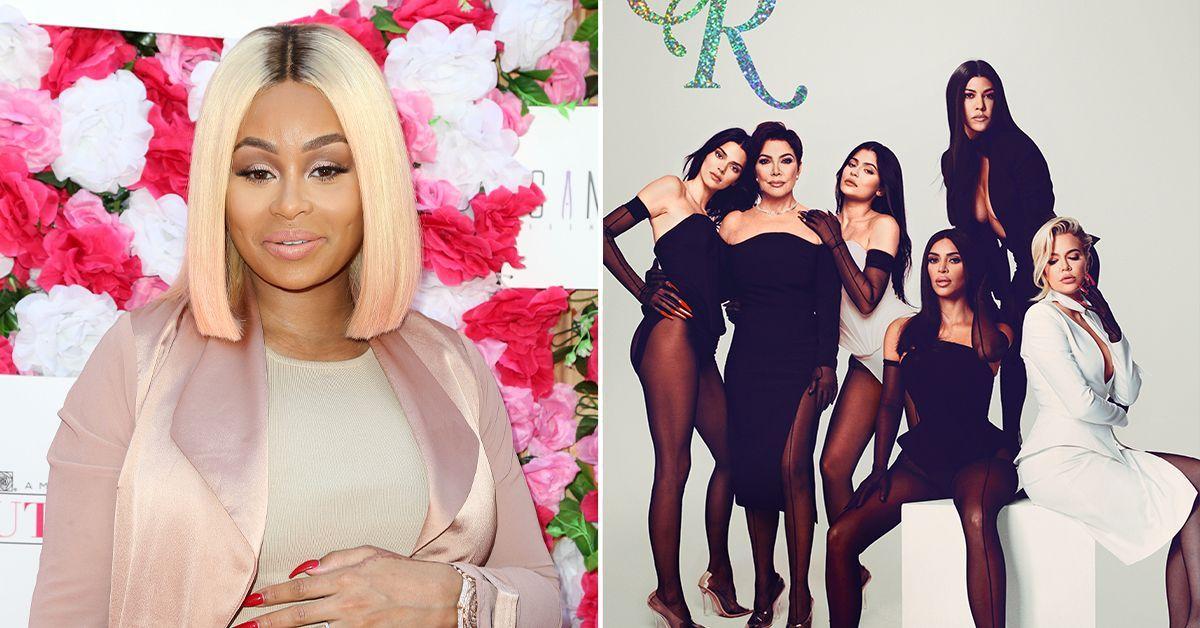 Blac Chyna's move to have a Los Angeles Superior Court judge disqualified for his alleged "hostile" behavior towards her has been shut down.
According to court documents obtained by Radar, the judge ruled that Chyna's attorney did not present any valid reasons to consider the request.
Article continues below advertisement
The order noted that the decision was not appealable. Chyna filed her motion after she had lost in a jury trial against the Kardashian/Jenner family.
Chyna sued her ex Rob Kardashian along with his mother Kris and sisters Kim, Khloé & Kylie. She said the reclusive reality star's relatives spread false allegations that she abused her ex-fiancé to network execs.
Article continues below advertisement
Chyna said the alleged falsehoods led to E! executives canceling her show Rob & Chyna. She was furious because she believed the network had promised her a $1-million season two payday.
In court documents, she said the family's actions cost her a ton of other lucrative deals.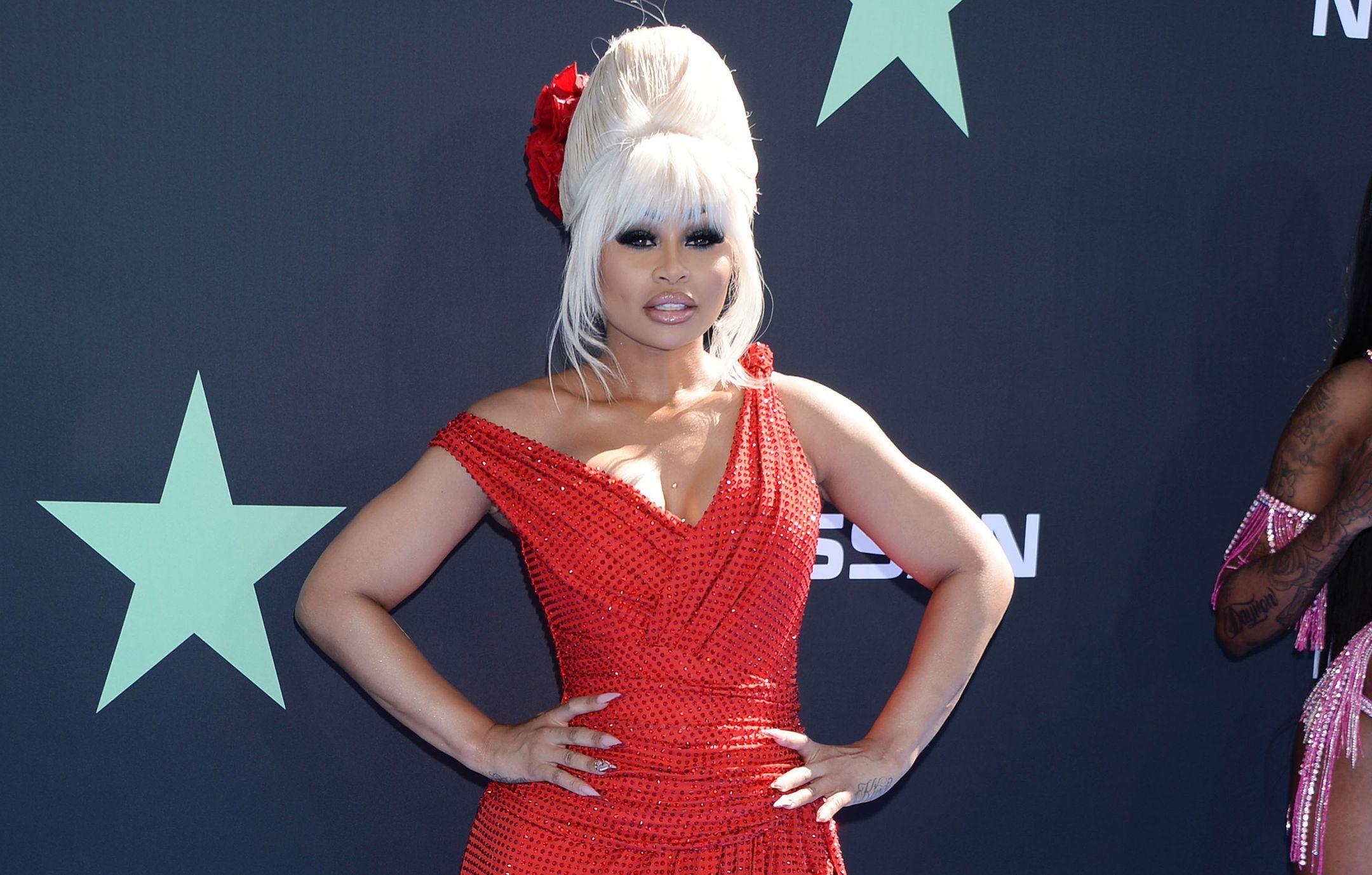 Article continues below advertisement
The famous family denied spreading lies and said they believed Chyna had abused Rob during fights in December 2016.
Further, they said the Lashed business owner did not suffer harm and her career continued to thrive.
Article continues below advertisement
In her motion, Chyna said the judge was biased against her and her lawyer Lynne Ciani. Her attorney accused the lawyer representing the Kardashian/Jenner family of dropping Mark Zuckerberg's name as a former client during a private conference with the judge. She also argued the judge started acting differently toward her after Chyna's mom Tokyo Toni made comments online about the case.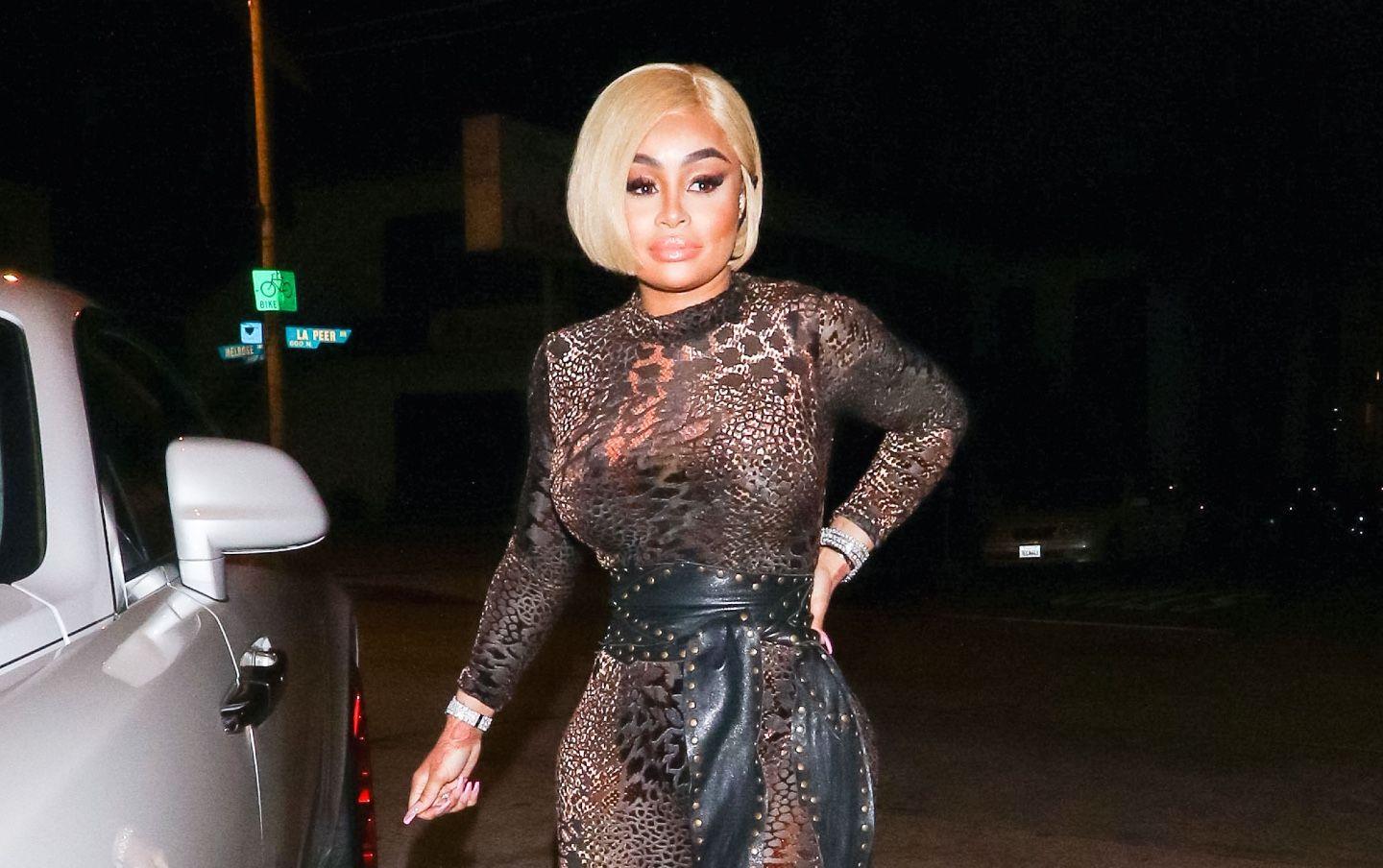 Article continues below advertisement
"[Chyna's] statement and sworn declaration of disqualification is a baseless effort to save face after losing at trial and is devoid of any legal basis to disqualify Judge Alarcon from presiding over further matters in this action. While [Chyna] and her counsel Lynne Ciani are understandably disappointed about the jury's defense verdict following an emotionally charged trial, their effort to make a scapegoat of Judge Alarcon is frivolous, dishonest, and deserving of sanctions," Kim Kardashian and co. stated in legal documents opposing Chyna's motion.
The judge ended up siding with the famous family and denied the motion.