Elon Musk's SpaceX Allegedly Paid Woman $250k After She Accused Billionaire Of Exposing Himself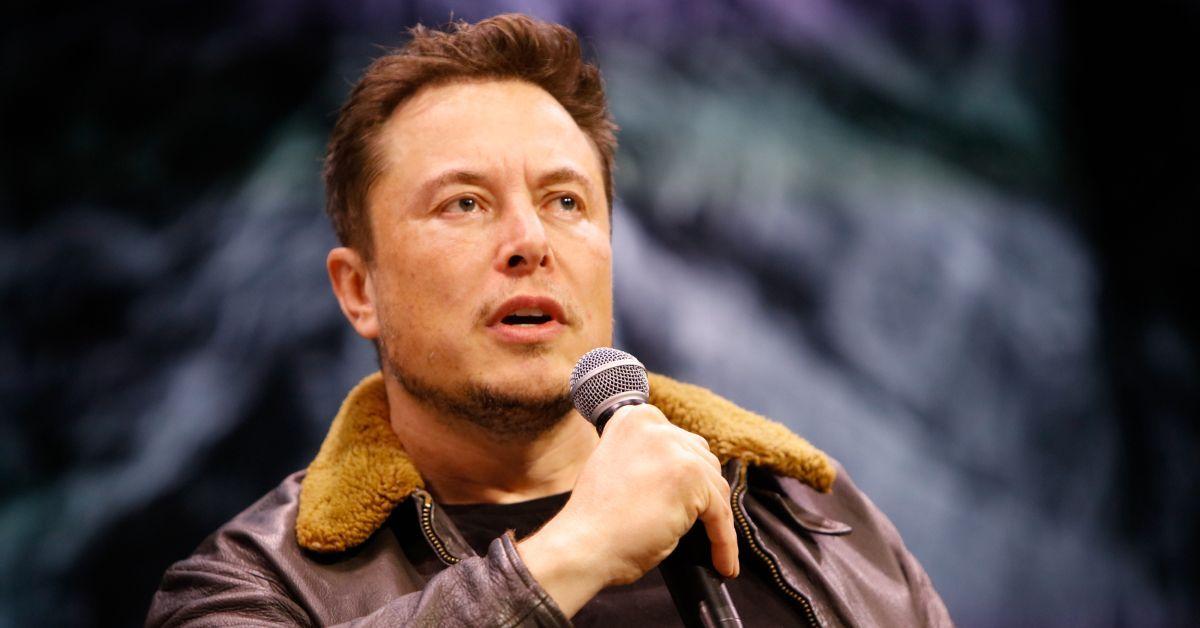 Elon Musk's SpaceX allegedly paid a flight attendant $250k after the woman accused the tech mogul of exposing himself on a flight.
The allegations were revealed in a bombshell new report by Business Insider which spoke to both sources and obtained confidential documents.
Article continues below advertisement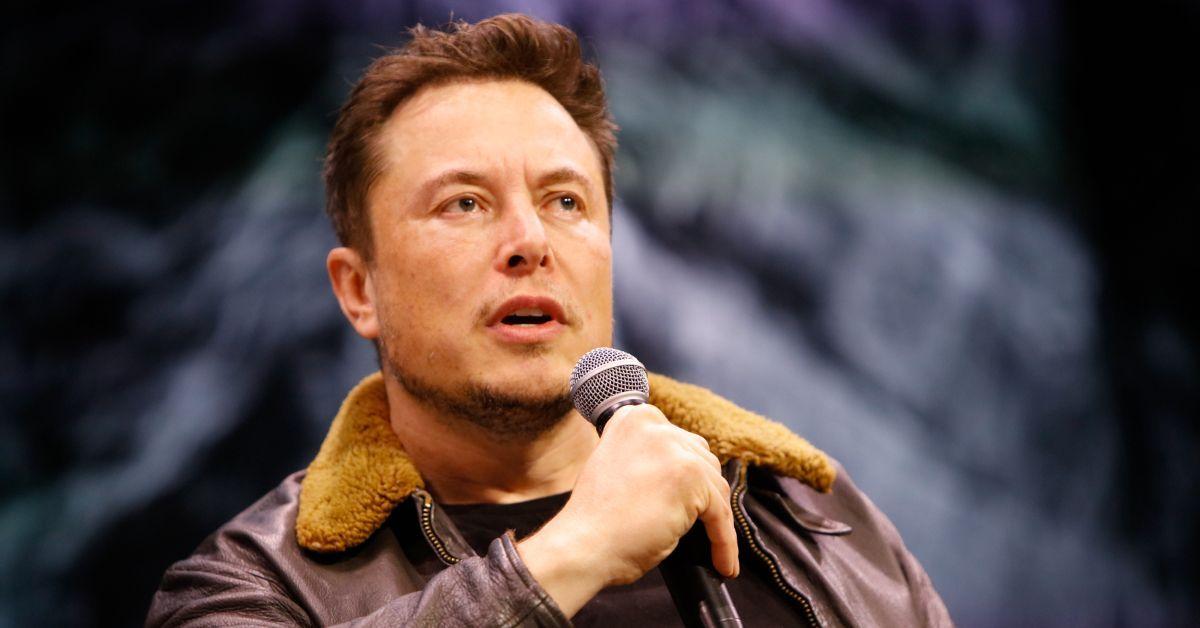 The flight attendant worked as a member of the cabin crew on SpaceX's corporate jet.T he alleged incident happened during a 2016 flight on Musk's Gulfstream G650ER.
She hired a lawyer in 2018 and had a friend she confided in about the incident write up a declaration for her. The outlet obtained the document produced by the friend.
Article continues below advertisement
The document said the flight attendant told her friend that she was called to Musk's room to give him a "full body massage." When she arrived, she claimed to see Musk "completely naked except for a sheet covering the lower half of his body."
During the session, she said Musk exposed his erect member, rubbed her leg without consent and offered to buy her a horse in exchange for an "erotic massage."
The alleged victim said she declined and continued with the massage. However, she believed her shifts were being cut after she refused Musk's advances.
In 2018, the woman and her lawyer sent a complaint to SpaceX's human resources. A mediation allegedly went down which Musk attended personally.
Article continues below advertisement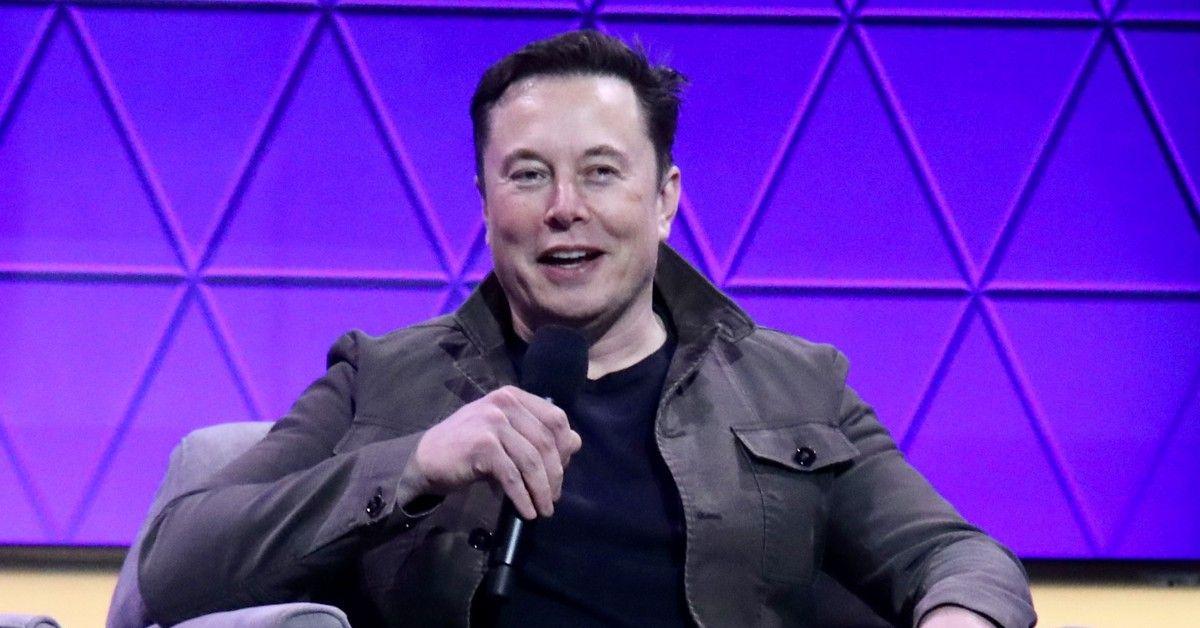 The mediation was successful with a $250k deal being hashed out. The flight attendant signed a non-disclosure agreement not to reveal any details of the incident or payment.
When contacted by the outlet, Elon reportedly said there was, "a lot more to this story."
Article continues below advertisement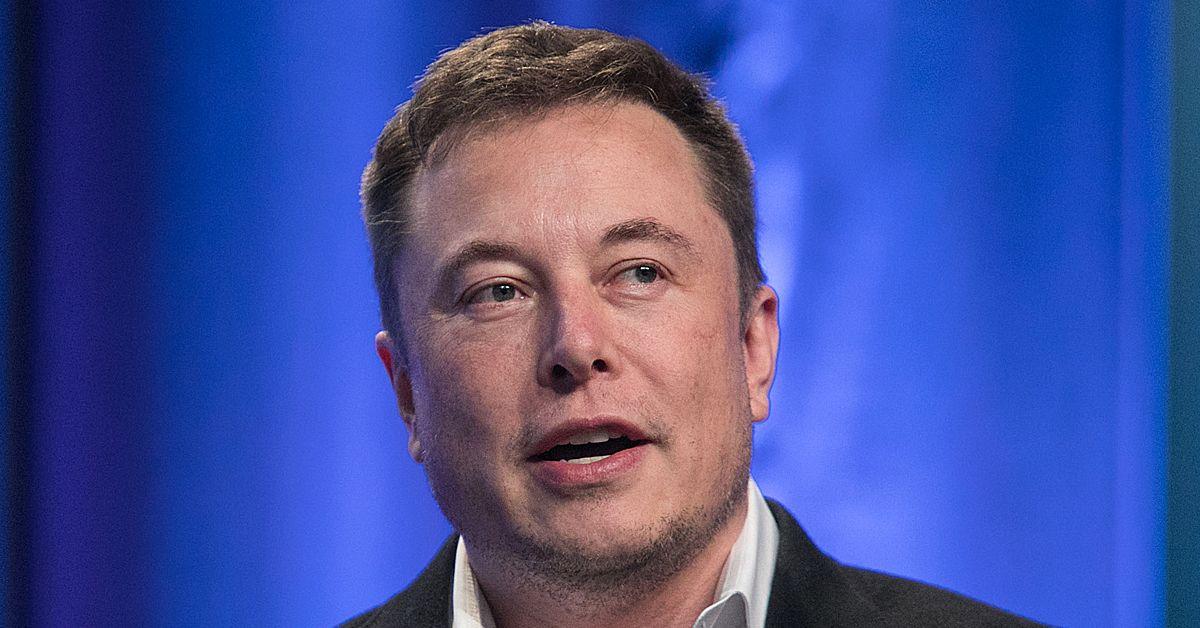 "If I were inclined to engage in sexual harassment, this is unlikely to be the first time in my entire 30-year career that it comes to light," he added. Musk then called the story a "politically motivated hit piece."
The outlet also reached out to a lawyer for SpaceX who said he would not comment on "any settlement agreements."
Article continues below advertisement
Musk has been having quite the week after being dragged into her ex-girlfriend Amber Heard's legal battle with Johnny Depp. A friend of the actress' sister Whitney claimed Amber's mother revealed to her that Elon and Amber had a legal dispute over frozen embryos.
On top of that, the billionaire has been working overtime to buy Twitter but the deal appeared to be slowly unraveling the past couple of days.