Elon Musk Calls Out Sexual Assault Accuser, Dares Her To Describe His Unique Body Part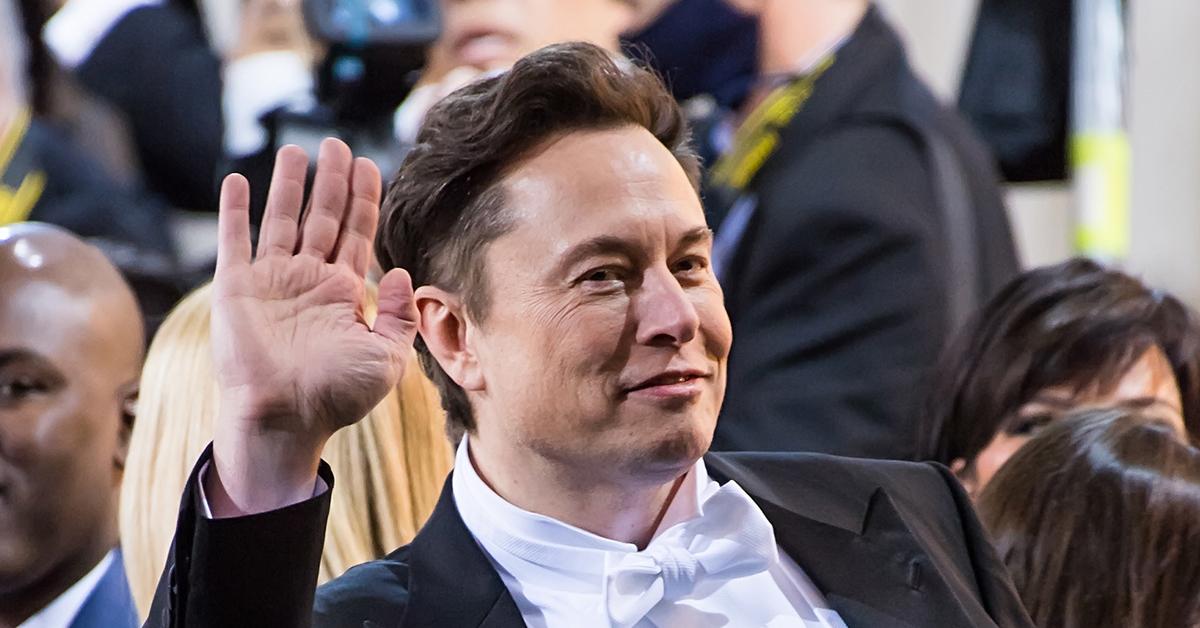 Elon Musk hit back against sexual assault claims, daring his accuser to describe a unique part of his body that "isn't known by the public." The 50-year-old Tesla mogul set the challenge on Twitter late Thursday night, hours after he was accused of exposing himself to a flight attendant and rubbing her leg during a massage.
Article continues below advertisement
Elon denied the allegations against him, calling the Business Insider's report on the claims nothing more than a politically motivated "hit piece." He wasted no time ranting about the alleged smear campaign on his multi-billion platform purchase.
When someone tweeted that it was bizarre the female stayed quiet all these years after reportedly being paid $250k not to go public with the accusations, Elon responded, "Exactly."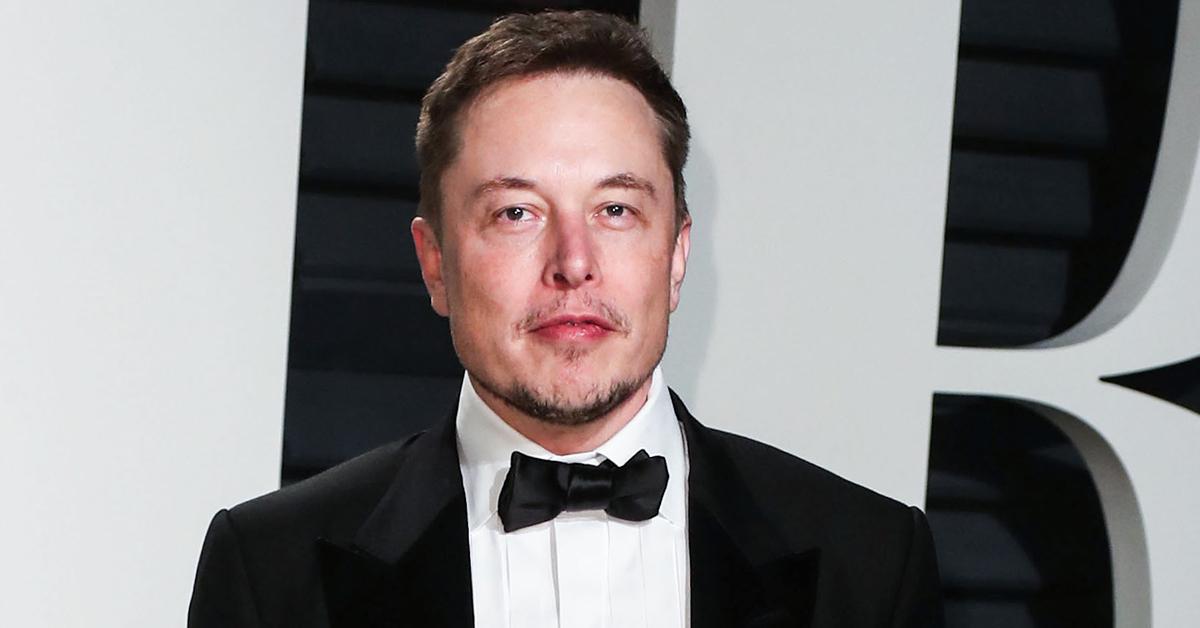 Article continues below advertisement
The Insider's story came from the accuser's alleged "friend," who insisted they needed to step forward.
According to Elon, the "'friend' in question who gave the interview to BI, is a far left activist/actress in LA with a major political axe to grind."
When asked if he spoke to the Insider before it ran the story, Elon said, "no, it was clear that their only goal was a hit piece to interfere with the Twitter acquisition."
He later tweeted, "The attacks against me should be viewed through a political lens – this is their standard (despicable) playbook – but nothing will deter me from fighting for a good future and your right to free speech."
Article continues below advertisement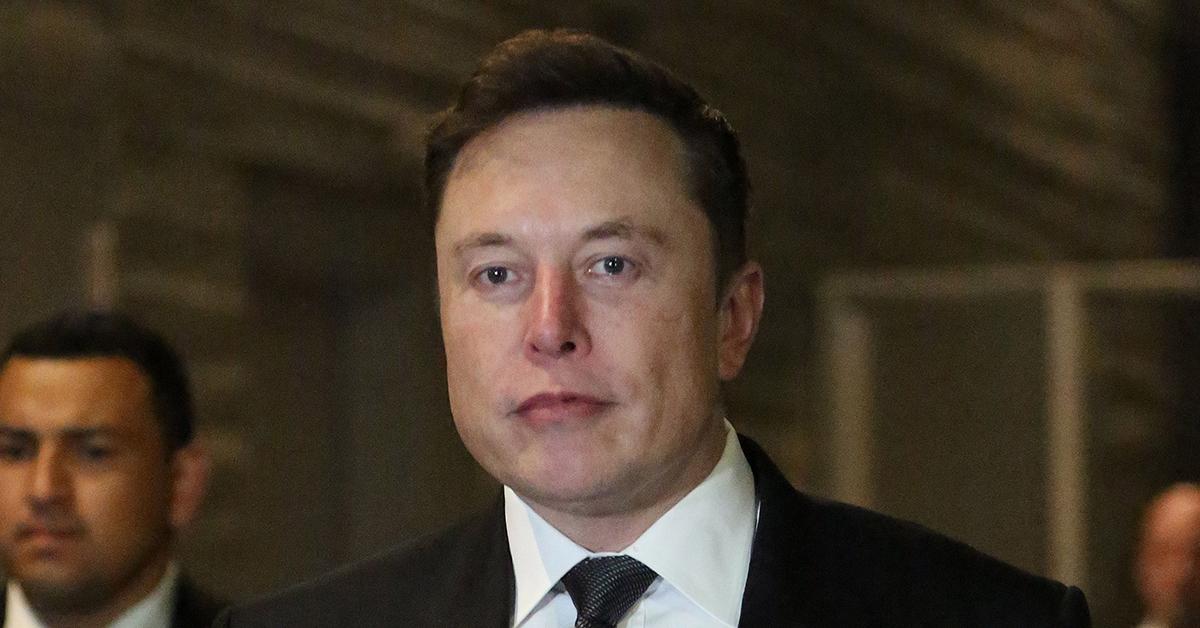 Elon then turned his sights to the accuser, challenging her to come forward and describe his body part.
"But I have a challenge to this liar who claims their friend saw me 'exposed' — describe just one thing, anything at all (scars, tattoos, …) that isn't known by the public," he said. "She won't be able to do so, because it never happened."
Article continues below advertisement
In the confidential documents obtained by BI through the accuser's friend, the outlet claims the alleged incident happened in 2016 on SpaceX's corporate jet.
Elon allegedly asked the flight attendant for a "full body massage." When she walked into the room, Elon was "completely naked except for a sheet covering the lower half of his body."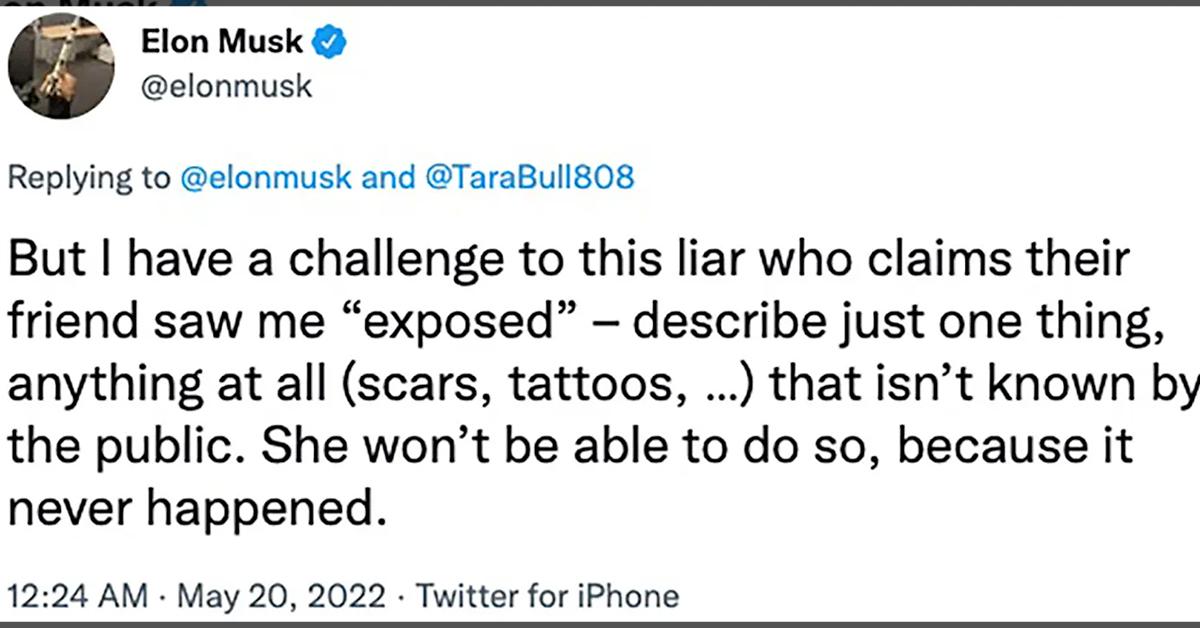 Article continues below advertisement
The accuser claimed he exposed himself and touched her leg without consent. He then allegedly offered to buy her a horse in exchange for an "erotic massage."
The woman alleged she lost work after she denied his request. In 2018, a mediation reportedly went down where the flight attendant was offered $250k and told to sign a non-disclosure agreement.
As for Elon, he said the "wild accusations are utterly untrue."