Hunter Biden: All The Times The President Had Connections To His Son's Shady 'Overseas Business Dealings'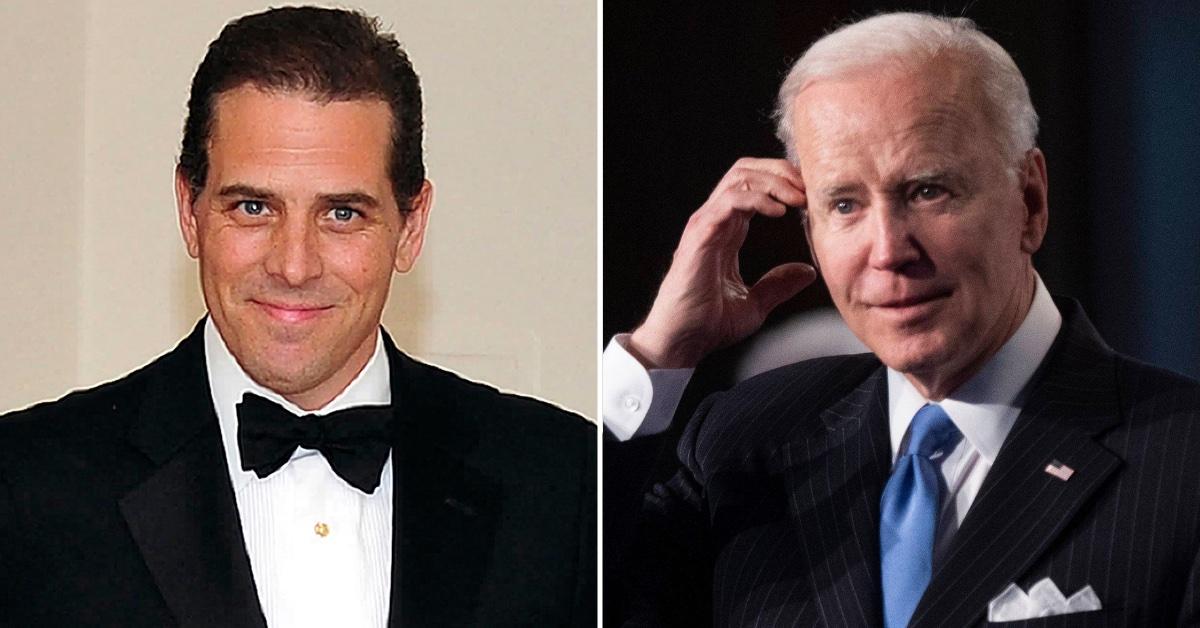 President Joe Biden has long stood by claims that he never discussed "overseas business dealings" with his son Hunter, despite circumstances strongly indicating otherwise.
"The president has said that he never spoke with his son about his overseas business dealings. Is that still the case?" Fox News correspondent Peter Doocy questioned during a press conference with White House press secretary Jen Psaki on Tuesday.
"Yes," Psaki doubled down amid concern over e-mails and text messages found on Hunter's old laptop hard drive.
Article continues below advertisement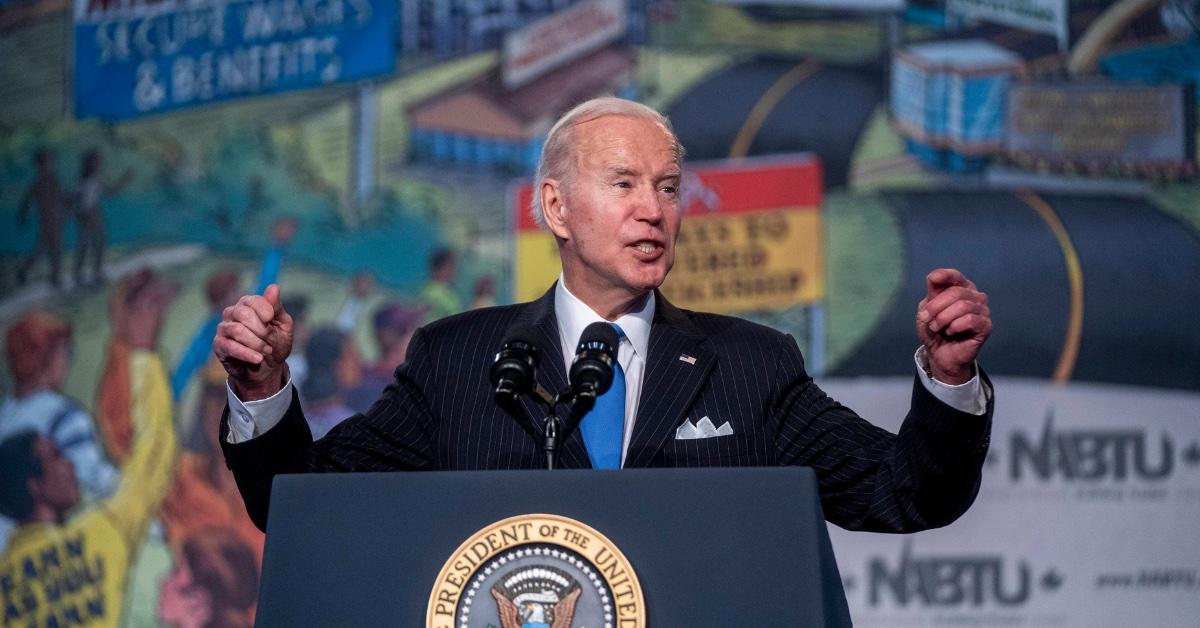 However, more questions arose when it was addressed that Hunter asked his father to write a college recommendation letter for the son of BHR investment firm CEO Jonathan Li, indicating Joe may have had more knowledge than he let on about his son's dealings.
"Hunter asked me to send you a copy of the recommendation letter that he asked his father to write on behalf of Christopher for Brown University," Hunter's then-business partner, Eric Schwerin, wrote in February 2017 in an email obtained by Fox News.
Hunter once owned a 10 percent stake in BHR, but his attorney told the New York Times in November 2021 that the president's son "no longer holds any interest" in the firm.
Article continues below advertisement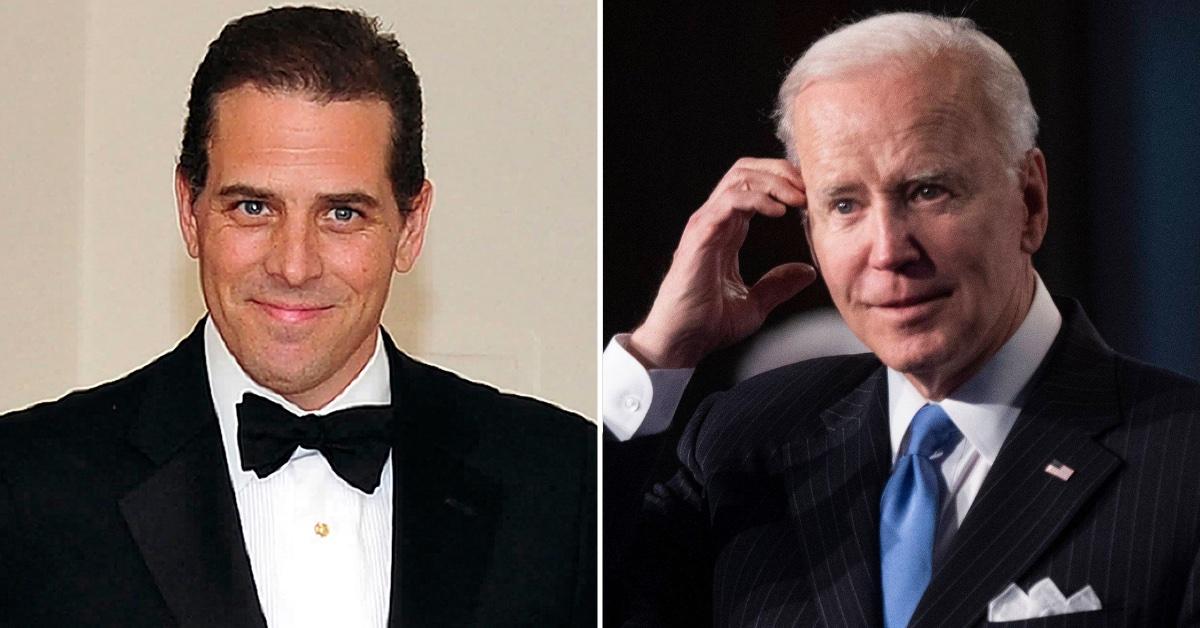 Plus, the New York Post points out that Hunter also asked his father to write a letter to Georgetown University on behalf of Li's daughter, although both did not get into their respective schools.
This week, more political drama sparked as Joe was roped into an ongoing tax fraud investigation after a number of witnesses claimed he was directly connected to his son's alleged business dealings with a Chinese company (CEFC China Energy). It is noted the current Commander in Chief is referred to as "the big guy" in an email regarding the distribution of shares for a company created to work in tandem with the alleged Chinese business.
As of late, Joe has been distancing himself from Hunter as well as his brother James after the two were connected to another multi-million-dollar deal between CEFC and other organizations in their control.
Article continues below advertisement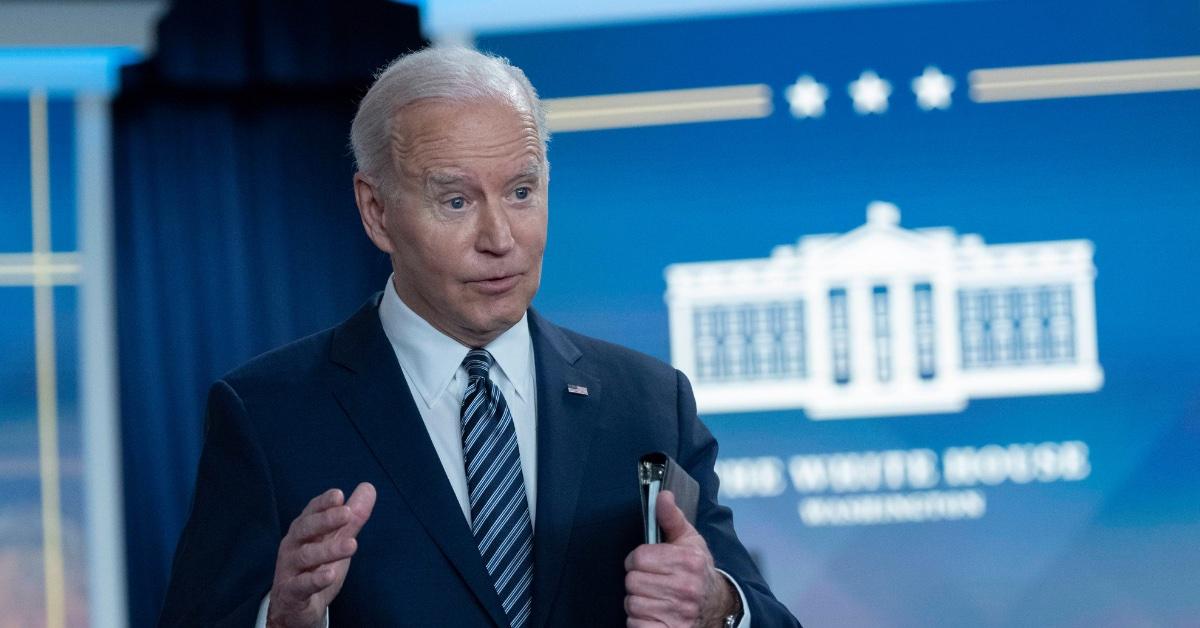 More concerning examples of the 46th President seeming to have knowledge of Hunter's affairs are explored by the New York Post, citing how Hunter and his daughter once traveled to China on Air Force Two with then-Vice President Joe in December 2013.
The report also references Tony Bobulinski's revelation in October 2020 that he spoke with Joe in May 2017 after they were first connected through Hunter, who allegedly described Bobulinski as "the one who's helping us with the business we're doing with the Chinese."
In the President's defense, White House Chief of Staff Ron Klain argued that Joe is "confident that his son didn't break the law" and "confident that his family did the right thing."
"But, again, I want to just be really clear, these are actions by Hunter and his brother," Klain stated. "They're private matters. They don't involve the president. And they certainly are something that no one at the White House is involved in."