Joe Biden's Brother James Dragged Into Hunter's Tax Fraud Probe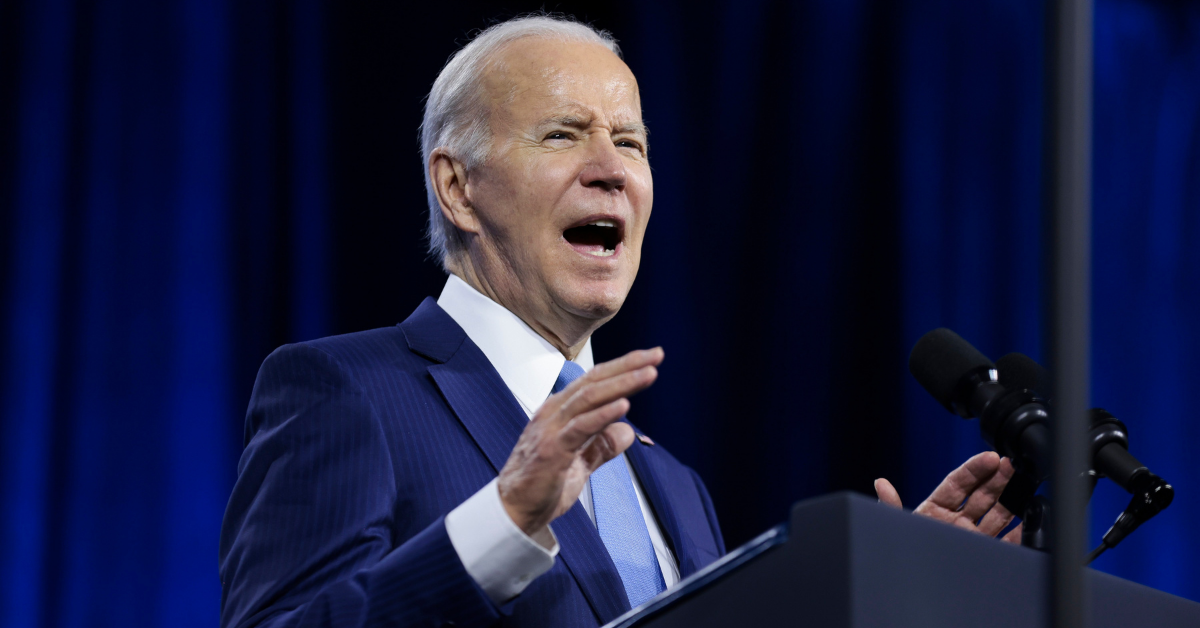 President Joe Biden's younger brother James is the latest member of the first family to be roped into Hunter Biden's ongoing tax fraud investigation, with new reports alleging both James and Hunter were involved in upwards of 150 transactions with a Chinese-backed company that was deemed "concerning" by a number of US banks.
According to Daily Mail, Biden's 72-year-old brother was allegedly given $65,000 a month throughout 2018 by a Chinese-linked consulting group. The money, which totaled a whopping $780,000, was given to James's consulting firm Lion Hall Group.
Article continues below advertisement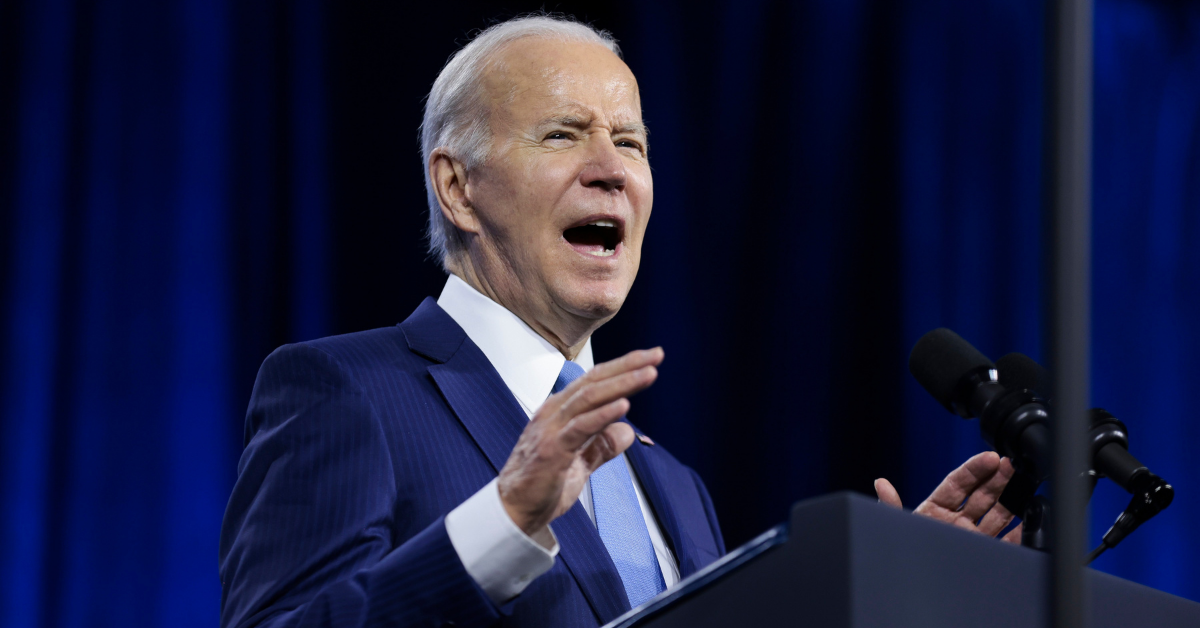 While James was receiving a $65,000 monthly payment for his mysterious services, President Biden's son Hunter was also receiving a monthly payment of $100,000 – in addition to a one-time retainer payment of $500,000 – from the same Chinese-linked consulting group totaling $1.7 million throughout 2018.
The alleged documents tying James and Hunter to the Chinese-linked consulting firm were reportedly obtained by Chuck Grassley, a Republican Senator from Iowa, who claims to have spent more than three years investigating the two Bidens' "very concerning" business dealings.
Article continues below advertisement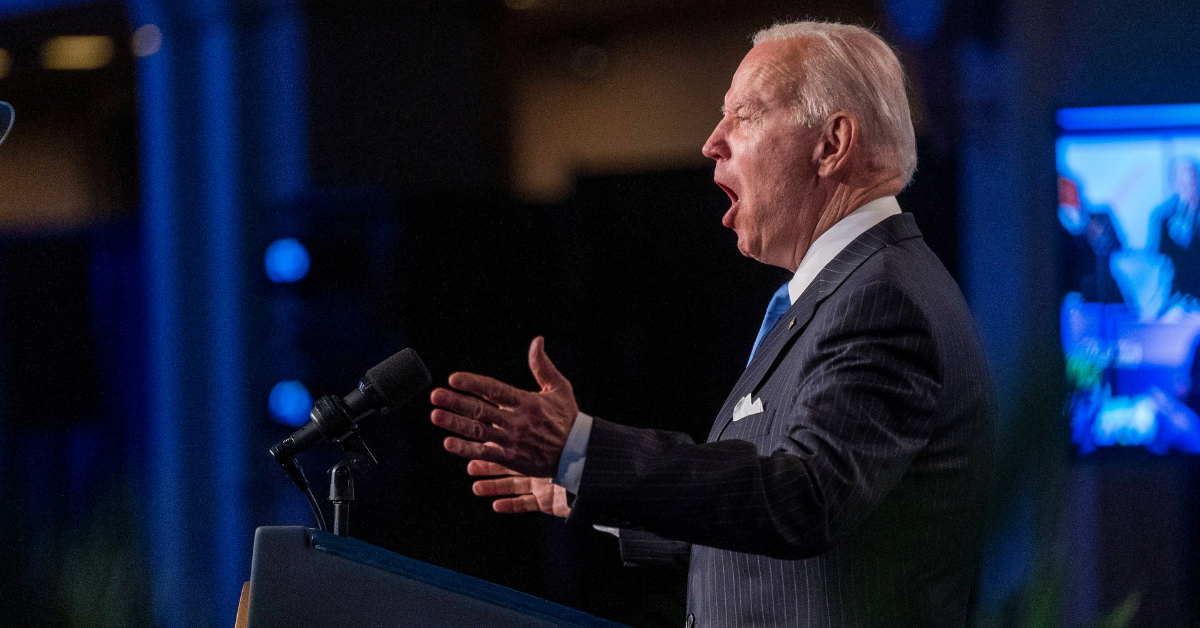 "We have people with the Biden name, dealing with Chinese business people that have a relationship to the Communist Party," Senator Grassley recently told CBS. "I think James Biden was very much a part of this."
Robert Weissman, who is in charge of the non-profit public interest advocacy group Public Citizen, also recently expressed his concerns regarding these alleged documents proving that James and Hunter Biden were paid by a Chinese-linked consulting firm.
"I think Hunter and James Biden should not have entered into those relationships, full stop," Weissman recently said. "To the extent those occurred while Joe Biden was the vice president, there's a worry that they hope to get something direct from the Obama administration."
Besides the allegations that President Biden's brother and son were paid substantial sums from a company that may potentially have direct ties to China and the Chinese government, it was also revealed on Wednesday that 150 transactions involving either James or Hunter were flagged by U.S. financial institutions as "concerning" and placed on hold until further review.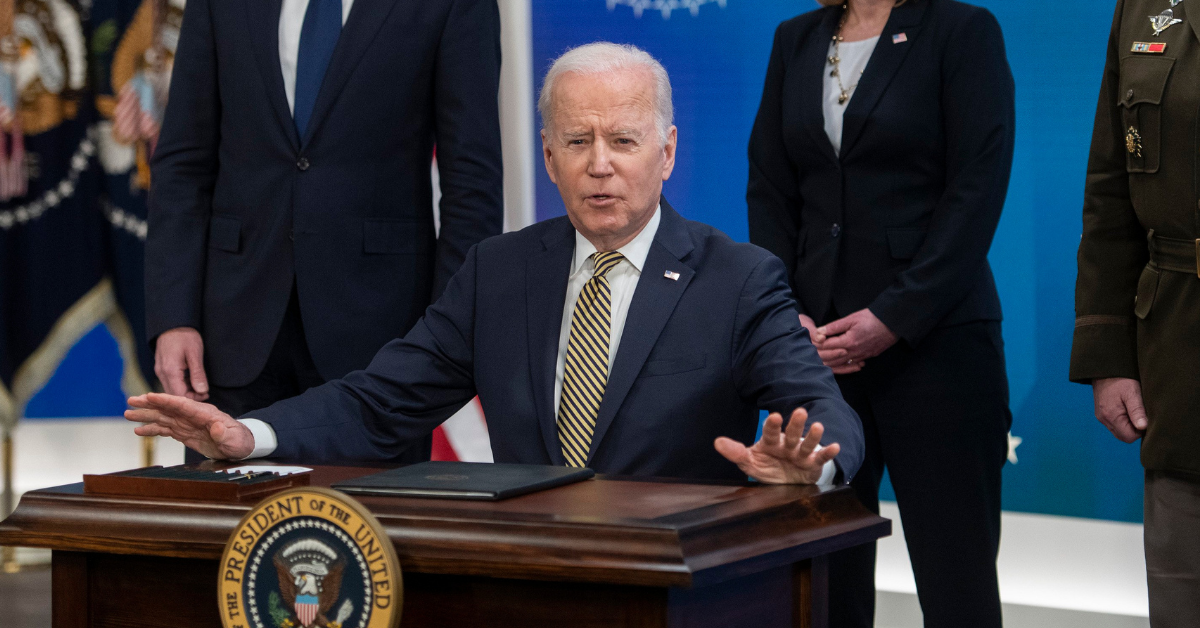 As RadarOnline.com reported, these latest claims from Republican Senator Grassley regarding James and Hunter Biden come just days after President Biden himself was roped into his son's ongoing investigation regarding Hunter's alleged tax fraud and Chinese business dealings.
On Tuesday, it was revealed that a number of "witnesses" believe that President Biden was directly connected to – and allegedly benefited from – a business deal Hunter made with the Chinese energy company CEFC China Energy Co.