Hunter Biden's Rental Home Revealed To Be Across From Famous Rehab Treatment Center As Tax Probe Heats Up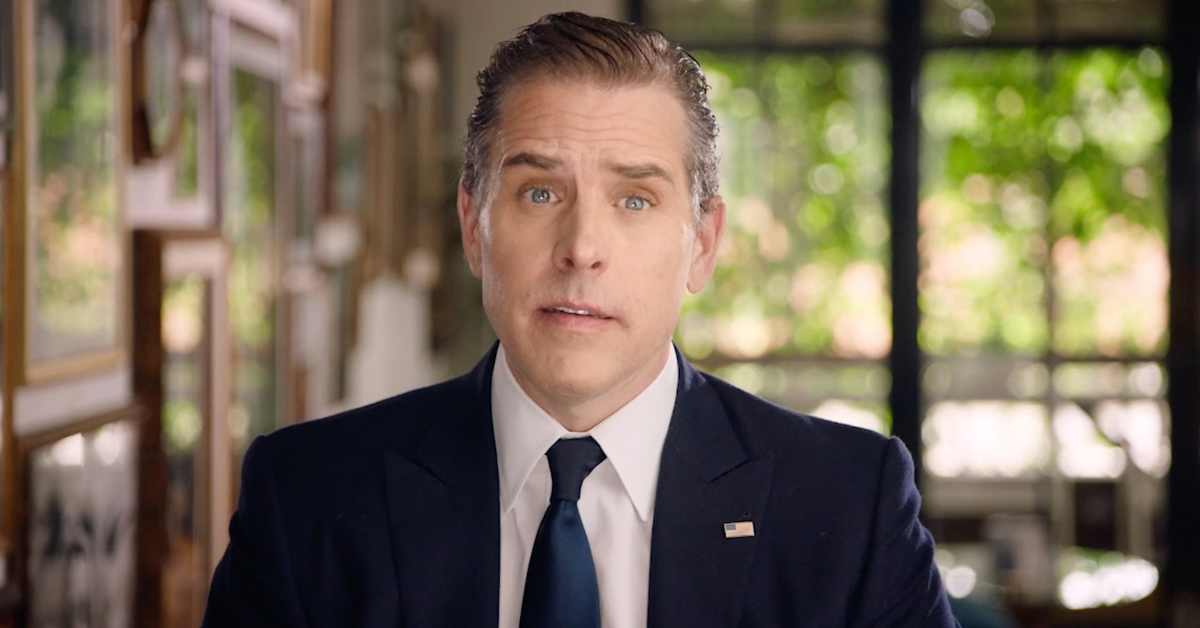 President Joe Biden's son, Hunter Biden, has had a history of battling addiction for a good part of his adult life and is reportedly living across the street from a Malibu rehab center.
Article continues below advertisement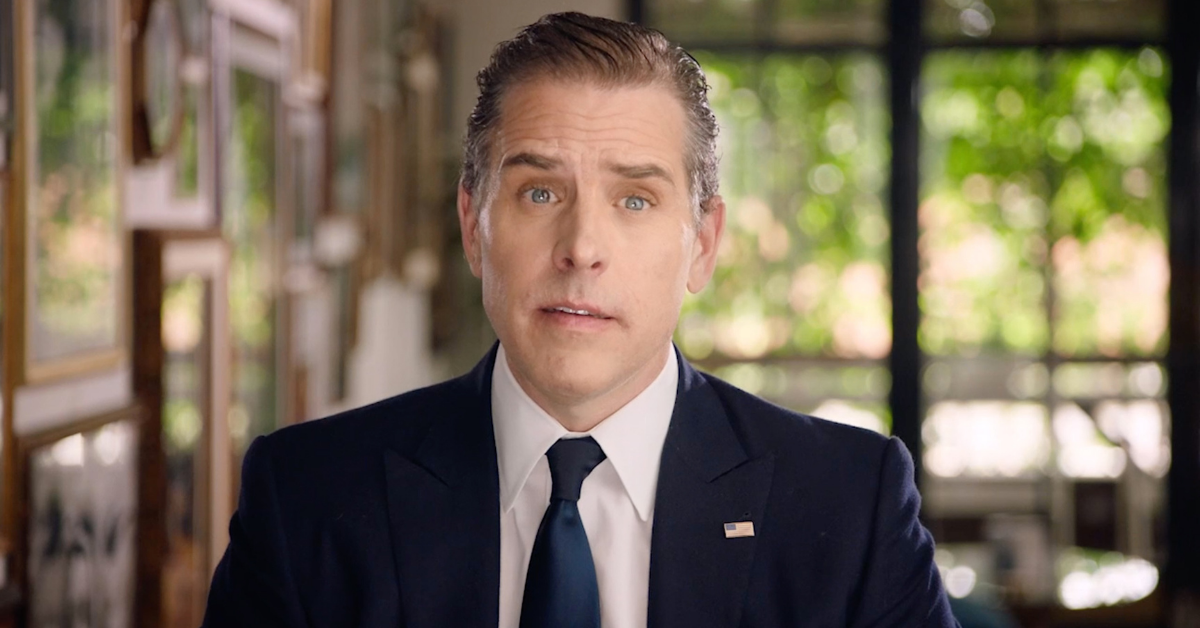 The first son is renting a home for $20k a month in Southern California. According to reports, Hunter's swanky Malibu property is located across from the pricey Cliffside Malibu, one of four "residential homes" run by the rehab's parent company by the same name.
Article continues below advertisement
The sprawling treatment center has many features for the A-list clientele like a swimming pool and tennis court, as well as elegant accommodations sprawling across the Spanish hacienda-style mansion.
The facility also has sweeping views of the Pacific Ocean and the Santa Monica Mountains which can be seen thanks to the floor-to-ceiling windows.
Aerial photos obtained by the New York Post show the roofs of Biden's home and the $30,000-a-month rental next door, which reportedly serves as the housing unit for Hunter's Secret Service detail. His property is just a few trees away from the treatment center.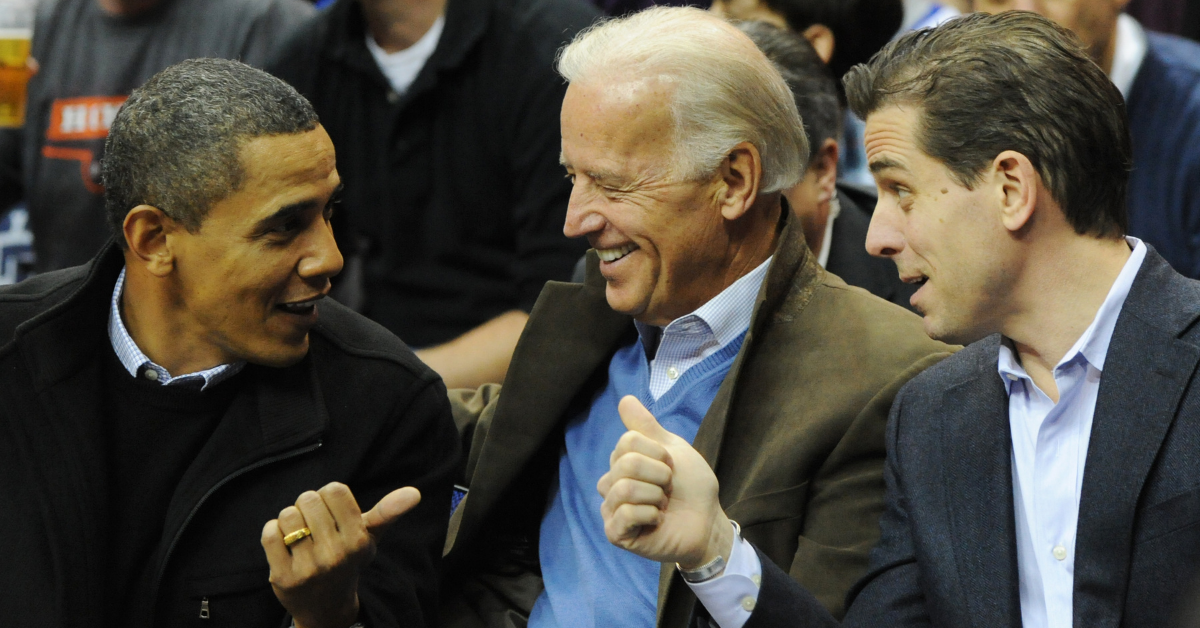 Article continues below advertisement
Hunter has acknowledged making multiple trips to rehab for drugs and alcohol, as well as for the psychedelic venom of the Sonoran Desert toad.
The President's son revealed in a recent podcast appearance that he has been sober for two years, giving credit to his wife, Melissa Cohen, who he claims helped him detox early into his treatment.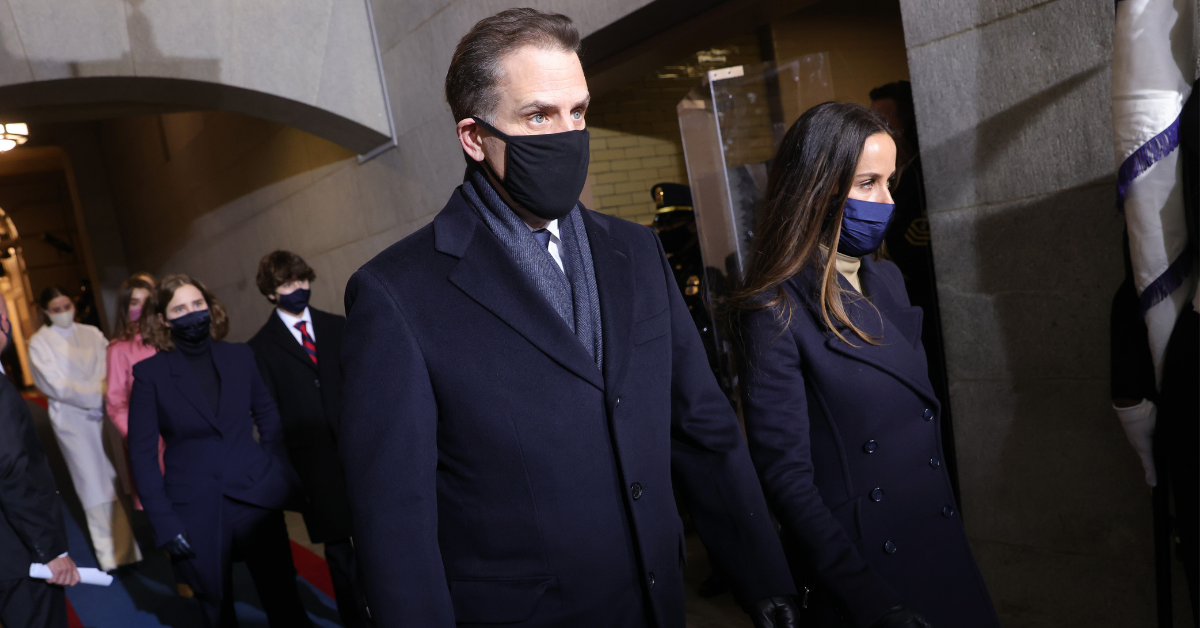 Hunter's history with drugs may be in the rearview mirror, but possible repercussions during that period of his life have resurfaced.
His infamous "stolen" laptop reportedly has thousands of photos and emails. He's also dealing with a probe into his taxes, which means Joe's kid has a lot on his plate.
An unnamed witness recently testified before the grand jury overseeing the probe into Hunter's tax fraud case in Wilmington, Delaware, as well as the first son's alleged connections and dealings with a Chinese energy company named CEFC China Energy Co. The witness discussed an alleged email where Hunter was connected to a supposed "big guy," which other witnesses believe to be Hunter's father, the president himself.