Lawyer Of Hunter Biden's Baby Mama Believes The First Son Will Be Indicted For Tax Fraud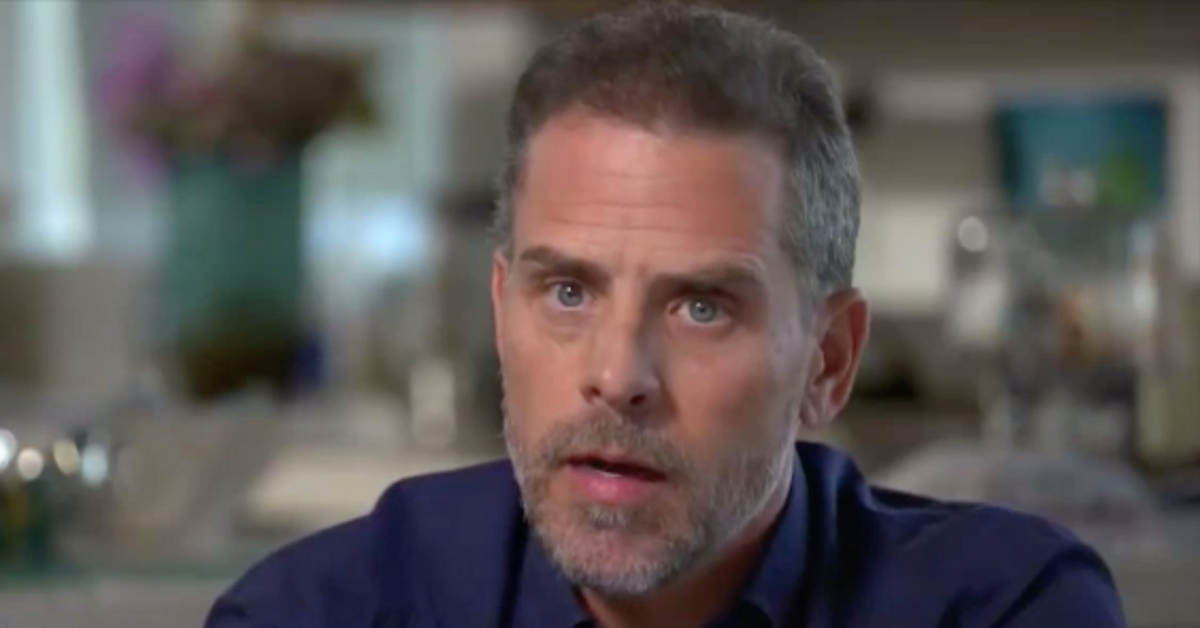 The lawyer representing Hunter Biden's baby mama Lunden Roberts recently revealed that he expects President Joe Biden's son to be indicted for tax fraud just one month after Roberts testified before a federal grand jury in connection to the investigation into Hunter's financial dealings.
Article continues below advertisement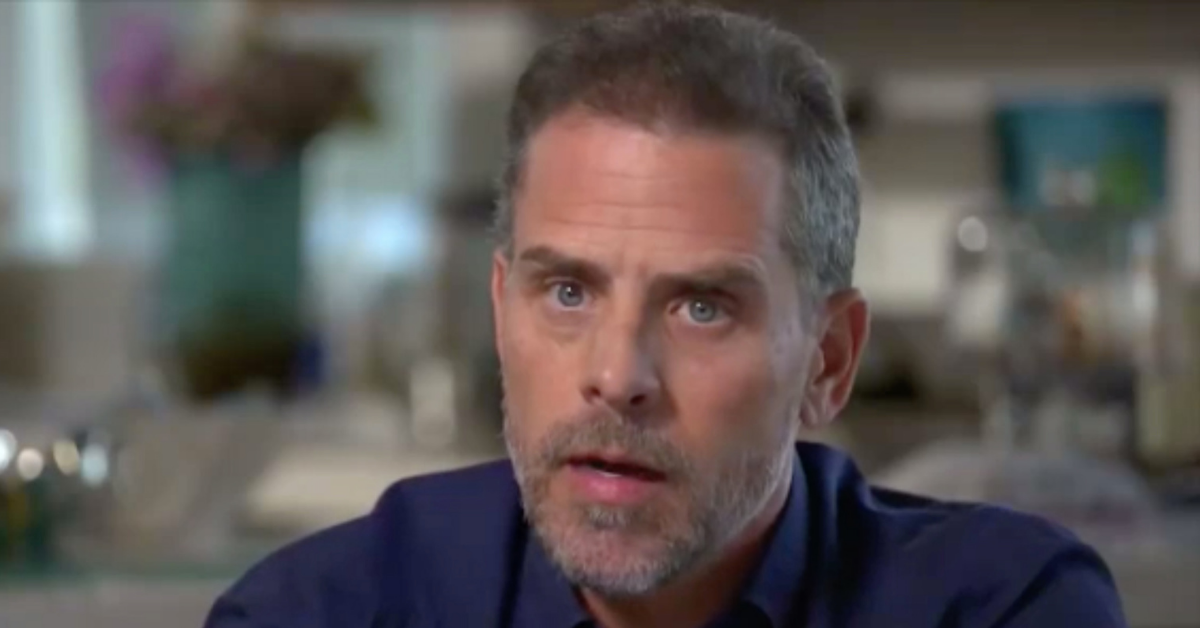 According to The Post, Clint Lancaster – Roberts' lawyer – revealed his expectations concerning Hunter's legal fate in a recent interview in which he spoke not only about the first son's alleged tax fraud but also reports that Hunter is not at all involved in the life of his and Roberts' 3-year-old daughter Navy Joan.
"I expect him to be indicted," Lancaster told the CNBC in the recent interview regarding Hunter. "Just based on what I saw in his financial records, I would be surprised if he's not indicted."
"They're all in electronic form," Lancaster continued, referring to the "significant amount of Hunter's financial records" Roberts handed over to the federal government last month after being subpoenaed and ordered to testify before the federal grand jury. "I would estimate it was anywhere from 10 gigs of data."
Article continues below advertisement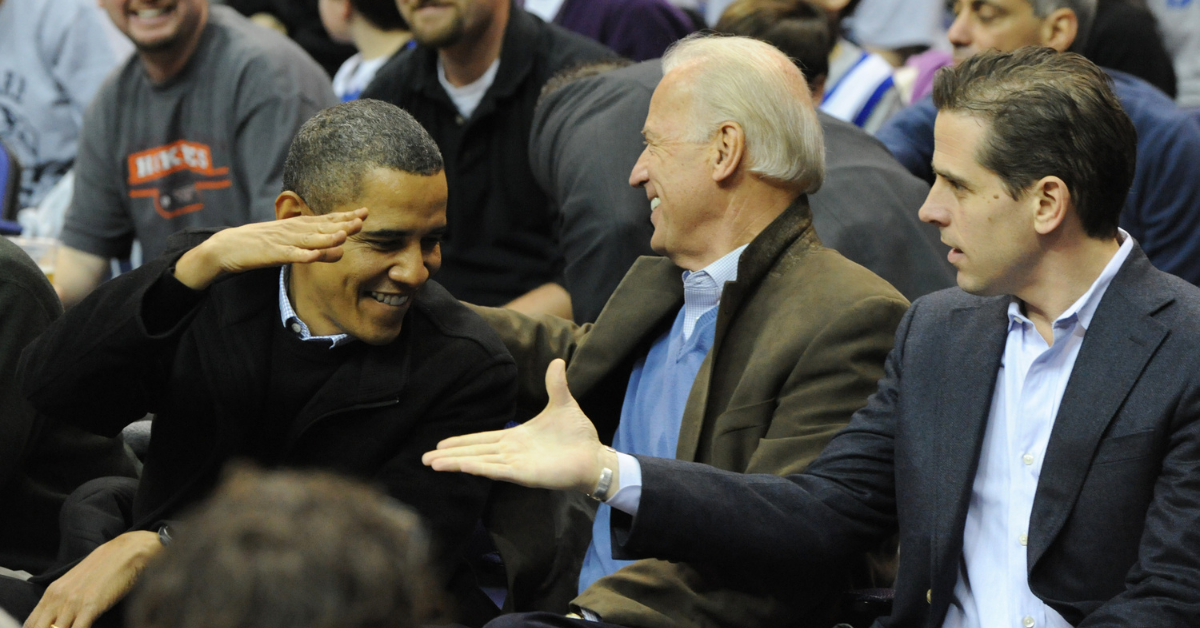 "I saw a lot of information," Roberts' lawyer added before claiming what he saw could be "problematic" for Hunter. "I'm not making any statements about what was in the tax records, whether he paid taxes, or whether he didn't pay taxes."
As Radar reported last month, Hunter's 31-year-old baby mama was first subpoenaed and ordered to appear in court on February 15 to testify on the matter regarding not only the 52-year-old businessman's taxes and finances, but also his alleged business dealings with a number of Chinese firms.
Besides sharing a child with President Biden's embattled son, Roberts also worked for Hunter at his Washington D.C. investment firm Rosemont Seneca. Then, throughout the course of 2019 and 2020, Roberts battled Hunter in court in an attempt to get him to provide child support for Navy Jean – a battle Roberts ultimately won after she and Hunter reached a settlement in the case.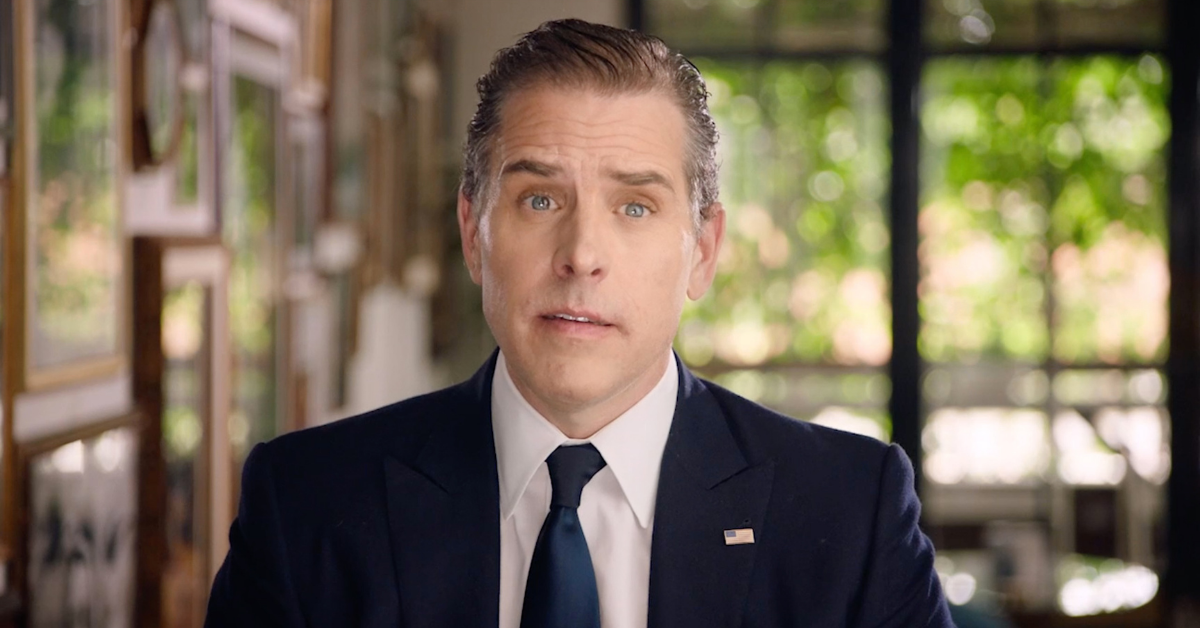 But even though Hunter now pays child support to Roberts for Navy Jean, he still reportedly refuses to acknowledge his 3-year-old daughter publicly.
"It's sad, because the baby looks like him, with blond hair," Lancaster also shared during his CNBC interview regarding the Hunter's absence as a father to his youngest daughter.