Russian President Vladimir Putin Loves To Roll Out Of Bed At Noon & Swim For 2 Hours — But He Never Eats Sweets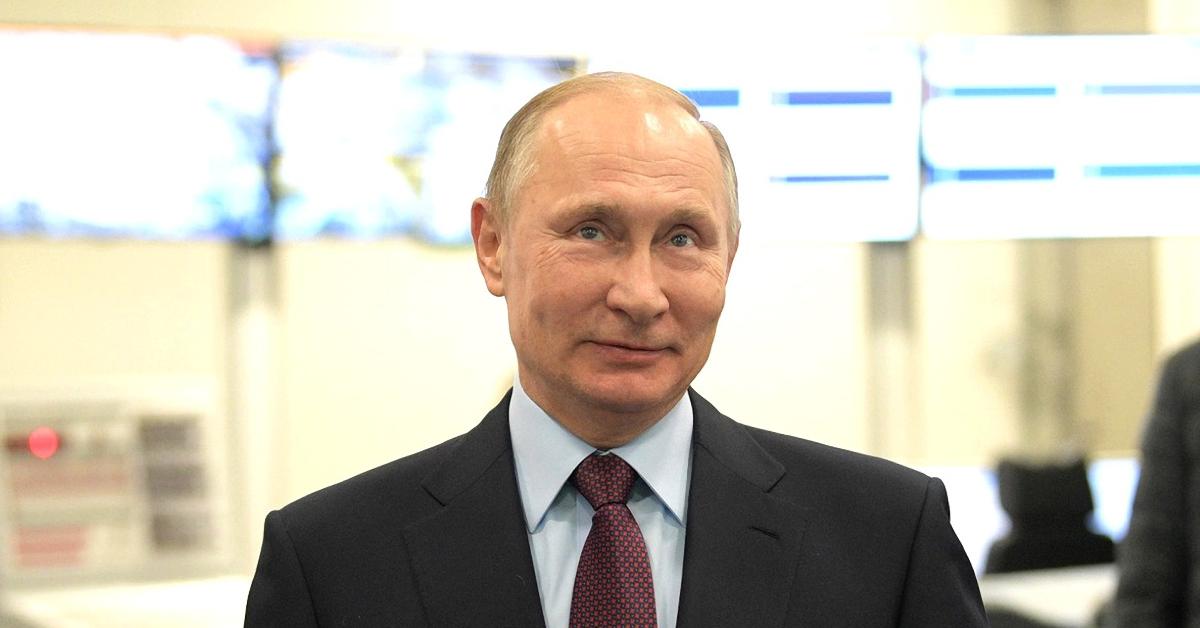 Russian President Vladimir Putin has a very interesting routine, according to author Ben Judah, who dug up some information about the man who ordered Russian's invasion of Ukraine in February.
The Daily Star reported that Putin doesn't roll out of bed until noon. For breakfast, he eats cottage cheese, an omelette or porridge.
Article continues below advertisement
Before he eats, though, a food tester will sample the food so it's not laced with poison.
After he is done dining, he has some coffee and goes for a two-hour swim, where he zones out and gets his thinking done, Putin's political assistants revealed.
Later on, Putin works with his team, who bring him newspapers and notes to his desk — but here's the catch: there is no computer around, as he is nervous about online security leaks.
As a result, everything is written on paper in red folders — and phone calls are only made on old school telephones. The dictator also reads three thick folders, which have reports about his country, international affairs and more.
Article continues below advertisement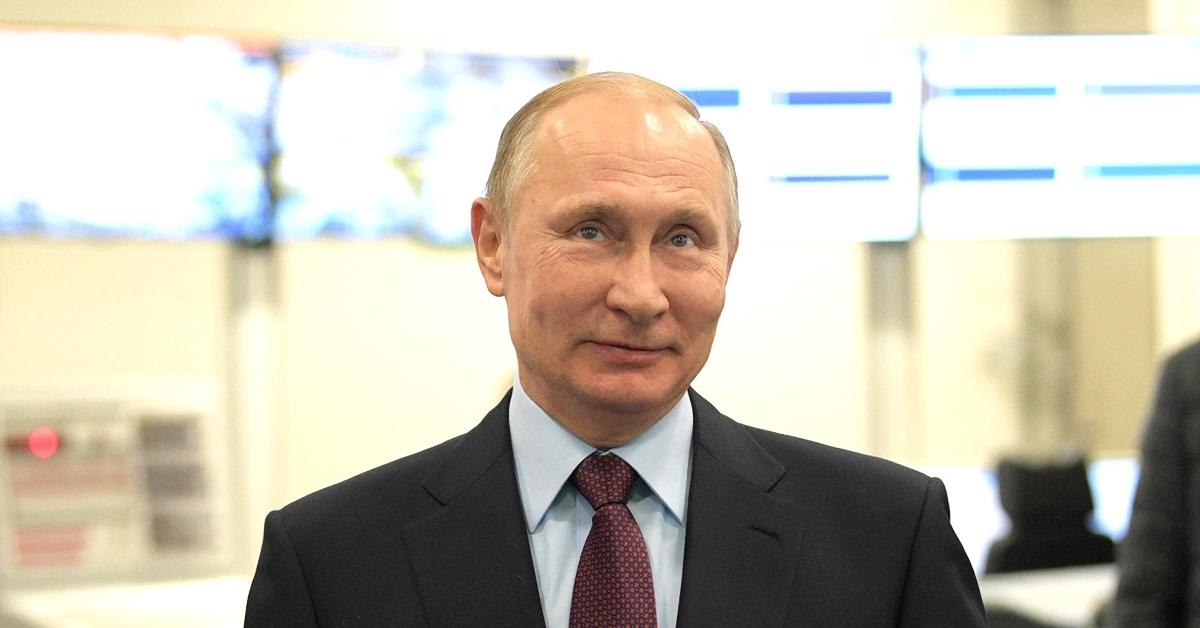 It's not clear what Putin eats the rest of the day, but sweets are apparently off the menu.
Article continues below advertisement
As RadarOnline.com previously reported, Putin cut some of his inner circle, as he was nervous someone was going to turn against him.
"Laundresses, secretaries, cooks — to a whole new group of people. The assessment from the intelligence community is that he's scared," a source revealed on Thursday, March 17.
While some people think Putin has gone insane and that is why he declared war on Ukraine, Dr. Kenneth Dekleva believes he got some bad intel from people around him.
Article continues below advertisement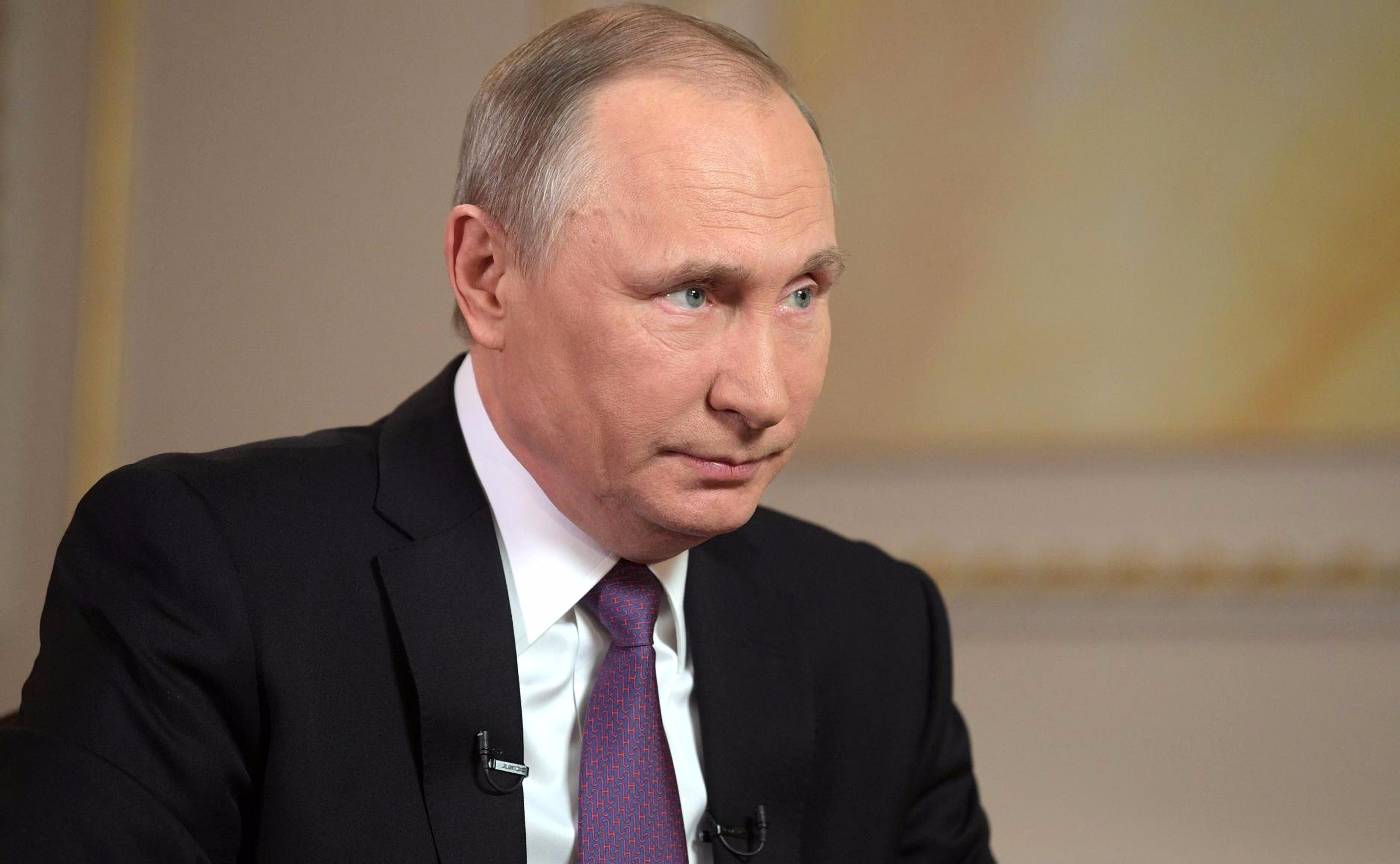 "I think Putin is the same person. I think he's always been ruthless. I think he's been calculating. He's shown himself to be a disruptor and a risk-taker. I think what happened here is he and his national security team believed intelligence that turned out to be wrong. Had the intelligence been right, then none of these conversations would be happening," he told Esquire. "It would be yet another success for Putin, who has carried out these horrible destructive attacks going back to Grozny in 2000, Georgia in 2008, Crimea and the Donbas for the last eight years, Syria in 2015 and '16, the murder of Litvinenko with polonium in London in 2006, the attempted murder of Sergei Skirpal in the UK in 2018 with Novichok, a banned chemical weapon. The attempted murder of Navalny two years ago."
He added, "This Putin is not new. He's a man in a hurry. I think it's an intelligence failure. I think the wild card in this was that they saw the West as weak."