Spies Believe Vladimir Putin's 'Increasingly Erratic' Behavior Is Caused By Him 'Roiding Out' From Steroid Cancer Treatment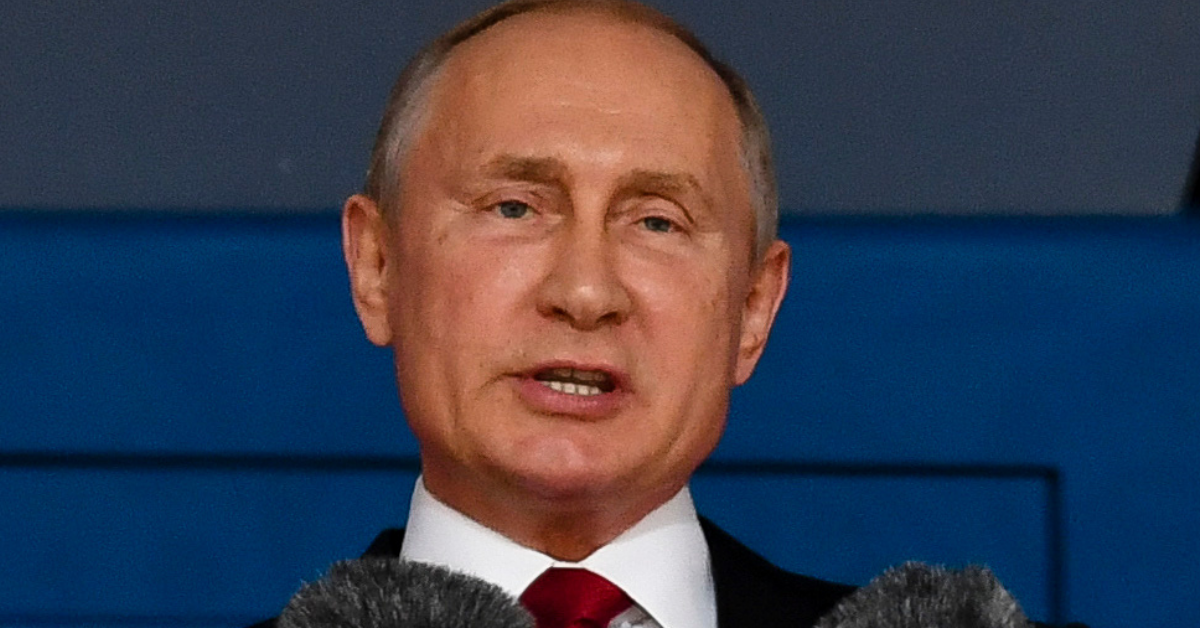 Russian President Vladimir Putin is reportedly suffering from brain disorder caused by dementia, Parkinson's disease or 'roid rage' resulting from steroid treatment for cancer
Article continues below advertisement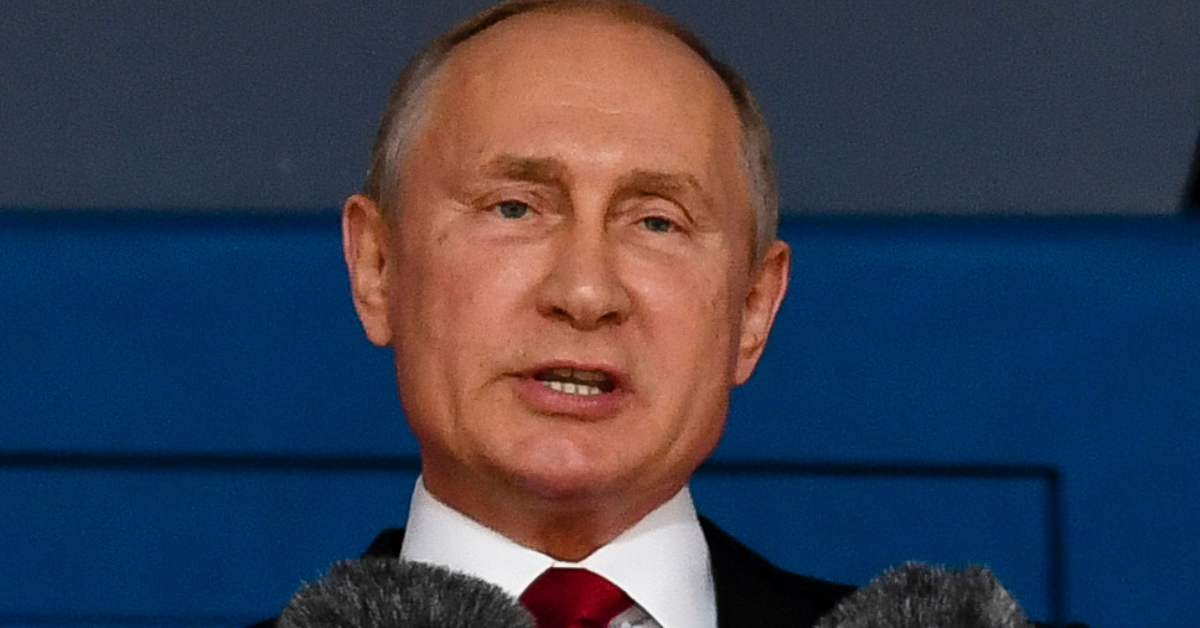 Article continues below advertisement
British intelligence theorize that Putin's possible mental deterioration is the consequence of so-called 'roid rage', caused by the prolonged use of steroids. Sources claim the Russian diplomat has physically isolated himself fearing possible "co-morbidities."
Putin allegedly fears others are trying to infect him with serious medical conditions or infections that could increase his risk of death. His alleged drug use could suppress his immune system, or the foreign president fears that attempts to naturally assassinate him could be in the works.
The former member of the KGB has always been overly paranoid, but it's been reported that his alleged psychological issues is what has led to Russia's poor decision making in regard to the invasion of Ukraine.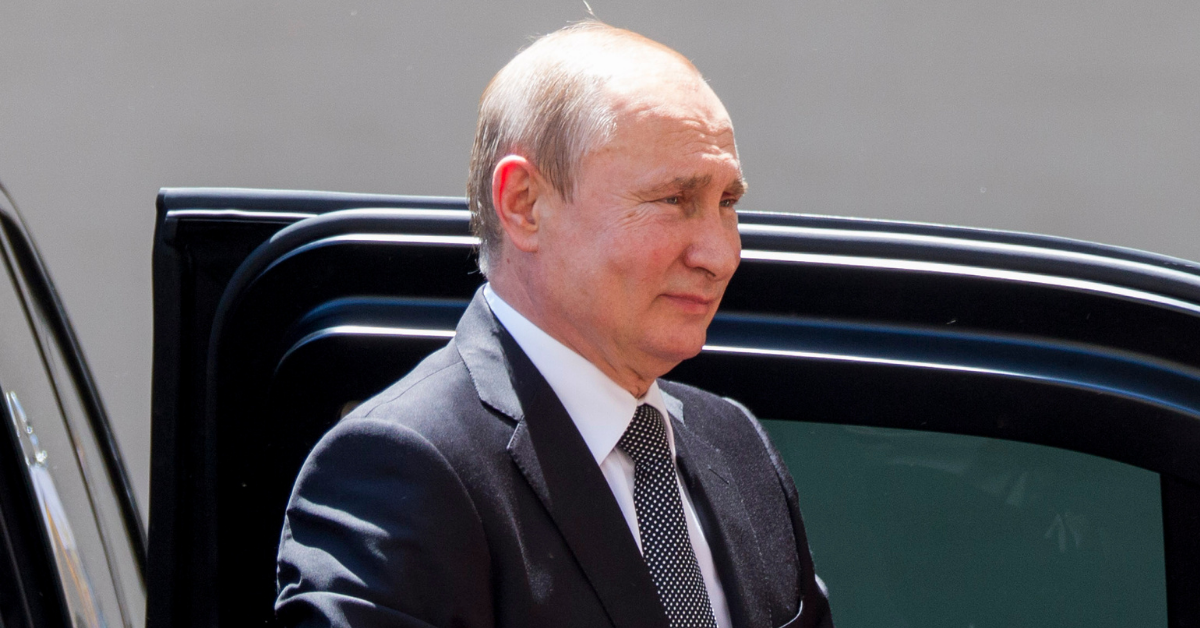 Article continues below advertisement
One source said: "It is only human sources that can offer you the sort of rich picture that we have of Putin's psyche." They continued, "There has been an identifiable change in his decision-making over the past five years or so. Those around him see a marked change in the cogency and clarity of what he says and how he perceives the world around him."
The source with close ties to the Kremlin believes Putin's failure to think clearly and erratic behavior is being amplified by a "negative feedback loop." They belief that the Russian diplomat isn't even being briefed about the failures with the invasion of Ukraine.
Recently, Kyiv has all but became a fortress ahead of an expected onslaught of the invading army, with Russian forces now within 15 miles of the capital.
As Ukraine and other major powers around the world have asked for a cease fire, "glimmers of hope" perked up as negotiators discussed "concrete" proposals for a peace deal.
Ukrainian President Volodymyr Zelensky has reportedly declared that he was willing to negotiate but would not accept any form of ultimatum from the invading nation.
Article continues below advertisement