'The Affair' Star Dominic West Caught On Camera Kissing Another Woman AGAIN — After Nine-Hour, All-Night Booze Bender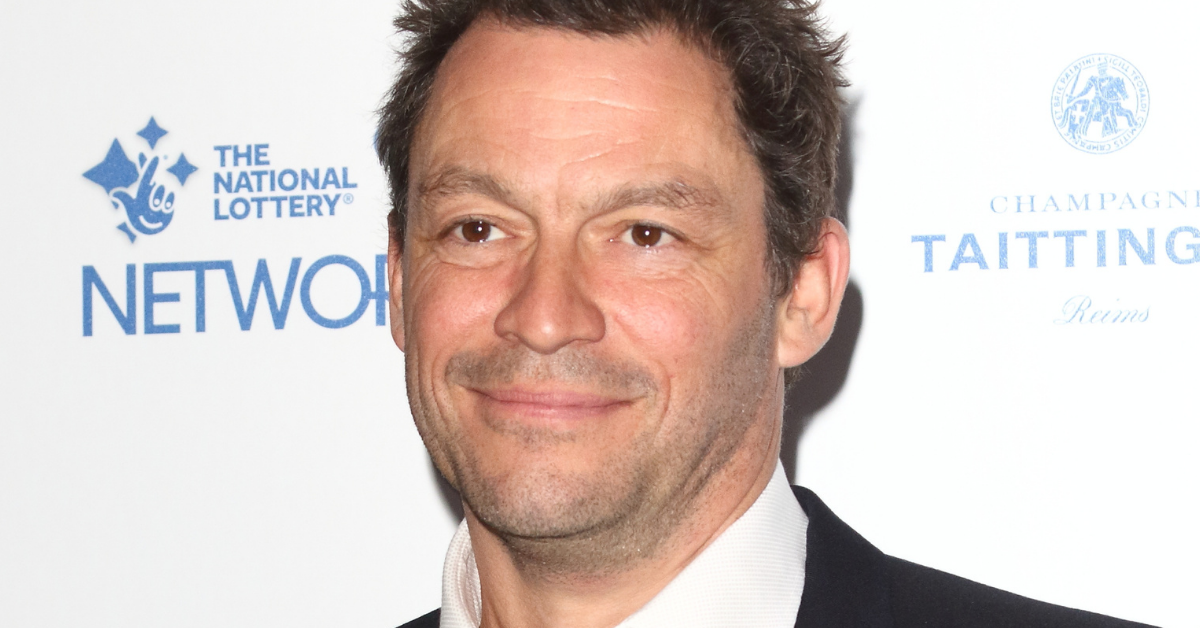 Talk about method acting.
Dominic West, a married dad of four, had a nine hour booze fest in London overnight that did not finish until after 4am — and ended with a cheeky peck on the cheek to a mystery woman!
Article continues below advertisement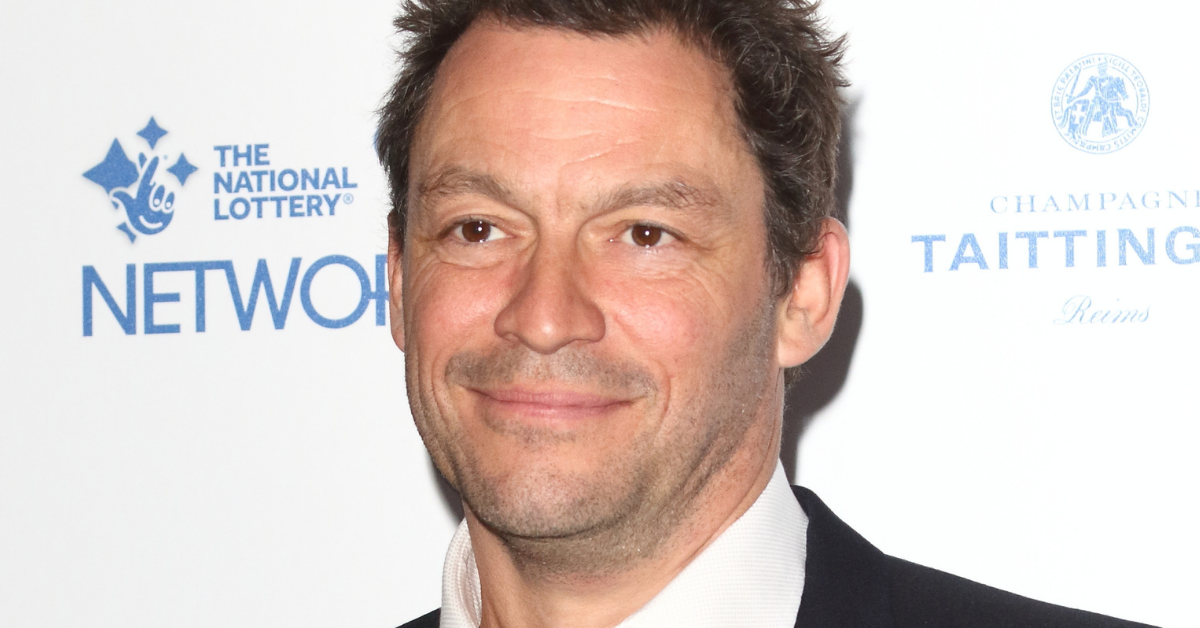 The end of the bender was a far cry from how it started. West, 52, looked sharp at 7pm on Friday, dressed in a dapper in a bow tie and jacket.
Article continues below advertisement
It's the latest scandal to hit the Showtime and The Crown star who two years ago was caught kissing his co-star, Lily James, 32, behind the back of his wife.
In a series of photos caught in the early hours of Saturday morning, West is seen being held upright by the night porter at a hotel. Other snaps show West dancing on the street with his cab driver, receiving help while getting out of a car, and looking tipsy at a friend's dinner.
Article continues below advertisement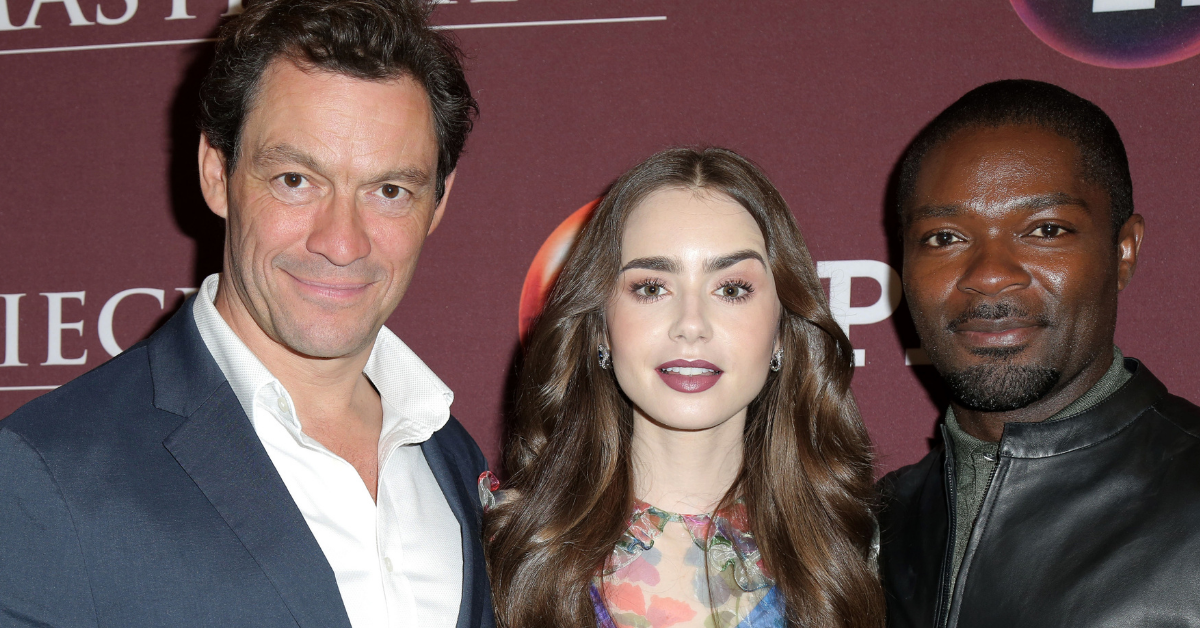 "Dom was clearly having a great evening,'" a spy witness said of the actor. "He was smiling like a cheeky schoolboy and had loosened up by whipping off his bow tie. His face got redder as time went by and he was struggling to keep his eyes open.
"Later he danced with a cab driver who helped him out his car. A man and woman then helped him into his hotel," they clarified. "It looked like he'd had a wild night. He might have had some explaining to do to his missus in the morning."
Article continues below advertisement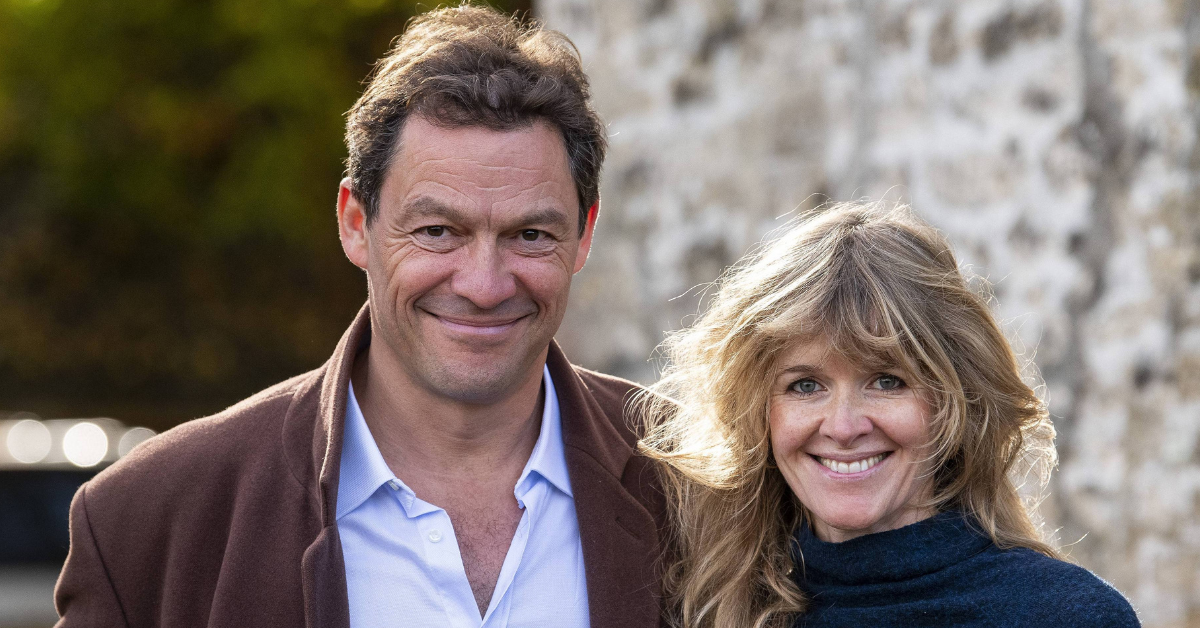 Article continues below advertisement
West's big effort to paint the town red comes after he was sighted shopping with "long-suffering" wife Catherine Fitzgerald, 50, in London's Covent Garden.
When the scandal exploded over his smooch with James, West, who also starred in The Wire, said: "Women should be more indulgent of affairs. Let it all blow over."
His wife insisted last year that the couple were still "devoted to each other".