'Furious' & 'Delusional': Silicon Valley Swindler Elizabeth Holmes Rails On Amanda Seyfried's Portrayal Of Her Scam In Hulu's 'The Dropout'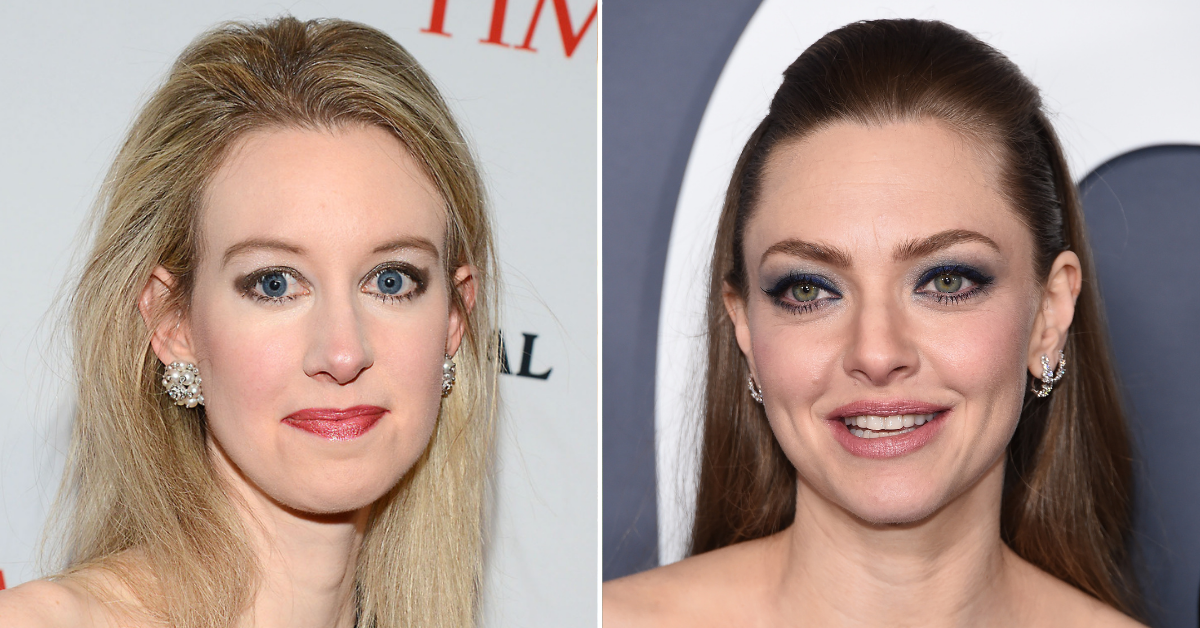 Elizabeth Holmes is said to be "furious" over actress Amanda Seyfried's portrayal of her on Hulu's limited series The Dropout, proclaiming to pals: "It's fiction!"
Article continues below advertisement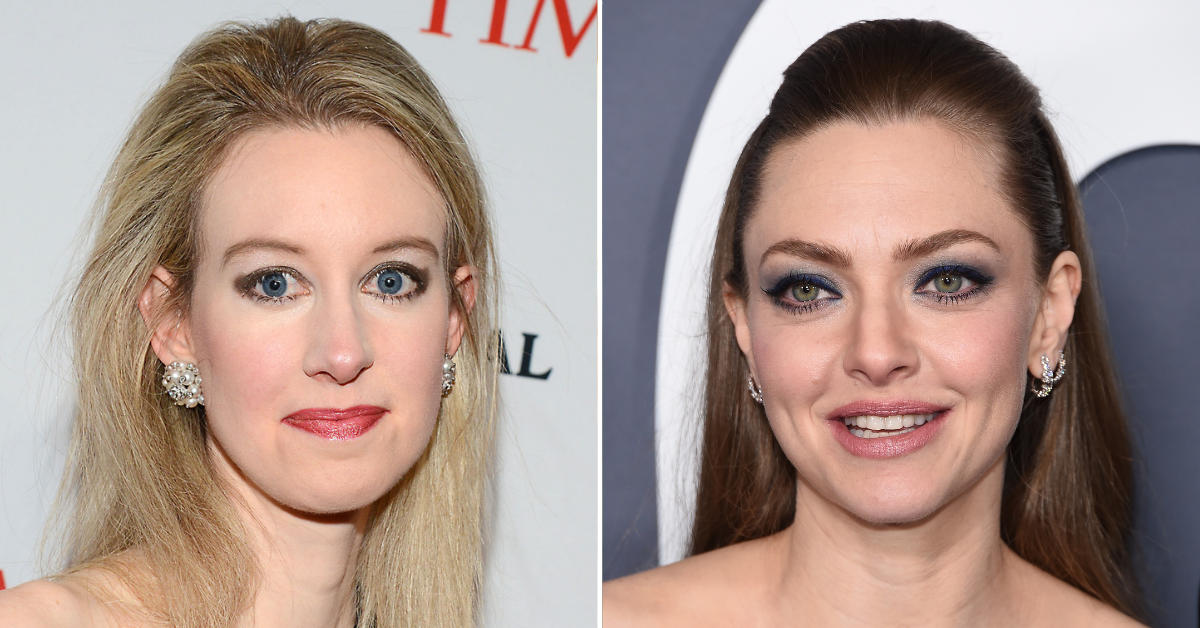 Holmes, the 38-year-old who was convicted of criminal fraud in January, is on $500,000 bail and expected to be sentenced in September for a billion dollar swindle after "developing" healthcare technology that puts millions of patients at risk.
Article continues below advertisement
Holmes was found guilty on four counts of defrauding investors – three counts of wire fraud, and one of conspiracy to commit wire fraud.
"Elizabeth has watched the show, yes," a friend told RadarOnline. "How could she not? When your entire life has been consumed by one thing, Theranos, she cannot move past it."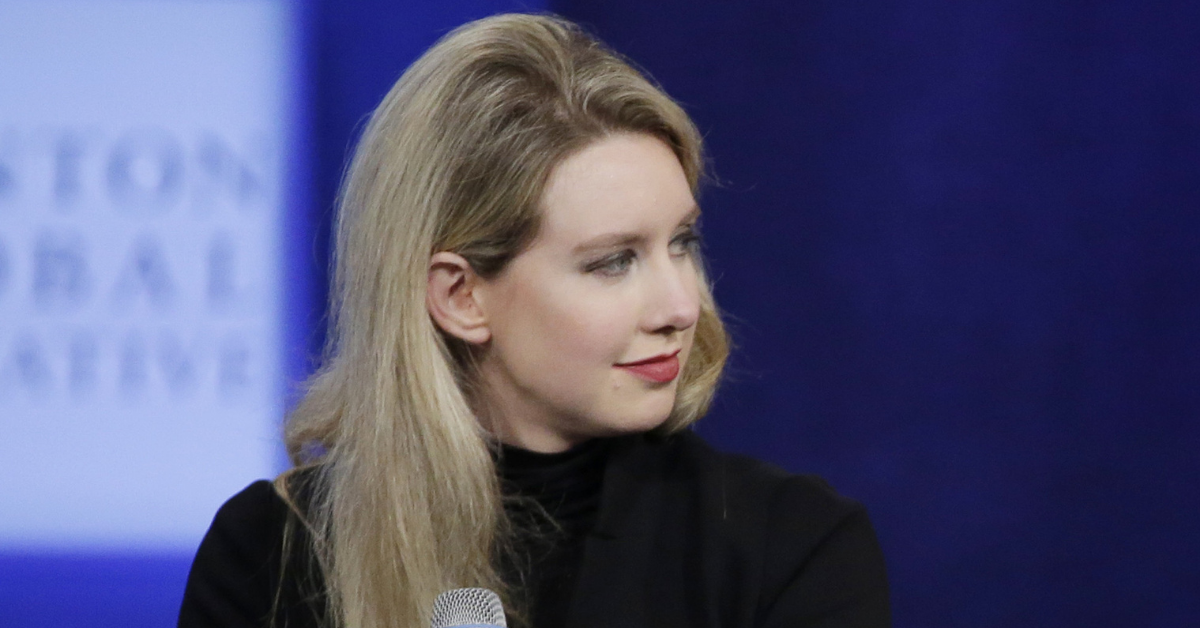 Article continues below advertisement
"Elizabeth, of course, isn't happy with the show. She might be furious, but she could also be delusional. Elizabeth insists the show takes great liberties about what really went on at her start-up (business)."
Seyfried has won praise for her portrayal of Holmes In The Dropout, where she adopted not only the persona of Holmes, 38, with a deep baritone voice, but also her fashion sense and trademark black turtle neck.
Said our source: "Appearance is one thing, and Amanda certainly looks the part, but Elizabeth doesn't feel like she will get a fair go in the series. It's Tinseltown. It's fiction! She knows it'll be dramatic but she at least hopes the next episodes will show how she desperately tried to fix the problems at Theranos."
Article continues below advertisement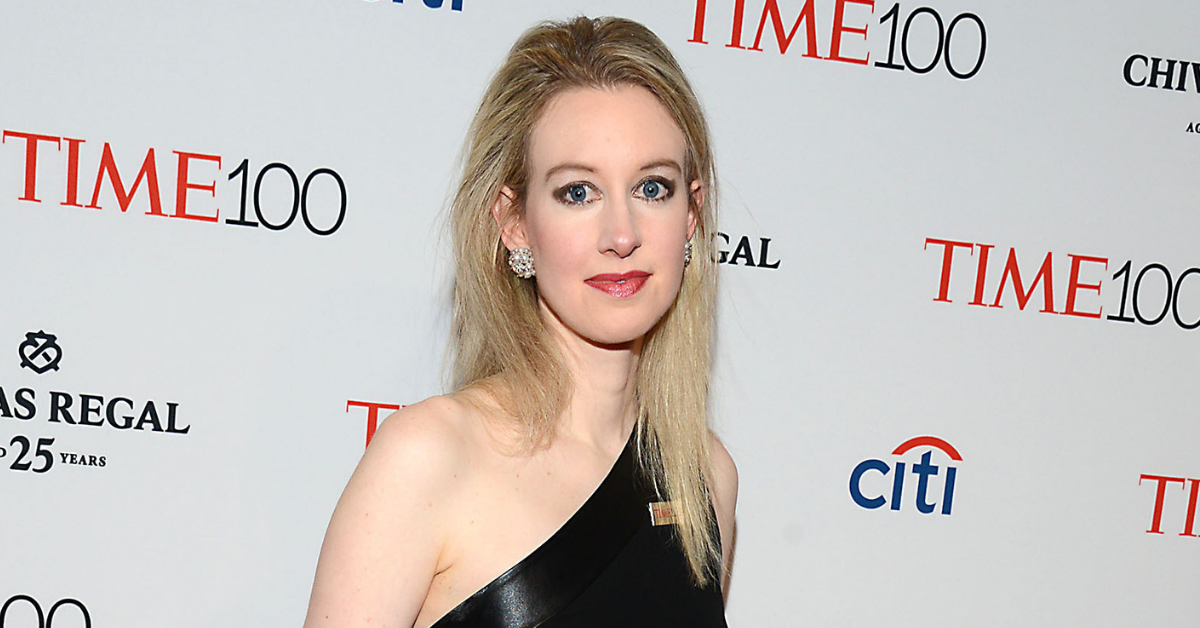 It is expected that Holmes, who now has a net worth of zero, will be jailed for 20 years despite each convictions carrying decades. They will be served concurrently, it is believed.
In July 2021, Holmes and her partner Billy Evans welcomed their first child, William Holmes Evans, in Redwood City, California, according to birth records.