Queen Elizabeth is 'Unlikely' To Meet Lilibet After Harry Announces That His Family Will Be Skipping Prince Philip's Memorial Service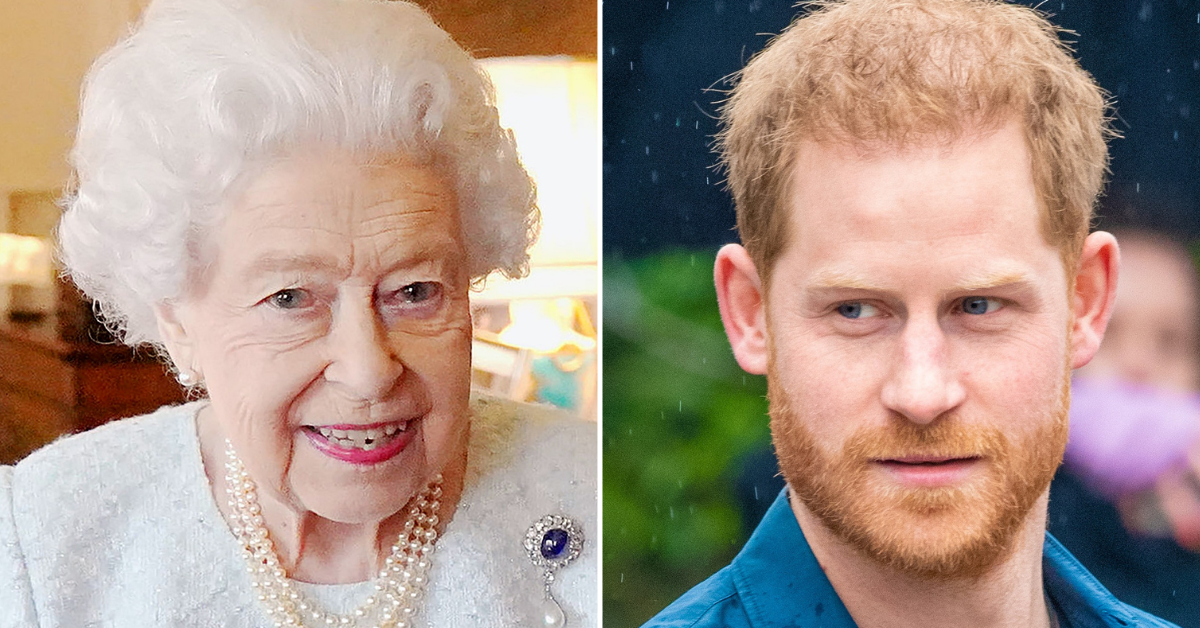 Article continues below advertisement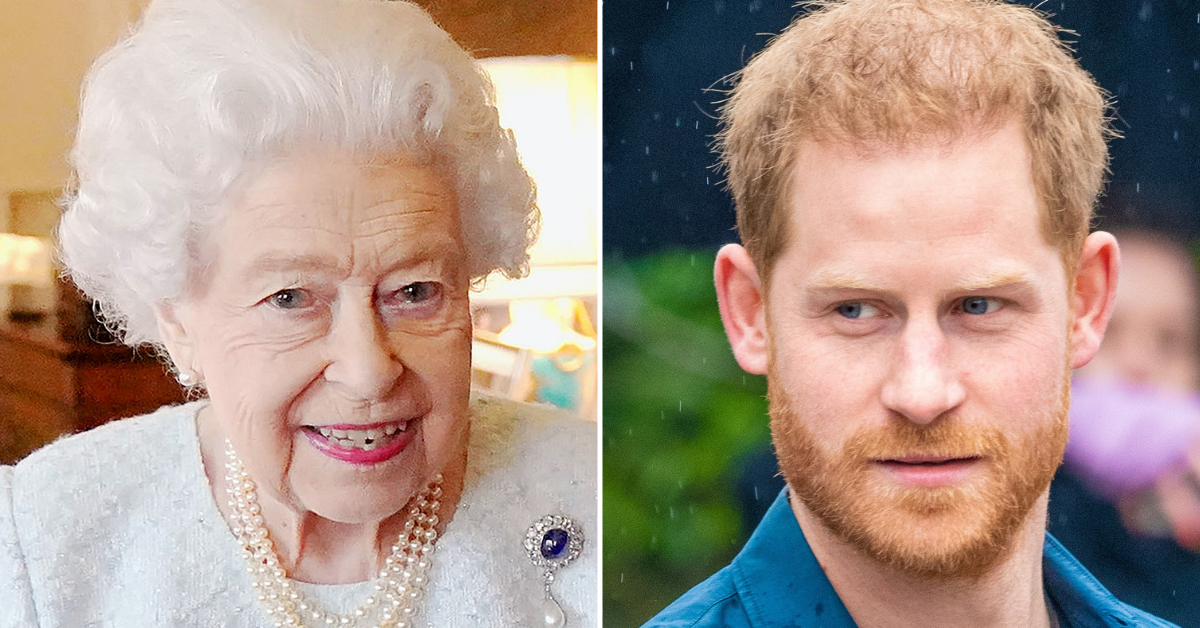 Harry released a statement saying that he will not be returning to the UK for Prince Philip's memorial service. The Prince claimed he would feel "unsafe" after losing his personal security as a result of his move to the US with wife, Meghan Markle.
With the announcement comes the bitter pill that the Queen of England is more than likely not going to be able to meet Harry and Meghan's new baby girl.
Article continues below advertisement
The Queen's health has been in the decline and, although she's fully recovered from catching the COVID-19 virus, things are reportedly "not looking well" for Elizabeth.
According to royal expert Richard Fitz Williams, the Queen is unable to travel. So if Harry won't fly his family to meet with her then it is "unlikely" for the 95 year old to meet her new great granddaughter.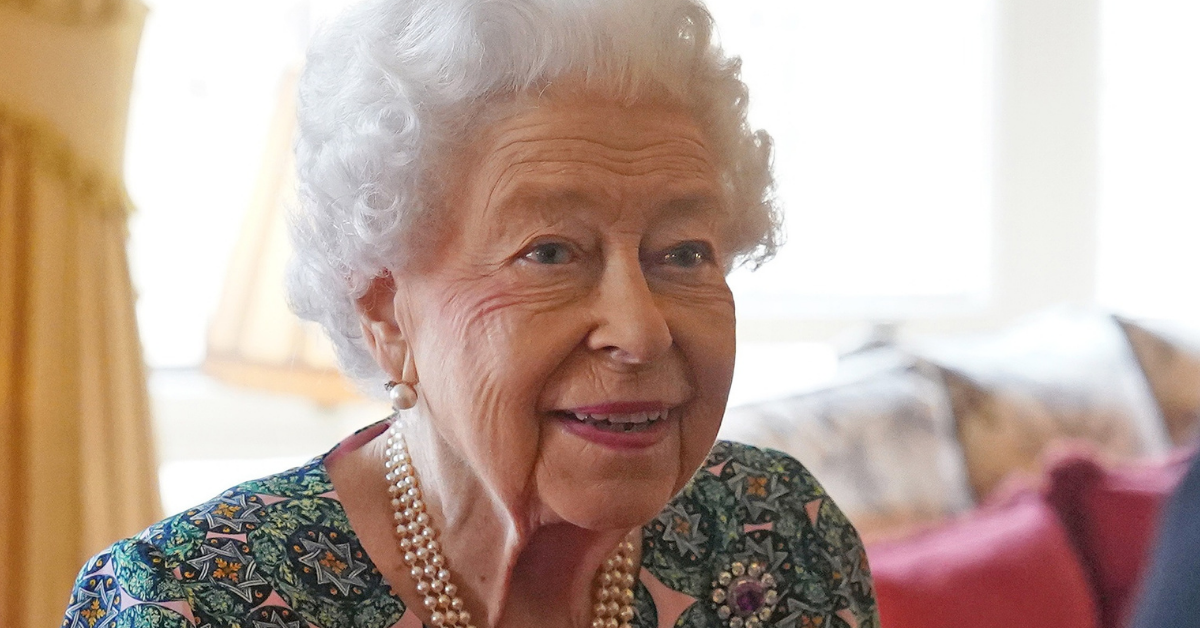 MORE ON:
Queen Elizabeth II
Article continues below advertisement
"I think this was expected because of the issue with security, obviously, he would have wanted to come if he could," Williams told The Sun. "I think it's a great pity, what this means is it regrettable the rift will remain unhealed."
The royal expert reiterated: "If they don't bring Lili over, then obviously that won't happen. It's all something that's clearly not going to be resolved in the foreseeable future." He put the weight of the dilemma on Harry's shoulders having said, "it doesn't seem like they're going to come over."
Article continues below advertisement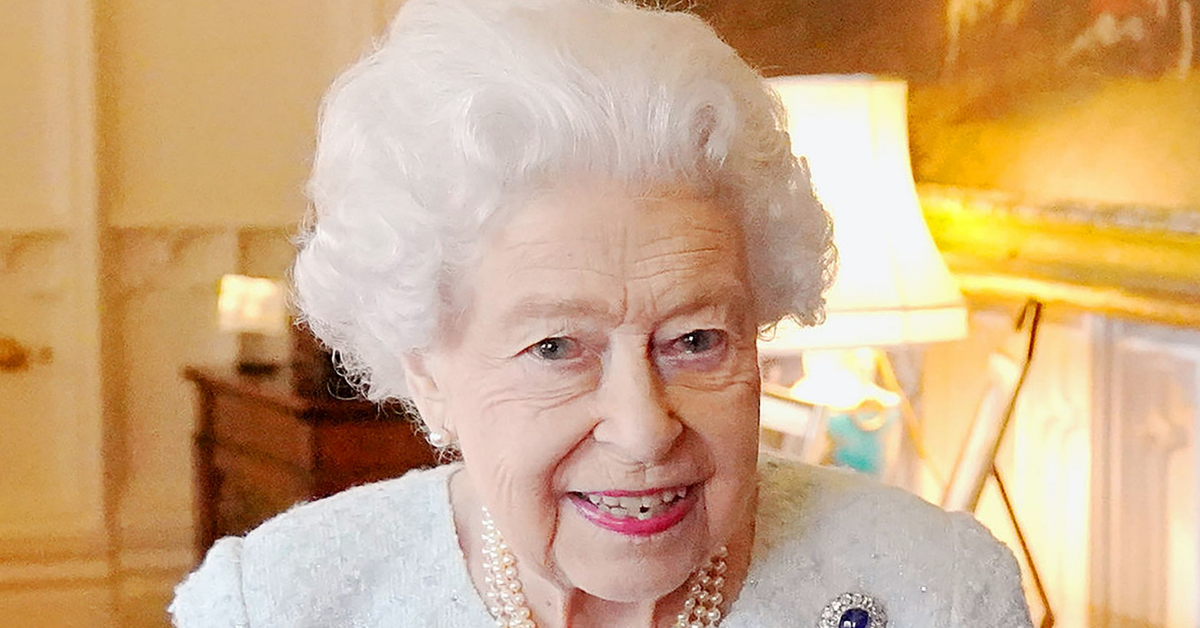 Harry moved to the US and gave up his Royal duties and privileges along with his wife Meghan back in 2020 to pursue their media careers.
This was met with waves of backlash from English news programs and citizens alike, but the parents believed it to be in the best interest of their family.