Fears Grow Frail Queen Elizabeth Won't 'Make It' To Platinum Jubilee To Celebrate 70 Years On The Throne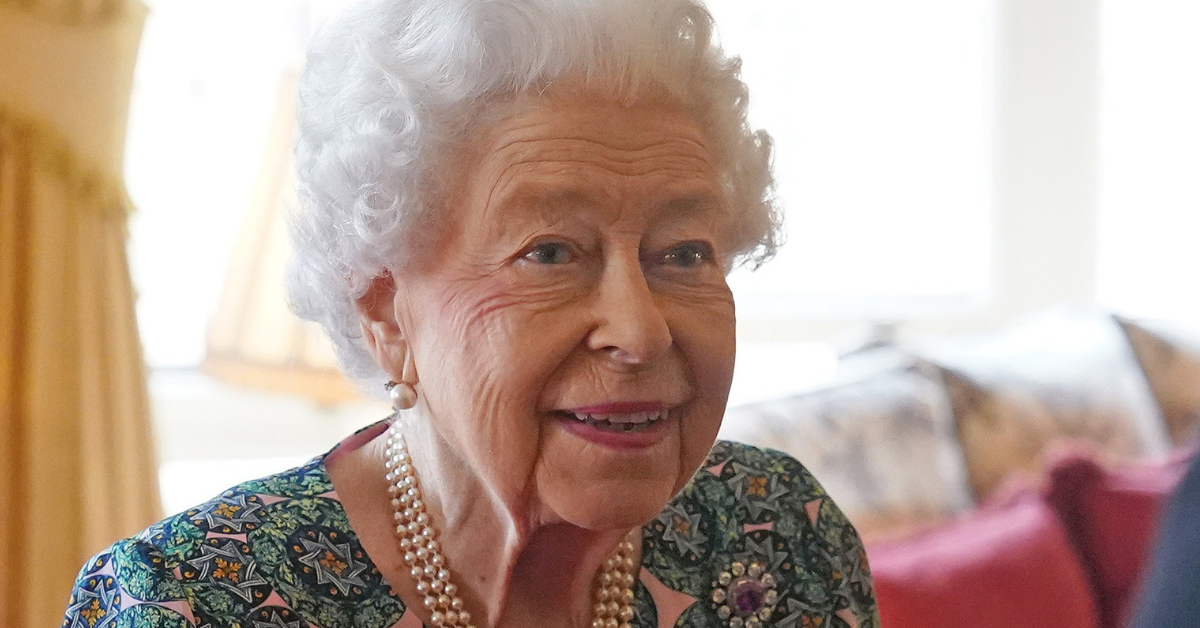 After an ailing Queen Elizabeth met Canadian Prime Minister Justin Trudeau at Windsor Castle this week, major concern has emerged that she won't live long enough to her Platinum Jubilee, a milestone celebration to mark her 70 years on the throne.
Article continues below advertisement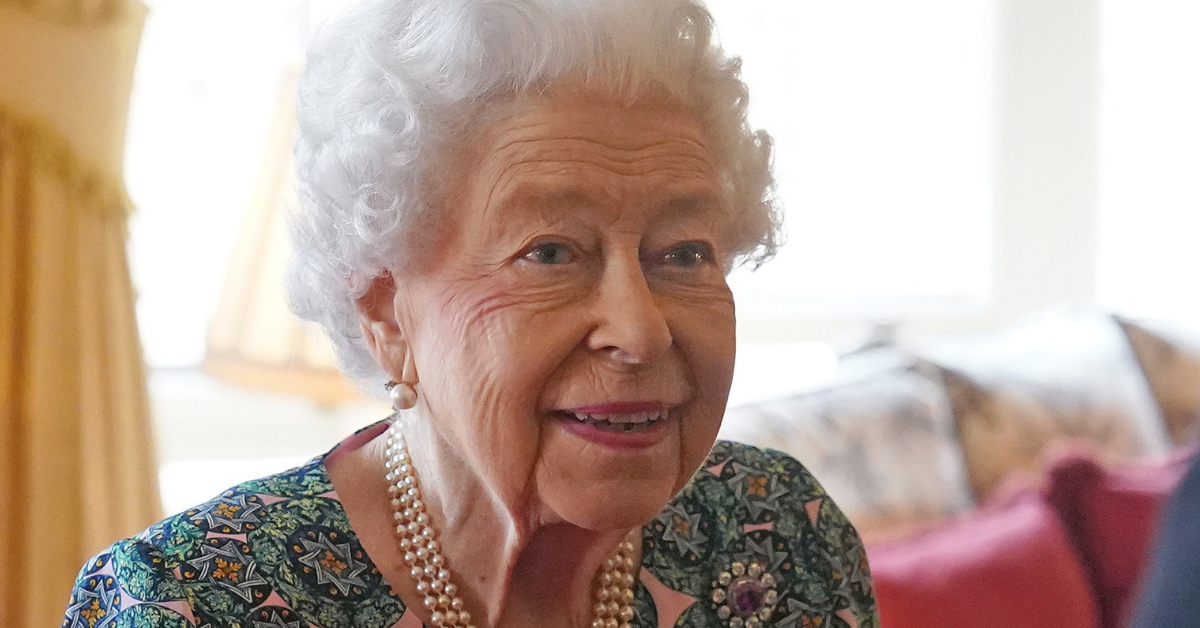 The 95-year-old monarch has recovered after being diagnosed with COVID on February 20.
But royal pundits believe she has aged dramatically over the past two years.
Article continues below advertisement
The Queen is expected to next be in a public for a memorial for her late husband, Prince Philip, on March 29, together with other members of the royal family.
"If she's not there, then there's clearly cause for concern," said Joe Little, managing editor of Majesty Magazine.
Even Hugo Vickers, a royal author who knows the Queen personally, expressed his concern.
"Everyone is very mindful that she has not been in the best of health," Vickers told the New York Post. "For the Platinum Jubilee, she needs only to be seen on the balcony for a picture."
Article continues below advertisement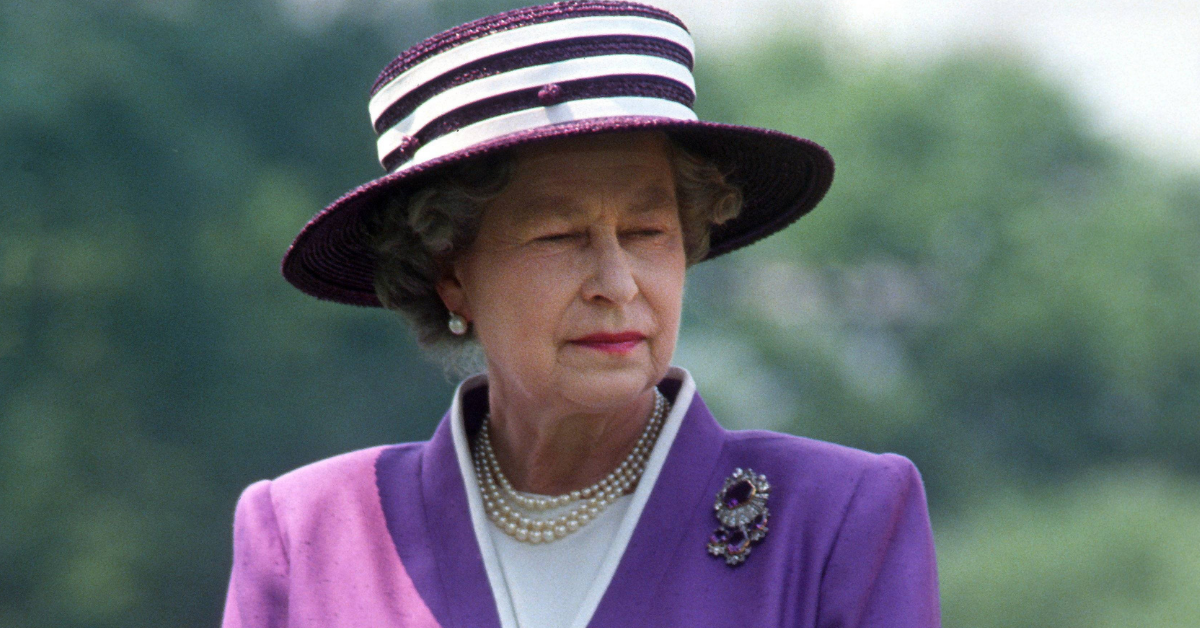 As RadarOnline.com previously reported, the Royal Family is "making final plans" amid apparent health woes.
A Buckingham Palace insider said everyone "is getting ready for the worst.
"They desperately don't want her to end like this," the source added.
Queen Elizabeth was hospitalized in October, 2021, for what the palace claimed were "preliminary investigations."
They were later accused of attempting to cover up the seriousness of a health condition.