Canadian Truckers Trash Justin Trudeau: 'We're Not Backing Down'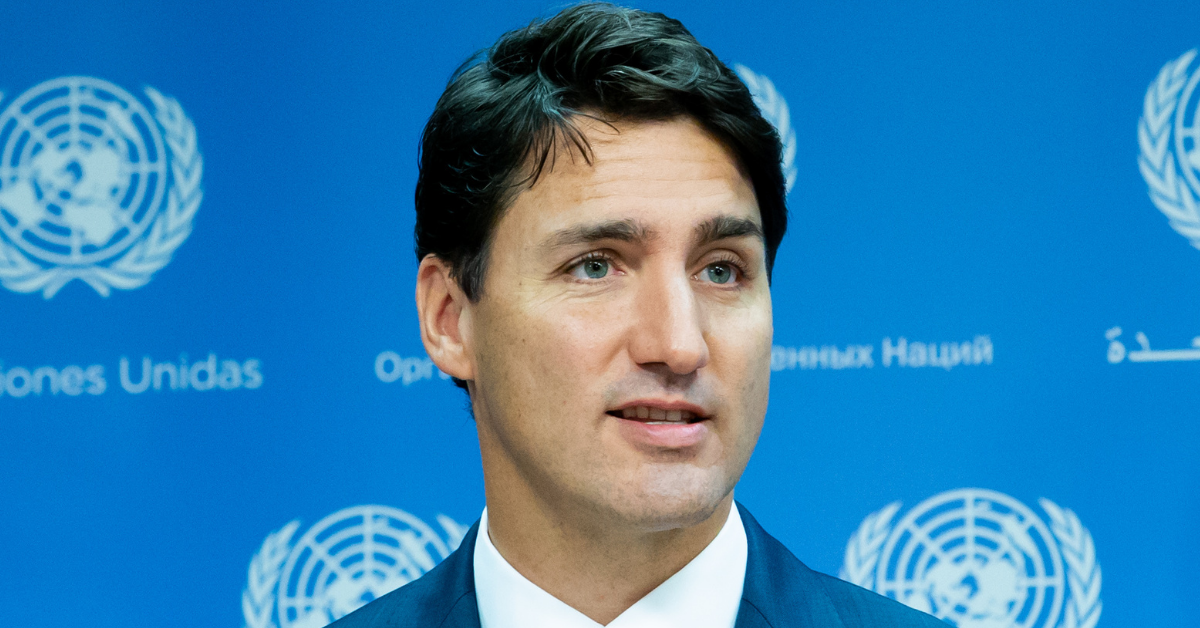 Ever since January 22nd, truckers across Canada have been convoying in protest over Canadian mandates and COVID restrictions over how they conduct business.
A Fox News reporter spoke to the truckers who expressed their disdain for the Prime Minister of Canada, Justin Trudeau — and promised they have no plans to back down.
Article continues below advertisement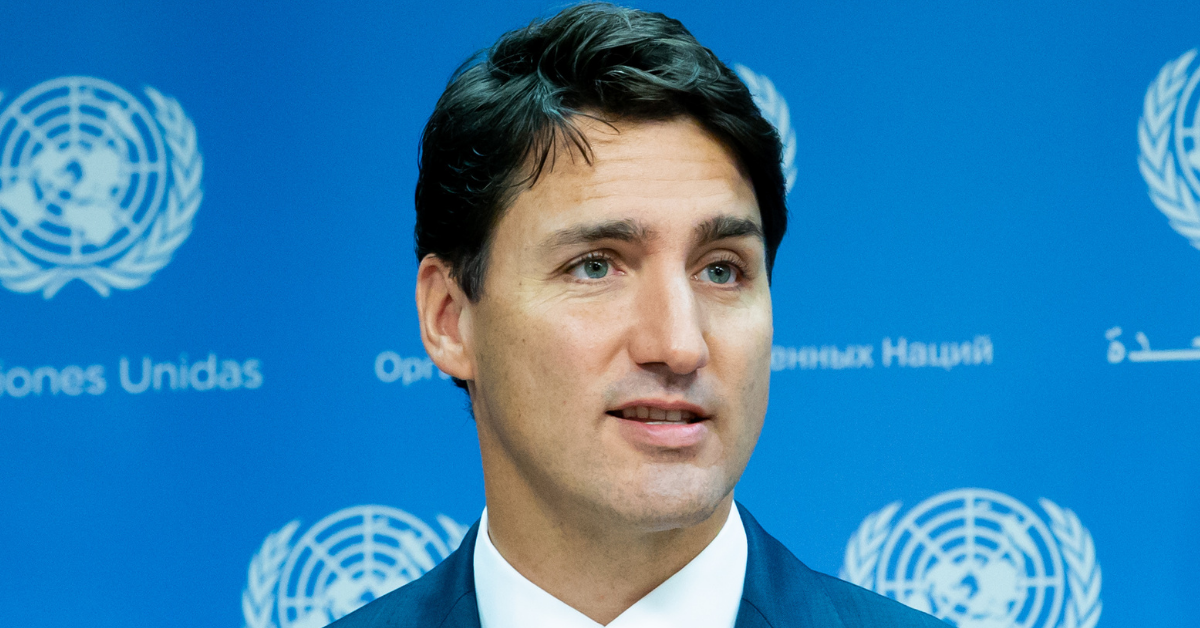 Truckers have been protesting in Ottawa for over two weeks as part of the "Freedom Convoy," calling for an end to the government's COVID-19 mandates. The event has drawn support from anti-mandate groups in Canada and abroad. Trudeau declared the event a state of emergency asking for the illegal blockades and occupations to stop.
Article continues below advertisement
In a tweet the Prime Minister posted he explained "They're harming the communities they're taking place in – and they're hurting jobs, businesses, and our country's economy." This has done very little to calm the tension of the truckers and appears to have backfired in the politician's face.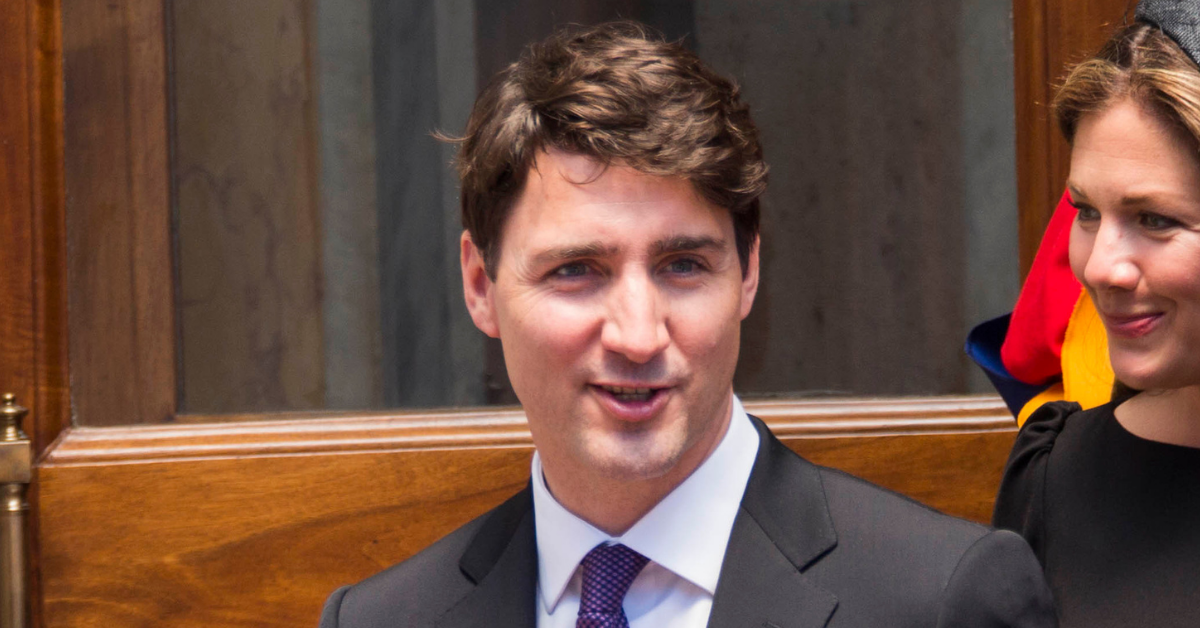 Article continues below advertisement
Local stores and restaurants have spoken out about the protest. Vox even reported about sightings of confederate and Nazi flags seen at the demonstration. Another truck had several "Thank You" letters taped to the side of the vehicle showing some of the community actually do support the anti-mandate movement.
Canadian trucker Joshua Singh told the Fox News reporter "We're not caving in, we're not moving, and we're not backing down." Singh said "every trucker out here, we're prepared to go to jail, were willing to lose our trucks, they're handing out tickets today. We're just going to pay them."
"It's just a matter of time until they realize it," Singh explained. "We're used to being out on the road for weeks at a time, so it's not phasing us one bit, and with the amount of support they were getting from locals and people all around the world, we're just being encouraged more and more every day."
Article continues below advertisement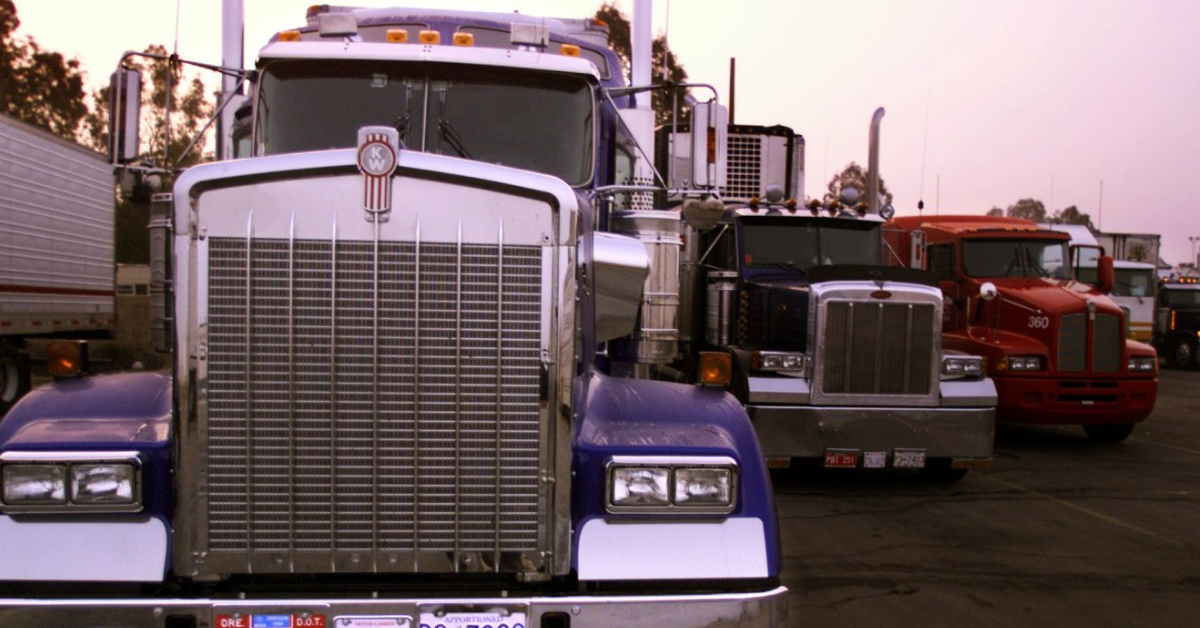 Another truck driver named Doug added, "I'm getting frustrated that the government can't step up and do something and speak to us about what's going on and why we're here."