Exclusive
Don Lemon Whines About Sexual Assault Accuser's Sit-Down With Megyn Kelly In Attempt To Avoid Jury Trial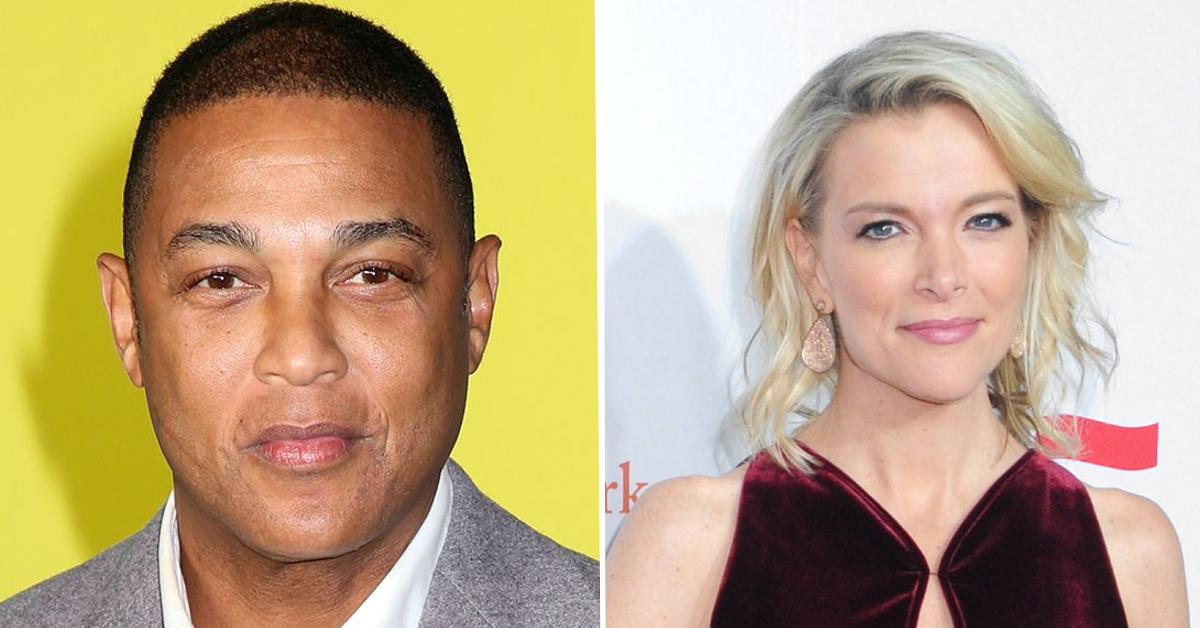 Don Lemon is working overtime to try and convince a judge to reconsider the decision to send the sexual assault lawsuit filed against him to a jury.
According to court documents obtained by Radar, the CNN anchor is pleading with the court to reverse the recent ruling.
Lemon is being sued by a man named Dustin Hice — who claims to have had a 2016 encounter with the newscaster at Murf's Backstreet Tavern in Sag Harbor.
Article continues below advertisement
In his suit, Hice claims he noticed Lemon at the bar and went up to offer to buy him a drink. Lemon allegedly turned down the offer.
Hice says they had no future contact until hours later when Lemon approached him. The host is accused of shoving his hands down his own pants in front of Hice. He then proceeded to "vigorously" rub his penis and then removed his hand from his pants.
Article continues below advertisement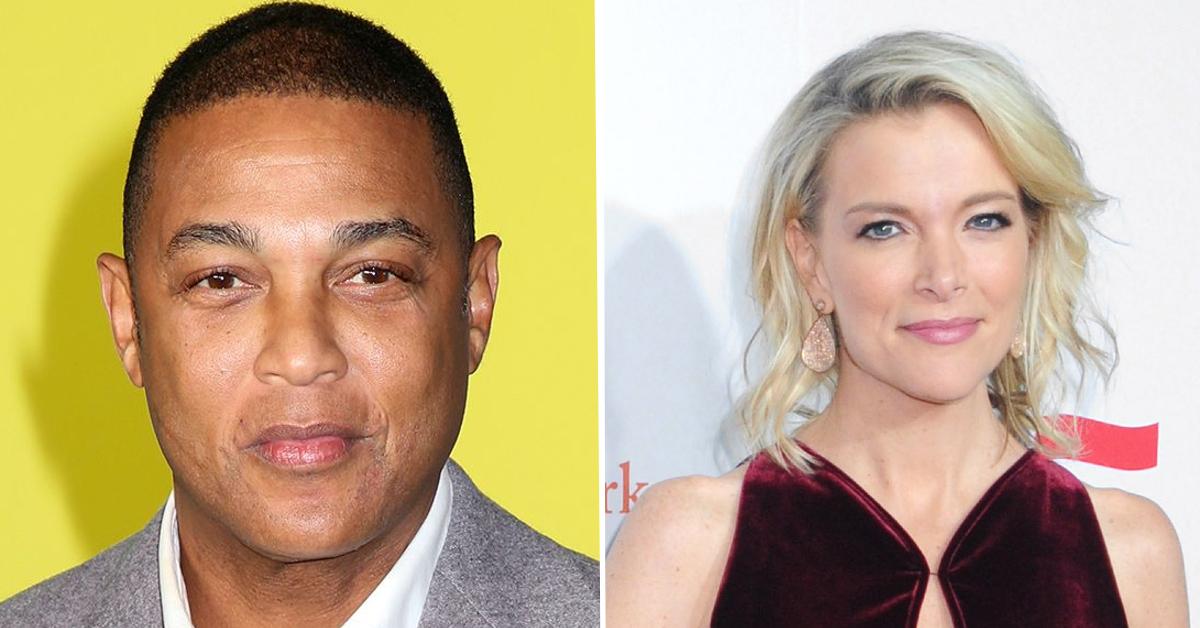 Lemon allegedly took his fingers and placed them under Hice's nose. He then asked, Do you like pu—y or d—k?"
The CNN anchor denies the incident ever happened and has moved to dismiss the suit. However, the judge has shut him down at every step.
Article continues below advertisement
Recently, the judge granted a motion by Hice asking for a jury trial. Lemon has been losing it claiming that it is not fair.
Now, he is asking for the judge to reconsider the decision and instead have a bench trial — where the judge would make the final decision and not a jury.
In his new filing, Lemon says Hice and his lawyer have gone on a full media campaign. He says on November 8 Hice appeared for a live interview on the Megyn Kelly Show. "The litigation was the sole subject of the interview, and lasted for 1.5 hours."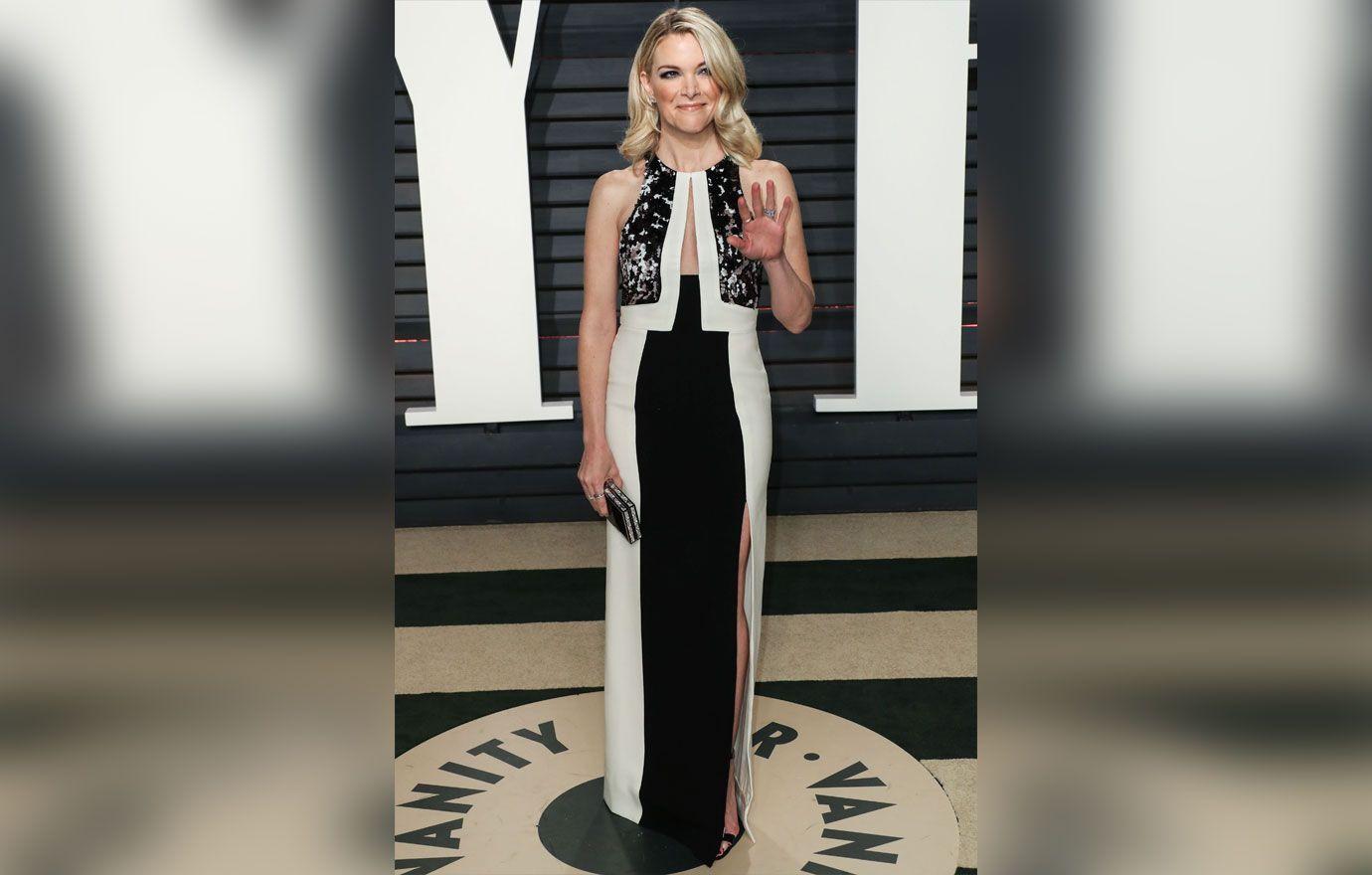 Article continues below advertisement
He claims Hice "discussed the allegations at length, mischaracterized the evidence, described his purported damages in details and made false reference to three purported settlement offers."
On November 10, Hice sat down for a second interview with Kelly which lasted 42 minutes. Lemon says his accuser once again mischaracterized the litigation. He said Hice claimed to have taken a lie detector test but had never informed him of said test.
Article continues below advertisement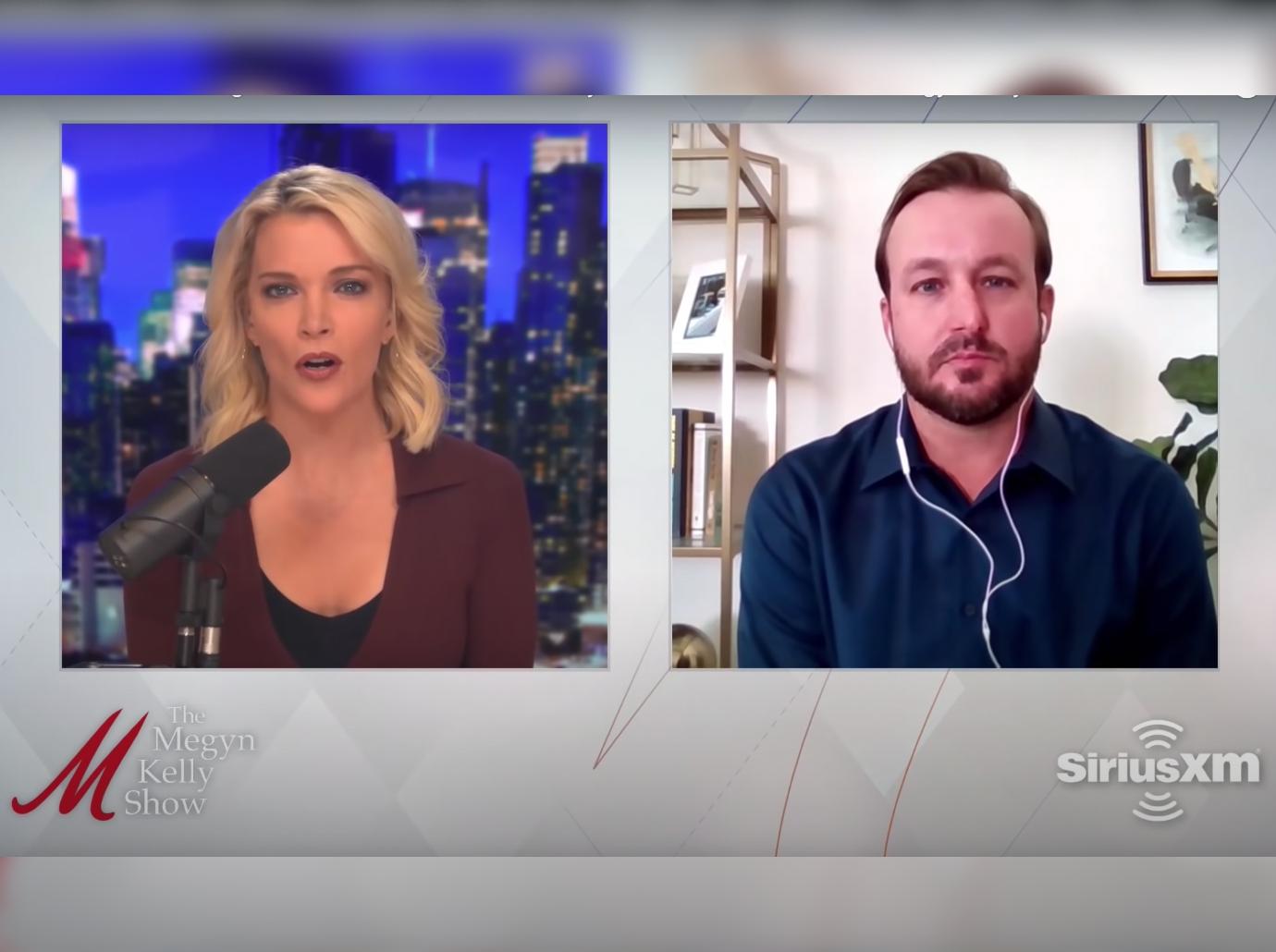 "The broadcast reached a listener base of 34.3 million people and was accompanied by a video broadcast. As of the date of this submission, the two interviews have been watched more than 100,000 times on YouTube alone. Countless print media outlets have also reported the interviews," his motion reads.
Article continues below advertisement
Lemon believes the interviews and media pickup have prevented him from receiving a fair trial. He says Hice's statements were designed to taint any potential jury pool.
"The inflammatory statements were not made merely in passing "without elaboration" – they were part of a premeditated media campaign." Further, Lemon claims Hice and his lawyers' statements falsely suggested a pattern of illegal conduct on his part.
Article continues below advertisement
A judge has yet to rule on Lemon's motion.