I'm Not A Hooker: Woman Sues NYPD For $30M After Cops Released 'Wanted Poster' Claiming She Was A Thieving Prostitute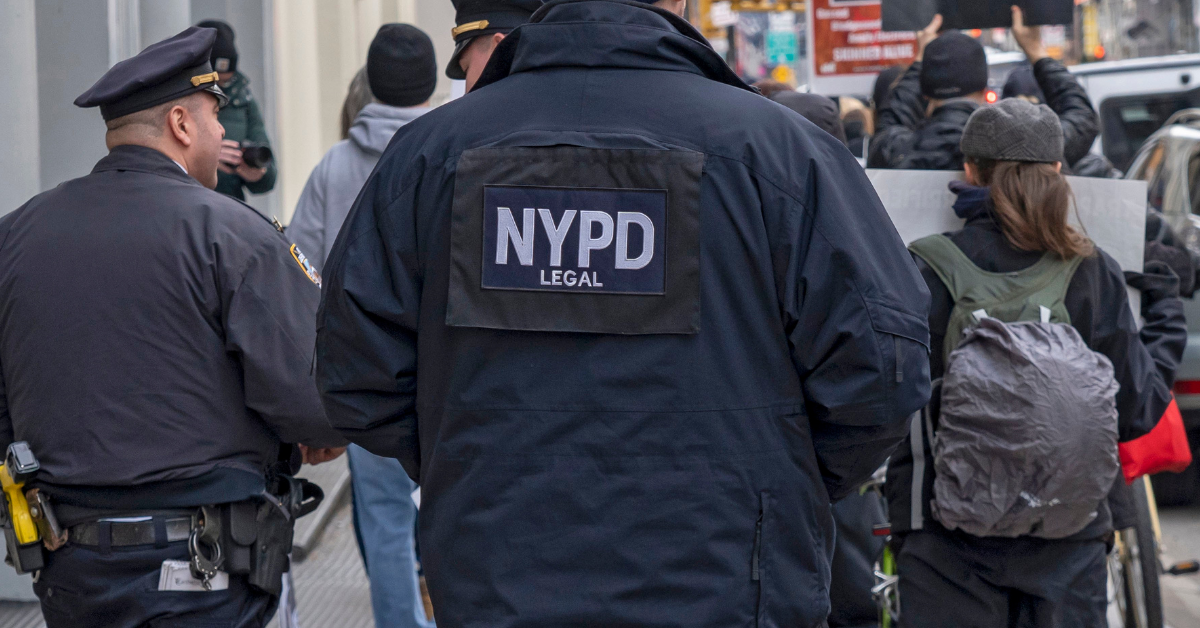 What a sexy snafu!
The NYPD plastered a New York woman on a "wanted poster" proclaiming she was a thieving prostitute wanted on charges of Grand Larceny after swiping a john's $13 thousand Rolex watch and credit card.
Article continues below advertisement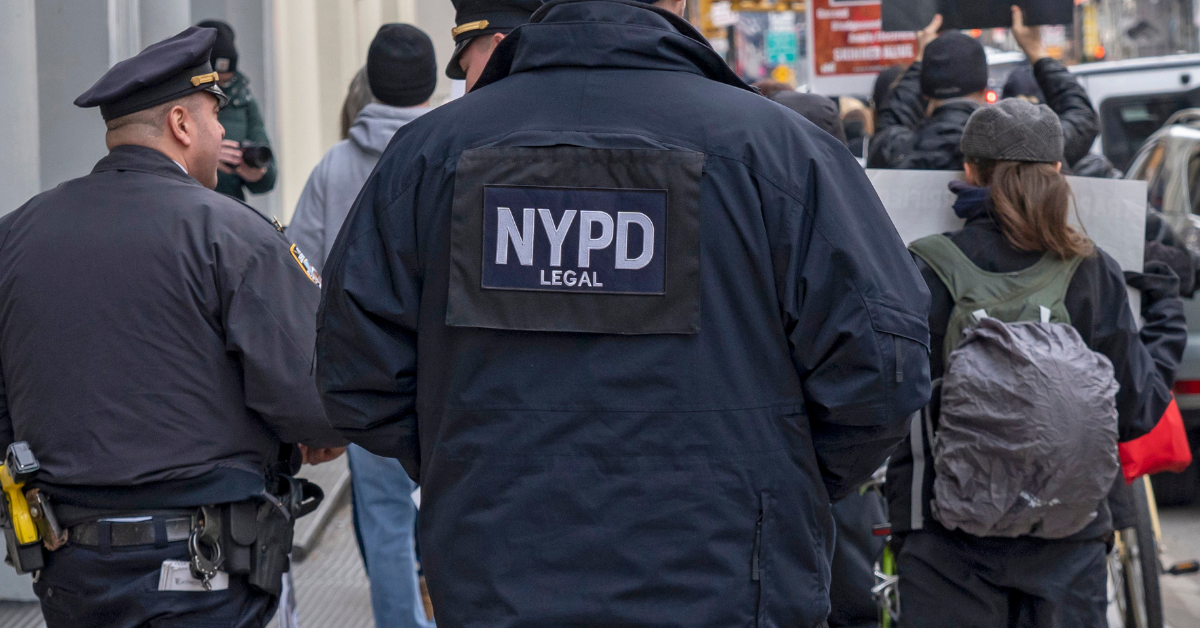 Eva Lopez, 31, has launched a $30 million lawsuit in Manhattan Supreme Court alleging they released the damaging poster on social media and incorrectly exposed her to millions of people.
The fashion influencer and barmaid said she was not in Manhattan on the night the crime took place at an East Village apartment.
Article continues below advertisement
The boys in the blue ripped her image off the internet — showing Lopez in a low cut, hot pink tube top — and emblazoned it on the posted with the wording: "Perpetrator — probable cause to arrest."
The cops added: "On August 3, 2021 the complainants roommate did reply to an online escort advertisement and while the subject was at his apartment… the subject did remove complainants Rolex watch values at 13,000 and a Chase credit card without permission or authority to do so."
Article continues below advertisement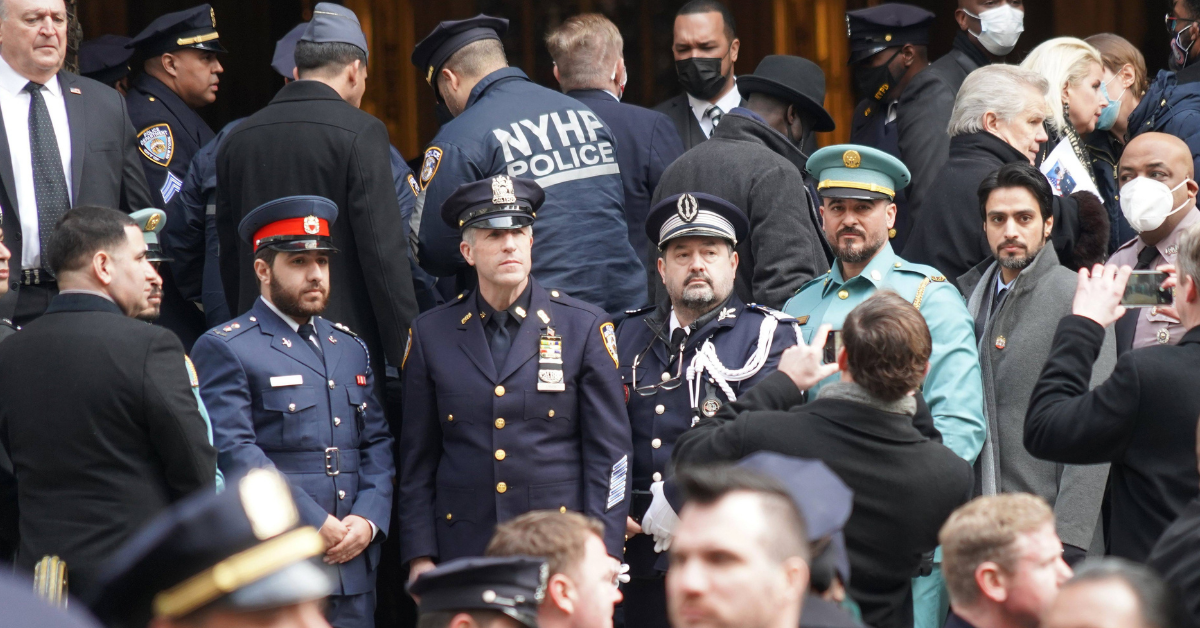 When Lopez got the detective on the phone, she said he admitted it was a mistake and the wanted poster had already been taken down from the department's Facebook page and other web sites.
The real hooker had a tattoo sleeve, the detective is said to have told her. Lopez doesn't.
"The NYPD should commit to more thorough investigations before haphazardly accusing and identifying innocent people of fantastic lies and brazen crimes," a lawyer for Lopez, Mark Shirian, said.
Lopez is suing the NYPD, the City of New York and the detective over the horrible case of mistaken identity.