Bad Doc? NYPD Shrink Emily Dearden Charged With Attempted Murder Of Her Husband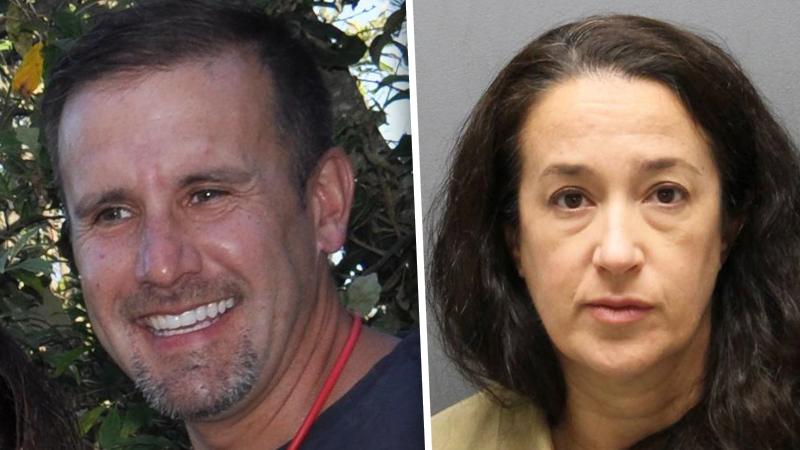 A shrink for the New York Police Department has been slapped with attempted murder charges for allegedly trying to "downsize" her family by killing her husband!
Emily Dearden, 46, is free on $150,000 bail after being accused of trying to blow out her 47-year-old hubby Kenneth's brains while he slept in their bed, The National ENQUIRER is reporting.
The wealthy real estate developer survived the shooting in Nov. 2013. At first, he wasn't sure what happened, but investigators said evidence pointed to his wife as the shooter.
Article continues below advertisement
The alleged attack is even more shocking considering that Dearden counsels New York police officers who deal with violent crimes!
Soon after the attack, Kenneth filed a lawsuit against his wife, claiming that she'd been having an affair since 2011 and that she had shot him.
"With Plaintiff no longer in the picture, Defendant could avoid a contentious divorce, keep the marital home and never admit the marital infidelity to any family or friends," Kenneth's lawsuit stated.
But Dearden's lawyer vehemently defended his client when she was charged in December 2014.
"With every fiber of her body and every resource she has, she is going to be fighting these baseless charges," said attorney Paul Bergman.
Kenneth said the blast rocked him out of his sleep at around 4 a.m. on Nov. 13, 2013. He felt a searing pain in his jaw, but had no idea that he'd been shot. The bullet passed through the base of his skull, through his ear canal and lodged in his left cheek.
Police were immediately suspicious of his wife.
Kenneth told police that he had set the house alarm hours before the shooting, but it had been deactivated with a code that only he and his wife knew. There were no signs of forced entry.
For more details on the murder case, including what kind of guns were found in the home, pick up the latest issue of The National ENQUIRER on newsstands now.