Buckingham Palace Accused Of Covering Up Queen Elizabeth's Health Condition Following Her Hospitalization
Buckingham Palace faces allegations of trying to cover up Queen Elizabeth's current health condition from the media and the public.
This comes after the palace did not disclose her hospitalization until The Sun broke the news.
Article continues below advertisement
The Queen canceled her official trip to Ireland on Wednesday after her doctors advised her to rest. The palace suggested that the monarch had been working too much for the past month — hence, why she needed the break.
They did not mention her hospitalization until Thursday after the outlet reported the news. In a statement, they acknowledged her hospitalization but did not reveal the name of the hospital or the reason why she was taken there.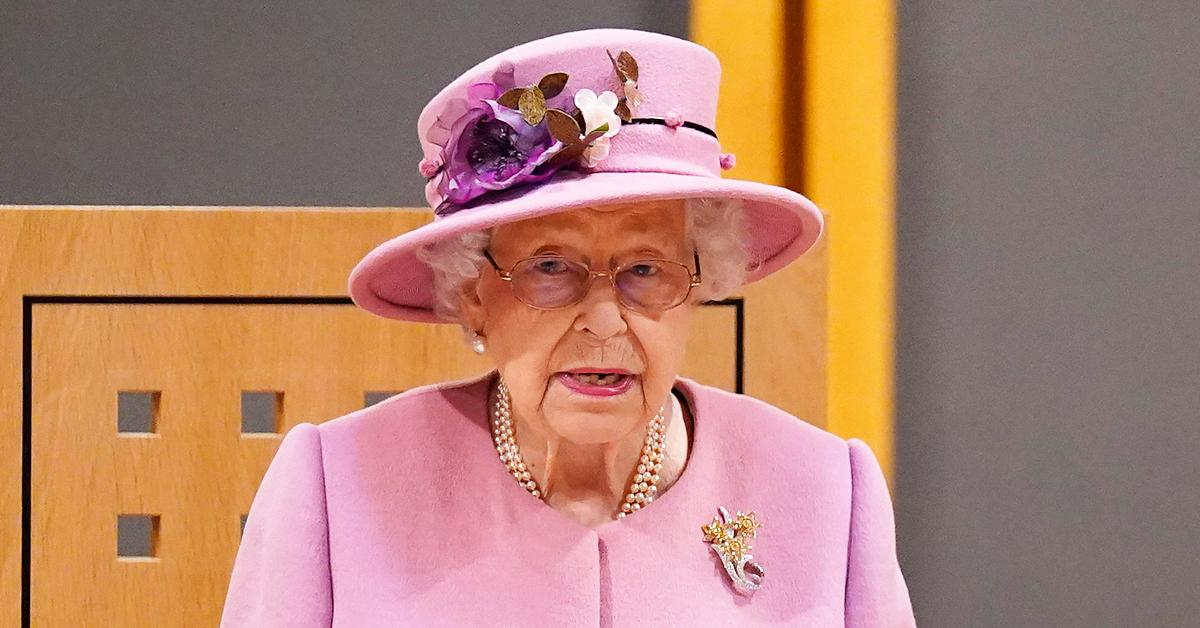 Article continues below advertisement
The situation sparked some speculation over the Queen's actual condition, especially among the British media who have experienced such familiar incidents working with the Palace.
Omid Scobie, a long-time royal correspondent who had been covering the institution for over a decade, claimed that the statement from the Palace saying the Queen "is in good spirit" is pretty "vague."
"I do think it's time to start venturing away from the extremely vague 'in good spirits' tho," he tweeted. "The lesson here (for some) is that the Palace has rarely been the source of reliable or accurate guidance when it comes to private matters. Half-truths, misleading statements, and distractions are what certain aides are paid to do. Never take the word of a publicist at face value."
As RadarOnline.com previously reported, the Queen is currently back at her residence in Windsor Castle after being discharged from the hospital where she is expected to recuperate for the rest of the week.
An insider also claimed that Her Majesty had returned to her desk for work on Thursday afternoon and was taking some light duties.
Article continues below advertisement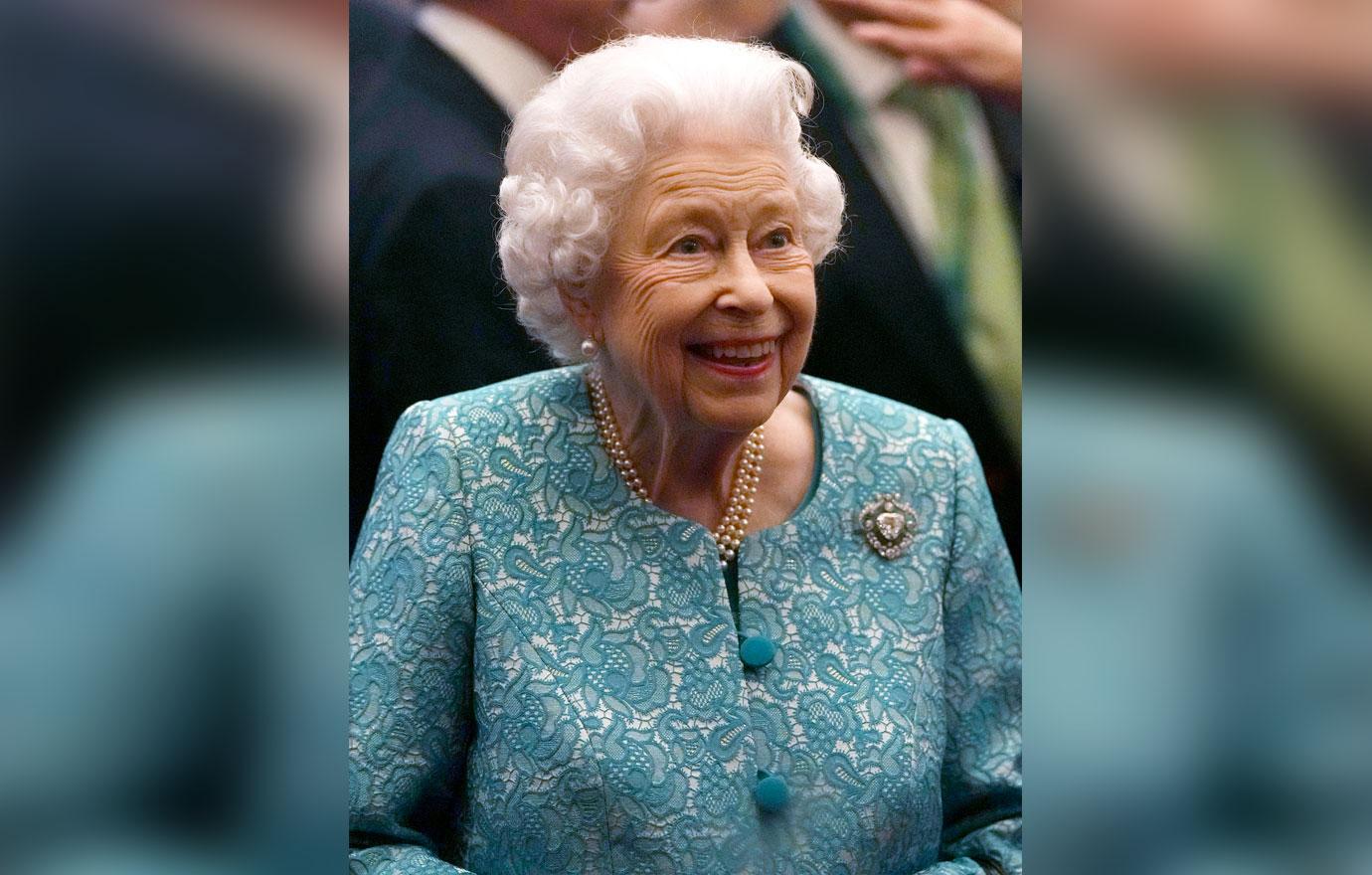 Her hospitalization comes after she was spotted using a cane in public for the first time in 17 years while attending a service at Westminster Abbey earlier this month with her daughter, Princess Anne. The last time she was seen in such a condition was after knee surgery in 2003.
Article continues below advertisement
The monarch has had quite a tumultuous year, especially after the death of her 99-year-old husband, Prince Philip, in April.
On her birthday later that month, she issued a statement saying, "While as a family we are in a period of great sadness, it has been a comfort to us all to see and to hear the tributes paid to my husband, from those within the United Kingdom, the commonwealth and around the world. My family and I would like to thank you for all the support and kindness shown to us in recent days. We have been deeply touched and continue to be reminded that Philip had such an extraordinary impact on countless people throughout his life."