Queen Elizabeth Spent A Night In Hospital For Tests Canceling Trip To Northern Ireland, Remains 'In Good Spirit'
Queen Elizabeth spent a night in the hospital on Wednesday after canceling her official trip to Northern Ireland.
The last-minute change of plans from the Queen sparked concerns regarding her health status.
Article continues below advertisement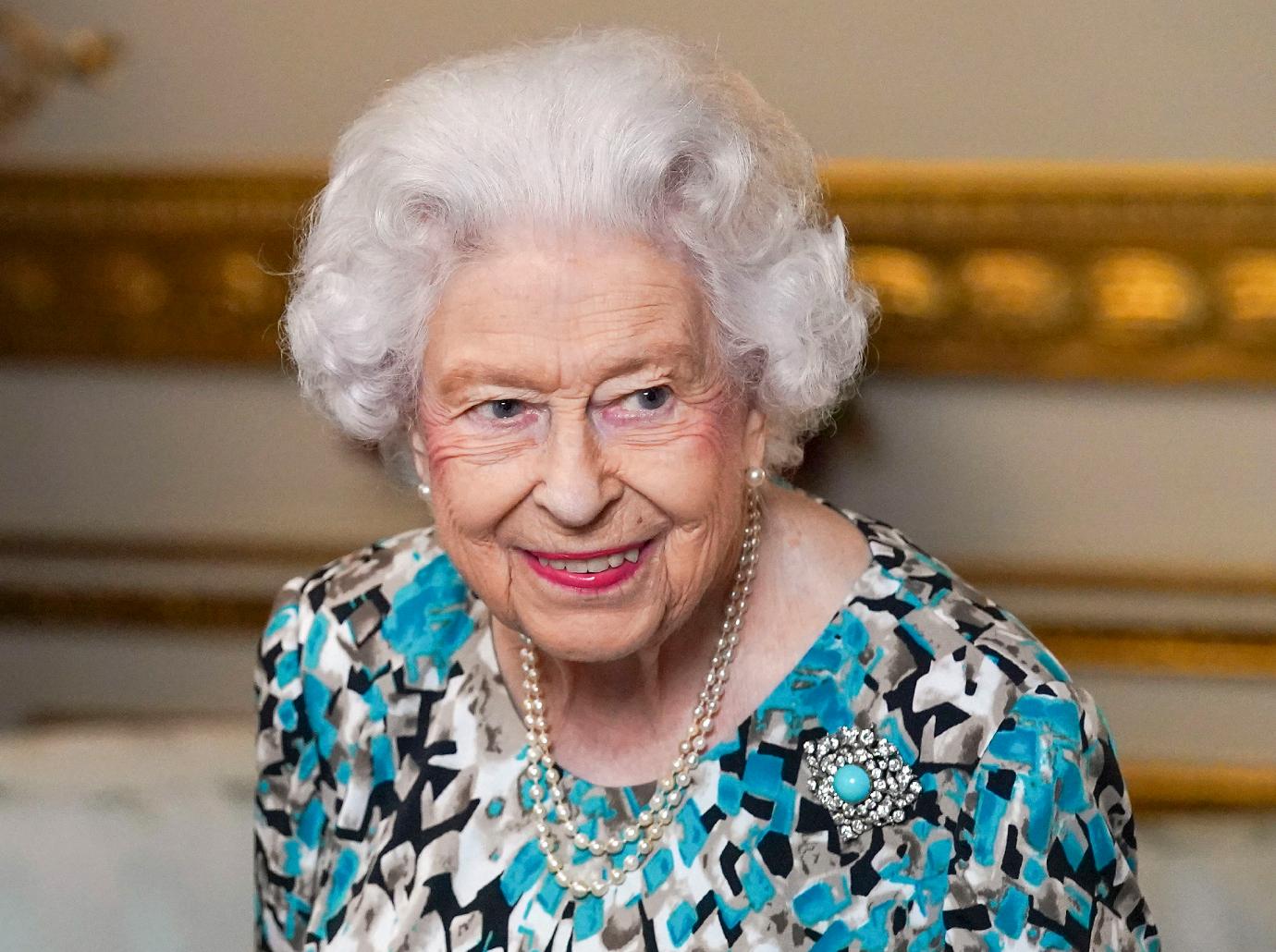 The spokesperson for Buckingham Palace confirmed that the Queen was taken to the medical institution on Wednesday for "preliminary investigations."
"Following medical advice to rest for a few days, the Queen attended hospital on Wednesday afternoon for some preliminary investigations, returning to Windsor Castle at lunchtime today, and remains in good spirits," the representative added.
Article continues below advertisement
The palace did not announce the short trip to the unnamed hospital to protect the Queen's medical privacy. According to the palace, the visit was also the first time the monarch had stayed in a hospital in eight years which was in March 2013 when she was treated for a stomach bug at King Edward VII's Hospital in Marylebone, London.
According to reports, it was also believed to be just her fifth major hospital trip in 40 years.
After being discharged from the hospital, her Majesty is expected to recuperate at her residence for the rest of the week.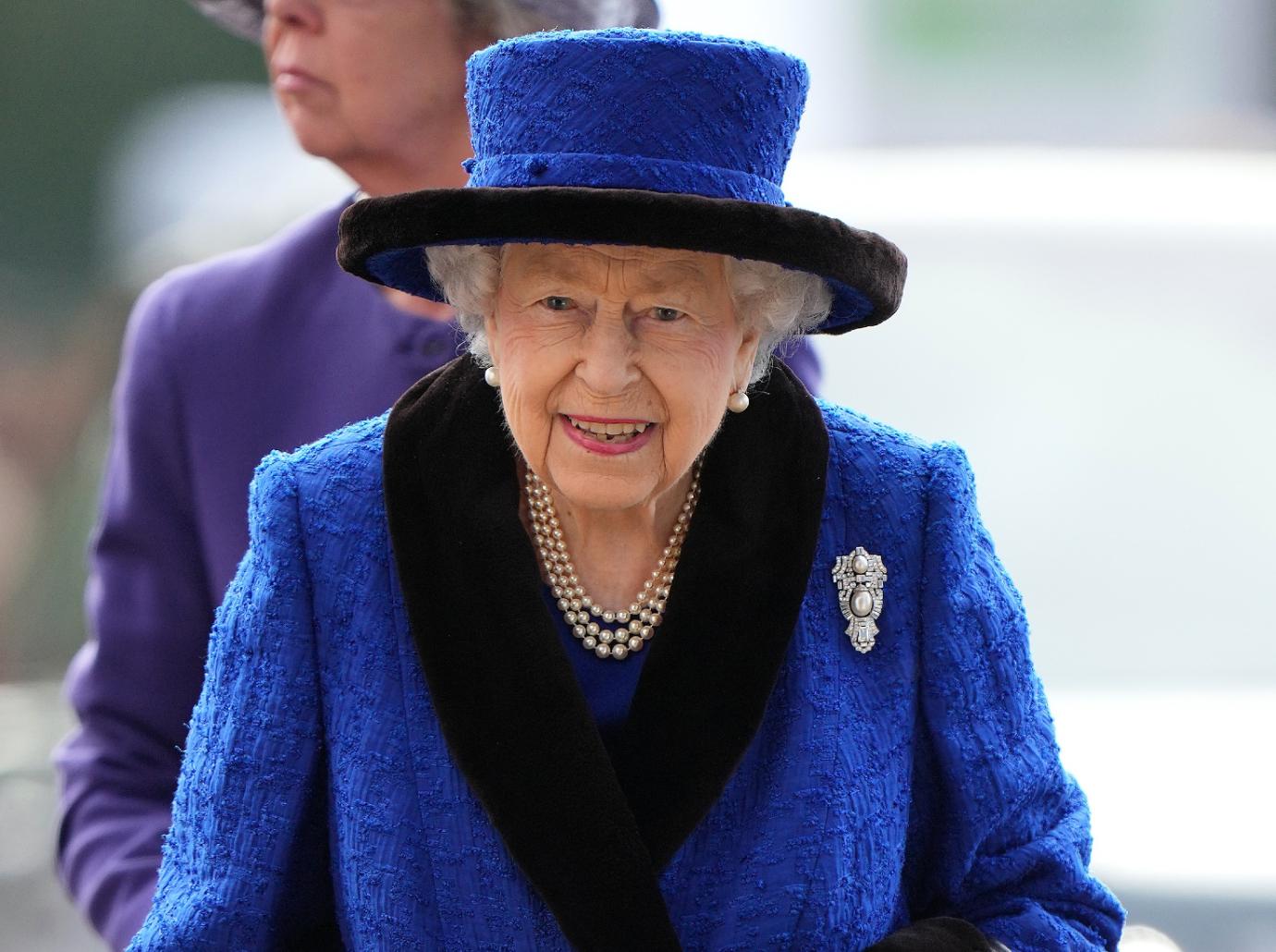 Article continues below advertisement
The Queen reportedly followed her doctors' advice to call off a two-day trip to Ireland on Wednesday prior to her hospitalization.
An insider revealed the queen had stayed in the hospital for practical reasons and that her medical team had taken a cautious approach.
The source also claimed that she had returned to her desk for work on Thursday afternoon and was undertaking some light duties.
Article continues below advertisement
Earlier this month, the Queen stole the media attention after bringing out her cane for extra support while attending a service at Westminster Abbey with her daughter, Princess Anne.
The event was also the first time the monarch had been seen using a cane in public in 17 years since she was recovering from knee surgery in 2003.
The mother of four who's celebrating 70 years of being on the throne next year reportedly has had quite a busy month since her return from Balmoral at the start of October. Elizabeth had traveled nearly 1,000 miles since the beginning of the month.
In addition, a day before she canceled the trip to Ireland, she hosted a major Global Investment summit at Windsor Castle, where she reportedly was on her feet for more than an hour at the event.