10 Celebrities You Didn't Know Were British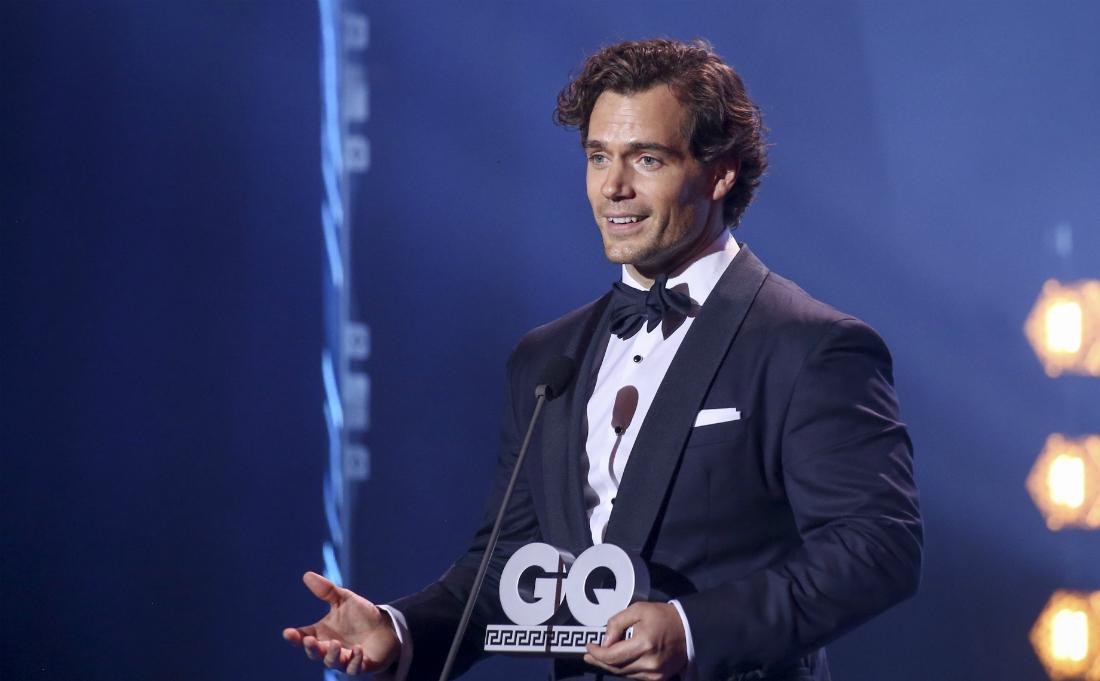 Article continues below advertisement
1. Henry Cavill.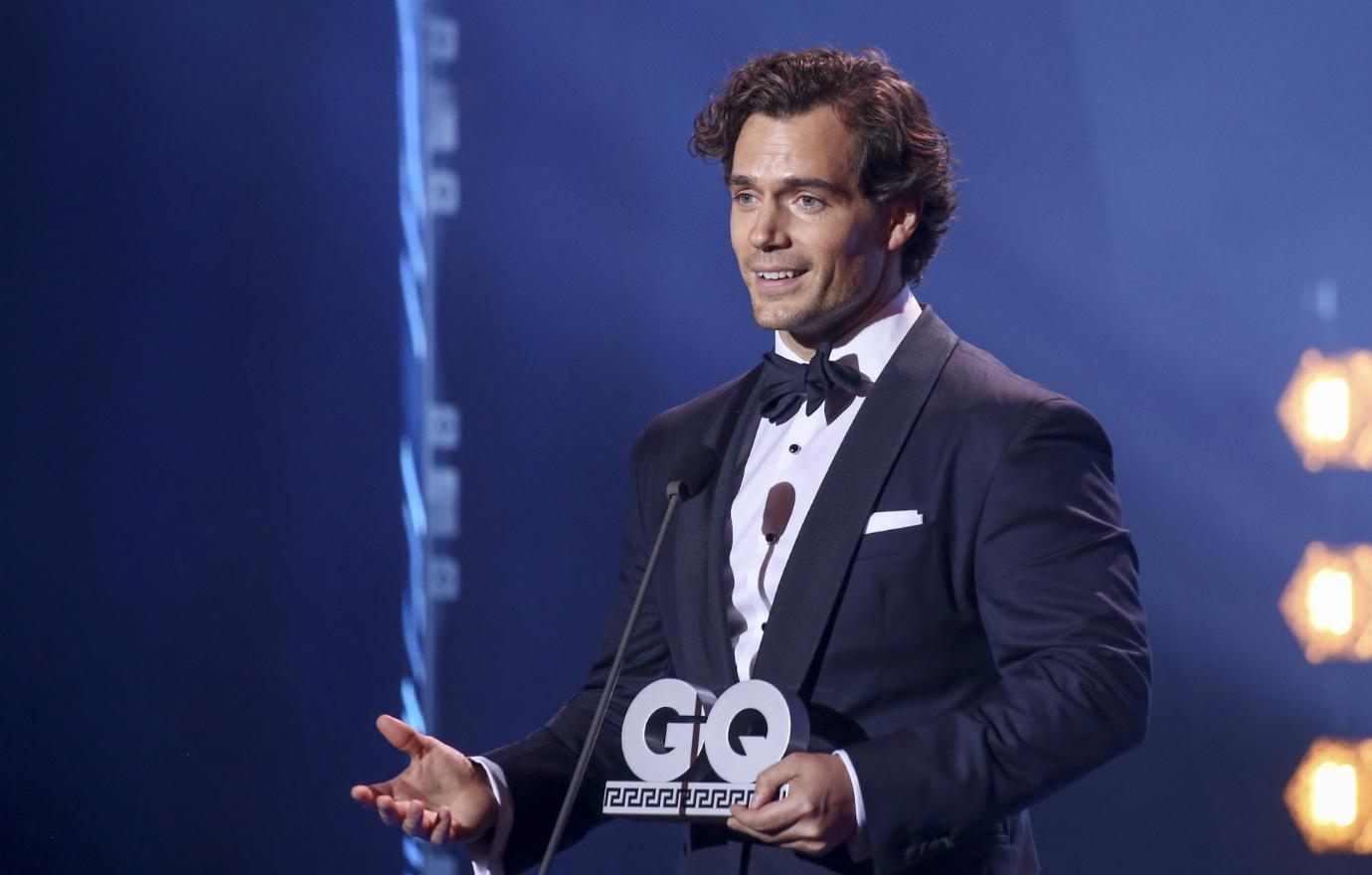 Faster than a speeding bullet! Able to leap tall buildings in a single bound! And loves his fish and chips! Wait, what? Yup ... the red, white and blue superhero Superman himself, Henry Cavill, hails from Jersey — the original one in the United Kingdom. According to ThoughtCo, Cavill said "Doing an American accent is about exercising the muscles in your throat and your mouth. Sometimes it can sound great for a long period of time, sometimes your inflection is wrong. It all depends." Hear him talk here.
Article continues below advertisement
2. Daniel Kaluuya.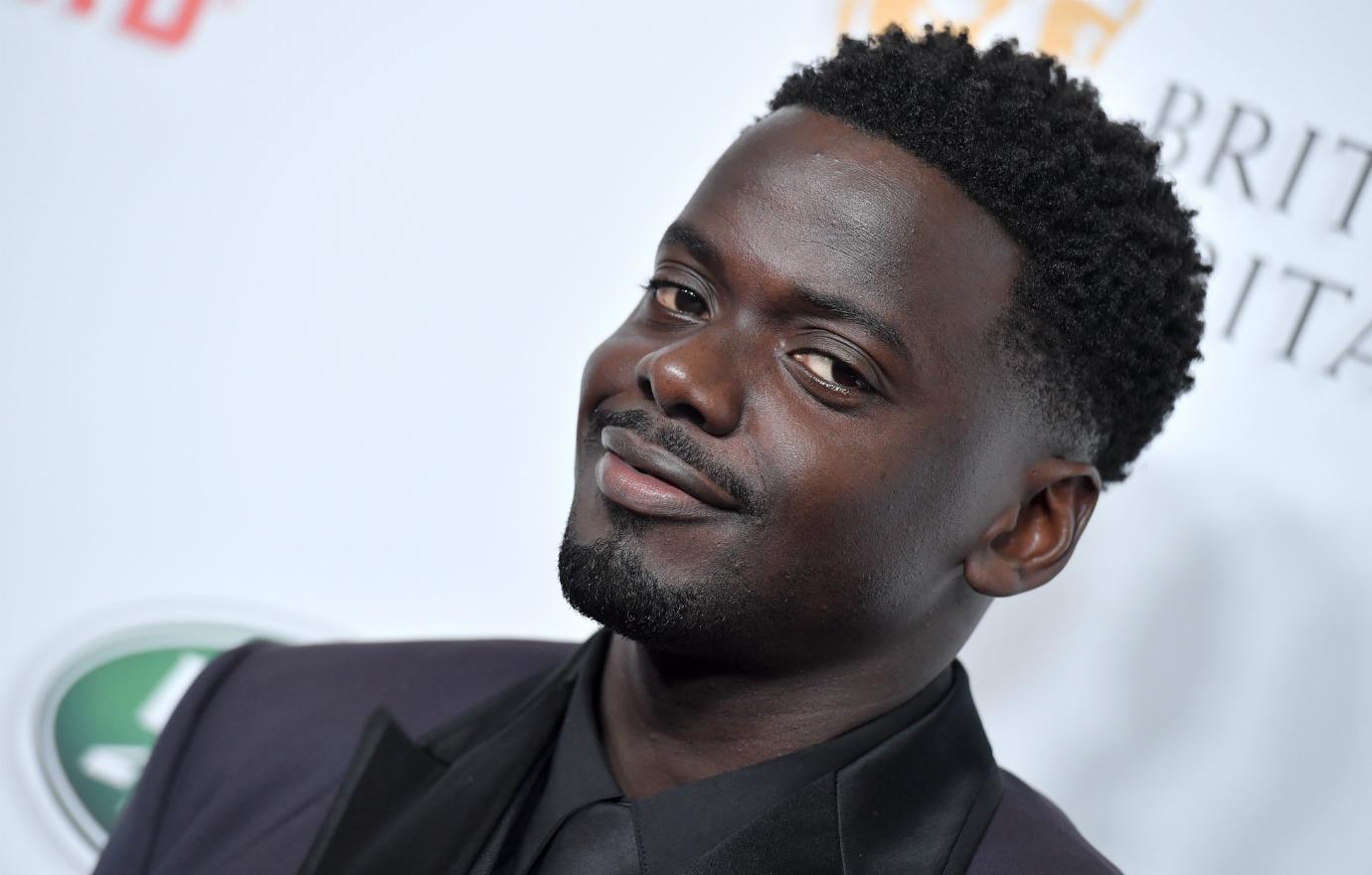 The star of Get Out, Daniel Kaluuya, may have played the perfect American but is actually a Brit. He hails originally from London, where he still lives. According to the Guardian, Kaluuya's own mom (or mum) weighed in on his American accent. Kaluuya said, "She went to the premiere and I said, 'Mum, how was my American accent?' And she said, 'Nearly there.'" To hear his original accent, listen here.
Article continues below advertisement
3. Andrew Lincoln.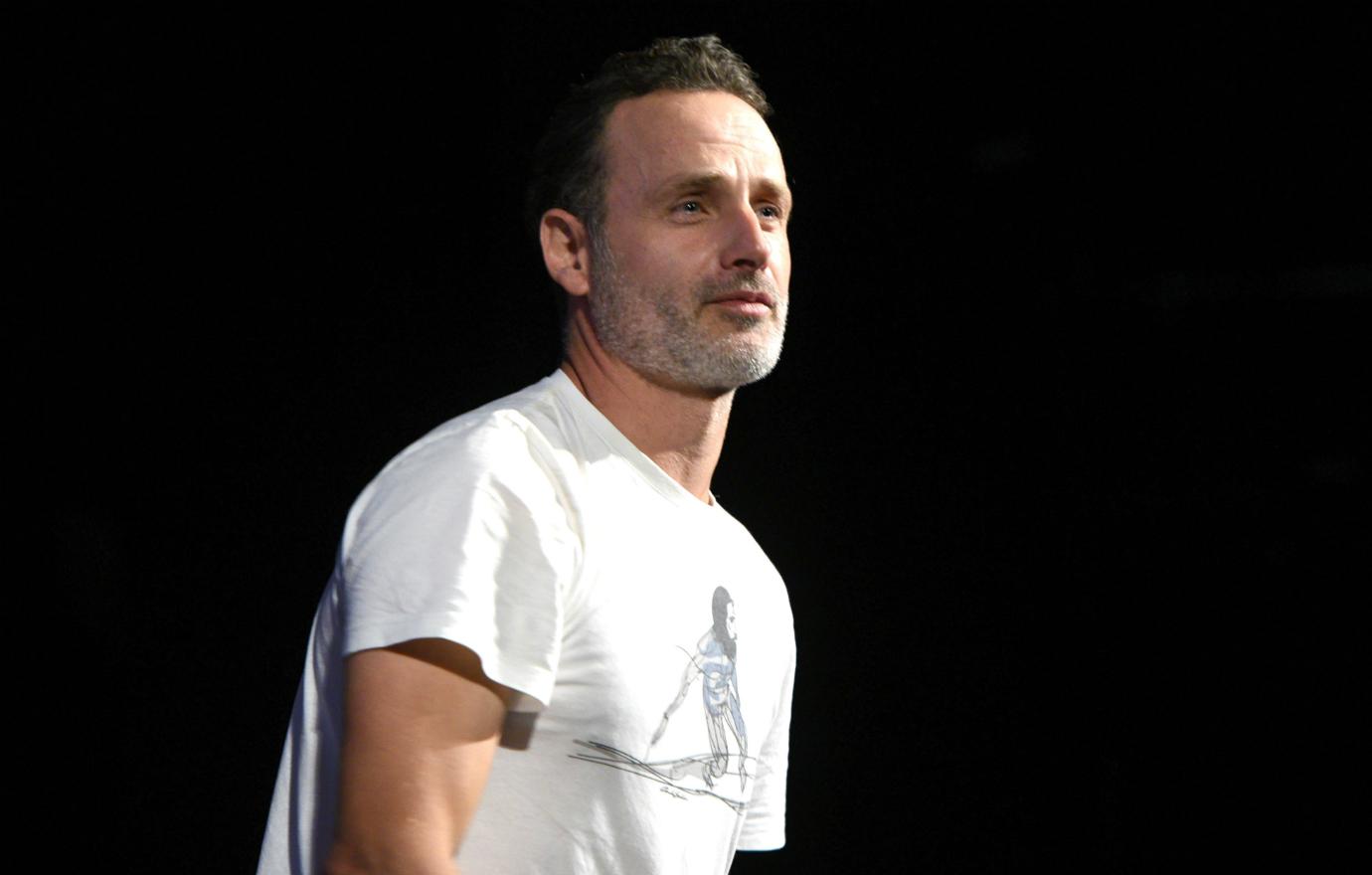 He led a team of humans across the American wasteland trying to evade both zombies and human monsters in The Walking Dead, but Sheriff Rick Grimes isn't American. Rather, the actor who played Grimes, Andrew Lincoln, is British — originally born and raised in London. And that's not the only thing about Lincoln that not many people know, according to TVOverMind, his real last name is Clutterbuck. To hear Lincoln speak in his natural accent, check this video out.
Article continues below advertisement
4. Ruth Wilson.
Ruth Wilson plays American Alison Bailey in The Affair but actually hails from Ashford, Surrey in Great Britain. Her grandfather is famous too, but different reasons. According to the BBC, he was an MI6 agent, writer of 23 spy novels and a polygamist with four wives (and four sets of children). None of whom knew about the others until fairly recently. To hear her original accent, watch this.
Article continues below advertisement
5. Dominic West.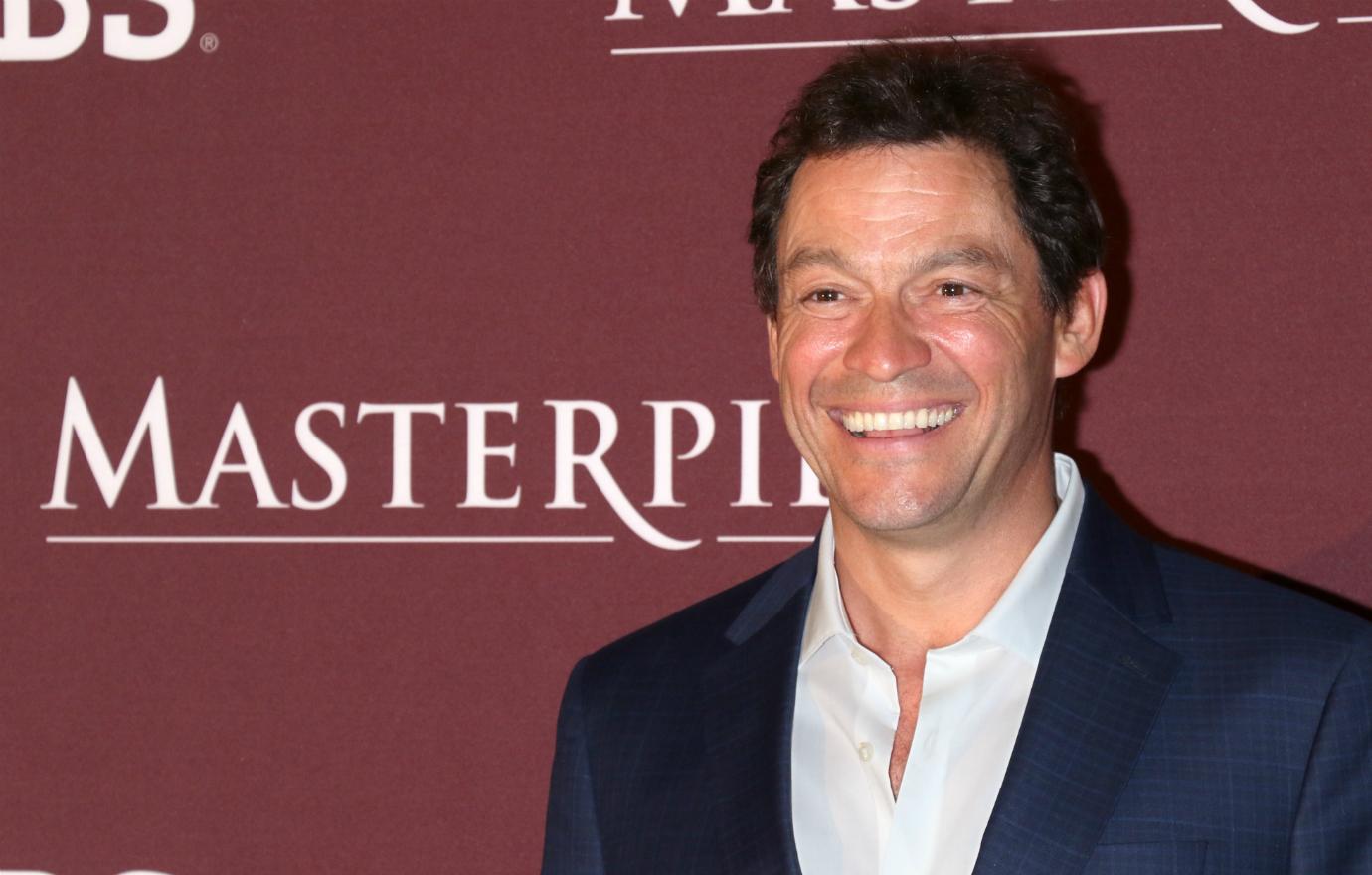 It turns out the other half of the couple having an affair in The Affair is also a Brit. Dominic West — who also starred in The Wire — was born and raised in Sheffield, a northern British steel town. He now lives in London with his wife whose father, according to Lonny, was the 29th Knight of Glin, a hereditary title held by the Fitzgerald families of County Limerick, Ireland. To see West talk about his accent, check this video out.
Article continues below advertisement
6. Christian Bale.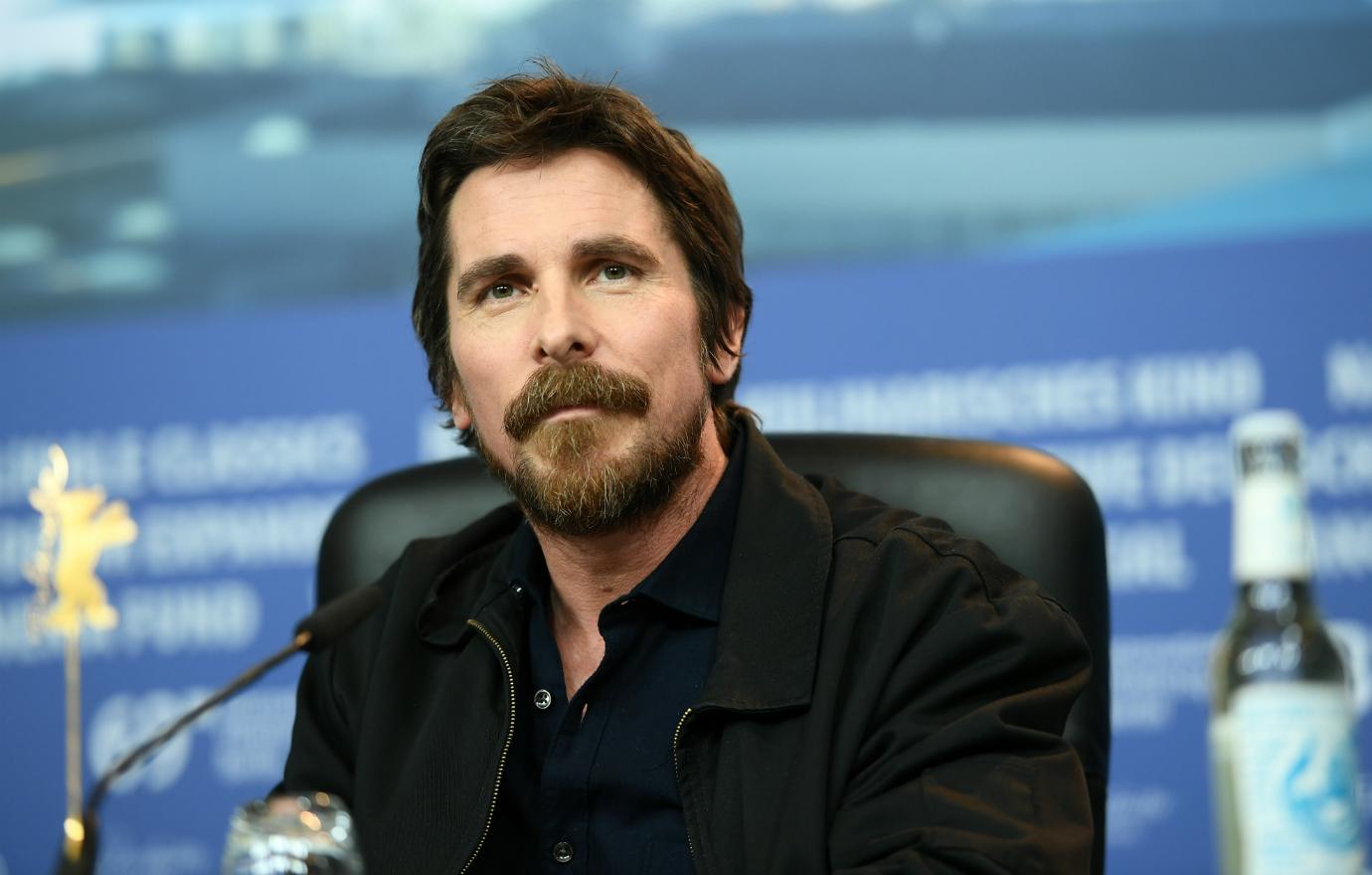 American Psycho's Christian Bale is from Pembrokeshire, Wales. According to Notable Biographies, most of his family were entertainers too. His grandfather was a comic, his great-uncle Rex was an actor and his mum, Jenny, was a former circus performer. His accent now sounds like a blend of countries — you can hear it here.
Article continues below advertisement
7. Hugh Laurie.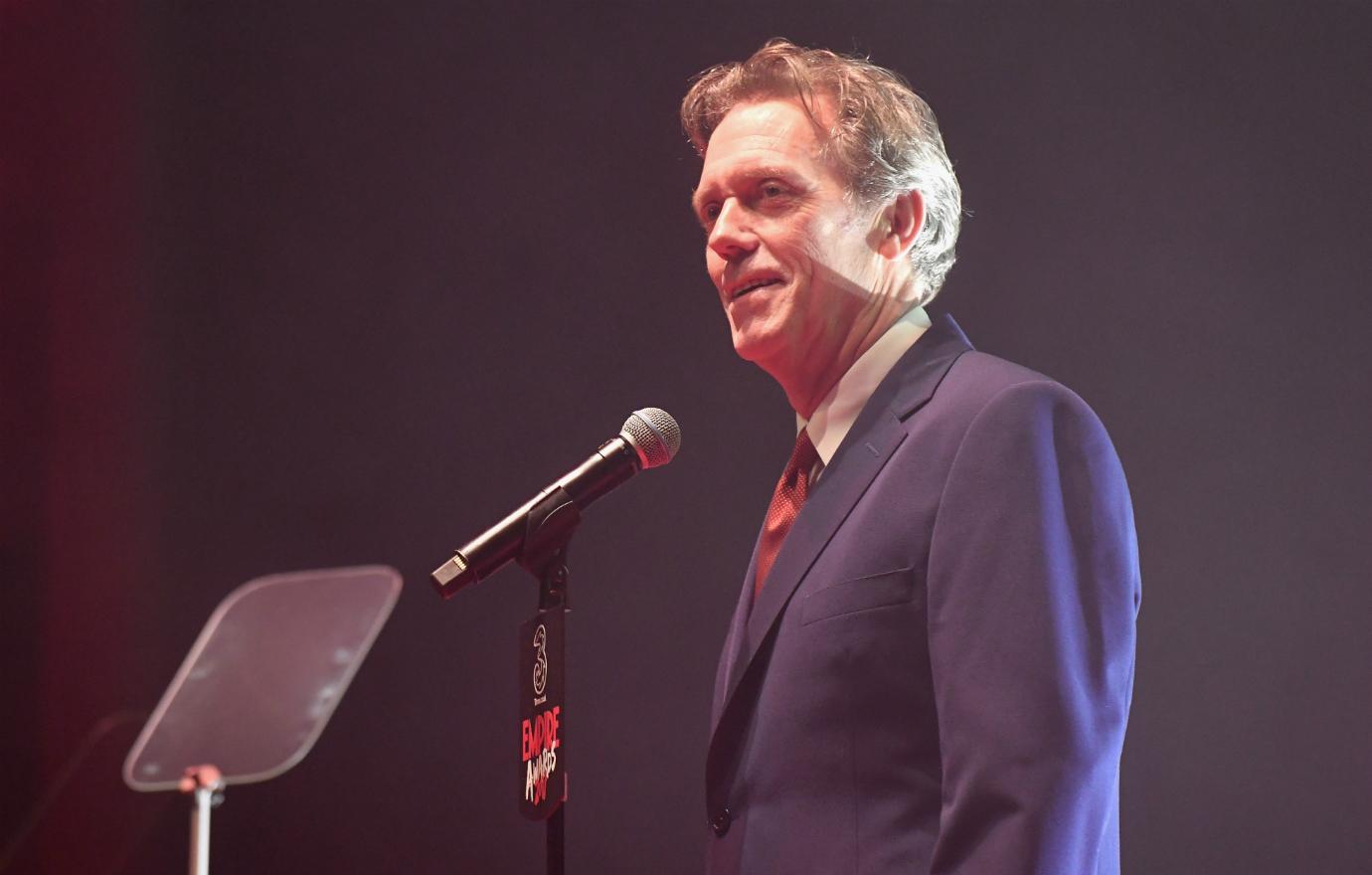 He played the titular character on House and an American politician on Veep, but Hugh Laurie isn't American. He is actually from Oxford, England. According to Vanity Fair, he and his family are very much in love with Los Angeles saying, "We're undecided about moving back to England. This morning I was having a cup of coffee outside — a quintessentially California moment. In London, you can only do that three days of the year." You can hear his original accent here.
Article continues below advertisement
8. Andrew Garfield.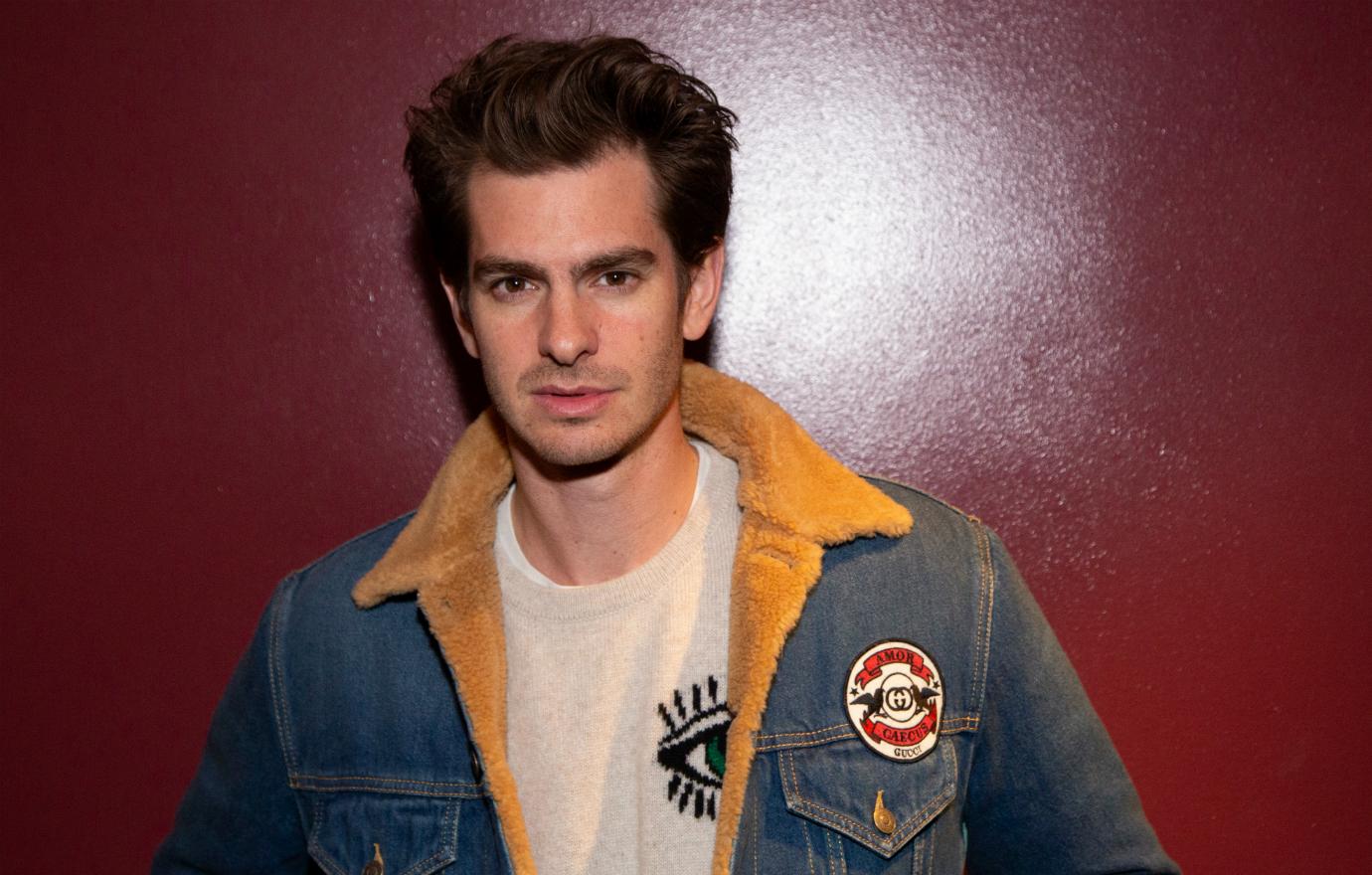 Another quintessential American superhero — Spider-Man — has been played by a Brit, Andrew Garfield. Or was it? According to The Irish Times, Garfield was actually born in Los Angeles to an American dad and English mum but spent most of his formative years in Surrey, England. Hear his original accent in this video.
Article continues below advertisement
9. Jamie Dornan.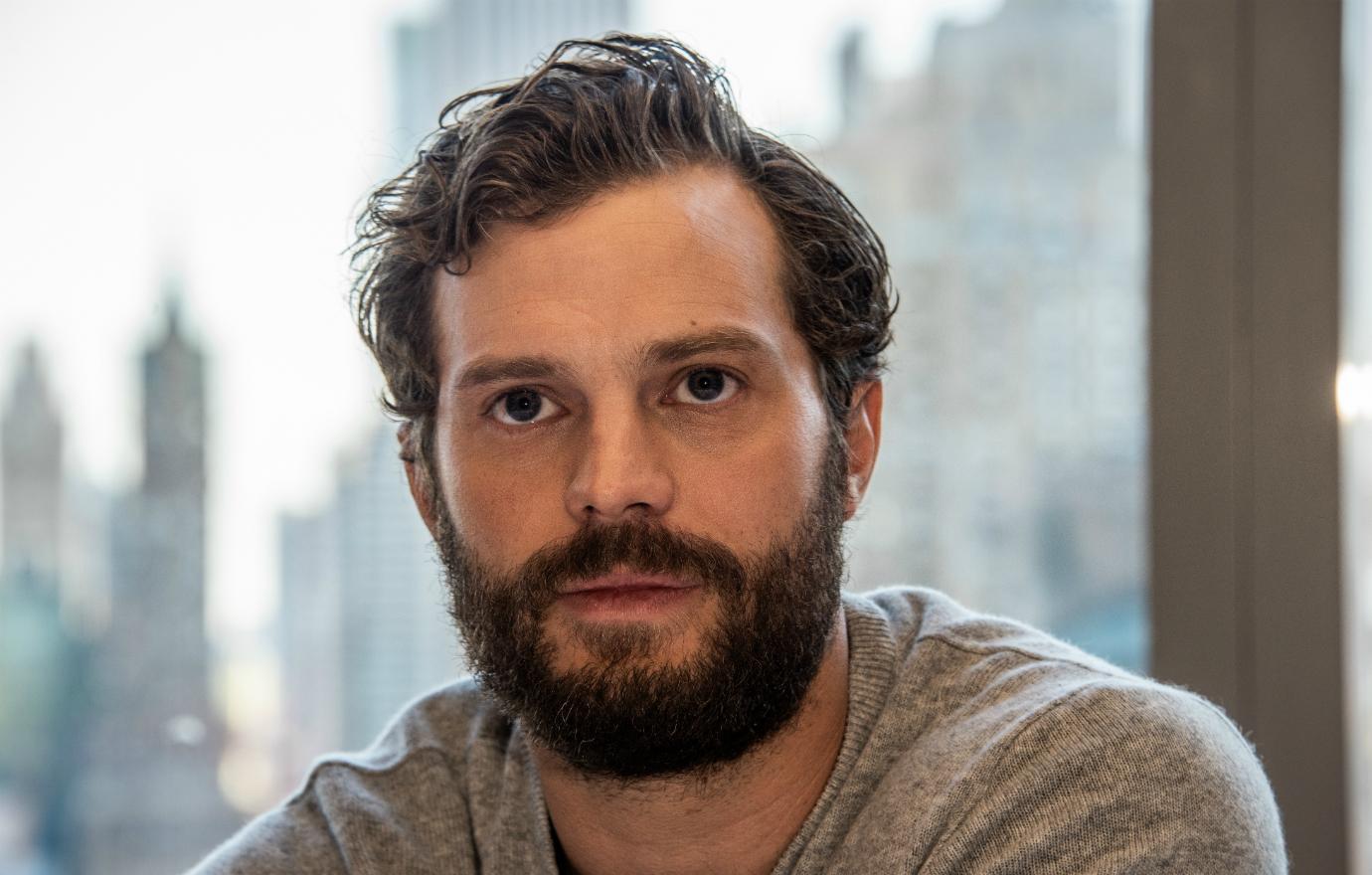 The star of 50 Shades of Grey, Jamie Dornan, originally is from Holywood — that's the Holywood with one "L," which is found in Northern Ireland. According to Heightline, Dornan was raised in the Belfast suburbs and attended Methodist College Belfast where he also played rugby. Hear his accent in this video.
Article continues below advertisement
10. Kim Cattrall.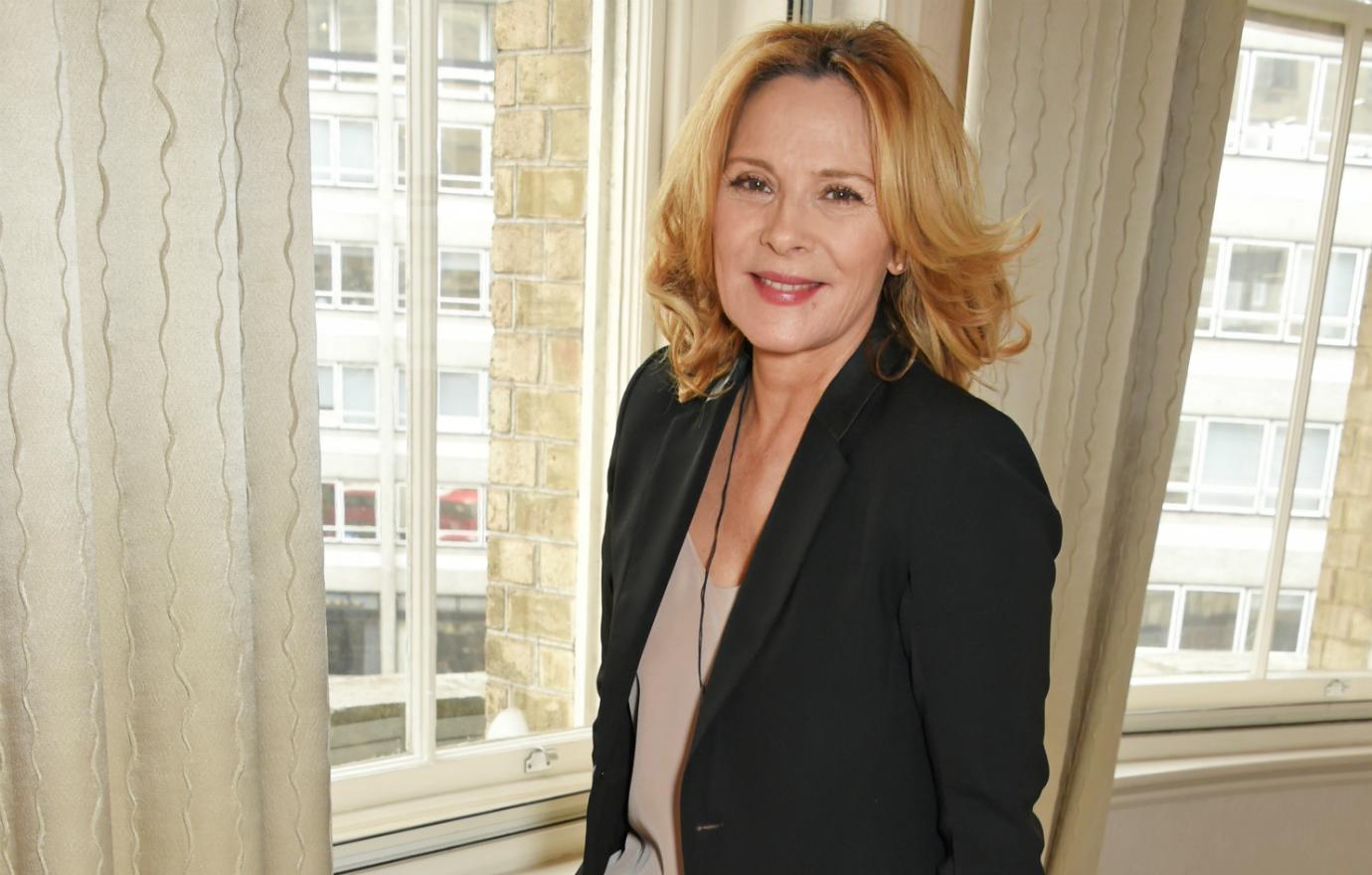 You remember her as the quintessential New York diva on Sex And The City, but Kim Cattrall actually hails from Liverpool, England. According to Distractify, Cattrall moved to Canada at three months, but she moved back to the UK at age 11 so her family could care for her sick grandmother. Her accent is now a mix from Liverpool and Canada which you can hear here.