Vladimir Putin's Friend Viktor Medvedchuk, Who Fled Ukraine House Arrest At Start Of Russian Invasion, Has $200M Yacht Spotted In Croatia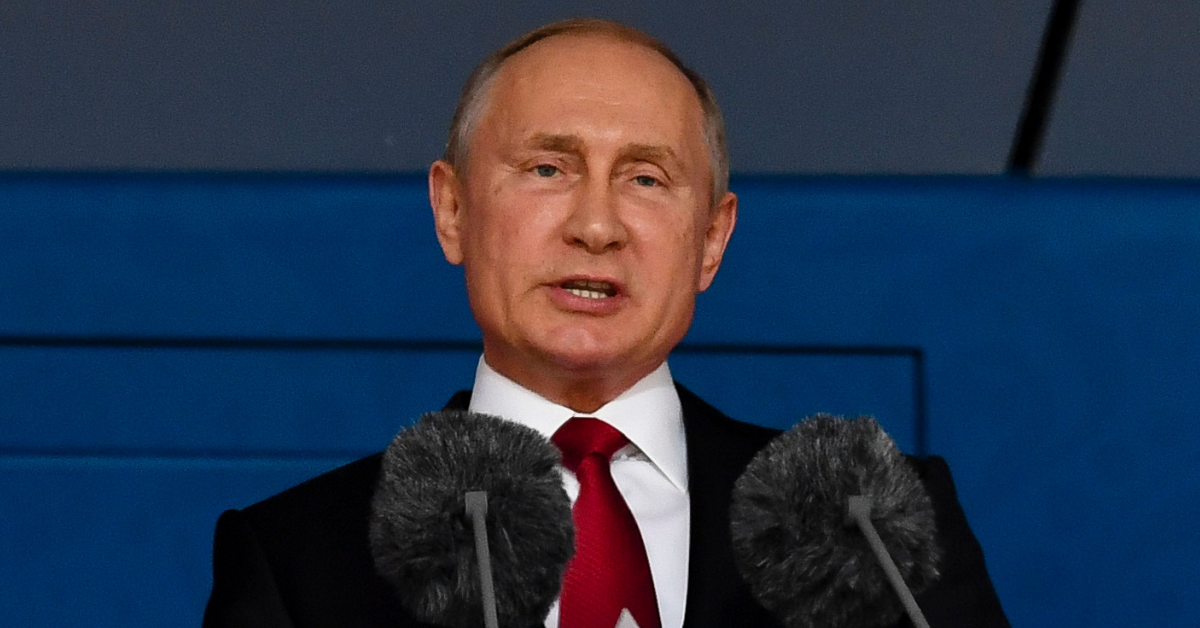 Viktor Medvedchuk, a Ukrainian oligarch and close friend to Russian President Vladimir Putin, reportedly has his $200 million mega yacht anchored along the coast of Croatia. Medvedchuk was previously under house arrest in Ukraine after being charged for treason, but reportedly escaped and fled the nation during Russia's recent invasion of the country.
According to The Post, although Medvedchuk is not suspected to be hiding out on the multi-million-dollar yacht itself, there are reports that he is either back in Russia or potentially living at his vast Crimean estate.
Article continues below advertisement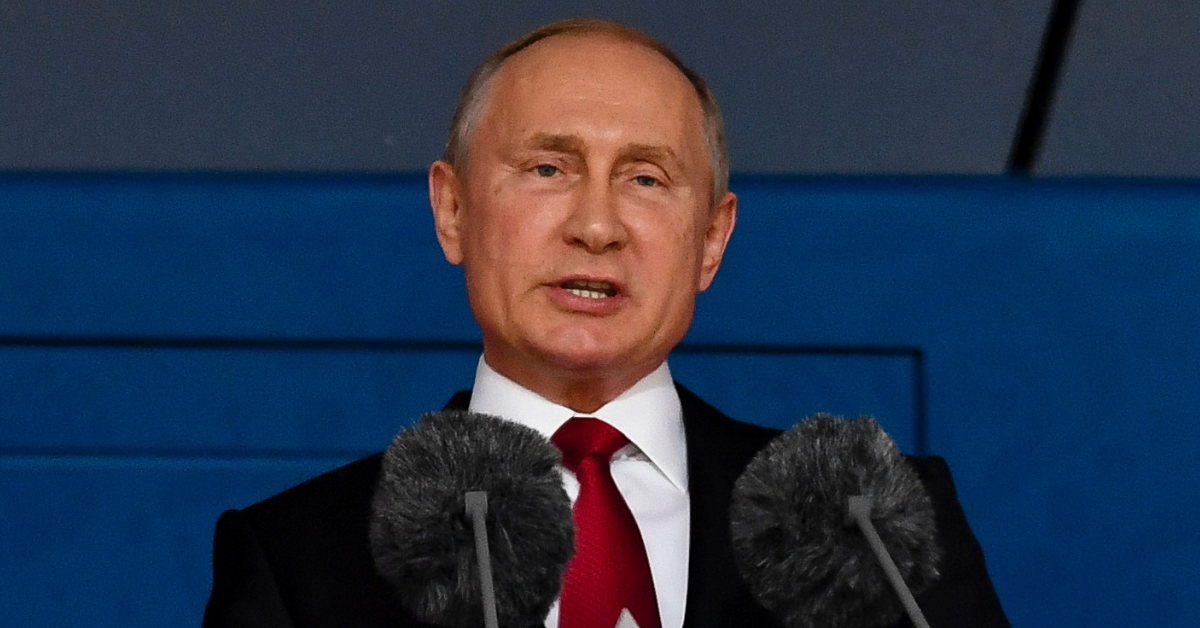 There are also reports that if, in the event that Russia's invasion of Ukraine is successful and the invaded nation ultimately falls, Medvedchuk will be one of Putin's top picks to run the country on behalf of Putin himself.
As for his yacht, there is reportedly a team of local security forces protecting the power vessel just in case any pro-Ukrainian individuals attempt to attack the yacht in protest of the current invasion and war of the country by Russian forces.
"It's been here for the past year," John Clayton, a local resident of Croatia who reportedly was the former head of the democratization department at the Organization for Security and Cooperation in Europe's Mission to Serbia, recently shared to the outlet. "We've watched it with some disgust. It's now guarded by a private security guard."
"I've been emailing the British Embassy, but they are ignoring me," he added. "However, the US Embassy is tracking it now."
Article continues below advertisement
"Morally, it should either be seized and sold, with the assets going to support the people of Ukraine, or it should be used to house the Ukrainian refugees now arriving in Croatia," Clayton added, sharing his own suggestions of what should happen to the pro-Putin oligarch's vessel. "Personally, we prefer the latter option, but it should be up to the Ukrainian people to decide as it was purchased with wealth stolen from their country."
But if someone did successfully attack or sabotage Medvedchuk's yacht, that would not be the first time such an incident took place in protest of Russia's invasion of Ukraine.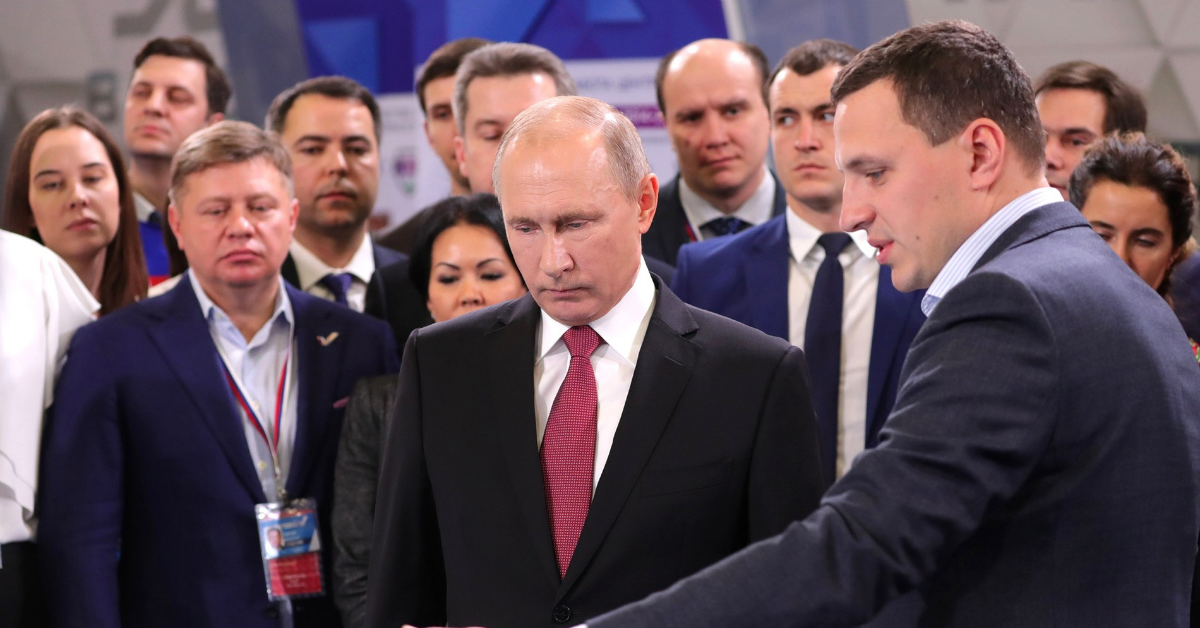 Just days ago, a Ukrainian sailor named Taras Ostapchuk was arrested for sabotaging and partially sinking a $7.7 million super yacht owned by his Russian boss – a military weapons tycoon who Ostapchuk referred to as "a criminal who sells weapons that kill the Ukrainian people."