Inside The Secret Love Life Of Vladimir Putin: From Ex-Wives To Vanishing Mistresses & Suspected Love Children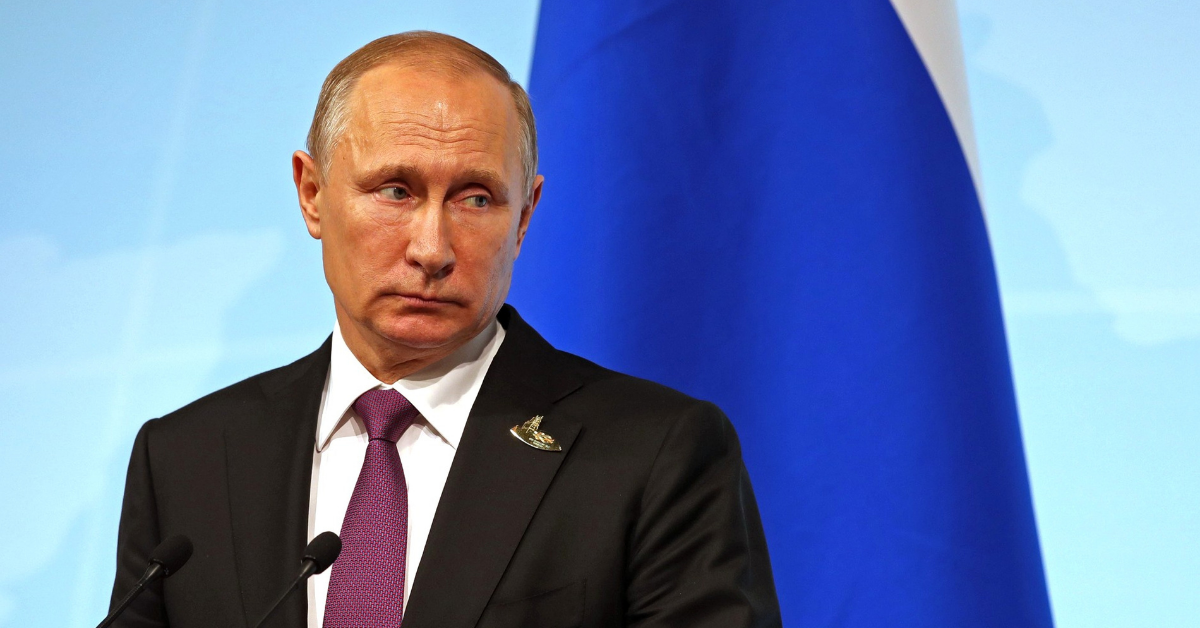 While Vladimir Putin is making headlines around the world for his ever-advancing attempts to invade Ukraine, the Russian president's past and present love life has also come under renewed scrutiny. Here are the women we know the former KGB agent was with, and some he is suspected of being with, as he made his way up the ranks of the Russian government hierarchy.
Article continues below advertisement
Although much of Putin's love life is shrouded in mystery, it is well known that he has been married at least once: to his former wife Lyudmila Putina. The couple married in July 1983 and divorced 30 years later, announcing their marriage was over in June 2013. Nearly one year later, the Kremlin officially announced Putin and Putina's divorce was finalized in April 2014.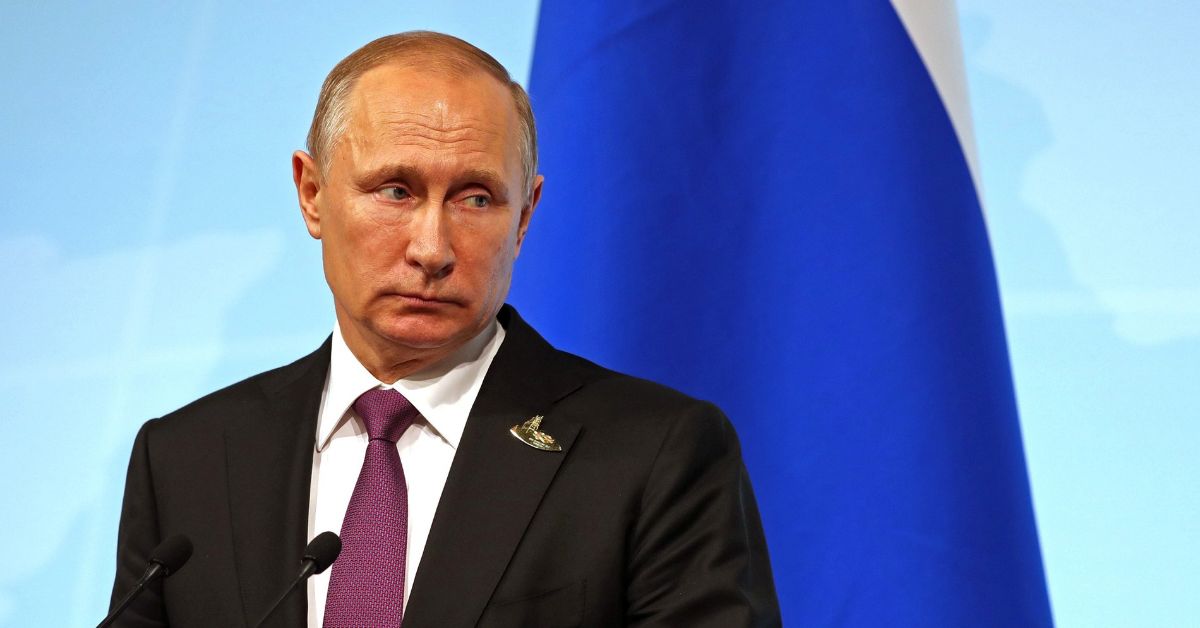 Article continues below advertisement
"I understood that if I didn't marry for another two or three years, I would never marry," Putin once told The Washington Post. "Though, of course, I had made a habit of leading a bachelor's life. Lyudmila uprooted it."
There is much speculation regarding what exactly led to the couple's split, from the stresses of running the country to being the scourge of Western Democracy, but many reports claim the pair may have split due to Putin's rumored affairs with a number of different mistresses.
Article continues below advertisement
The most famous of Putin's rumored mistresses is Alina Kabaeva, a Russian Olympic gold medalist in gymnastics and former politician, who the Russian president allegedly started seeing whilst still married to Putina.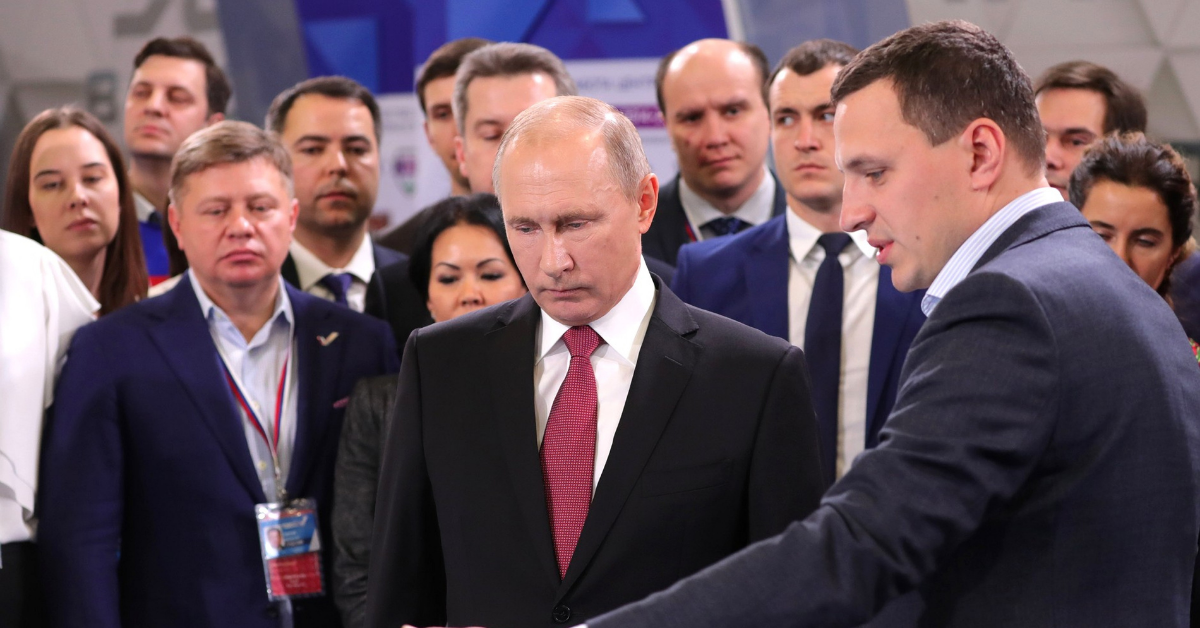 Article continues below advertisement
Reports of Putin and Kabaeva's relationship were first made by Russian newspaper The Moskovsky Korrespondent in April 2008, but all claims were denied by both Putin and the Kremlin and the newspaper was mysteriously shut down soon after the report with the president condemning the publication and saying: "There is a private life in which no one should interfere. I've always had a low opinion of those with snotty noses and erotic fantasies who delve into the lives of others."
Besides Putin's two daughters with Putina – Mariya Putina, 36, and Yekaterina Putina, 35 – the Russian leader is also rumored to have had numerous children with Kabaeva, including a daughter in 2015 and twin sons in 2019.
Article continues below advertisement
In addition to Kabaeva, Putin was also accused of having an affair with Svetlana Krivonogykh – a Russian millionaire – by Putin critic and opposition leader Alexei Navalny. Navalny has since been imprisoned for his opposition activities against the president after a failed assassination attempt against the Russian lawyer took place on August 20, 2020.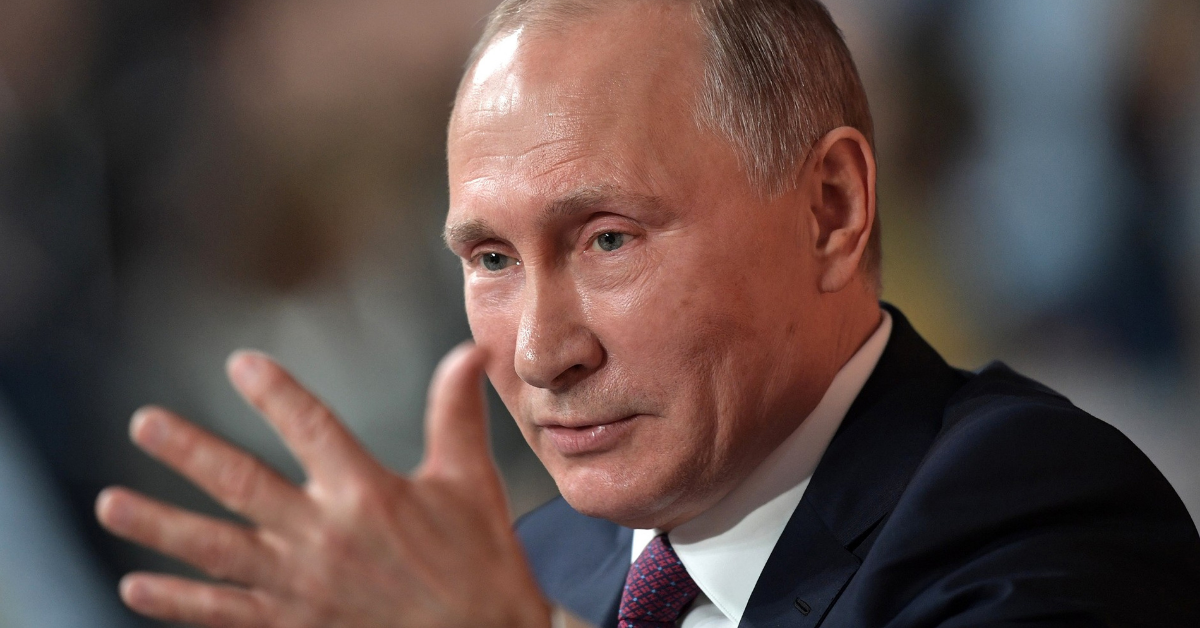 As RadarOnline.com previously reported, Putin's alleged love child with Krivonogykh – Luiza Krivonogikh – allegedly and mysteriously disappeared from social media in October 2021. The teenager's absence from social media platforms was first realized in December of the same year, and many of her followers reportedly worried for the girl's well-being.