AnnaLynne McCord Apologizes To Vladimir Putin In Bizarre Rant About Not Being Russian President's Mother Amid War On Ukraine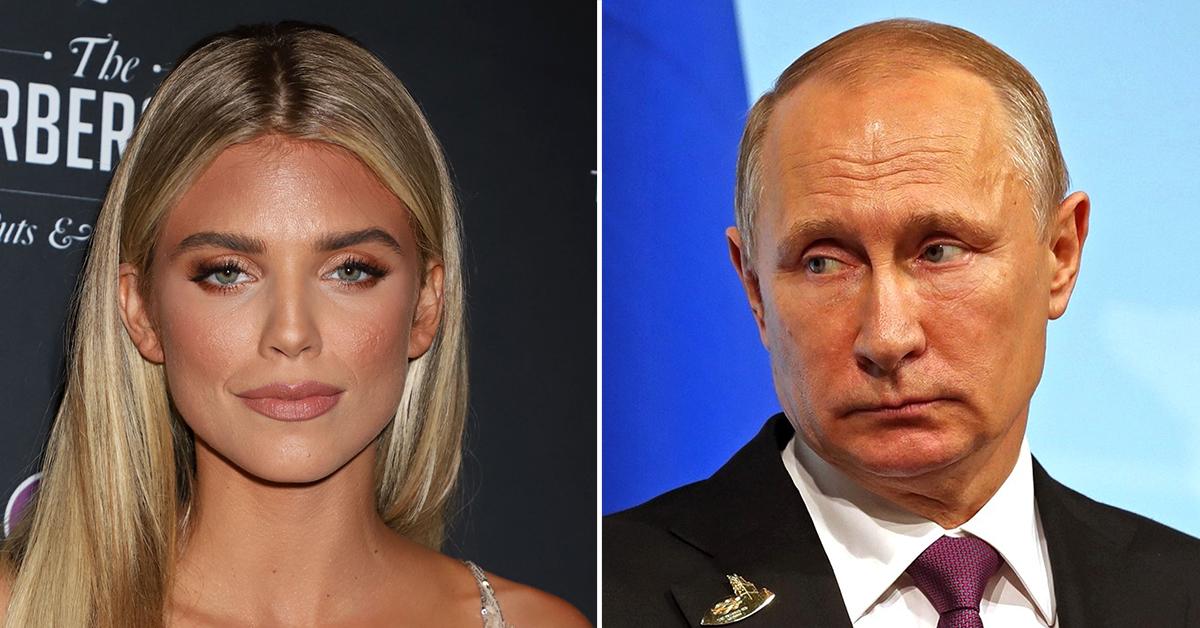 AnnaLynne McCord is giving her two cents to Vladimir Putin in a bizarre rant in which she apologizes to the Russian leader for not being his mother. Hours after he declared war on Ukraine, the Beverly Hills, 90210 actress shared a video showcasing herself reading a poem to Donald Trump's favorite president, well, besides himself.
Article continues below advertisement
AnnaLynne — who's been MIA since revealing she had been diagnosed with multiple personality disorder — took to Twitter on Thursday to post the head-scratching clip. Appearing makeup-free at her home, the 34-year-old American actress and activist addressed Putin head-on.
"Dear Mister President Vladimir Putin, I'm so sorry that I was not your mother," she began her awkward introduction. "If I was your mother, you would have been so loved. Helmed in the arms of joyous light. Never would this story's plight. The world unfurled before our eyes, a pure demise. Of nations sitting peaceful under a night sky. If I was your mother, the world would have been warm. So much laughter and joy. Nothing would harm. I can't imagine the stain. The soul-stealing pain. That the little boy, you must have seen. And believed."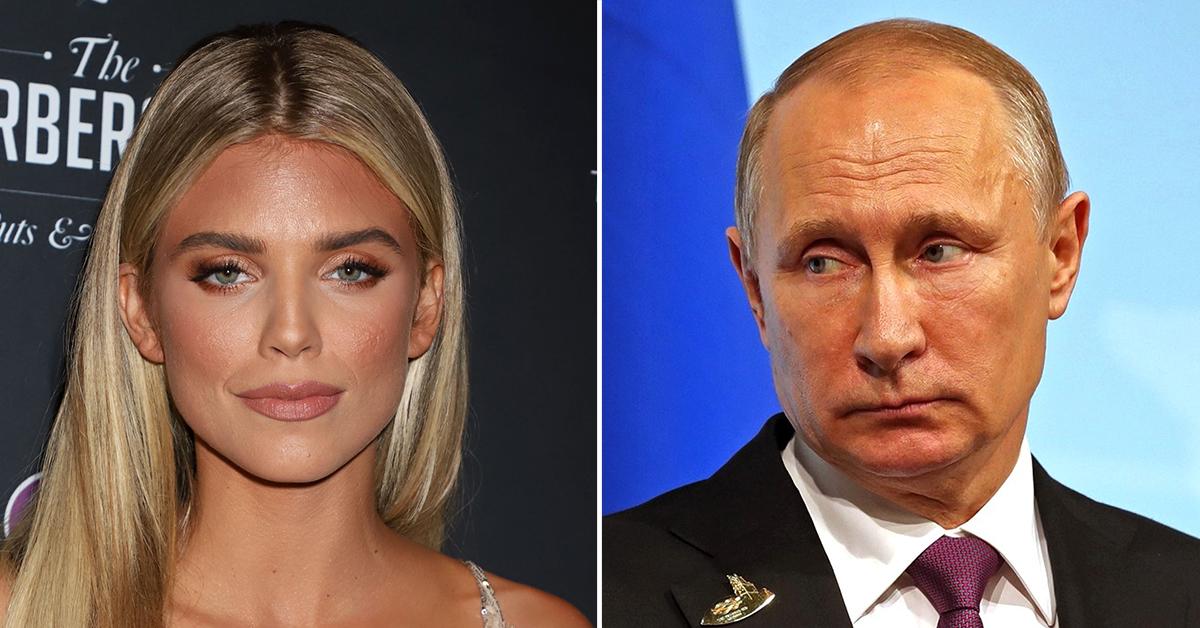 Article continues below advertisement
Continuing on her mother rant, AnnaLynne added, "As the formulation of thought quickly thought… If I was your mother, if the world was cold, I'd have died to make you warm… Perhaps the torture of unwrit youth would not within your heart imbue ascription to such fealty against that world that seemed so cruel. Perhaps you would hold dear human life and on this night instead of Mother Russia you would call me. And I would set your mind quite free with the love that only a mother can give."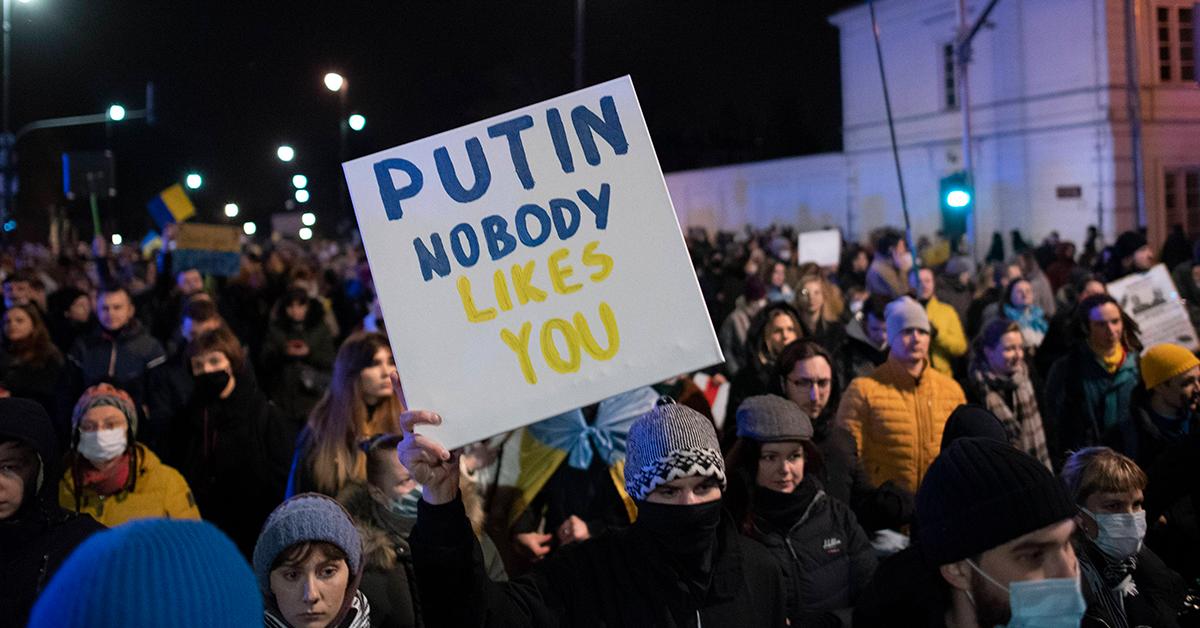 Article continues below advertisement
AnnaLynne's bizarre poem immediately caught fire on Twitter, but fans aren't here for it. In fact, they believe it's downright cringe-worthy.
"Girl.... This is not the time for a monologue," one person warned. "How the hell on Gods green earth did you make a war centered around you. Y'all are a special breed that needs studying," added a second. "Girl this is not the time for your stupid spoken word poetry. Wtf are you doing," shared another. "Truly reaching the limits of how cringe performative activism can be," posted someone else.
Unlike AnnaLynne, other celebrities are on the ground in Ukraine. As RadarOnline.com reported, Dancing With The Stars alum Maksim Chmerkovskiy watched helplessly from his balcony as Putin's troops stormed and bombed his home country's capital city of Kyiv. Sean Penn is also in Ukraine. The Award-winning actor has been filming a documentary and was spotted sitting in the front row of a press briefing on Thursday.