Sean Penn Spotted In Ukraine Filming Documentary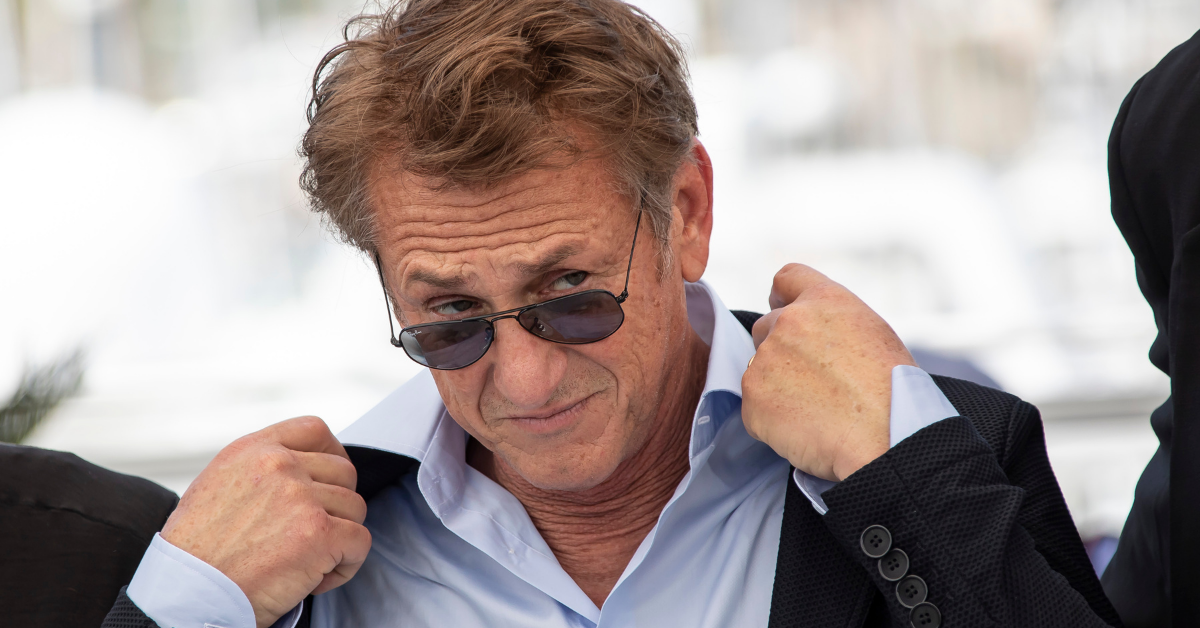 Article continues below advertisement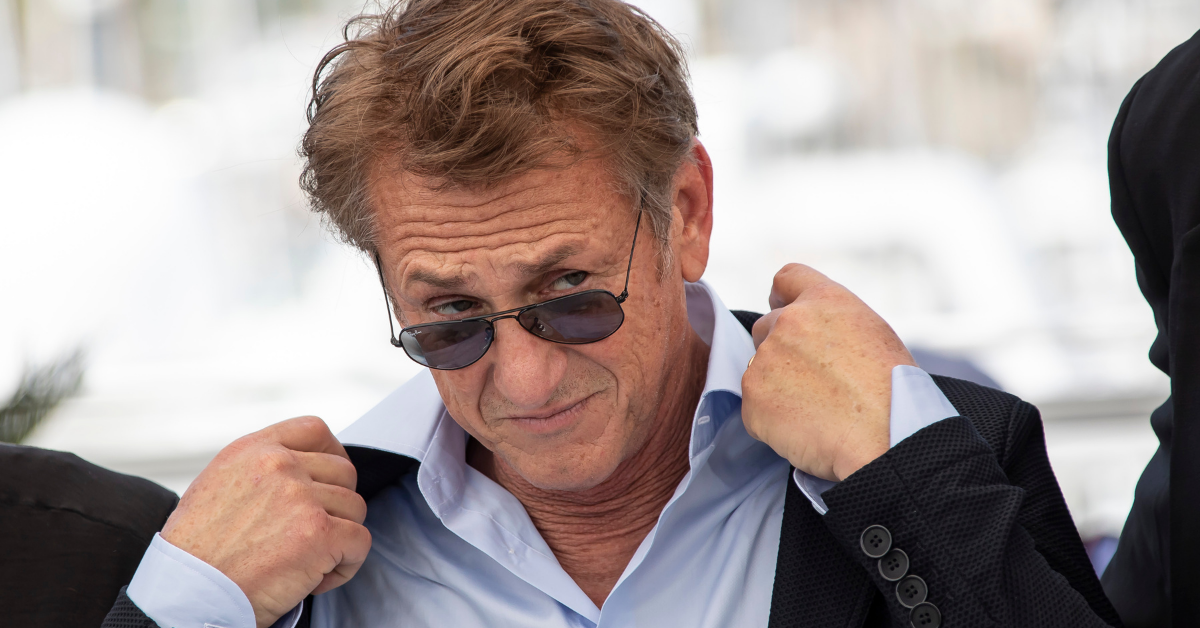 Penn had met with Ukrainian President Volodymyr Zelenskyy and even attended a press briefing on the ongoing Russian invasion while filming a doc with Vice about the nation's history of escalation with Valdimir Putin and Russia.
Penn has been chasing international conflicts for years now. The Fast Times at Richmont High actor had previously interviewed Mexican drug lord El Chapo and even got caught in a firing line as a result in 2016. Now his sights are set on the currently developing conflict between Russia and Ukraine.
Article continues below advertisement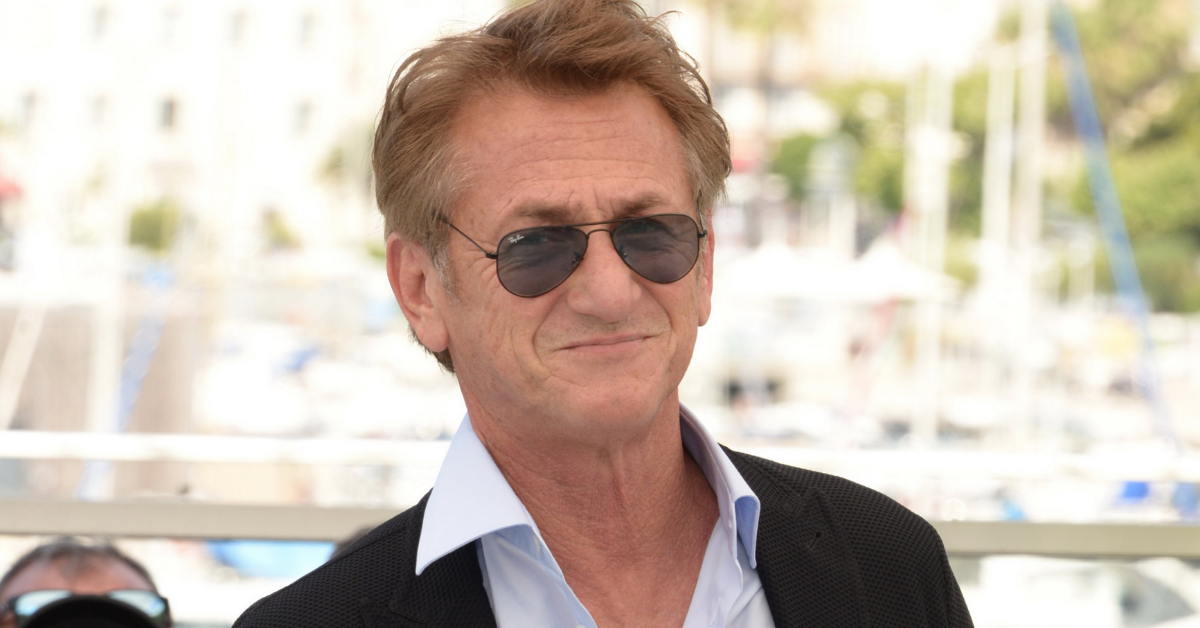 Article continues below advertisement
Penn has been investigating the growing tensions for months Flying back and forth between the US and Ukraine for the doc. The Ukrainian government is happy about someone as high profile as the Milk actor being involved posting on the government's official Facebook page "Sean Penn is among those who support Ukraine in Ukraine today. Our country is grateful to him for such a show of courage and honesty."
During the Thursday press conference addressing the recent attacks on Ukrainian soil, Penn could be seen front and center of the press pool. The actor was seen sitting next to a VICE producer as he wore an all-beige outfit and dark shades during the address.
The Ukrainian government released a statement saying the actor has "spoke to journalists, to our military, saw how we defend our country." They continued, "Sean Penn demonstrates the courage that many others, especially western politicians lack."
Article continues below advertisement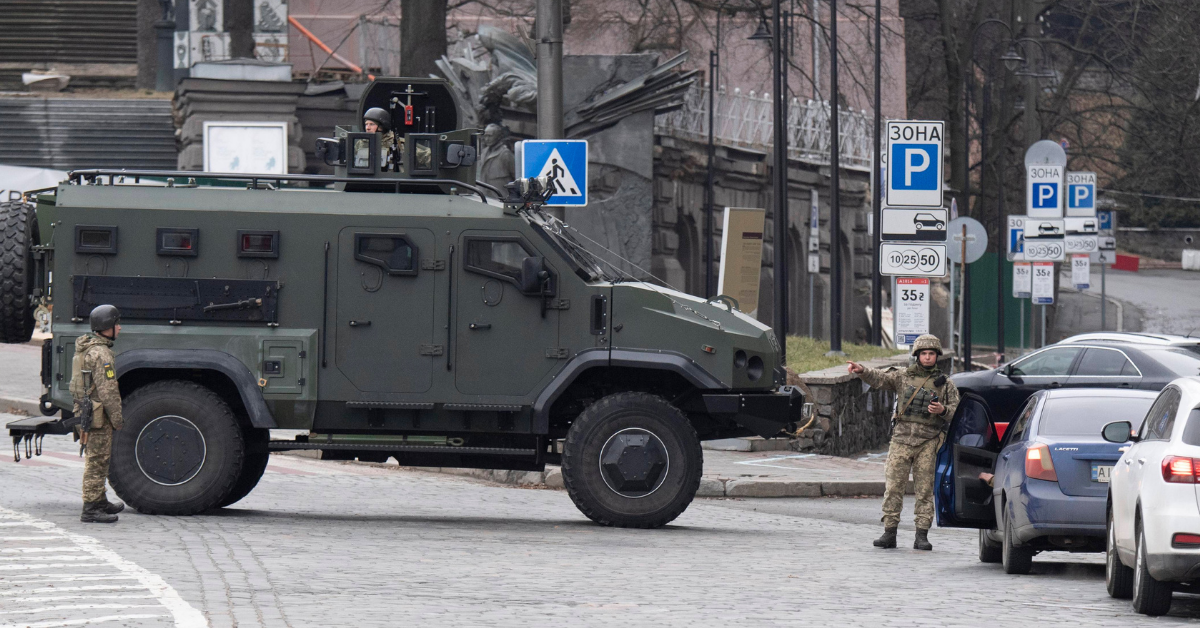 Since Russia's escalation in their conflict with Ukraine, American President Joe Biden has placed new sanctions on Putin and the Russian government citing that the rival superpower "will bear the consequences" of their war.