AnnaLynne McCord 'Wanted To Die' While Living Undiagnosed And Untreated With Multiple Personality Disorder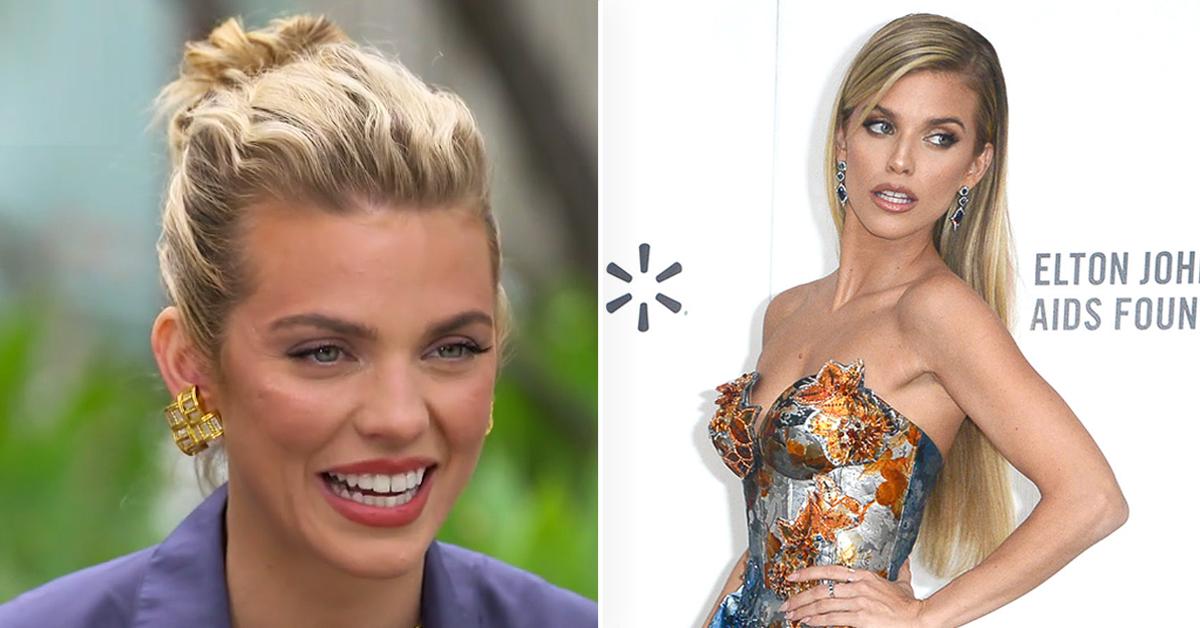 AnnaLynne McCord "wanted to die" while living undiagnosed and untreated with dissociative identity disorder (DID), previously and commonly known as multiple personality disorder.
Article continues below advertisement
After publicly revealing her diagnosis earlier this week, the 33-year-old actress appeared on Good Morning America Friday to detail just how dark her life got before she found the strength to pull herself out of it.
"I wanted to die for so much of my life. I didn't want to be here," she told GMA's Kaylee Hartung. "And now, I wake up every day, and I say, 'Thank you! I'm alive again!'"
Article continues below advertisement
Known for playing vixen-type roles, McCord first gained prominence as the scheming Eden Lord on the FX medical melodrama, Nip/Tuck. However, it wasn't until she was on the set of the 90210 reboot – following a scene in which her character, Naomi Clark, was raped – that McCord realized something was very off.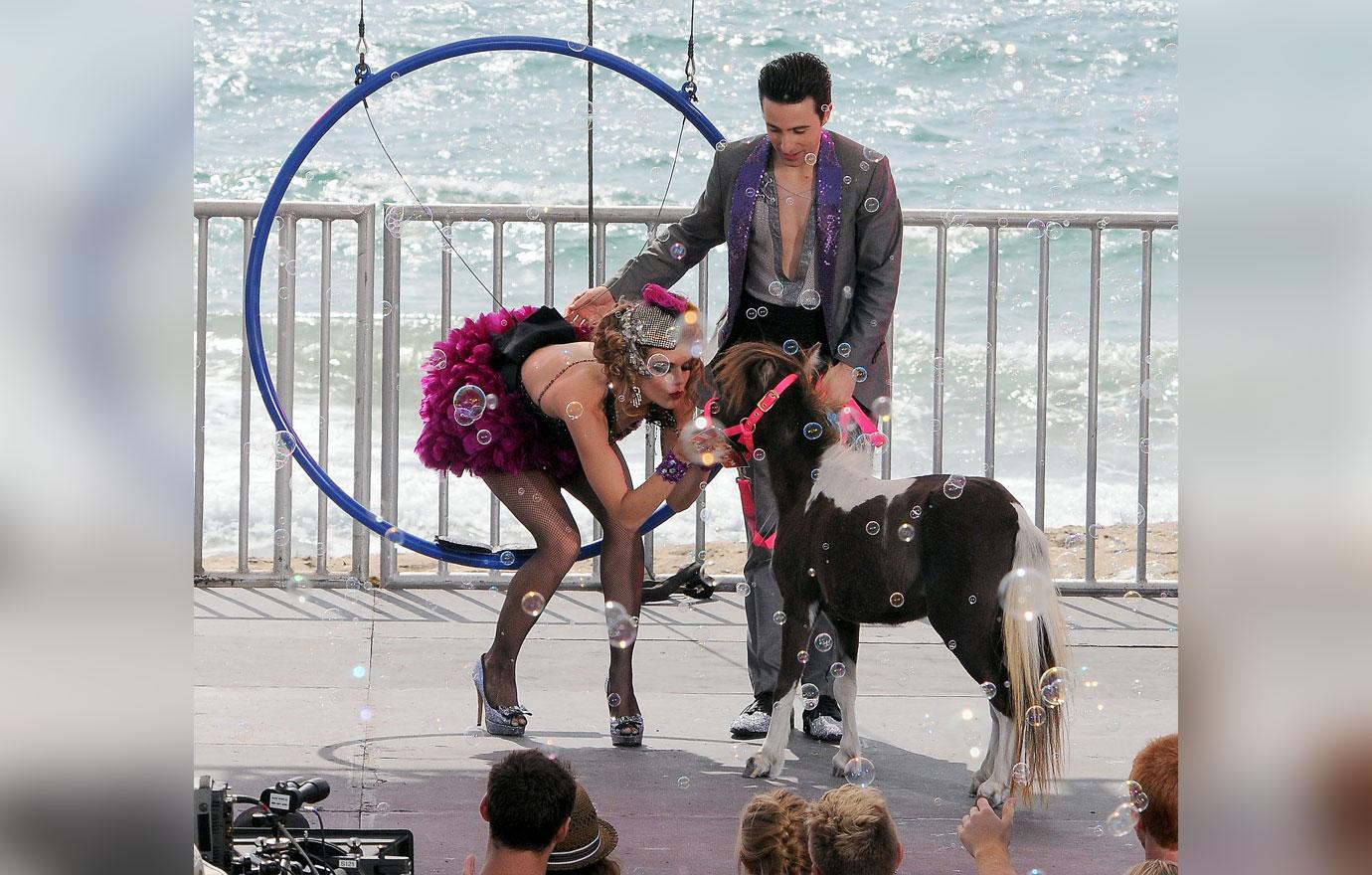 Article continues below advertisement
AnnaLynne herself was raped at the age of 18, and she says memories of that trauma actually triggered for her memories of years-long childhood sexual abuse.
"My whole body like just went into panic mode, as if I was living out my life on camera. And these moments were coming to light through my work," she said of her experience playing Naomi. "I didn't understand anything about the mind or the brain at the time, I just was trying to do my job. And I couldn't. And it was very scary."
Article continues below advertisement
McCord said she had "put into a bubble all of the dangerous, toxic, harmful memories" she had experienced as a child and "locked it away."
"It's so destabilizing," she said when asked how the influx of memories used to affect her. "My whole life means something different now."
Article continues below advertisement
Approximately 2 percent of the population has been diagnosed with DID, but because it's so difficult to diagnose due to its complex nature, doctors believe there are likely more people living with it unknowingly.
Two of the most prominent symptoms of the disorder are gaps in autobiographical memory (such as everyday events and past traumatic events), and the existence of two or more distinct identities (know as "splits," "alters" or "personality states") in one person. McCord has experience with both, adding that she feels the antiquated name for the diagnosis can be quite misleading.
Article continues below advertisement
"You don't have multiple personalities," she explained to Hartung. "You have fragments of yourself. There's AnnaLynne, who you're talking to right now, right? And then there's this part of me that this trauma happened to that's still– if you can imagine it, like, trapped in Pandora's Box. And I just opened Pandora's Box."
McCord felt trapped until she opened up that box, which entailed her being properly diagnosed, seeking proper treatment and working to help destigmatize mental health problems.
"I wanted my quality of life to get better, and that's why I stepped into this healing process," she said. Now, AnnaLynne wants to "thrive."