Hunter Biden's Baby Mama Lunden Roberts Testifies Before Federal Grand Jury In Tax Probe Investigating President's Son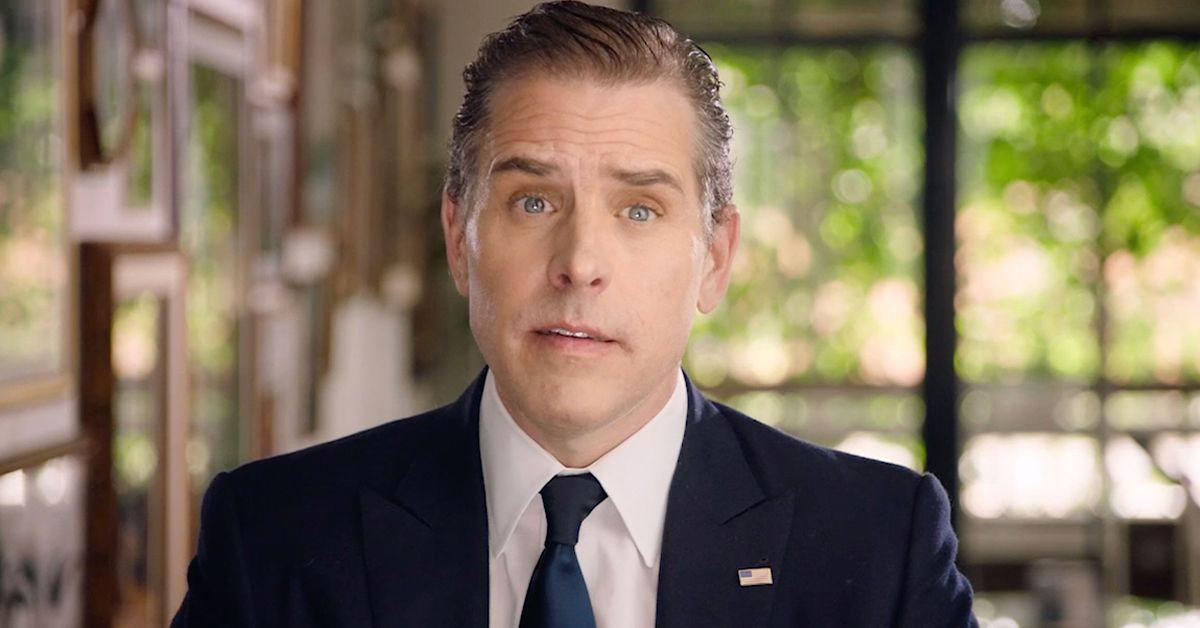 Lunden Roberts, the woman who not only worked with Hunter Biden at his investment firm but also shares a child with the embattled businessman, reportedly testified before a federal grand jury recently in connection to a current investigation into Hunter's taxes, finances, and alleged business deals with China.
Article continues below advertisement
According to Daily Mail, 30-year-old Roberts provided evidence in a Delaware federal courthouse Tuesday in connection to the Department of Justice's previously secret three-year probe into Hunter's financial affairs.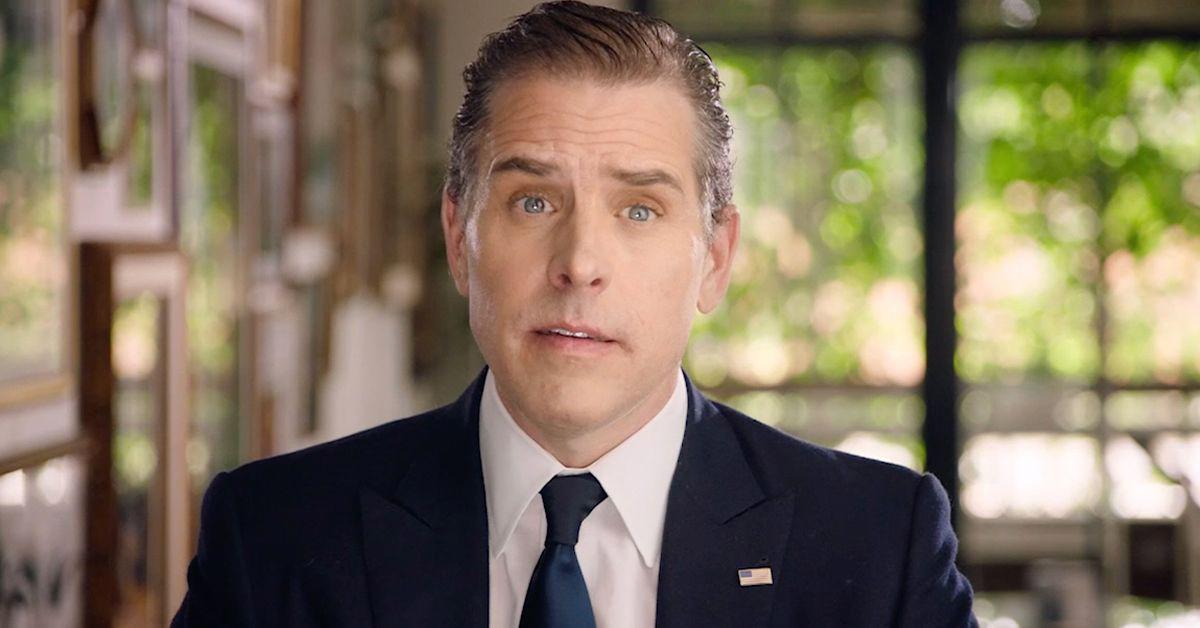 Article continues below advertisement
Roberts also reportedly worked with President Joe Biden's son for more than a year at his Washington D.C. investment firm Rosemont Seneca before the two ultimately had a child together, 3-year-old Navy Joan, although Hunter still refuses to acknowledge his young daughter publicly.
In fact, Hunter's baby mama was forced to battle him in court over a reported 10-month period in 2019 after the lawyer and businessman claimed he didn't have enough money to pay for Navy Joan's child support – even though he was driving a Porsche and living in Hollywood at the time in a rental that allegedly cost more than $10,000-a-month.
Article continues below advertisement
Now, Roberts has found herself back in court after being subpoenaed by the DOJ regarding the investigation into Hunter, along with various other former business partners and associates of the younger Biden's.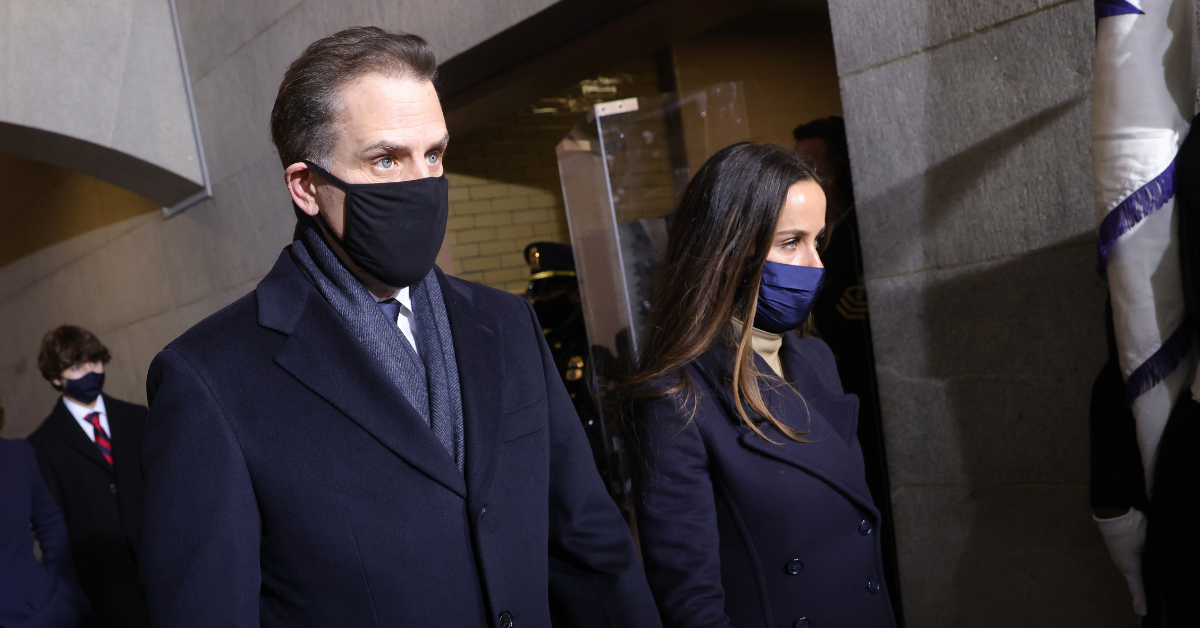 Article continues below advertisement
As RadarOnline.com previously reported, the president's son's bank records were first subpoenaed by the DOJ in 2019 – but due to the then-upcoming 2020 presidential election between Biden and former President Donald Trump, the investigation was kept on the down-low so as to not interfere or become what then-Attorney General William Barr called a "campaign issue."
"I learned yesterday for the first time that the U.S. Attorney's Office in Delaware advised my legal counsel, also yesterday, that they are investigating my tax affairs," Hunter first announced in December 2020, one month of the November election.
Article continues below advertisement
"I take this matter very seriously but I am confident that a professional and objective review of these matters will demonstrate that I handled my affairs legally and appropriately," Hunter added, "including with the benefit of professional tax advisors."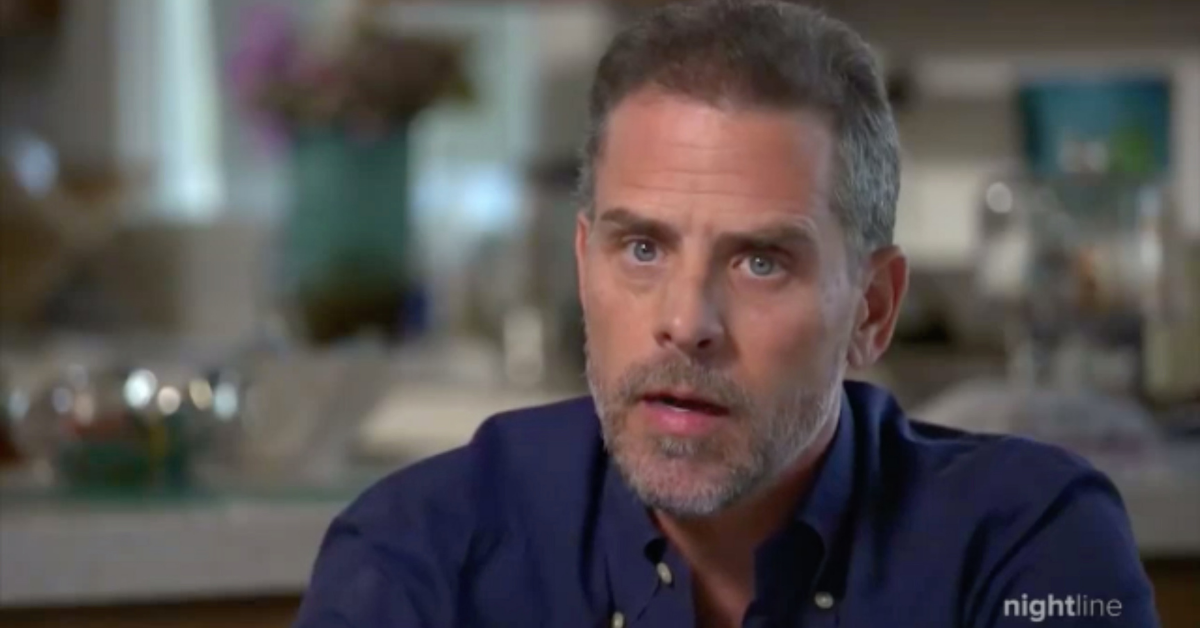 Roberts' testimony in Delaware Tuesday reportedly came as a surprise, because her involvement in Hunter's current tax probe was not known publicly until she showed up to testify at the federal courthouse by order of the DOJ.