Exclusive
Terrence Howard Fights 'Breaking Bad' Star In Court Over Attempted Extortion Allegations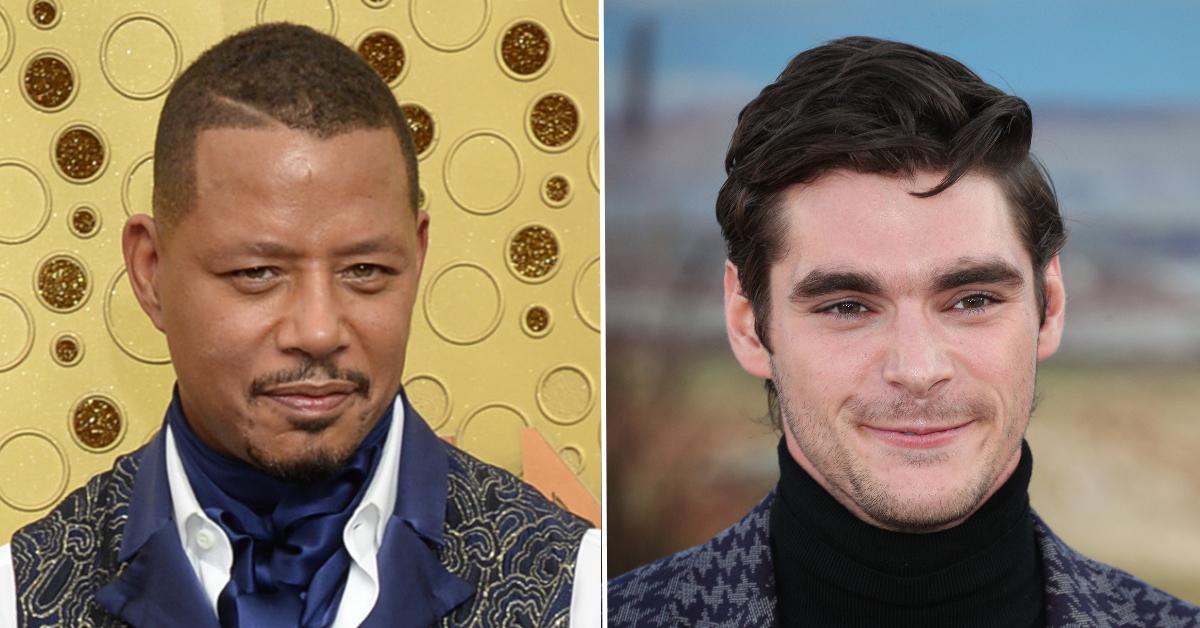 Terrence Howard is denying he attempted to extort producers on a charity film and is accusing them of screwing him over.
According to court documents obtained by Radar, Howard scoffs at claims he was a terror on set and then proceeded to disrupt the project's release.
Article continues below advertisement
As we first reported, last year, the Empire actor was hit with legal papers by the producers of the 2021 film Triumph.
The producers — Map Production Services and Digital Ignition Entertainment — are not the only ones listed as Plaintiffs.
Actor RJ Mitte — famous for his role as Walt White's son on Breaking Bad — starred in the film and is also suing Terrence.
The film was inspired by the real story of an, "determined high school senior strives to be a wrestler one last time despite having cerebral palsy" and was set to raise money for research.
Howard orally agreed to star in the film in 2018. He was to work for 7 days and be paid 15% of the net profits — with 5% being donated to the Cerebral Palsy Foundation.
Article continues below advertisement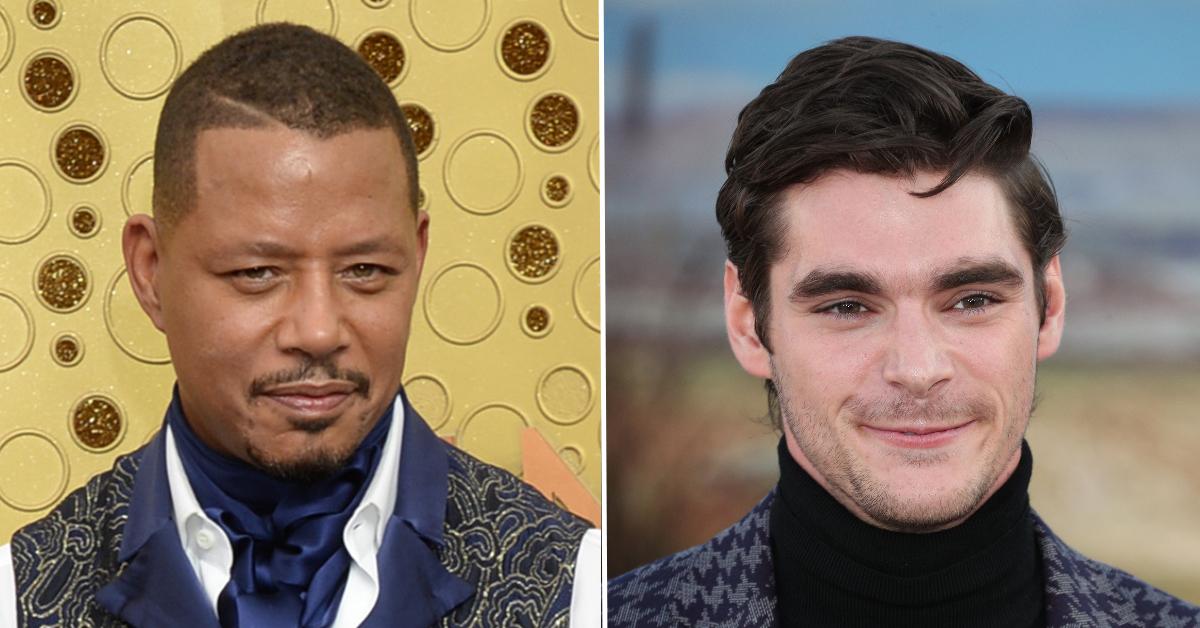 The producers say Howard demanded $75k days before shooting despite already agreeing to the terms. They claim to have coughed up the money to avoid any delays.
Article continues below advertisement
Howard avoided signing the contract they presented him while on set. The movie eventually wrapped, and producers started trying to secure distribution deals. Around this time, the producers claim Howard sent cease & desists letters claiming his likeness was being used without consent.
The actor allegedly demanded an additional $675k to withdraw his cease and desist. They accuse him of attempted extortion with his demands.
The suit is seeking millions in damages.
Article continues below advertisement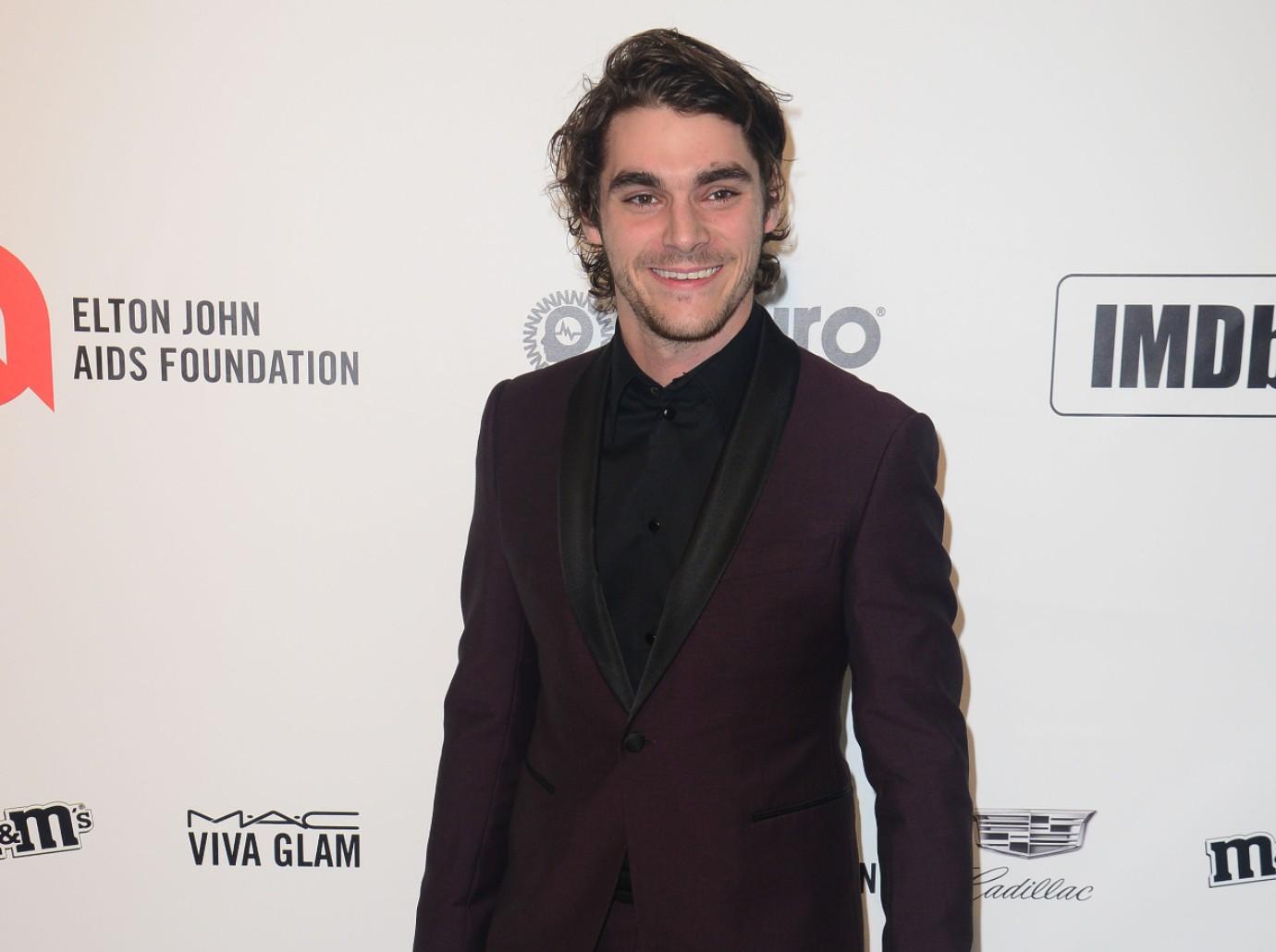 Now, Howard is offering a much different story. The actor claims he was originally offered $150k plus he would receive a $500k tax credit donation to said charity in a lawful manner to provide his company a tax credit/deduction for said amount.
Article continues below advertisement
He claims they eventually paid him the $75k but then dangled the contract over his head before they agreed to send any more money. He eventually got them to agree but then the wire transfers failed to go through.
In his declaration, Howard explains he finished the project but it was "one of the worst experiences of my career. "
"While filming Triumph was one of the worst experiences of my career, I tried to be professional at all times. The process on set was disorganized and difficult. I did not have a dressing room as promised. I was told to get dressed in a shared high school locker room without any privacy, which is not allowed in a professional production," he wrote.
Article continues below advertisement
"To be certain, I was placed into a situation where anyone walking by could have snapped a picture of me changing on their cellphone and sold the picture to the tabloids."
Howard says he had every right not to sign the deal because he never got paid what he was promised.