Exclusive
Terrence Howard Accused Of Refusing To Answer Questions About Alleged Attempted Extortion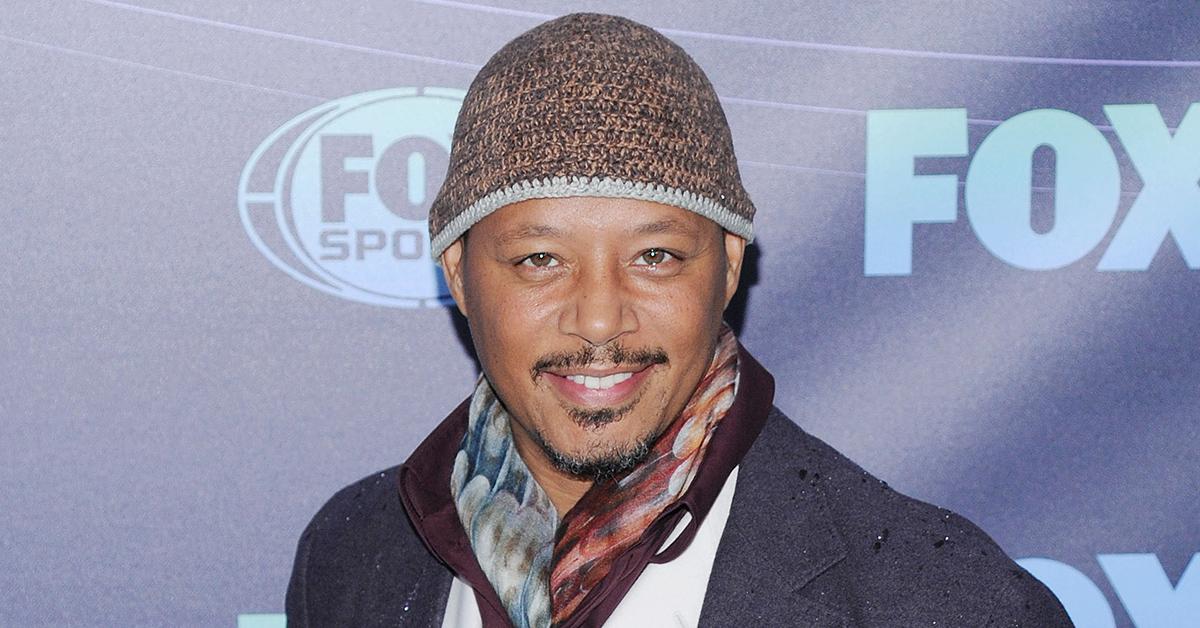 Terrence Howard is accused of dragging out a lawsuit accusing him of screwing over producers on a film meant to raise money for Cerebral Palsy.
According to court documents obtained by Radar, the producers on the 2021 film Triumph — who are suing the actor and his wife Mira — are demanding the court order Howard sit for a deposition.
Article continues below advertisement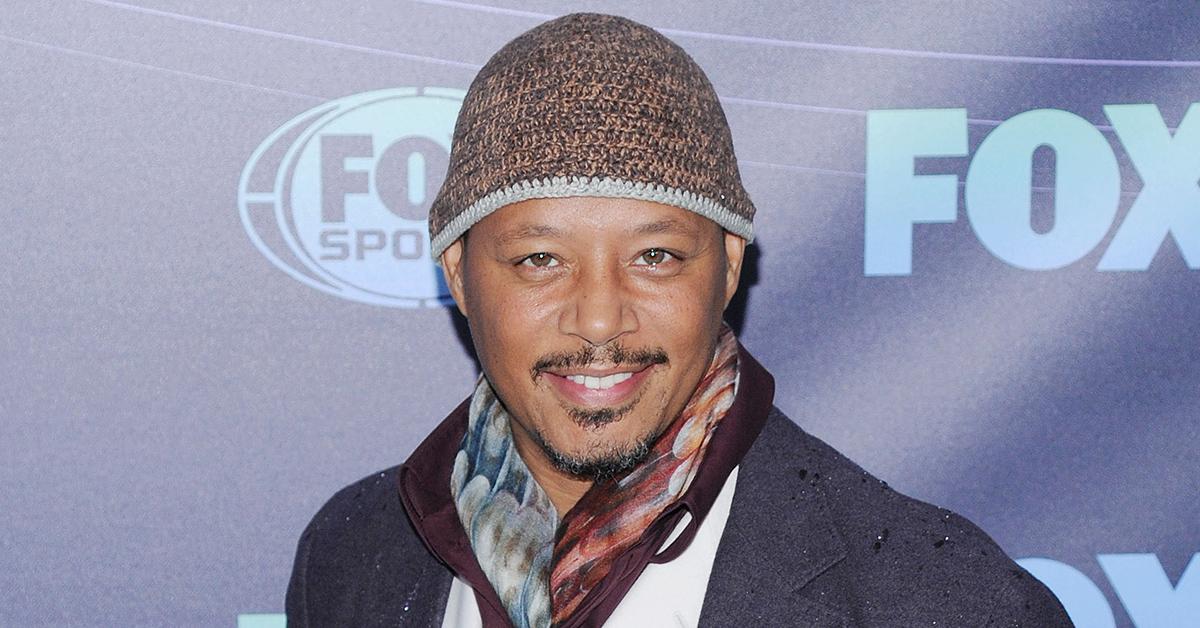 The producers claim they have properly served Howard with notices of his depo but he has failed to make himself available. They are asking the court to order him to show up and for sanctions in the amount of $5,100.
Howard accuses the producers of trying to harass him with the depo. A judge has yet to rule on the matter.
Article continues below advertisement
The legal drama has been going on for several months. Howard is the star of the film that was inspired by "determined high school senior strives to be a wrestler one last time despite having cerebral palsy."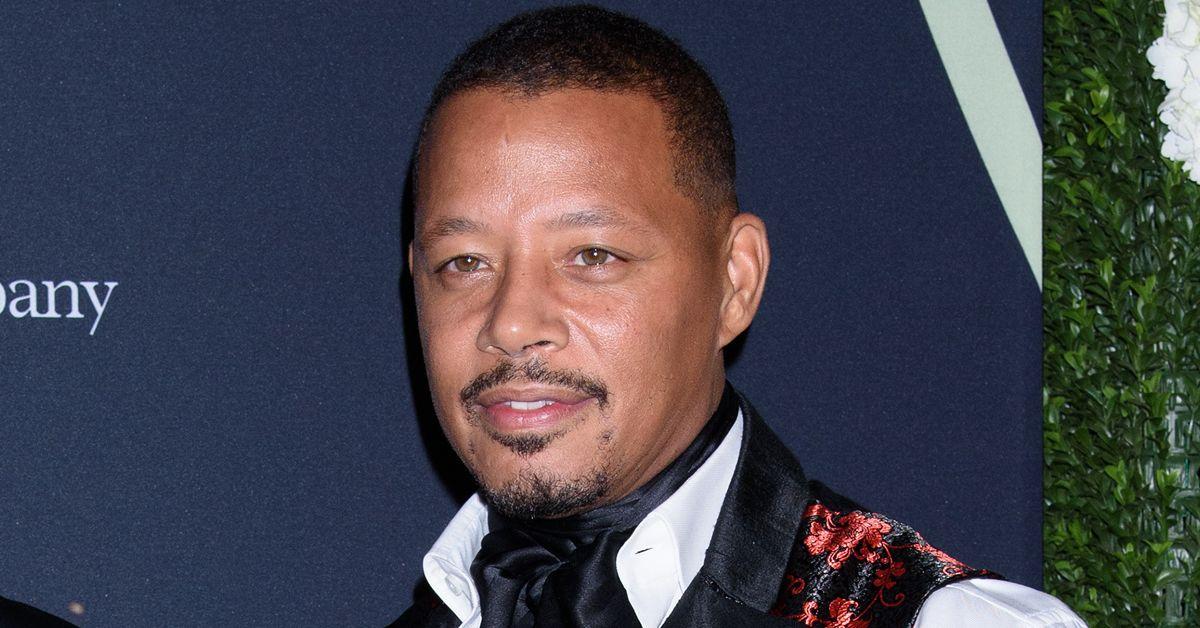 Article continues below advertisement
The film was released in a select number of theaters back in April, but the producers accuse Howard of blocking it from being released wide.
Howard agreed to film for 7 days in exchange for 15% of the net profits. He also agreed to donate 5% of his salary to the Cerebral Palsy Foundation.
Article continues below advertisement
In their suit, the producers claim after Howard agreed to the role, he started causing trouble. They say he demanded an additional $75k days before production started. The producers ended up paying him the money to avoid any delays.
Article continues below advertisement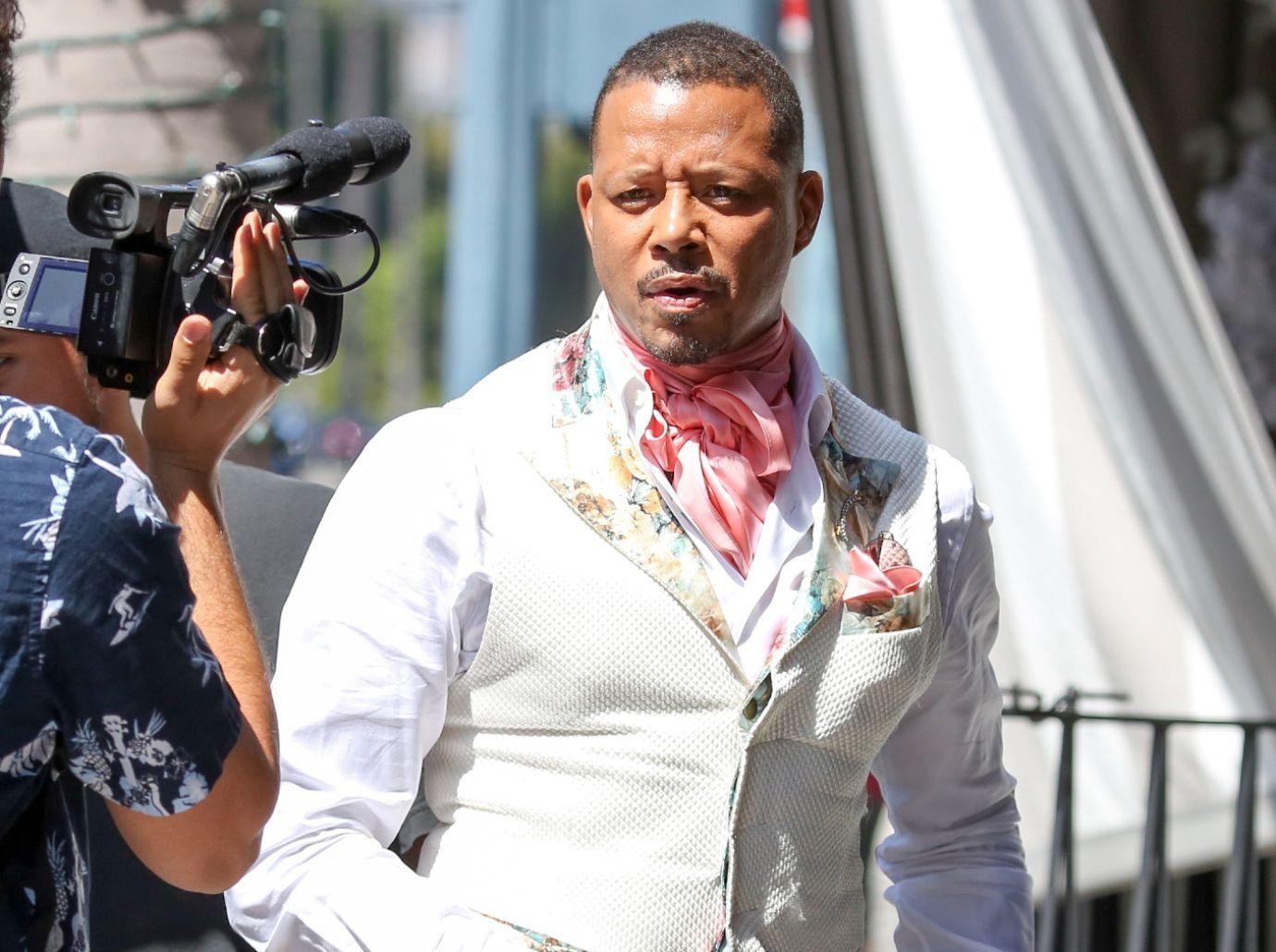 Once the producers started trying to release the movie, Howard started firing off cease and desists claiming they had no right to use his name or likeness. His letters messed with numerous deals and cost the producers a ton of money.
Article continues below advertisement
The suit claims Howard attempted to block, "the release of Triumph to extort additional sums from the Plaintiffs."
The suit says Howard then demanded $675k to withdraw his legal threats.
"The Defendants' greedy actions halted the goodwill that Triumph would have produced by making unreasonable, baseless demands for a charitable project," they said.
The producers are suing for damages in excess of $1 million.