Terrence Howard & Wife Sued By Producers Over 'Greedy' Demands On Cerebral Palsy Charity Film Project 'Triumph'
Terrence Howard is accused of trying to shake down producers for hundreds of thousands on a project aiming to raise money for charity.
According to court documents obtained by RadarOnline.com, the producers behind the actor's recent film, Map Production Services and Digital Ignition Entertainment, are suing the actor, his wife Mira Howard, and Terrence's company Universal Bridges.
Article continues below advertisement
Mira works as an executive at the company. The suit accuses the defendants of breach of contract, negligent interference with contractual relations, fraudulent inducement, and misrepresentation.
The suit revolves around the 2021 film Triumph which stars Terrence and RJ Mitte. The plaintiffs were the producers of the project.
Article continues below advertisement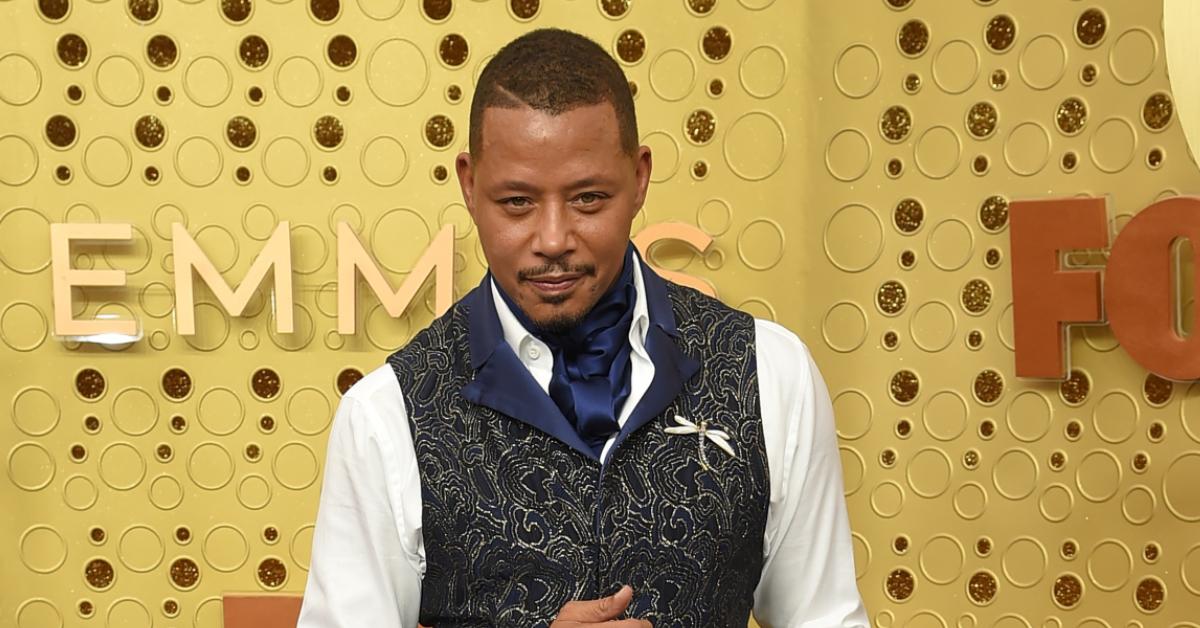 The film was inspired by the real story of a, "determined high school senior strives to be a wrestler one last time despite having cerebral palsy." The film was released on April 30.
Article continues below advertisement
The companies behind the film say they wanted the film to be an authentic representation of a person with cerebral palsy. They claim many on the crew worked pro bono and agreed to take a percentage of compensation from the net profits of the film. Terrence agreed to star in the film in 2018.
The deal had him working for a total of 7 days. The producers agreed to pay him 15% of the net profits with 5% donated to the Cerebral Palsy Foundation. The producers claim Terrence and his wife had the money paid out to Universal Bridges.
Article continues below advertisement
Days before production, they claim the actor demanded $75,000 despite already agreeing to film. The suit says the producers felt "extorted" and paid the money to prevent the production from being halted.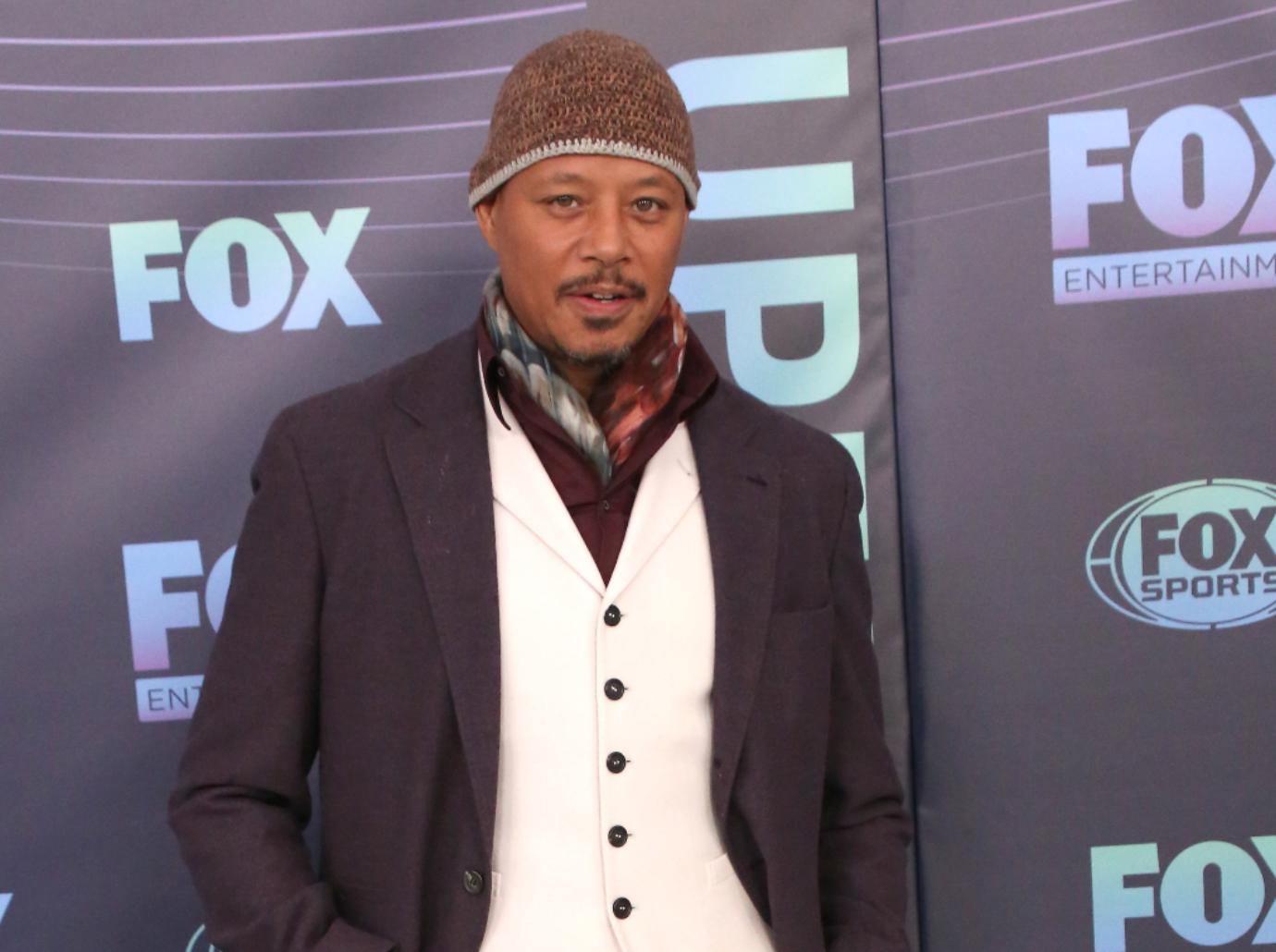 Article continues below advertisement
A deal memo was drafted up but neither party signed it. While on set, the suit says Terrence was difficult to "work/deal" with during production.
Eventually, the film was completed and licensed to a distributor for release. In May 2021, the producers say Terrence started sending cease and desist letters to them, and the distributor claiming they did not have the right to use his name or likeness in connection with the release. The producers say this caused a significant loss of revenue and caused an unnecessary delay in the film's release.
Article continues below advertisement
Terrence allegedly demanded $675k to withdraw his cease and desists. The producers say the film didn't make that much money due to the actor attempting to block the release. The court docs do not reveal if Terrence was paid the $675k but the movie was eventually released.
However, the producers say Terrence and Mira's "greedy actions haled the goodwill that" the film would have produced by making unreasonable, baseless demands for a charitable project." The producers are seeking unspecified damages.