OMG! Bombshell Surveillance Video Shows Shocking Moment Elizabeth Vargas' Ex Held Her Hostage At Gunpoint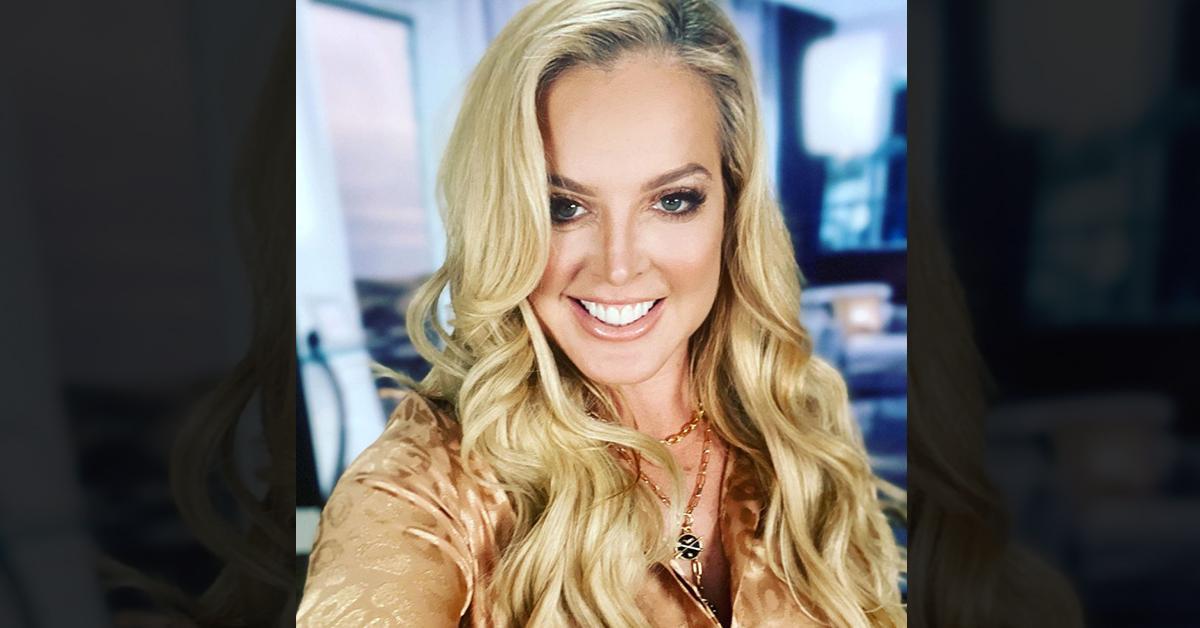 Security footage revealing the moment Elizabeth Lyn Vargas' ex-boyfriend held her hostage at gunpoint and threatened to kill her has been released, depicting a terrifying situation just moments before a SWAT team arrived at the former reality TV star's home to deescalate the incident.
Article continues below advertisement
According to Daily Mail, the 46-year-old former Real Housewives of Orange County star was inside her Newport Beach home on Tuesday when her convicted felon ex-boyfriend Ryan Geraghty reportedly barricaded himself in it and held her at gunpoint.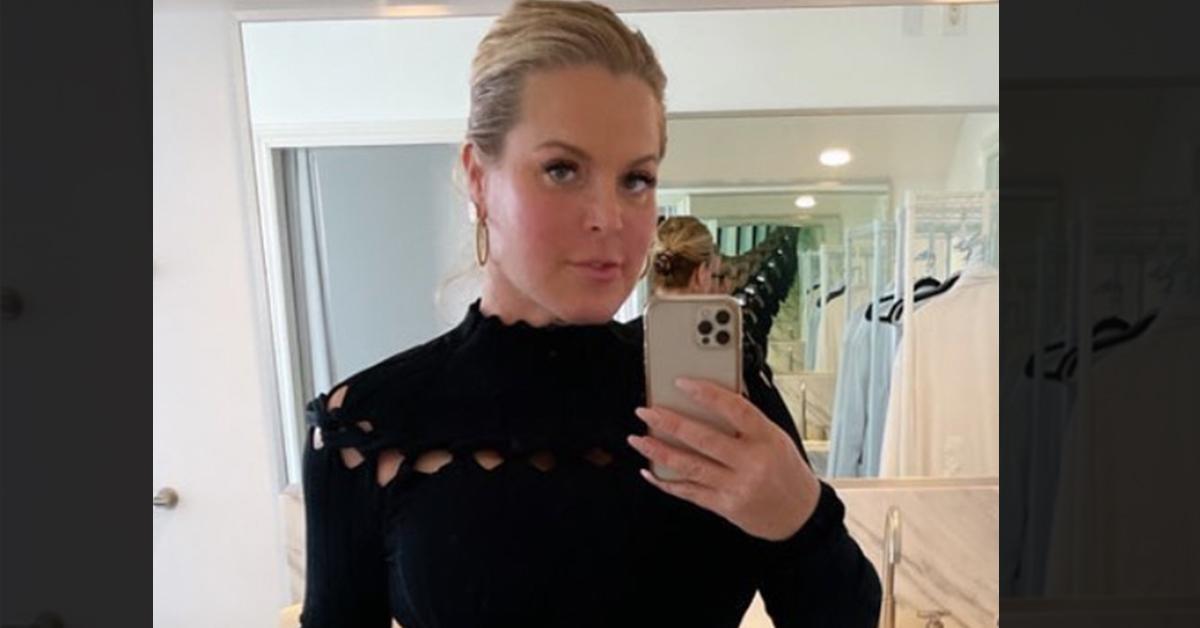 Article continues below advertisement
Orange County prosecutors allege Geraghty had been trying to extort Vargas over nude photos he obtained of her, and the threats allegedly initially started on December 24. He reportedly demanded both money and a new car from the former Bravo star, and after refusing his demands – and after ultimately calling the police to report Geraghty of stalking her – he showed up at her home armed.
"I'm taking you out, and then everybody else. They can shoot me if they want. I don't give a f--k anymore, I've got nothing to lose," Geraghty said in the video.
Article continues below advertisement
After Vargas revealed that she had reported him to the police, her ex reportedly responded, "Bring the big boys, how f---king dare you." By this time, luckily for Vargas, the SWAT team had already arrived on the scene and were surrounding the home.
Following a short stand-off, the SWAT team eventually were able to enter the house and safely remove Vargas from the situation. They arrested Geraghty and charged him with a number of offenses, including extortion, assault with a firearm, making criminal threats, and two misdemeanor counts of possession of a controlled substance.
Article continues below advertisement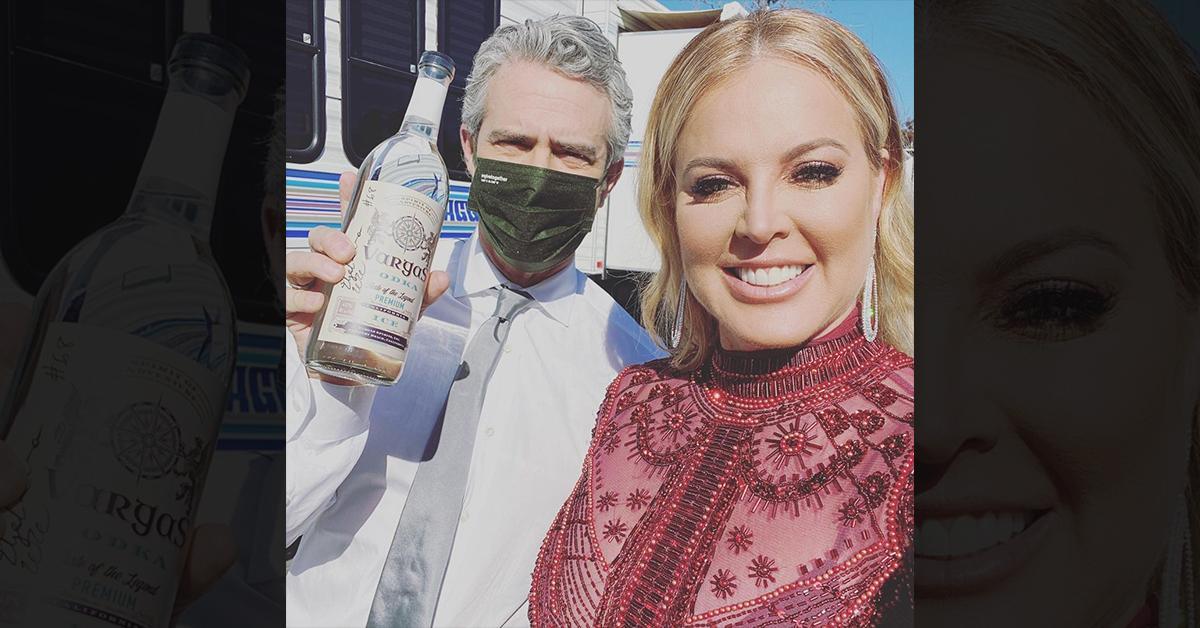 "Once inside the residence, police officers encountered an armed male suspect who was actively threatening the life of the victim," the Newport Police Department revealed after the incident. "Officers took immediate action and placed the suspect into custody."
Article continues below advertisement
According to the Orange County District Attorney's Office, Geraghty reportedly punched Vargas in the face before firing his handgun into the ceiling of her home.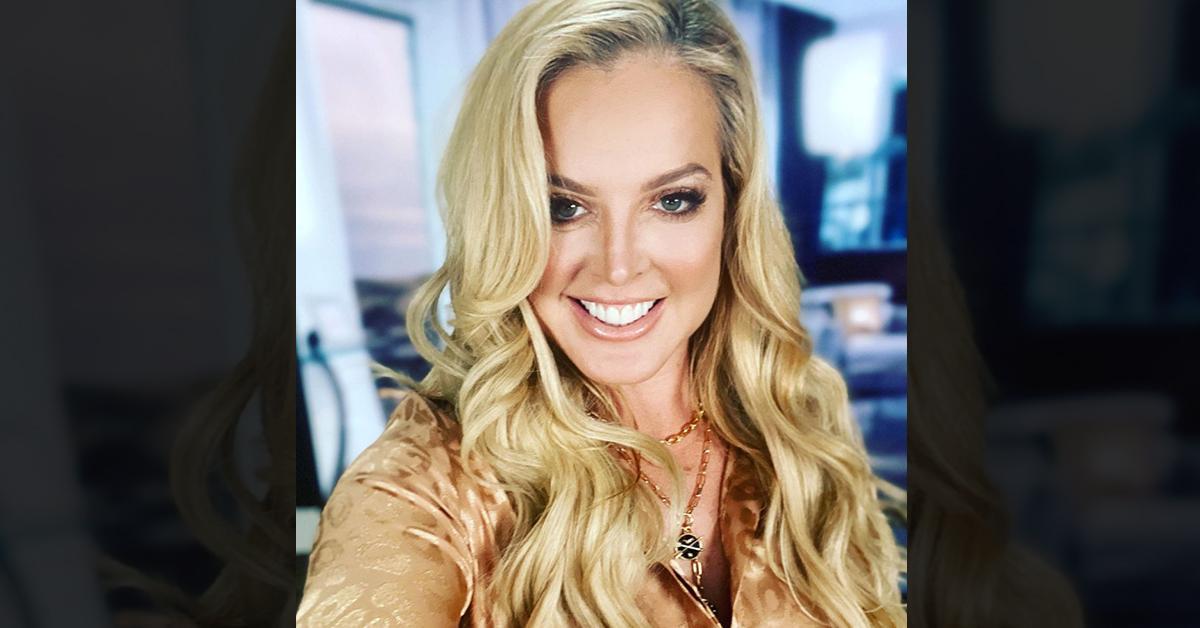 Article continues below advertisement
The majority of the incident was reportedly caught on Vargas' Ring security camera.
Since last week's terrifying incident, the former RHOC star has reportedly been spotted smiling and laughing outside her home where the hostage situation took place, as well as enjoying a dinner with her management team just one night after her life was threatened.