Exclusive Details
Erika Jayne Takes Page Out Of Donald Trump's Playbook, Presents Herself As Noble Gladiator Amid Suspension Of Her Company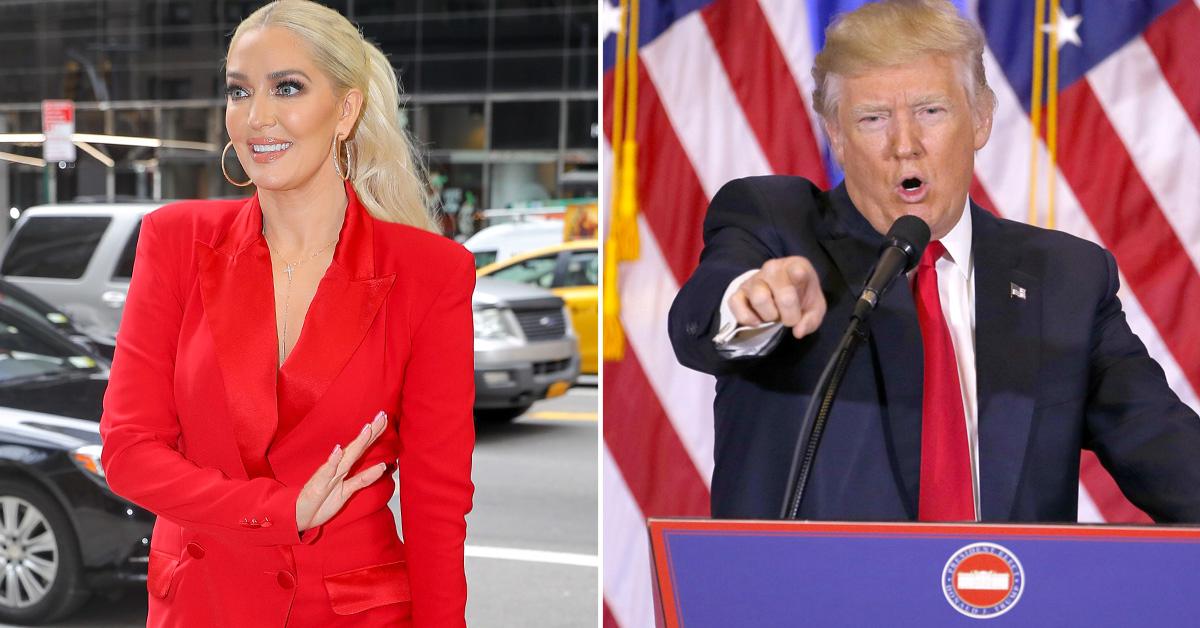 Erika Jayne seems to have taken a page out of Donald Trump's playbook.
Each time the ex-president finds himself in hot water, he likes to present himself as a martyr in an apparent effort to rile up his supporters, often using fan-created illustrations that show him depicted as some sort of virtuous hero.
The Real Housewives of Beverly Hills star is now doing the same, which fairs strangely when considering that her company, EJ Global, was just suspended by the state of California.
Article continues below advertisement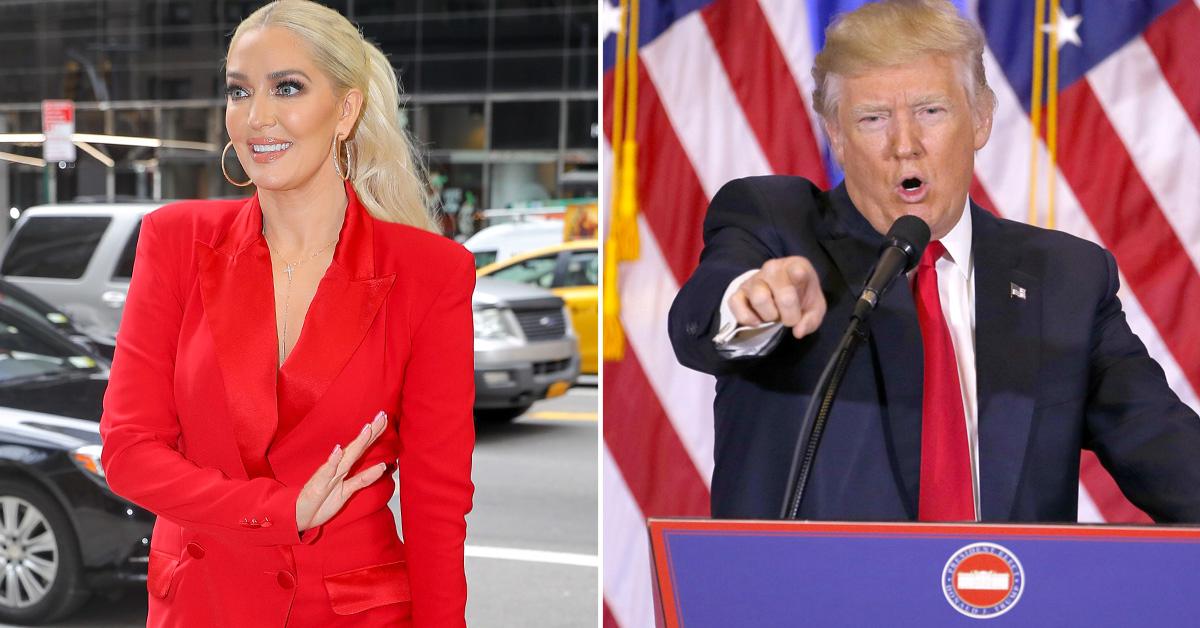 Late Sunday night, the 50-year-old Bravo star took to her Instagram Story to share a Photoshopped image that shows her face atop a gladiator's body.
The text reads, "She has a quiet confidence that speaks loud, she is humble but strong, she is stable but rebellious, she is giving but not naive."
"She chooses her battles wisely, she'll stay silent until it's time to fight," the text goes on, "and when that time comes, she will fight and she will win because she is a WARRIOR."
Article continues below advertisement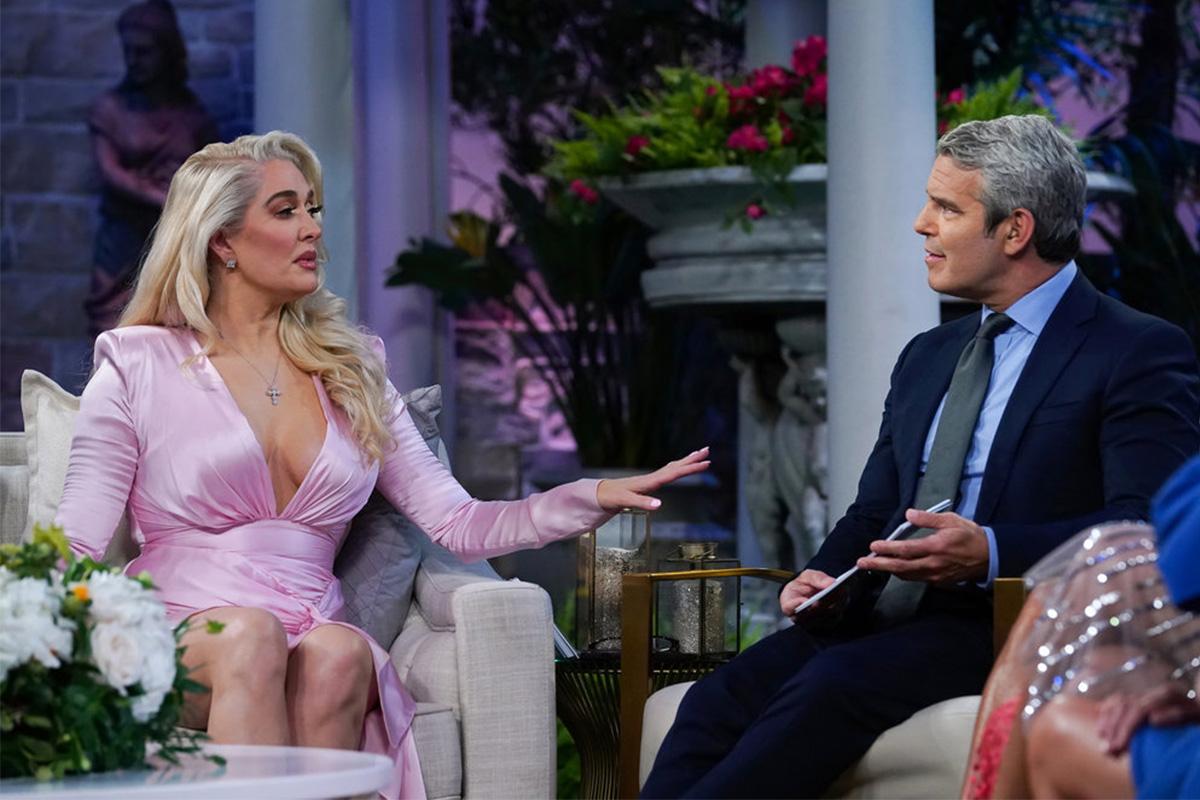 Hours later, RadarOnline.com revealed that the California Franchise Tax Board had suspended the operations of EJ Global, which has been at the center of the large-scale legal issues plaguing her and her estranged husband, Tom Girardi, since 2020.
Girardi, 82, stands accused of spending his clients' money on Jayne's business' bills. As such, Erika is the focus of a $25 million federal lawsuit that was filed as part of the bankruptcy for the law firm previously owned by Tom.
Girardi & Keese, which was dissolved last January, is accused of owing $101 million to various creditors. The issue is that Tom has no money and is allegedly mentally deteriorating at a senior living facility, so many of his former clients are coming after Erika to reclaim the cash.
Article continues below advertisement
As for EJ Global, which Erika launched in 2008, it has been inactive since some time after Jan. 21 due to an "FTP Suspension."
A business can be suspended for failing to file a tax return, or failing to pay taxes, penalties, fees or interest.
The reality star is now unable to use her company for any business-related matter or to sell or transfer any real property. She is also unable to legally close the business without first fixing the issues.
But she doesn't seem to care. Continuing to position herself as someone who had no knowledge of her then-husband's alleged misdeeds, Janye just posted the following on her IG Story: "If standing up for yourself burns a bridge, I have matches. We ride at dawn."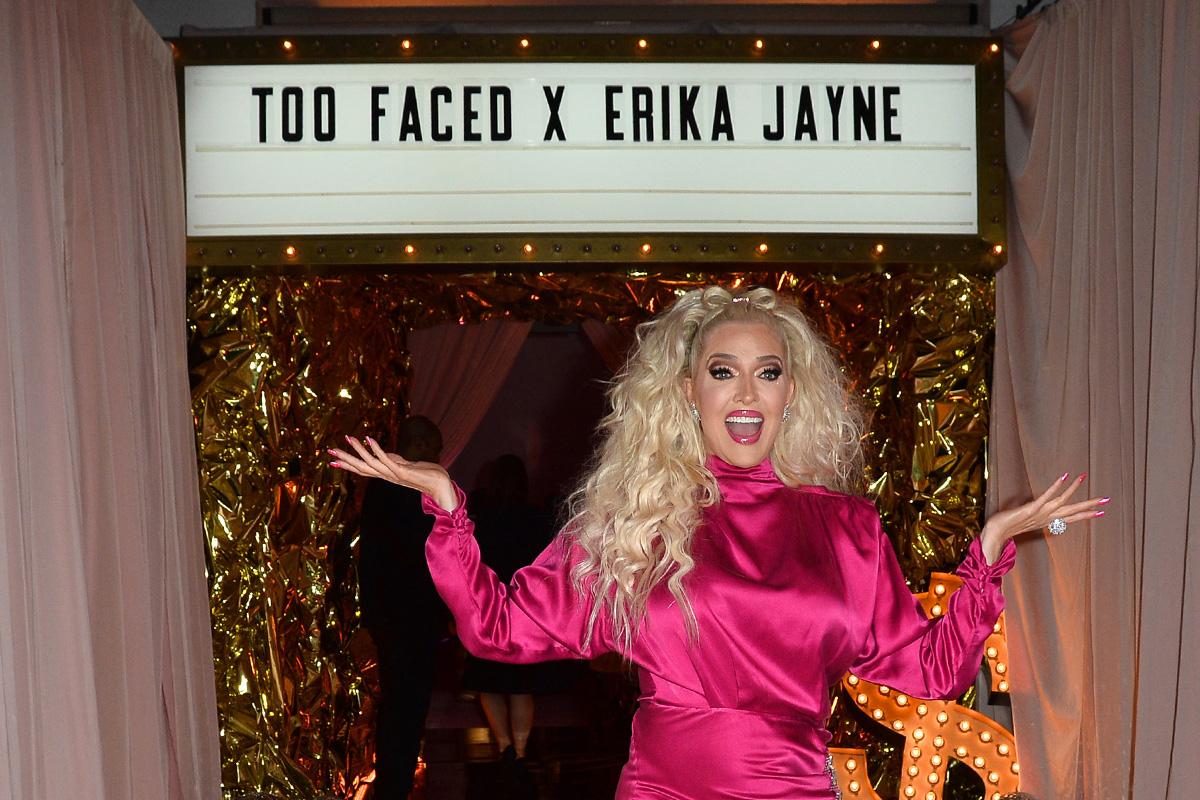 Meanwhile, her attorney confirmed awareness of the suspension to us via an exclusive statement but admitted that the decision caught him by surprise.
"Until recently, all notices to EJ Global LLC went to the offices of GK, which are controlled by the GK trustee," Evan C. Borges told RadarOnline.com. "As of late January 2022, EJ Global LLC was in good standing with the CA Secretary of State. We did not receive any notice of the new suspension, and we're trying to determine the basis."
"I'm guessing, but normally these FTB generated suspensions are due to failure to pay an $800 annual tax," he hypothesized, adding, "If that's the case here, it will be rectified and this will be much ado about nothing."